Our EAA Chapter 322 was invited to fly in for an impromptu brunch on Monday 27th April to preview the Lodge and Game Farm as a Fly away destination. We were a party of 11 aircraft including a Gyro and Eugene's Gazelle that flew in for the brunch.

A new fly away destination has been launched and will officially be opening their Lodge and Game Farm stocked with an abundance of wildlife with private tented and chalet accommodation in the next couple of months.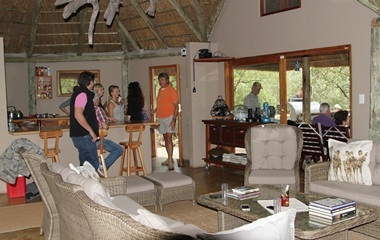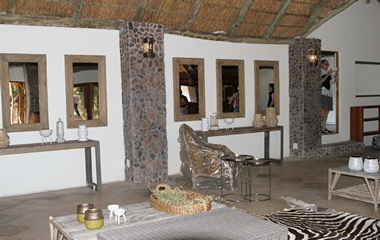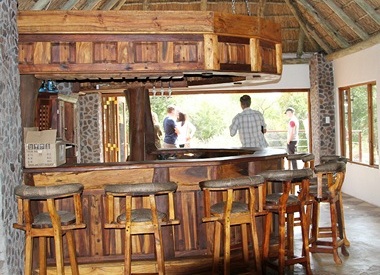 Tokkie's Bush Airstrip on the Game Farm is just 10 minutes from the Lodge and is situated adjacent to the R511, about 32,7nm North of Brits in the Koedoeskop, Thabaizimbi region. The length of the airstrip is 990 meters with an elevation of 3179amsl. The co-ordinates are: S 25°01'34" E 027°33'11.5''.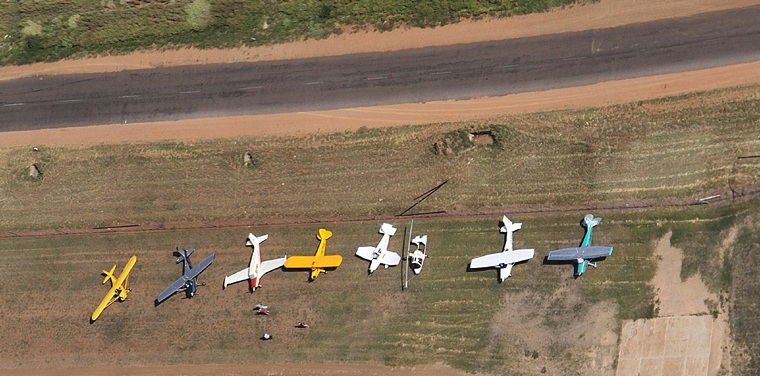 The 450 hectare farm boasts an abundance of flora such as Marula and Tamboti indigenous trees and fauna such as Brown Hyena, Civet, Impala, Bosbok, Sable, Giraffe, Baboons and to top it all Leopard.

Tokkie and his wife Marina Botes welcomed our party with a scrumptious brunch around the lapa at their lodge, there was such a variety of food, just too much to mention. My favourite was the flapjacks topped with marmalade and cheese. Karl Jensen later collected a donation from each of the guests as appreciation to Tokkie for the invite and lovely brunch.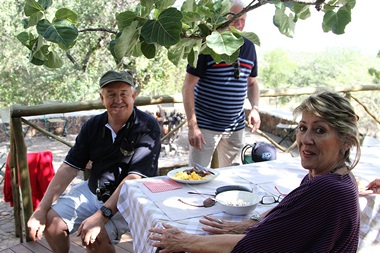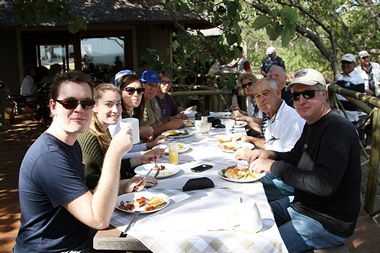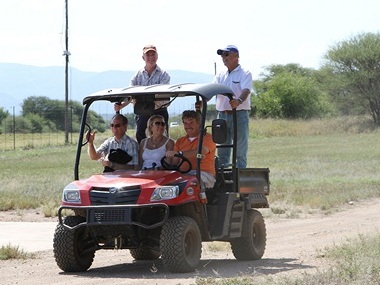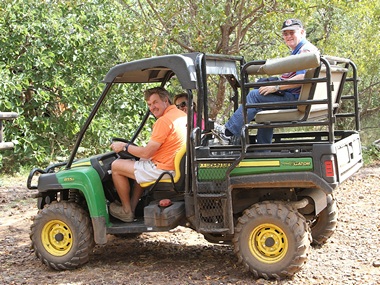 Thereafter we were taken on a game drive to their newly built lodge where a webcam is positioned at the watering hole for the convenience of the guests to view the wildlife at night from within the lodge.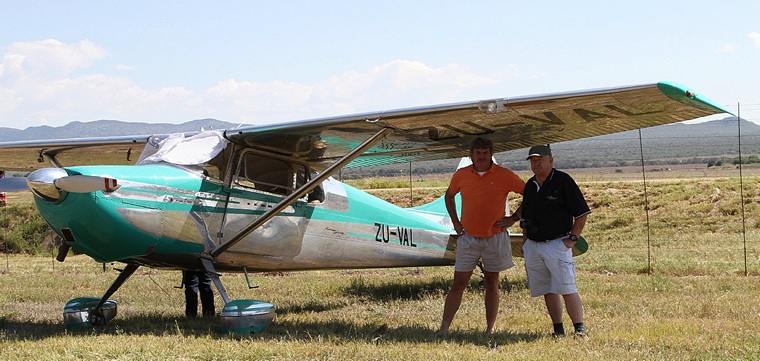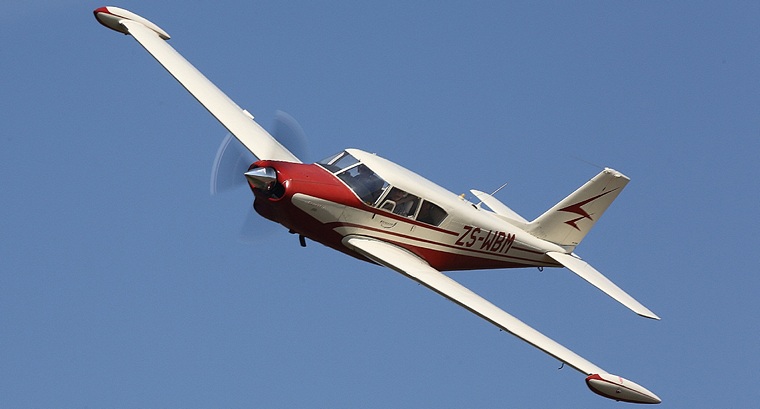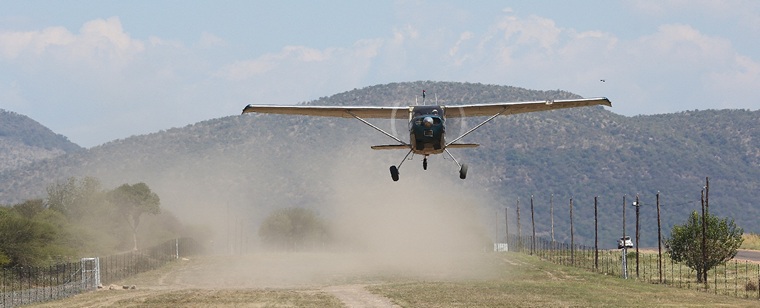 Tokkie is requesting that the 'Pilot Post' viewers please help him find an appropriate name for his Bush Lodge. In return the winner of the name chosen by Tokkie for the Bush Lodge will receive a free weekend for two in one of the chalets or tented accommodation. Please send the name for the Lodge and your contact details to Tokkie at email address:
Tokkie@sv1.co.za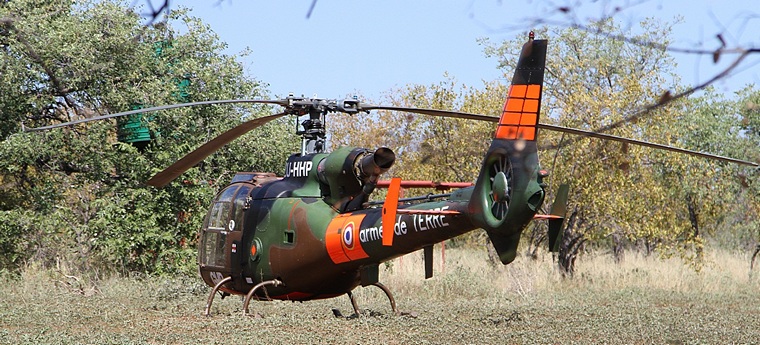 Tokkie can also be contacted for any accommodation bookings on his cell number: 082 440 0457.
Later we were driven back to the airstrip in the game viewing Land Rover and the planes started taking off around 12:30pm. Trevor and I will definitely be returning to Tokkie's for a weekend getaway in the near future.