Why is it that when the Krugersdorp Flying Club hosts an event, it is always a massive success? I suppose it is because members have a passion and love for it and this automatically results in success and rendering it the club to join. The Sheila Taylor NAV Rally hosted by the Krugersdorp Flying Club and the South African Power Flying Association on the 17th of May 2015 was no different. The tradition of this event is to honour Sheila and Jack Taylor (the founder of the airfield) and it is clear that this tradition will continue to live on and grow for years to come.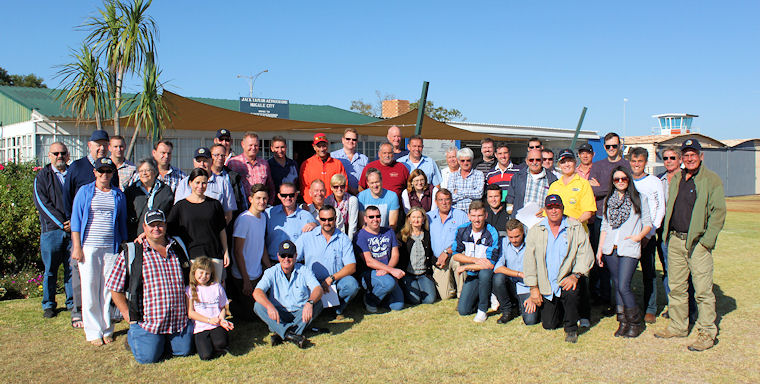 The event started with a safety briefing by club safety officer Chris Kyle to ensure that visiting pilots were familiar with the local procedures and Cally Eckard explained the rules of the competition before participants started their calculations and plotting. By this time I could smell the excitement in the air (or was it the breakfast I smelt?).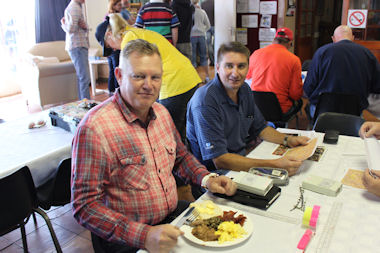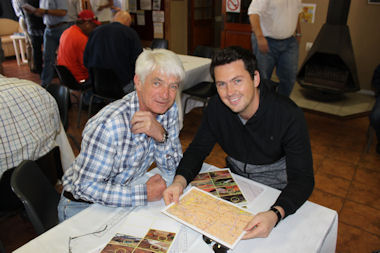 Although most entered for pure fun, we also had serious competitors such as Mary de Kerk, Thys van der Merwe and Ron Stirk who showed us what world class Nav Rally flying is all about.
But I found some of the entries rather fascinating!!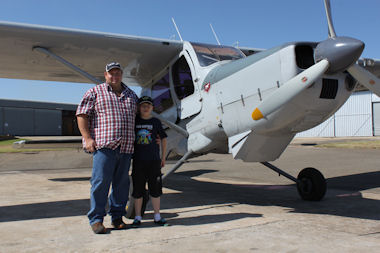 Father and son team:
Bryan and Jordan Belcher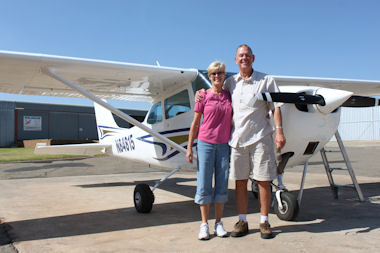 Husband and wife team:
Ian and Adrienne Saunders

Brother and brother team:
Courtney and Patrick Watson

Father and daughter team:
Johan and Michelle Nel

The winners of the event with a score of 193 were Peter Roodt and Charlie Gradidge.



First non-member team was Patrick and Courtney Watson with a score of 706 and first student / instructor team was Ignis Borstlap and Gavin Bennetts with a score of 431.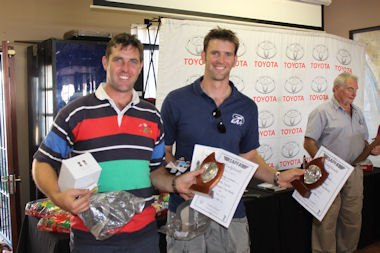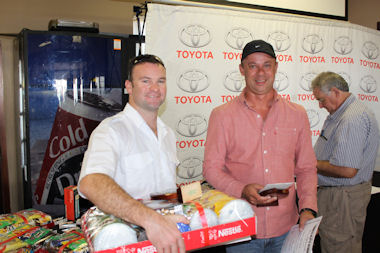 What would this event be without the organizers Frank Eckard, Cally Eckard, John Addis, Cecile Ferreira and Sam Belcher? This team certainly set the benchmark for aviation event organizing.