The Barnstormers Model Flying Club's Annual Model Aircraft Air Show started late due to dense early morning fog over the airfield. The official start was only at half past nine with the gliders that were first up. The spectators and static aeroplane display area filled up steadily as the morning progressed. Despite the weather not favourable for both the public to enjoy fully and pilots flying their displays, it was action all the way with an Air Show program that was filled with entertainment the whole day.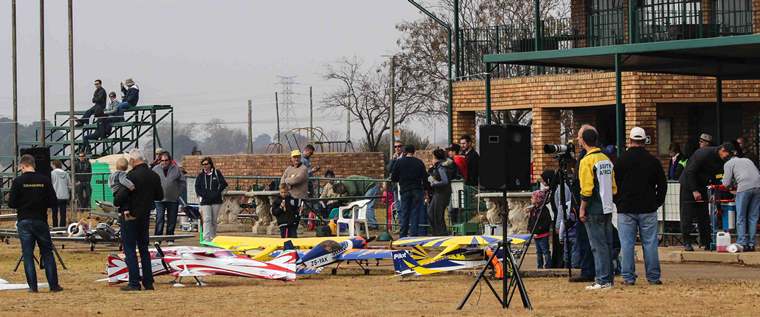 The pilots briefing was held to kick-off the program where the safety rules where explained by Danie Potgieter from Barnstormers Model Flying Club and the Commentator for the day was Zane Mannell.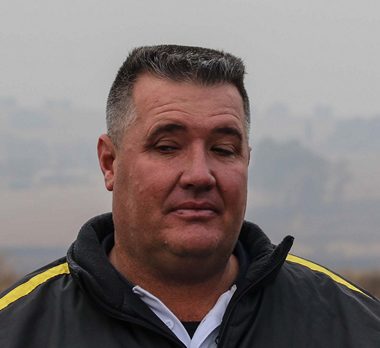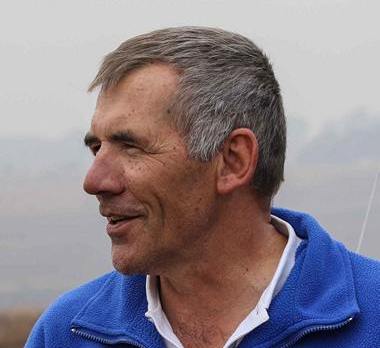 Danie Potgieter……..Zane Mannell


The Gliders showed their grace in the overcast / misty conditions, whether they were catapulted, hand-swing launched or taken-up by a tug aeroplane.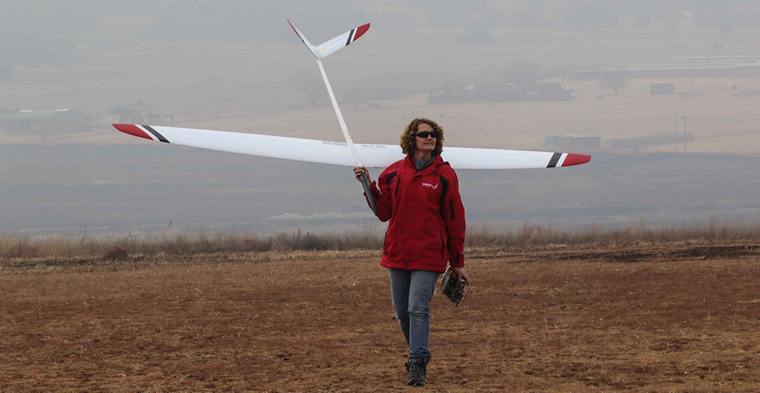 The day's program was there-after filled with various displays ranging from Scale War Birds, Large Scale, Jets, Pylon Racing, Skydivers, Helicopters and a Pattern Ship. The program was then repeated in the afternoon after lunch with some crowd favourites added.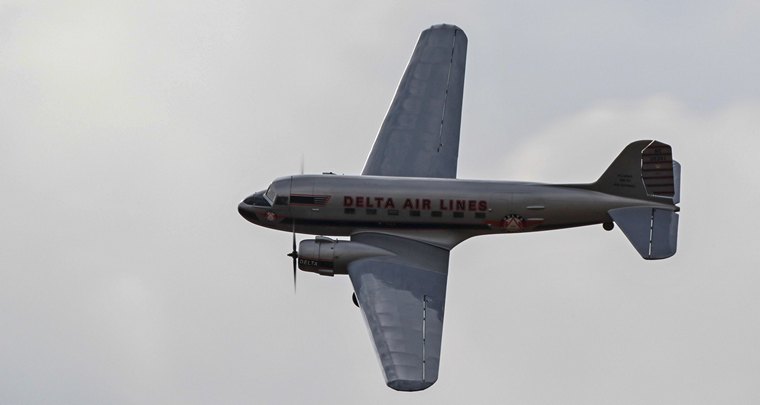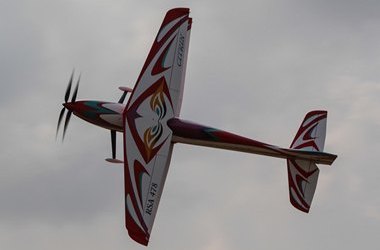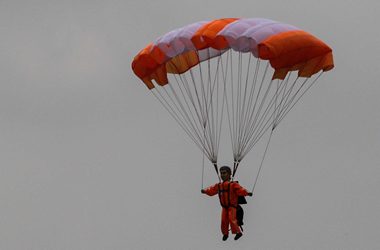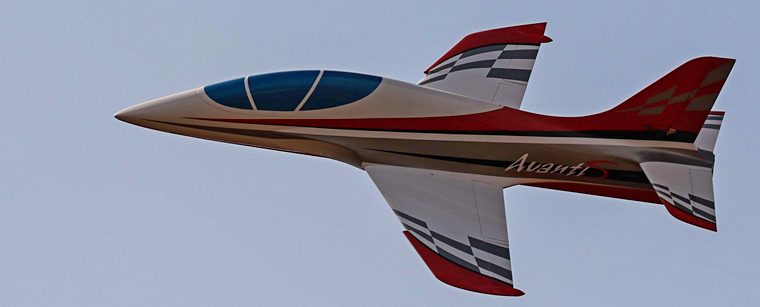 A crowd favourite was the military scale weathered paint-scheme Aermacchi MB-339 flown expertly by Davon Lambrecht. He owns the jet for between 4 and 5 months. Detail includes the front pilot's head that moves left or right as the rudder moves. The back pilot can be independently moved via a toggle switch on Devon's computerised radio. Lights were also installed that was displayed during the 3 flights for the day.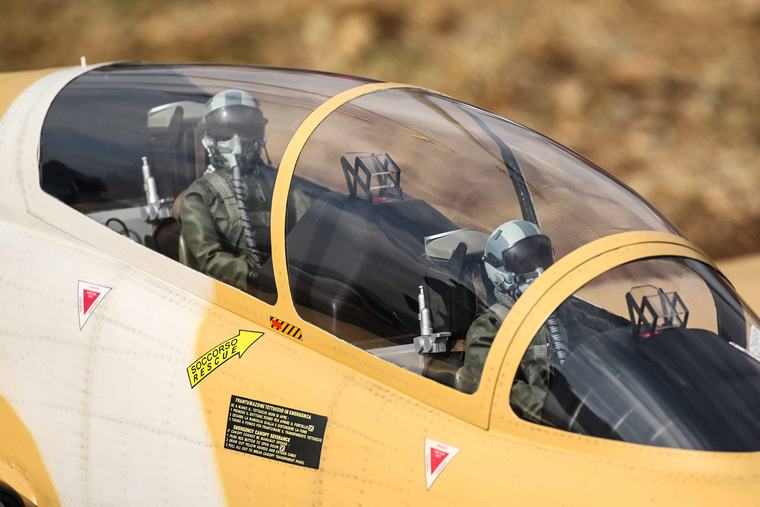 Another jet that was a favourite for the day was the James Bond 007 themed-jet that is powered by a 6 kg KingTech Turbine. The plane is quite sensitive due to the high position of the turbine inside the fuselage, but was also expertly flown by the owner and pilot, Neville Wright.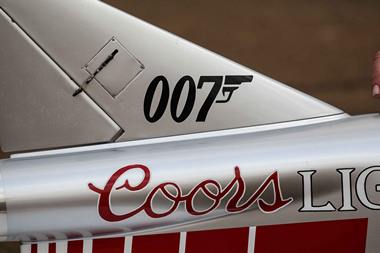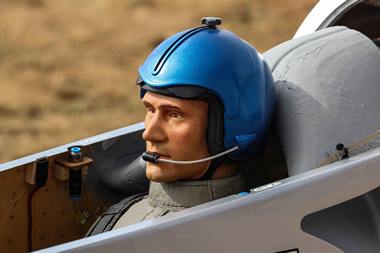 Both Extra 300S Scale aerobatic aeroplanes were flown sequentially by Ian Edwards and Jacques Alberts. Ian is an old-hand in the hobby and Jacques had been flying for the past 3 years since starting with advanced aerobatics.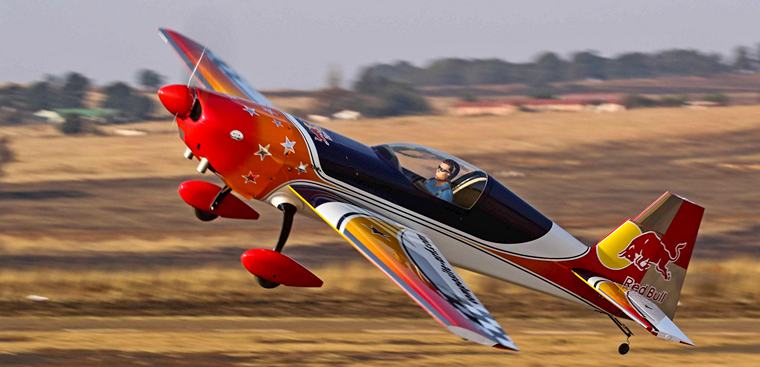 Helicopter displays were incredibly breath-taking and the technology inside these machines is amazing. No wonder the young pilots can perform these incredible 3D stunts. Sometimes they see how low they can go inverted, being millimetres from the ground.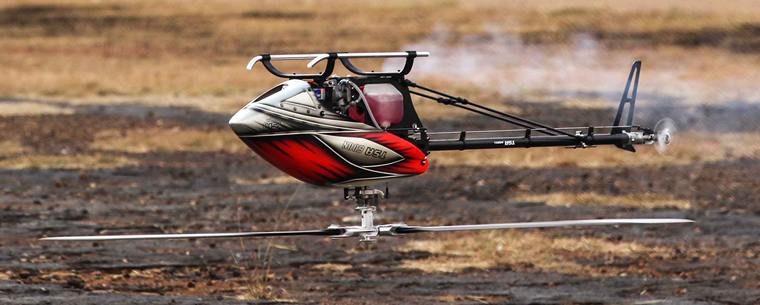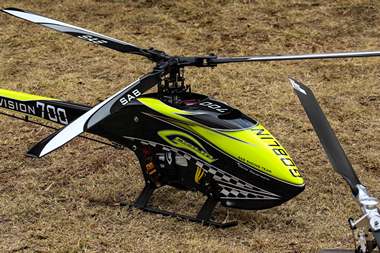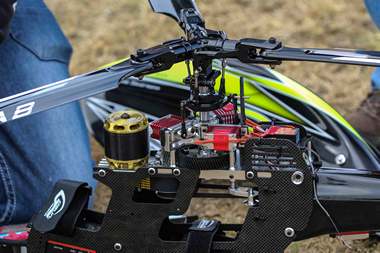 The Barnstormers Model Flying Club's Annual Air Show is a must on the R/C model aircraft calendar to attend. For more information, contact: www.barnstormers.co.za.