Spotlanding is an internationally recognised aviation sport held under the rules of the FAI and in South Africa falls under the control of the South African Power Flying Association. Regular competitions are held and South Africa has hosted the World Championships before. All landings are to be made as close as possible to the zero area, within a strip 12 meters wide and 72 meters long. Club competitions are not held under the strict rules set down by SAPFA.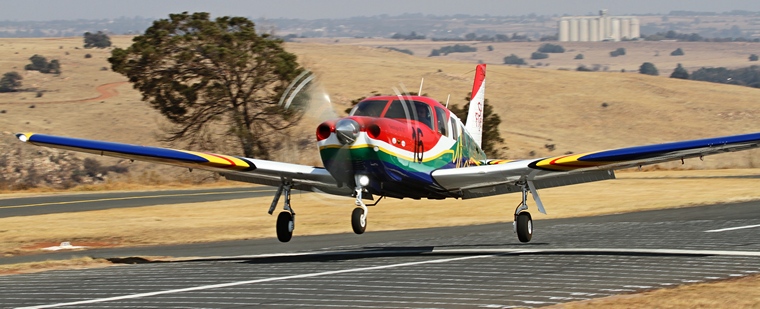 Graeme Wuth landing events sponsor's SA Flyers Saratoga

It was bitterly cold with a strong crosswind component on Saturday when the annual Krugersdorp Flying Club competition sponsored by Shell Aviation and SA Flyer was held at Jack Taylor Airfield. Forty five entries were received but because of the rather nasty weather thirty five arrived to compete.
The safety briefing chaired by Club Chairman John Addis was held in the clubhouse were a hearty breakfast was served. Grant Rousseau was event director was whilst Chris Kyle acted as Safety Officer.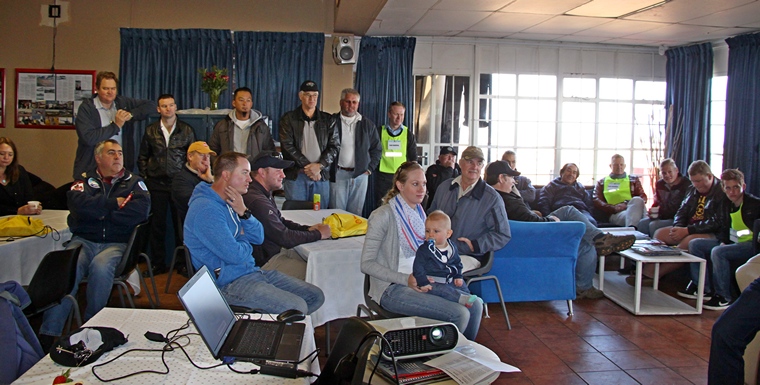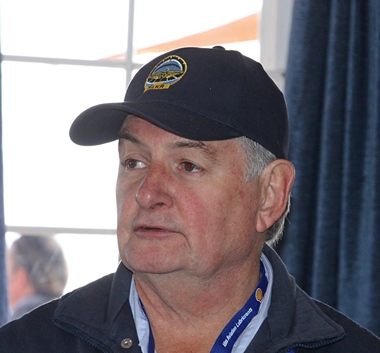 John Addis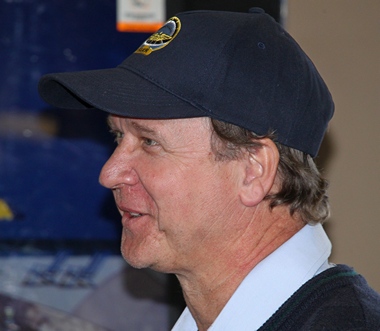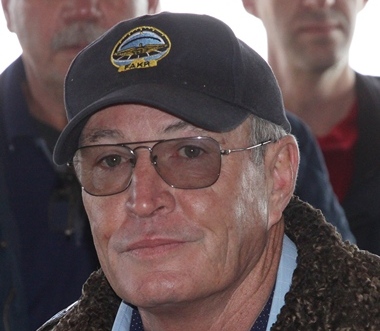 Grant Rousseau……………………….Chris Kyle

Then it was time for the participants to show their skills. Landing at Krugersdorp is generally not a difficult exercise but with its relatively short and sloped runway, updrafts and downdrafts in both directions Jack Taylor Airfield presents a somewhat challenging environment, perfectly suited for an amateur sport landing competition such as this.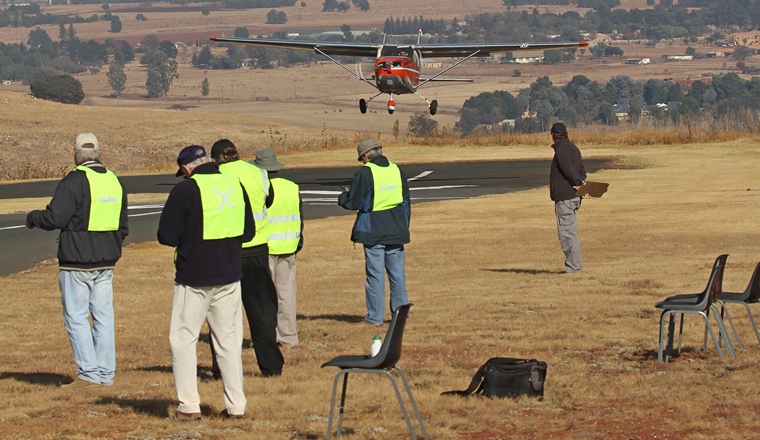 Non-member winner Bennie du Plessis on approach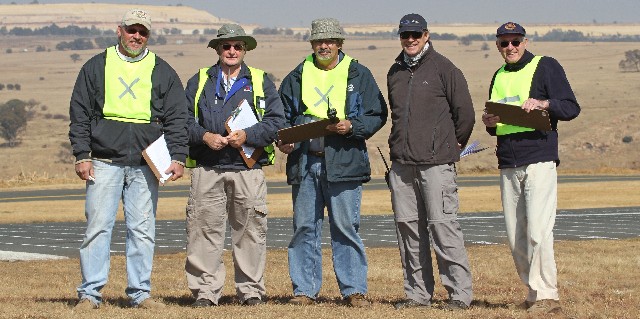 The judges from left to right: Dale, John, Paul, James and Dave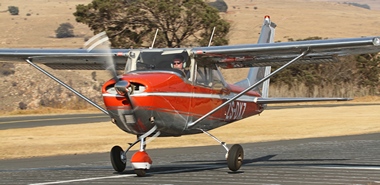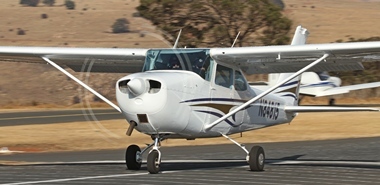 Bennie du Plessis C172………Ivor Rinkel C172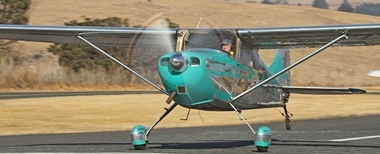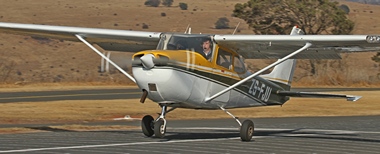 Karl Jensen C171………..Michael Warthall C172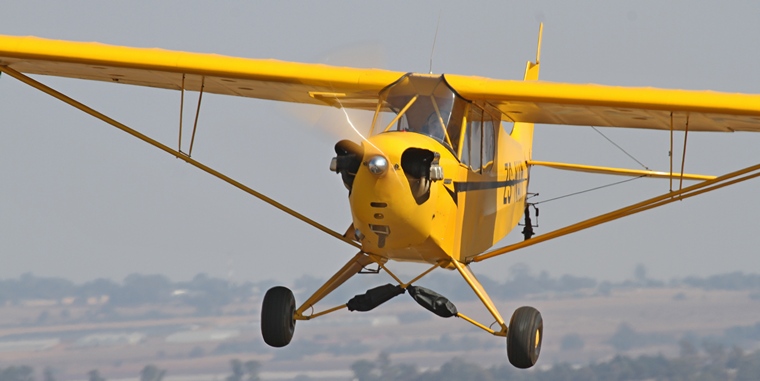 Dale de Klerk Piper PA2. Overall Winner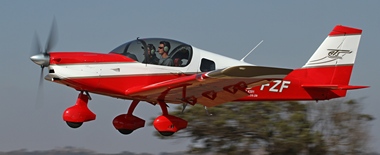 Warren Pilossof C152………….Warren Smith Sling 2


It did get somewhat warmer as the day progressed but the wind did not abate however most participants handled the not ideal conditions well.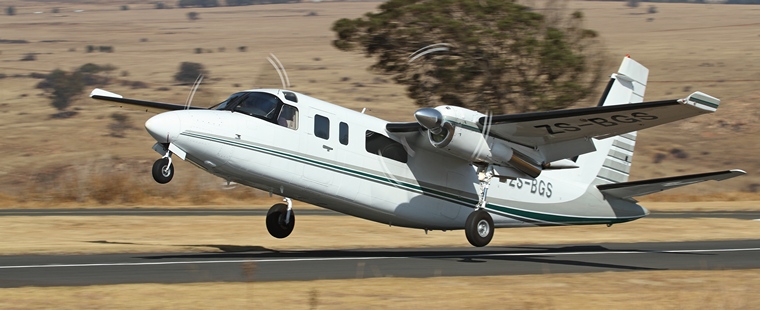 Charles Pratley Turbo Commander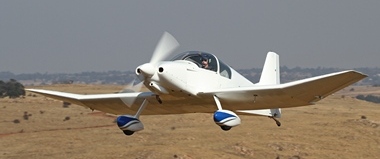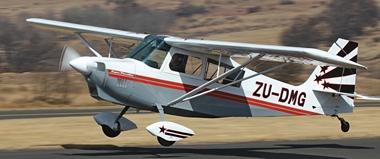 Gregory Clegg Jodel D11…....Graeme Mc Carthy Jnr Super Decathlon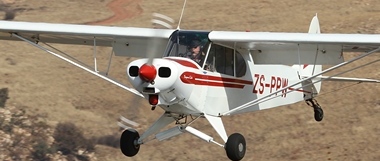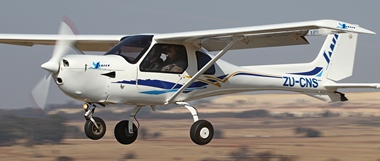 Ricardo de Bonis Super Cub………Johan Nel Jabiru





Armand Willemse C150 Best Student Landing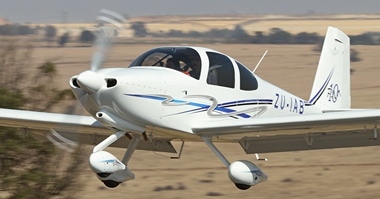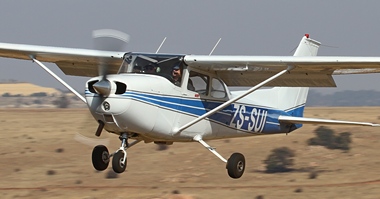 Niel Pretorius RV10………..Neil Garly C172





Kim Pratley C421


The competition was incident free and price giving was held in the clubhouse. All entrants had the opportunity to choose a price of their choice from the "Goodie Table".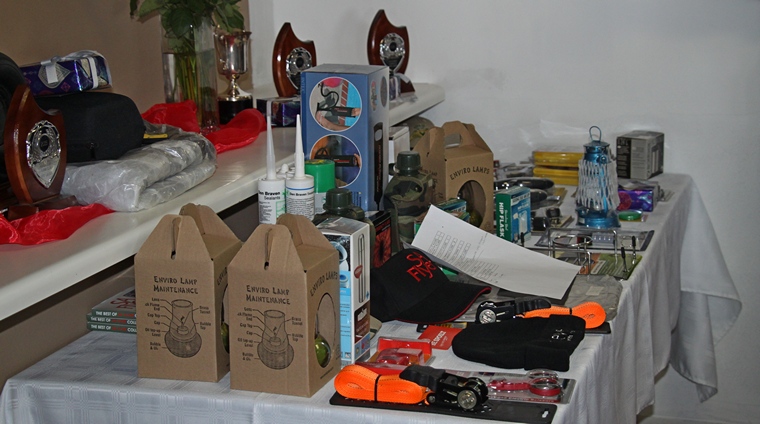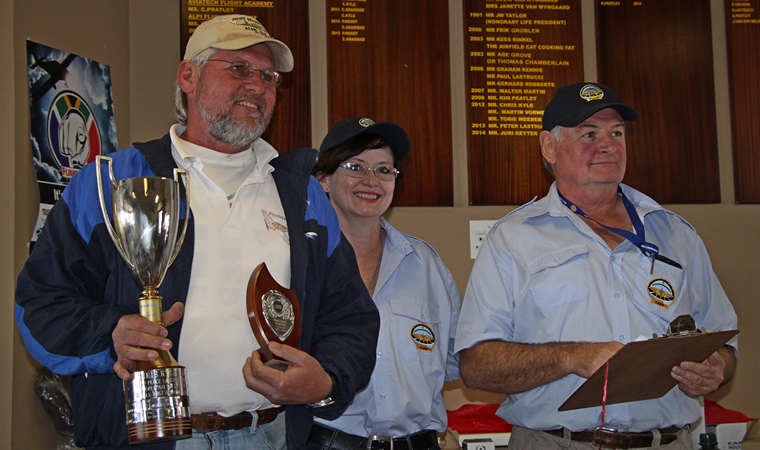 Dale De Klerk Overall Winner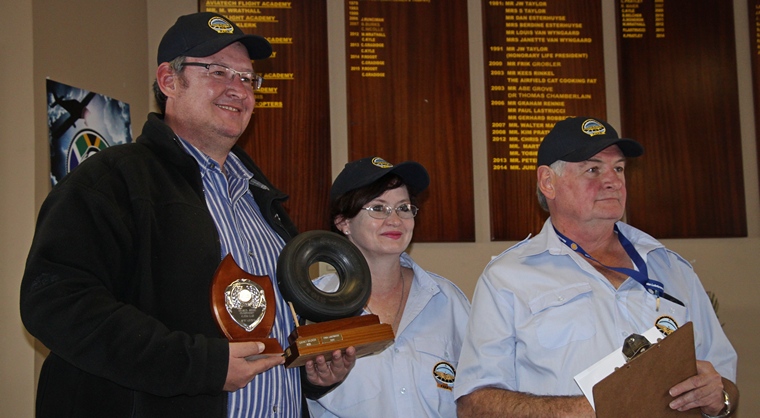 Greaser Award Stefan Erdman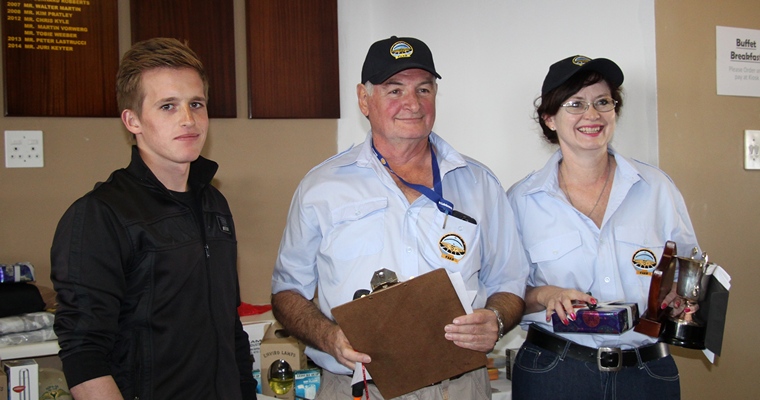 Best Student Landing Armand Willemse

Non-club member winner Bennie du Plessis had to leave and was unfortunately not at the pice giving

Krugersdorp is active well run club and its spot landing competition is one of the highlights on the aviation calendar. A nice touch during the competition this year was the introduction of commentary by previous club chairman and Pilot's Post founder Juri Keyter. Steve George excellently handled ATC whilst a group of marshals ensured the smooth running of a successful and incident free event that was enjoyed by participants, club members and visitors.