The Airplane Factory invited everyone to join them for a breakfast fly-in where all were treated to a scrumptious buffet breakfast, factory tours as well as demo flights in their Sling 2 and Sling 4 at Tedderfield Airpark, South of Johannesburg on the 12th of September 2015.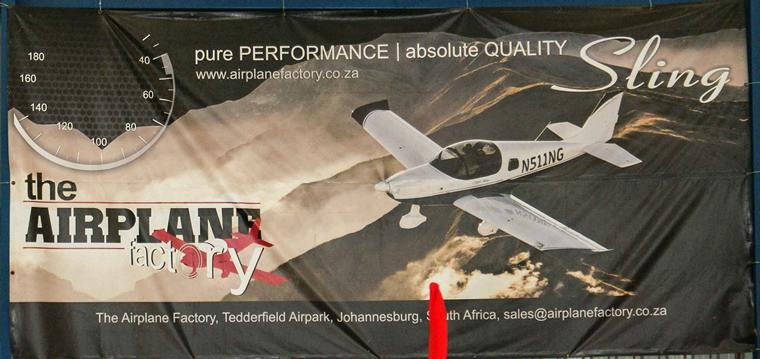 The visitors were treated to a relaxed environment where a Silver Sling 2 was parked in the corner of the hangar next to where the breakfast was served and the catering was done by a hotel chef and her assistants.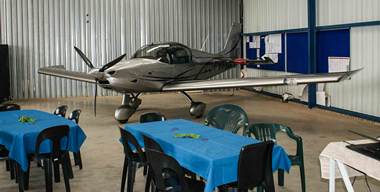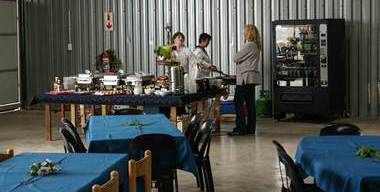 Silver Sling……..Catering

The day consisted of two demonstration Slings and later a third Sling taking visitors for demo flights of which one is their latest demonstration aeroplane with the latest touch-screen Garmin navigation system.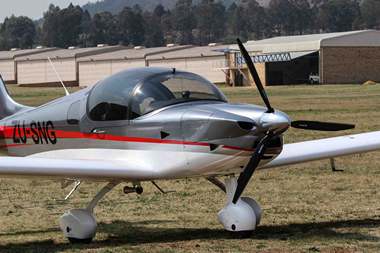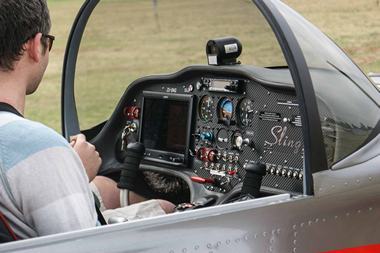 Sling clients flew in and some of their aircraft did also attract attention as the colour schemes display and the professional attention to detail to accentuate the beautiful lines of the Sling aeroplane.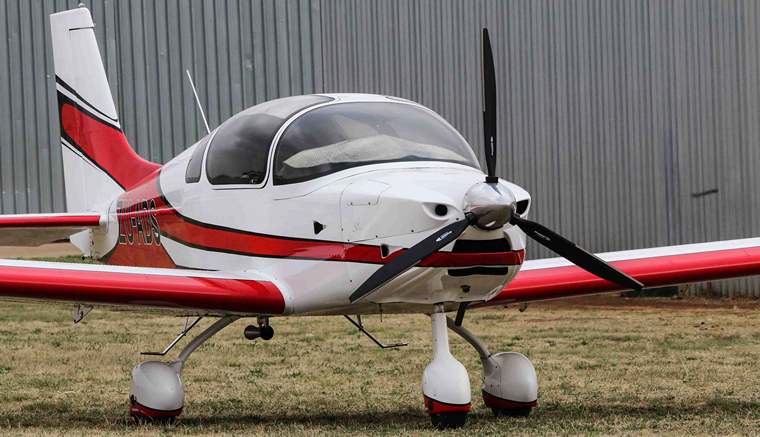 The demo flights continued throughout the day and visitors stood around to wait their turn to fly in a Sling.

The factory tour showed all visitors where each aeroplane starts life. The tour started in the pre-assembly section then onto the assembly of the aluminium wings, tail section. From there onto where some fuselages in various stages of completion for kit clients are assembled. The instrumentation panel lay-out section is all housed in the furthest hanger from the main office.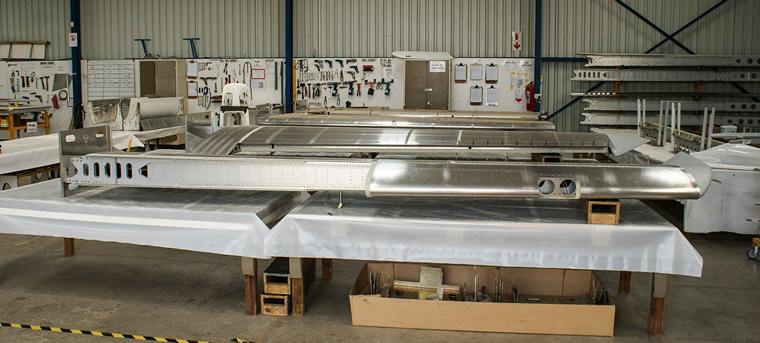 Clients that want to build their own Sling can order a kit that is packed in a container with a file containing drawings of each section and piece of that assembly. A Paint shop is also on the premises where each Sling receives its custom-specified colour scheme. A maintenance section (AMO) is also on site where the aeroplanes are serviced for clients. Last hanger is the final assembly section that takes two weeks to do and then the test flight of each Sling that is built, before delivery to the client.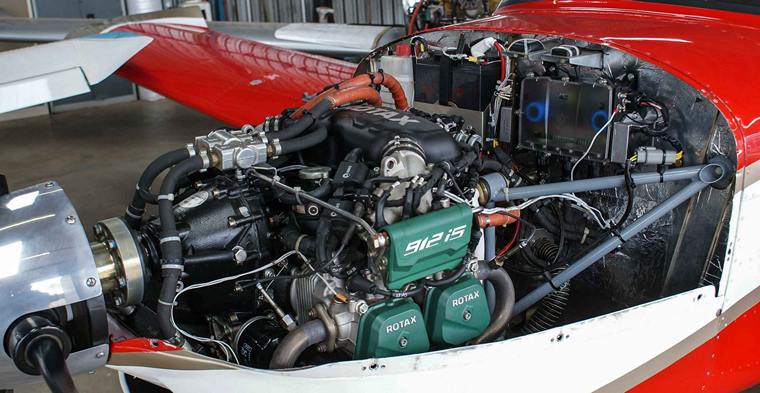 Rotax 912 IS engines are installed in the Slings that delivers 100hp (75 kW) of power and run on conventional 95 unleaded octane fuel (MOGAS) or if no other option, AVGAS.
In the main office is the wings and rudder section of the first prototype Sling build by the Airplane factory on display. Some of the Slings have done 3000 hours since they were build years ago and are still flying today.

The Airplane Factory Breakfast Fly-In and factory tour and demo flights are a must to attend for kit aeroplane building enthusiasts. For more information, contact Andrew Pitman at: http://airplanefactory.co.za.