Bundu Fly Inn Estate located North East of the "Red and White" Radio Mast in the Brits GF alongside the N4 Platinum Highway 15km west of Wonderboom Airport hosted a small but successful fly-inn on Saturday 10th October. The Fly-inn, originally planned as a touring motor glider event, but due to the high winds forecast the Gliders unfortunately stayed away, nevertheless a great day was had by all that arrived for the day.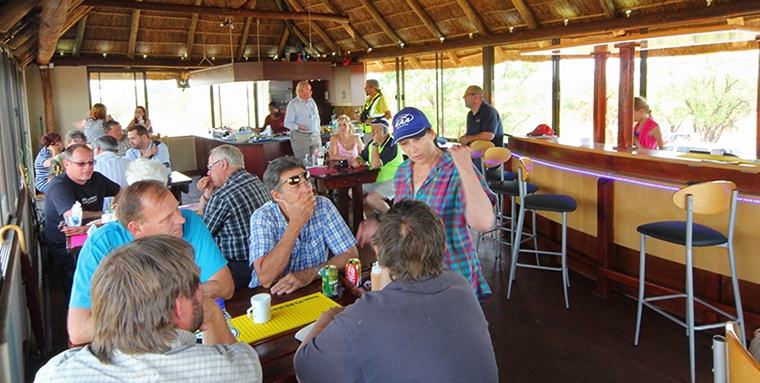 Willie du Plessis, the owner and developer of Bundu, assisted by Marietjie van Niekerk and a team of volunteers went all out to make the day a success. From a welcome cup of coffee on arrival to the scrumptious breakfast prepared in the newly built kitchen in the elevated clubhouse.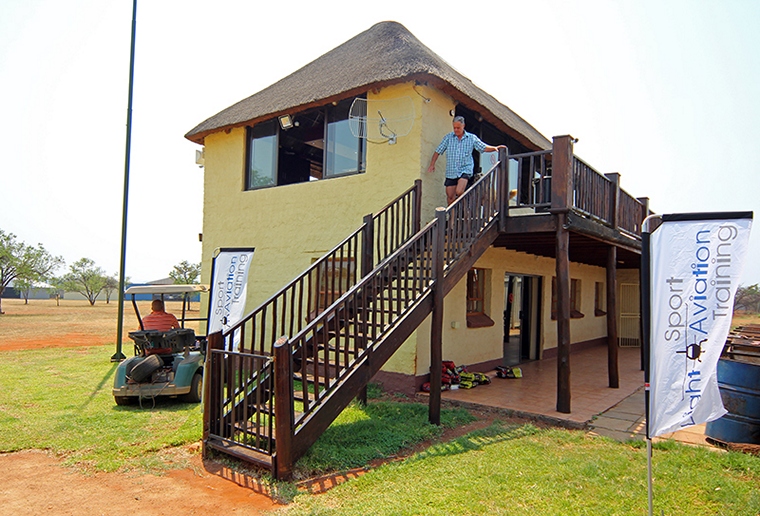 The first arrival was an Aeroprakt -22LS Fox Bat flown by Hans Kolver followed closely by Jan van Blerk in his Rainbow Cheetah, Kobus Vrey made the "extremely long" flight from neighbouring Kroon airfield in his stunning Bat Hawk.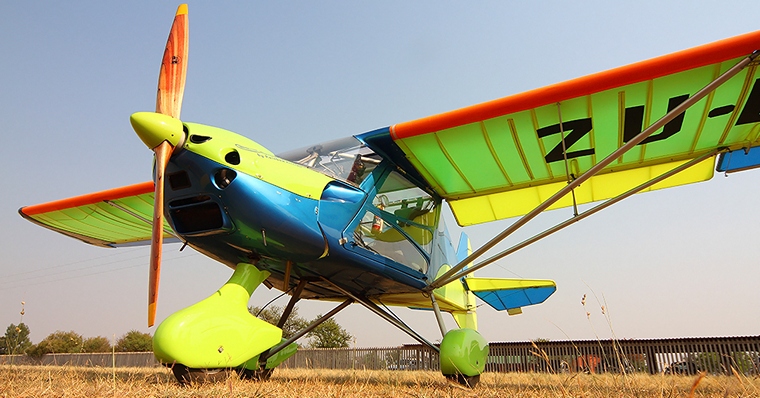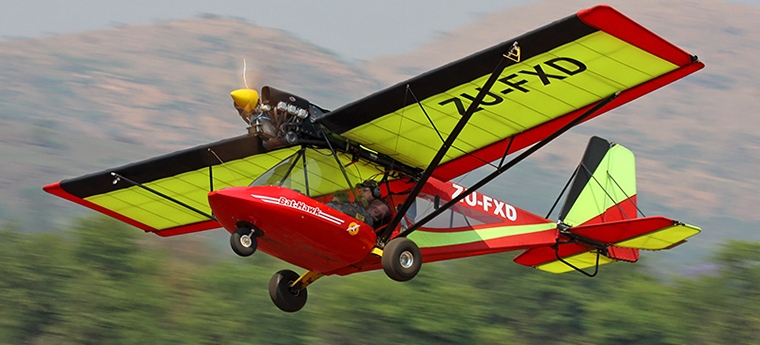 The closest aircraft type to a TMG was the beautiful Europa piloted by Ron van Lear who currently hangars at Brits Airfield, this is one of twelve Europas operating in South Africa.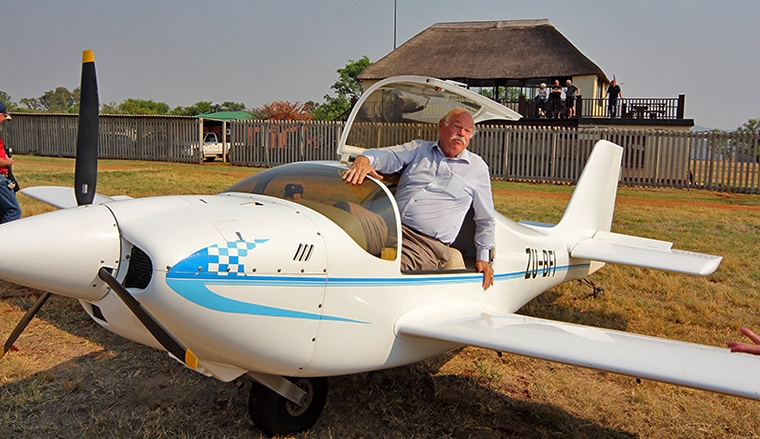 Frans Coetzee made and appearance in his Piper Cherokee, followed by Karl Jesen in his immaculate Cessna 170 "Pixie Plane", Karl always flies the EAA high at these events. The Cessna ranks were doubled with the arrival of a C182 piloted by Frank Smook.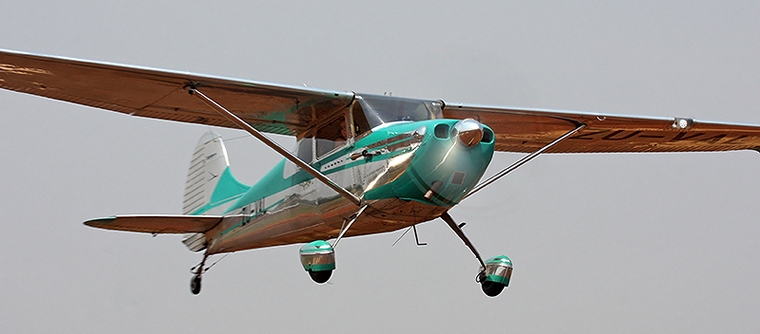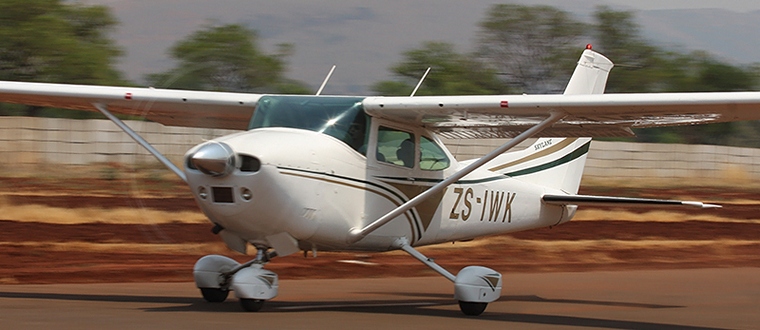 Hugo Visser from Petit airfield in his Alouette III was the only rotor wing to brave the nasty winds.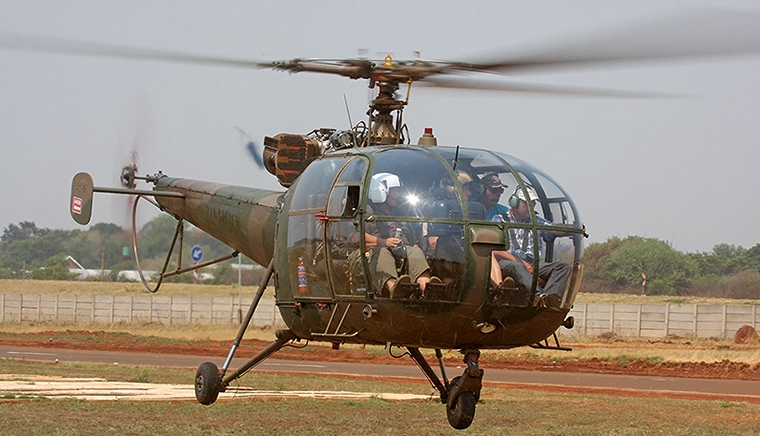 Bundu Fly-inn Estate is a relatively new airfield and boasts with a 1km long 12m wide fully tarred runway running parallel to the N4 platinum highway with very easy access by road as there is an off-ramp less than 2km from the field. Willie du Plessis has started developing the field and to date built nine hangars, a clubhouse and is in the process of installing Avgas fuel bay which should be operational very soon. Plans are afoot to build chalets on the 50 hectare property for visitors looking for a place to stay when visiting Pretoria. Willie has also installed an innovative system of LED runway lights that are automatically come on as soon as it gets dark and they are supported by a UPS so even if there is load shedding pilots will still have a well illuminated field to land on. The power lines that used to cross the extended centre line of runway 09/27 have been removed at great cost making the field very safe even for inexperienced pilots.


Bundu also hosts an flying school currently training pilots in two Jabirus, the field has been approved by the CAA for training purposes and for day to day operations.
Anyone looking for a new breakfast destination for that Saturday morning flight, Bundu is the place for you relatively close to all the fields in Gauteng, no landing fees and will soon have Avgas at a competitive price.
GPS Coordinates
25 39 19 28S , 28 01 55 86E
Willie :083 653 2101