The Johannesburg Light Plane Club (JLPC) that was formed in 1926 is the oldest continually active flying club in the world. Originally based at Old Baragwanath to the south of Johannesburg in Aeroton close to Uncle Charlies and where the Baragwanath Hospital now is flying from Bara-G, as it is affectionately known, began long before 1926 though. On November 15, 1919 the legendary Major Alister Miller was flown form Bara-G to Durban in a World War I Avro 504 biplane. This flight is generally considered as being the first commercial flight in South Africa. In 1929 Major Miller founded Union Airways, which operated an airmail and passenger service. Union Airways is the precursor of South African Airways.
JLPC was the brainchild of two WWI pilots, Captains Rod Douglas and Stan Halse who in 1926 was granted permission by Rand Mines to utilise the grounds on which the previous airfield was situated. At the inaugural meeting, 133 members were enrolled and a committee was formed. The club became known as the Johannesburg Light Plane Club with Stan Halse as its first instructor and Rod Douglas as club captain.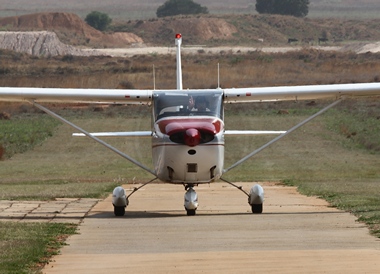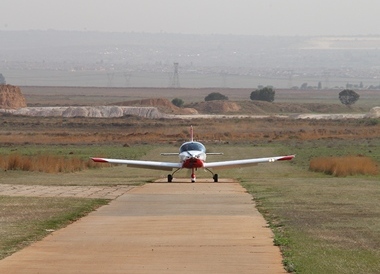 Old Baragwanath was to be the club's home for the next 37 years. In those 37 years JLPC grew to become one of the greatest clubs in the world with 600 members and over 300 aircraft, including 17 Tiger Moths. The land on which it was situated belonged to Rand Mines and it was valuable and industrial developments was creeping ever closer and in 1982 the club was given notice by Rand Mines to vacate the field.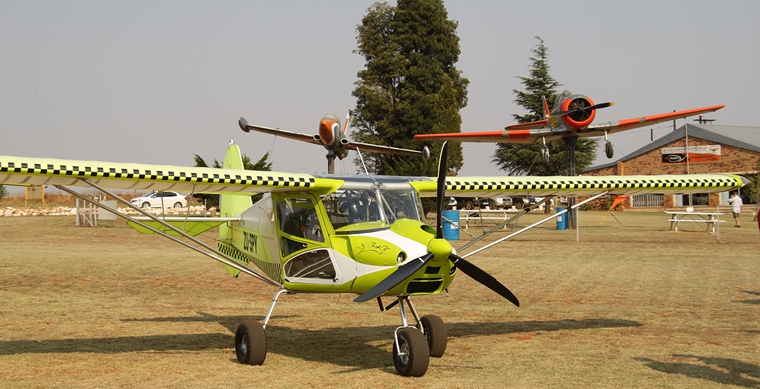 In the early 1980s Baragwanath was closed down and the club was forced to move to a new piece of land called Syferfontein. Runways were laid, hangars were erected, a clubhouse was build and a permanent aerobatic box was established and Syferfontein became home of the Sport Aerobatic Club of South Africa. Numerous aerobatic contests took place over the years, with numerous pilots earning their Springbok colours.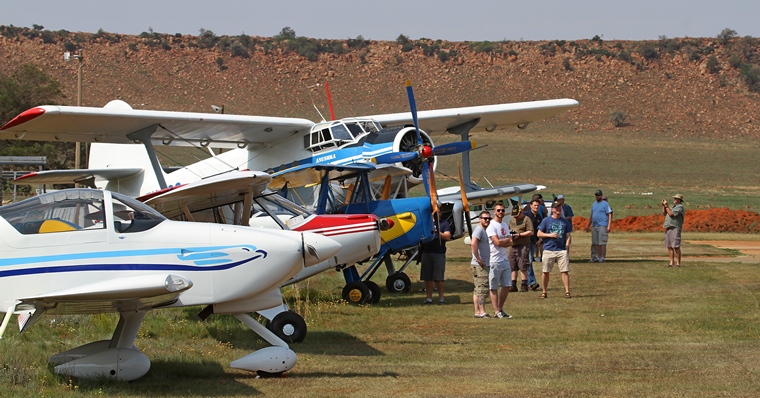 The Club still hosts regular events and on Sunday held its annual Rag and Tube Fly in. The weather was perfect although visibility over Johannesburg and the East Rand was a bit hazy. More than 30 aircraft arrived and all pilots were treated to a free breakfast in the comfy clubhouse filled with memorabilia.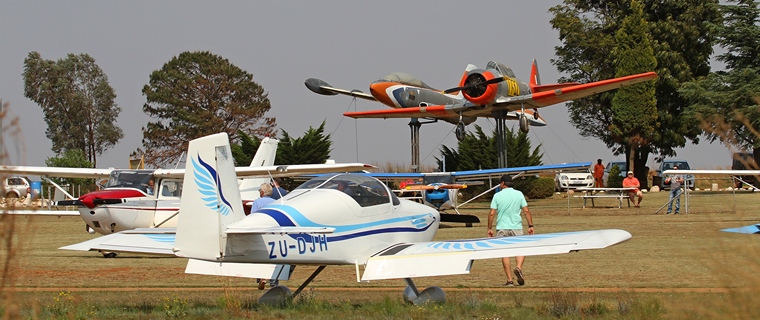 There are a large number of Rag and Tubes still flying and it was a bit disappointing that only about 10 attended.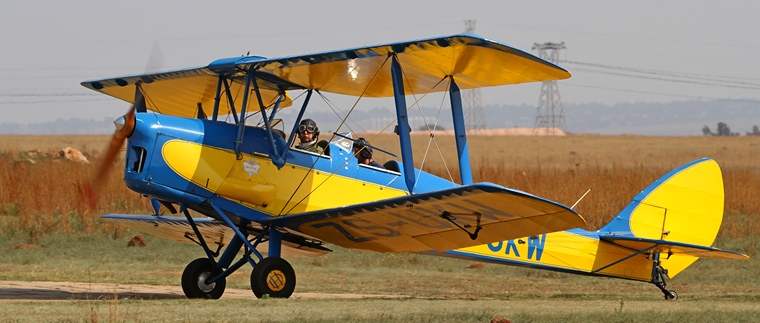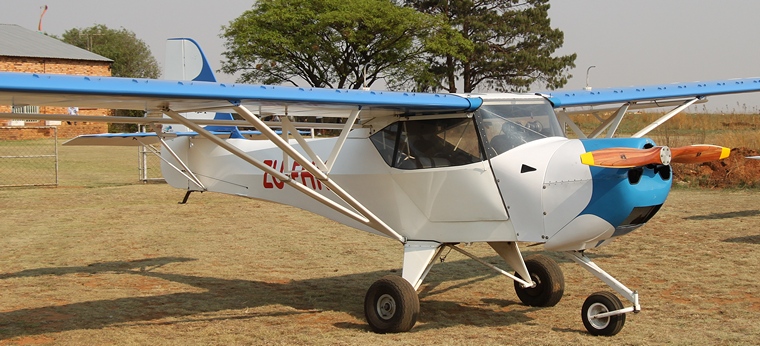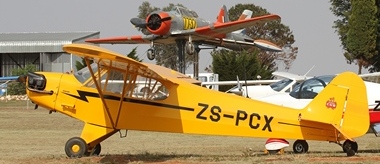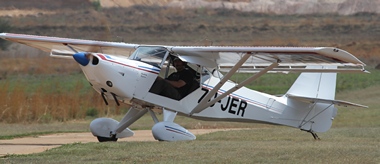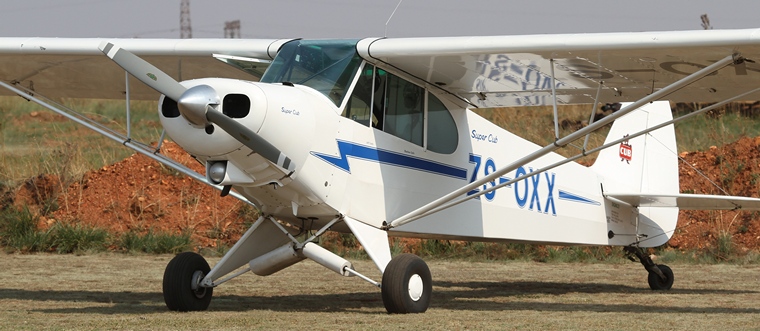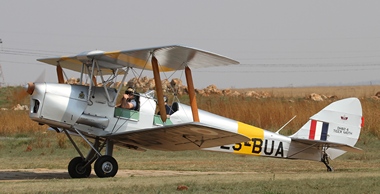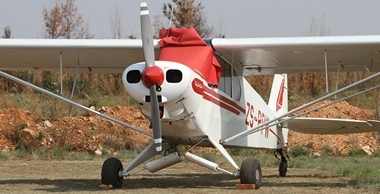 Adding flair to the event was the formation arrival consisting of the Antonov AN-2 accompanied by two Tiger Moths and a Cessna C-140.

Modern sheet metal aircraft made up the majority of the days visitors.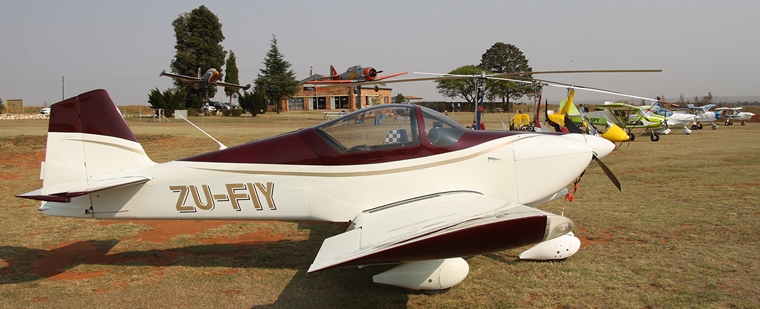 Three Gyrocopters were amongst the early arrivals.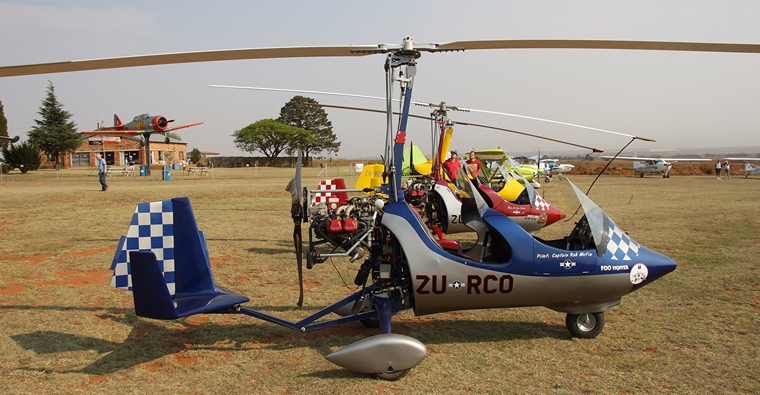 Sunday was a great day for Martin Vermaak of Bara-G based Graduate Flying Academy when he was send solo.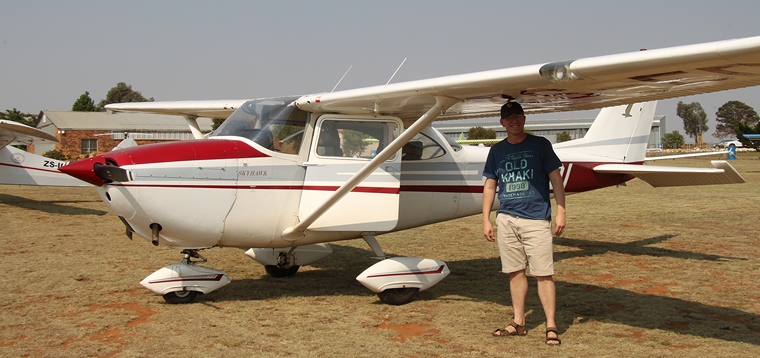 Bara-G, GPS coordinates 26°20'54.49"S & 27°46'44.94"E is only about a half an hour by road from the Giloolies Interchange and except for the stretch of dirt road, which by the way is in excellent condition, its dual carriage all the way.
More information about the JLPC can be found at: www.jlpc.co.za