The Experimental Aircraft Association of South Africa consists of 11 Chapters, nine of which are active. Chapter 322 the largest chapter, is based in Johannesburg and for the past ten years, under the chairmanship of Captain Karl Jensen, has grown until today it boasts almost 300 members. Captain Jensen has now retired as chairman and Doctor Mike Brown was elected to the position and will take over the hot seat from 1 January 2016.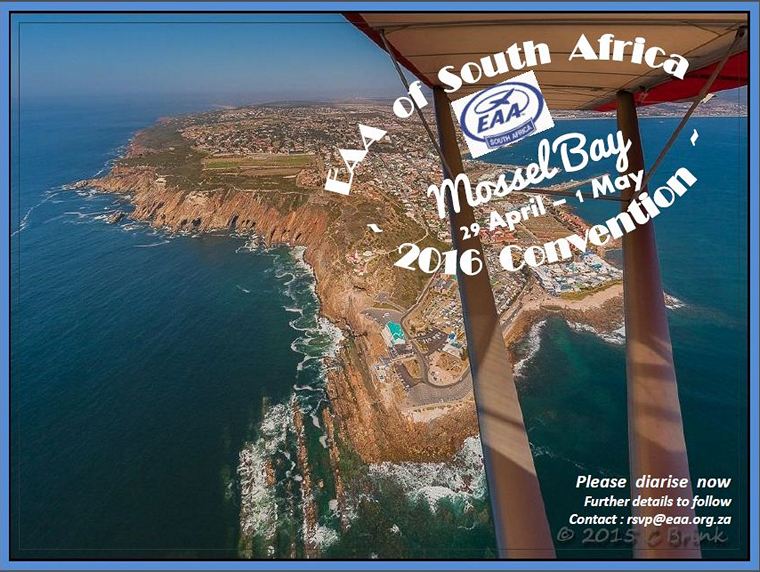 On the first Wednesday of each month Chapter 322 members gather at the Dickie Fritz Moth Hall in Edenvale for the Chapter's monthly meeting. Regular fly aways, project visits and other activities are arranged and on Saturday 5 December four members flew to Krugersdorp to accompany Marie Reddy as far as Kroonstad in the Free State on her self-funded flight in her Icarus C-52 to promote the EAA National Convention that will be held at Mosselbay from 29 April to 1 May 2016.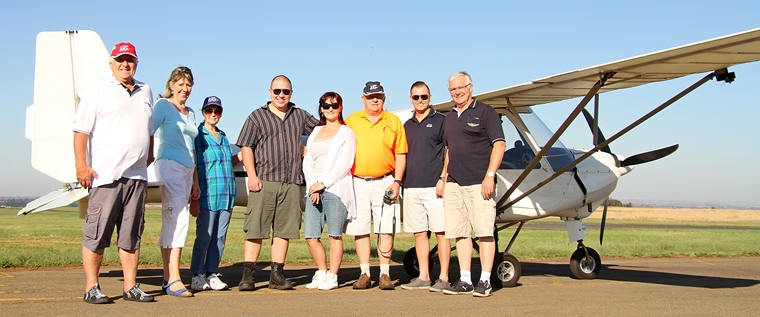 Marie took off from Krugersdorp followed the Cessna 170, Globe Swift, de Havilland Chipmunk and Sud Aviation Gazelle. Flying in loose formation we followed the Vaal from Parys and then set out for Buitenzorg airfield outside Kroonstad where Marie refuelled and then took off for Tempe for her first overnight stop.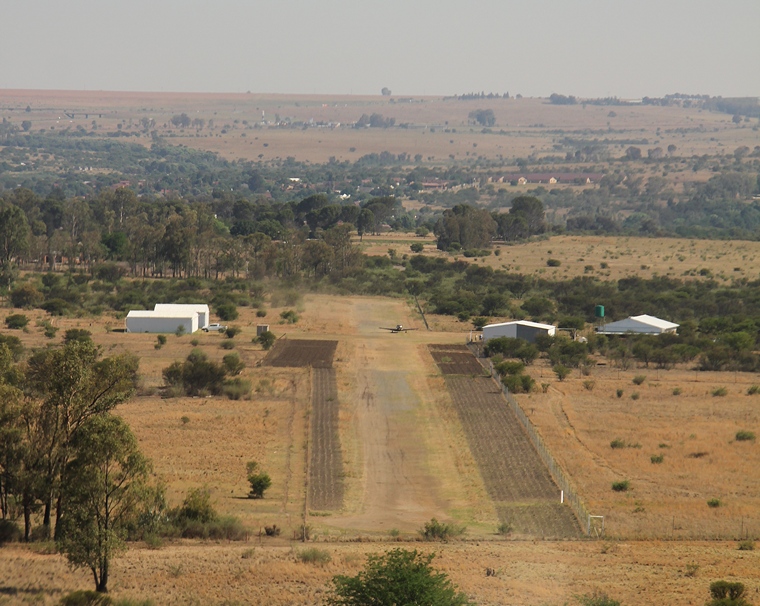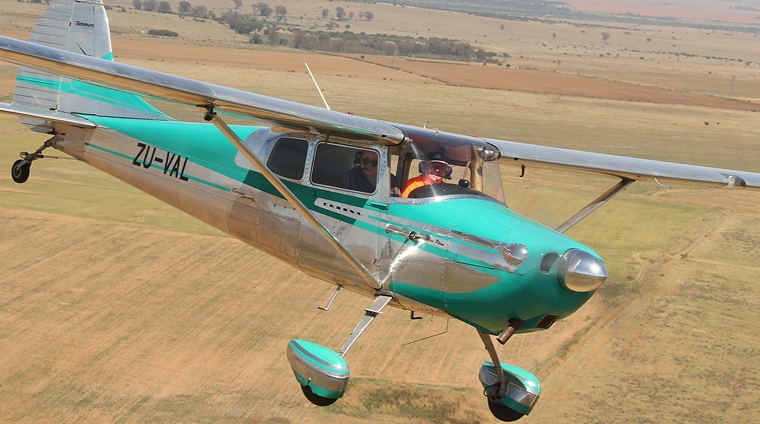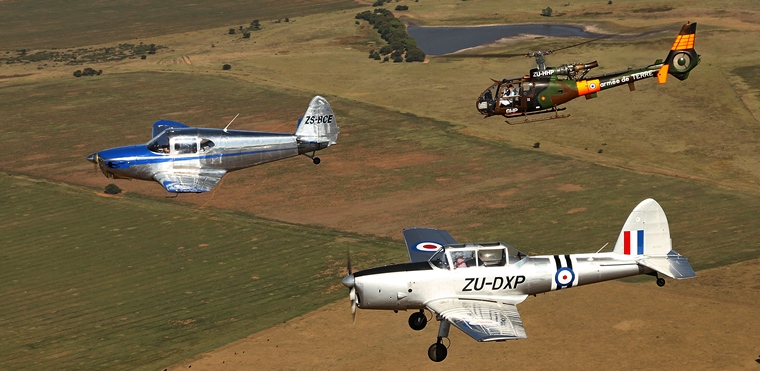 Having flown in the Cessana 170 I hopped into the Gazelle and we together with the Pixie Plane set out for The Herberg Hotel on the shores of the Vaal whilst the Globe and Chipmunk left for Kroonstad airfield to refuel to join us later. The fixed wings landed at the airstrip about a kilometre from the hotel and were picked up from there whilst we landed on the Herberg's immaculate lawn.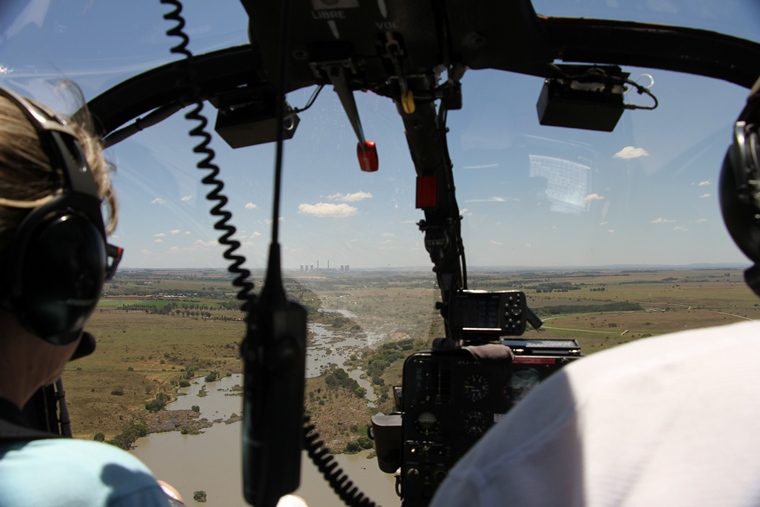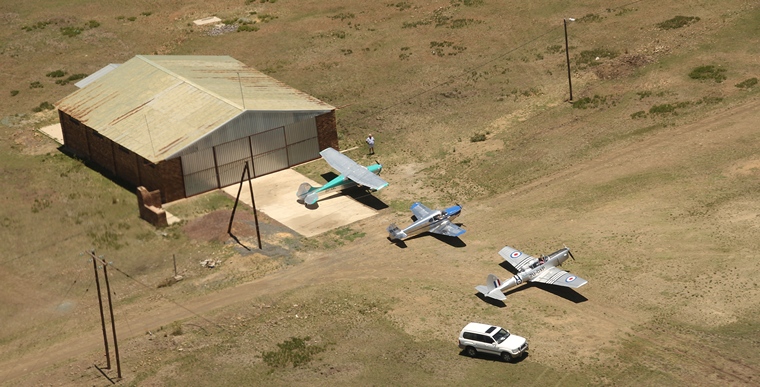 The Herberg (
www.herberghotel.co.za
) is a fully licensed Private Hotel and Ladies Bar with pool area, situated on the banks of the Wilge River which in turn flows into the Vaal River. Sophisticated accommodation is provided in elegant en-suite rooms. Each room has its own private entrance that overlooks the Vaal River. The hotel has a swimming pool with a braai (barbecue) area and a licensed bar with DSTV. Meals are available on request and amble parking is provided at the hotel. Children of all ages are welcome. Ideal for water sport lovers i.e. Boats as well as fishing the Herberg is only 130km from Johannesburg International Airport and the hotel is the ideal location to start or end any stopover in Free State.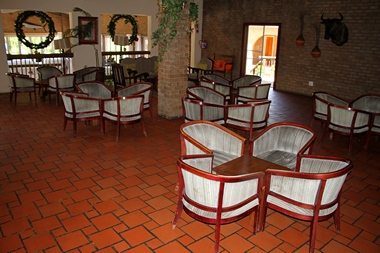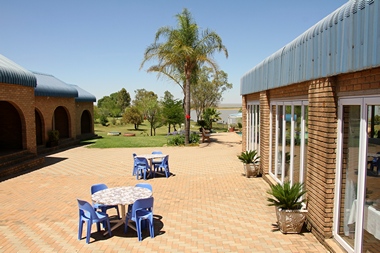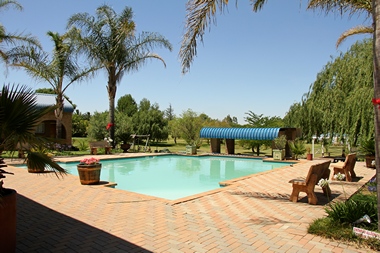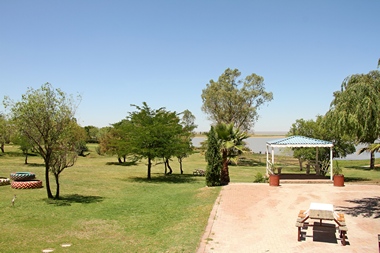 Next stop was Vereeniging and Geoff Earls hanger to join Geoff and Charlene and their guest for some welcome refreshments.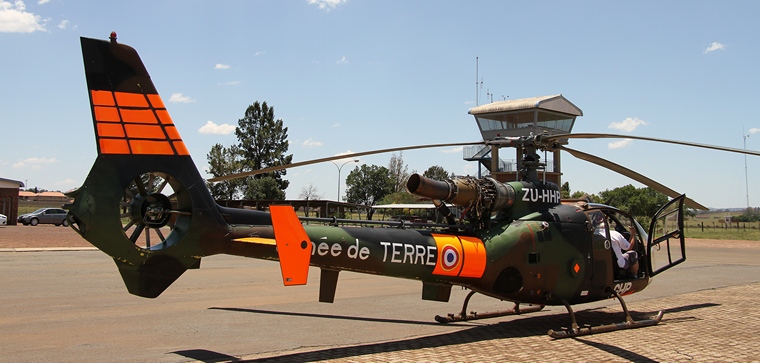 Back again in the 170 we took off from Vereeniging for a scenic flight over Johannesburg before making our way back to Fly Inn Estates from where we took off at six in the morning.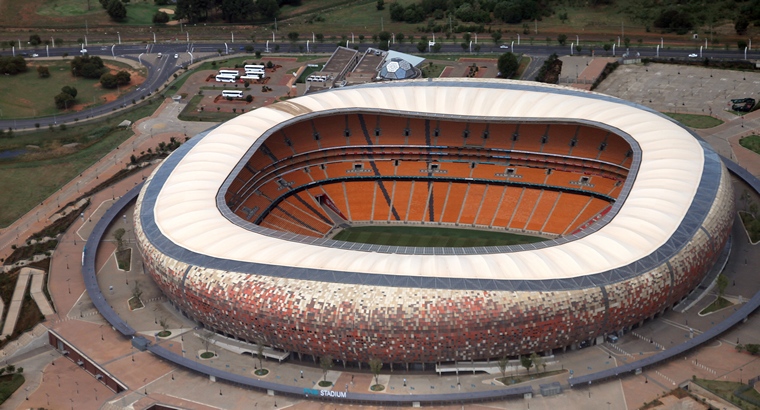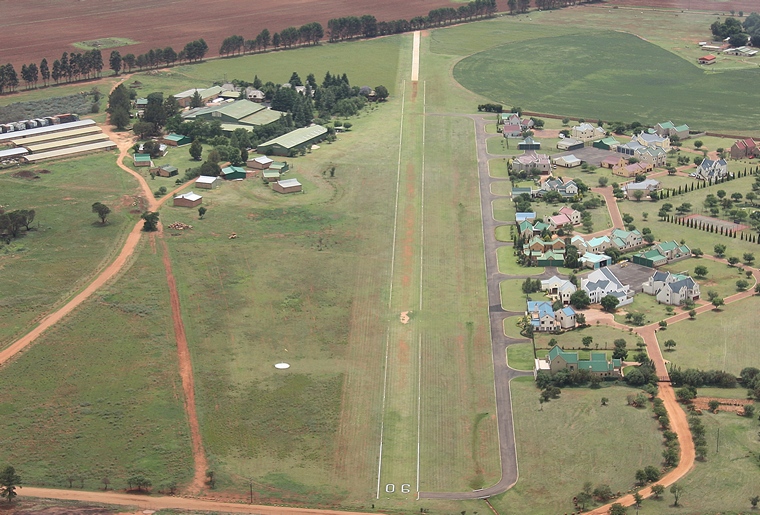 For more information on the EAA of south Africa go to www.eaa.org.za
Or for Chapter 322 go to www.eaa.org.za/Chapter_322