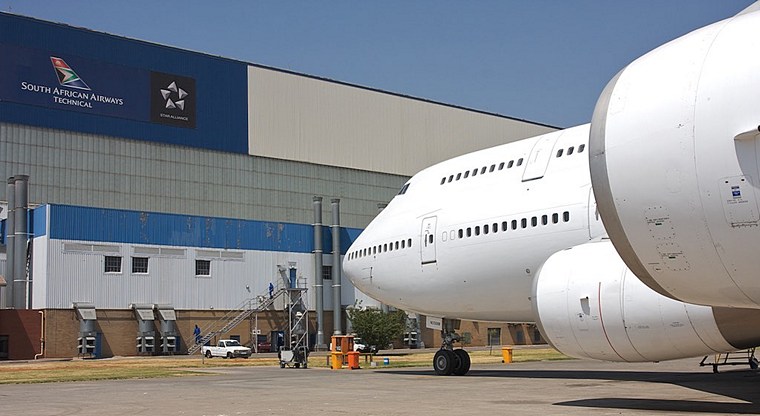 Last month we pondered the question, "Where is the passion?" The airline industry, or should we say the aviation industry as a whole, will be in grave danger without those people that love what they do. Without passion it becomes just a job and if it becomes just a job, then inevitably standards slip. Rather than an attitude of 'striving for perfection', an attitude of 'it will do' prevails When something isn't quite right, people turn a blind eye muttering, "it's not my responsibility" or "just keep quiet, that way you can't get into trouble."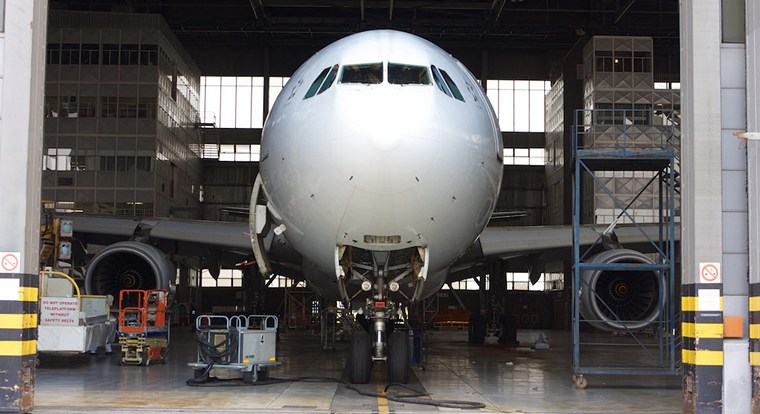 Airlines try to cope with this by updating to more modern more automated aircraft as well as more automated systems. Automation, as I've discussed in many articles, is a good thing, except when we become totally reliant on it. With passion, technicians and pilots alike go to great lengths to fully understand the systems and equipment they use. Without passion, we get an attitude of, "Don't worry, the computer will sort it out," without any real understanding of how the computer goes about rectifying the problem.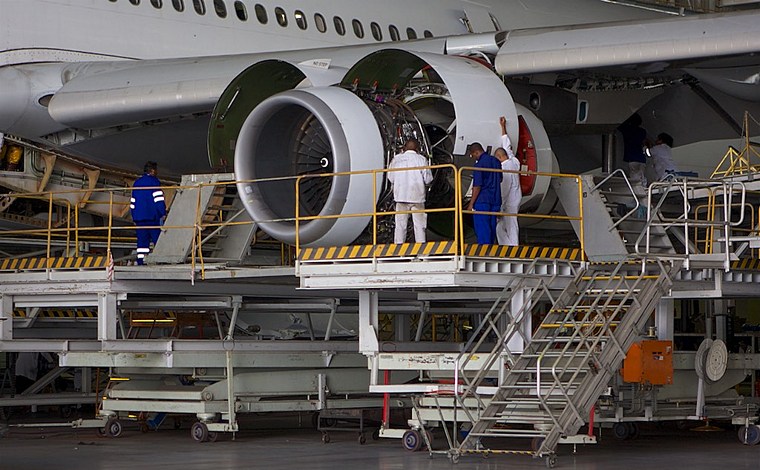 I recently attended an event though, where I found that in some areas of the industry, passion does still exist. In this day and age where people change jobs at similar rate to changing their underwear, it is exceptionally gratifying to see that technicians have a real passion for their job and for aviation in general. This is demonstrated by the fact that South African Airways Technical (SAAT) has recently held an awards event for employees who have given the company 30 and 40 years' service.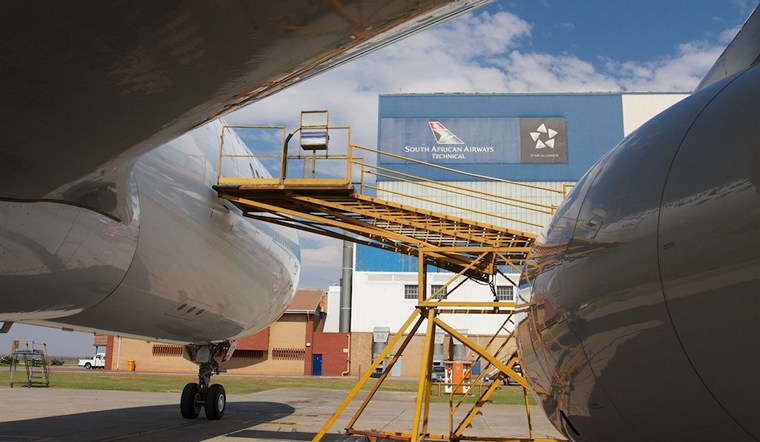 Employees that have celebrated 40 years of service have effectively dedicated their lives to the company and to their profession. Those that have been given 30 year awards have been there for most of their working lives and probably won't change jobs before they retire. The dedication shown by these loyal men and women is a rarity in modern industry.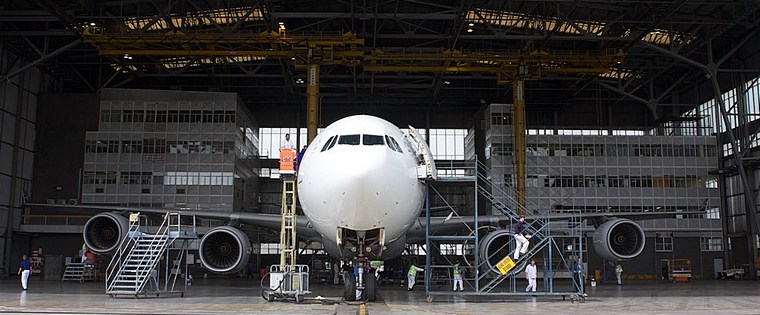 SAAT awards its staff for long service to show that the organization values the people who dedicate themselves to it. There is a significant benefit to the company as well. When staff carries on working for the company year after year, it demonstrates that they are happy in their jobs. As we all know, happy staff is productive staff. Experience is something many modern companies allow to slip through their fingers. This is not the case at SAAT. Whilst a price cannot be put on experience, there is no doubting its value.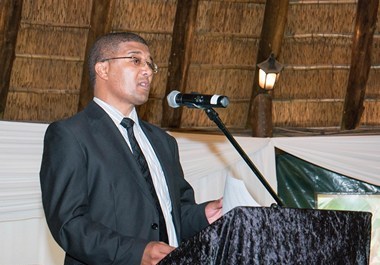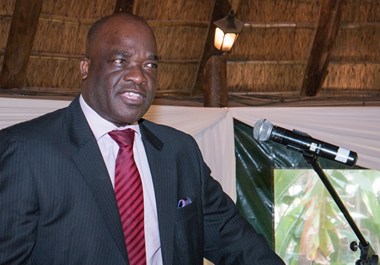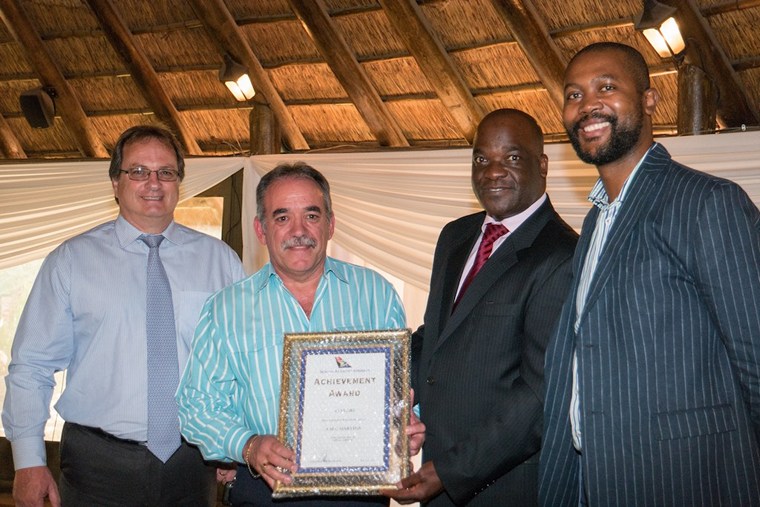 This year's long Service Awards event was held at The Birchwood Conference Venue in Boksburg. The Master of Ceremonies for the day was Head of Human Resources Kevin Sampsom. The awards were presented by acting CEO Arson Malola-Phiri. There are too many names to list here but 59 employees were awarded for their loyalty and service to SAAT.
Passion is important for the safety of aircraft operation. Without it my prediction is that we will see more accidents and incidents. That coupled with the fact that the skies are becoming more crowded could jeopardise the reputation air travel enjoys of being the safest way to get around. The most dangerous part of any flight is the drive home from the airport.