AvClicks June 2016 Finalists
By Willie Bodenstein
Again a huge thank you for all that has entered and supported the competition by voting. The June finalist represents the work of four different photographers.
Aviation photography is not only about taking a pin sharp picture of an aircraft against a blue sky. Composure is a critical part of any photograph. Backgrounds not only enhance a photograph but also add an extra dimension to it. However, if there is a horizon in the background of your photograph make sure that it is straight.
To vote for your favourite photograph click on "Vote for"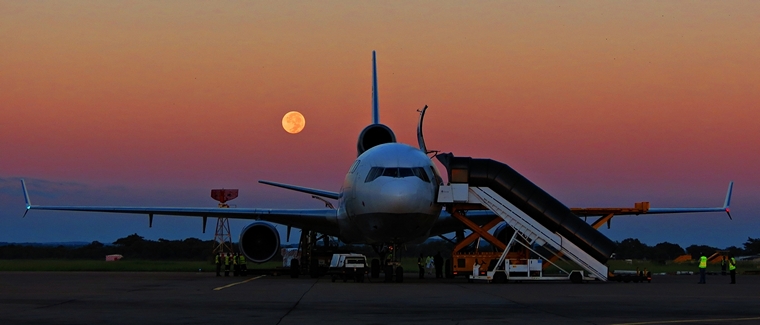 Vote for June-1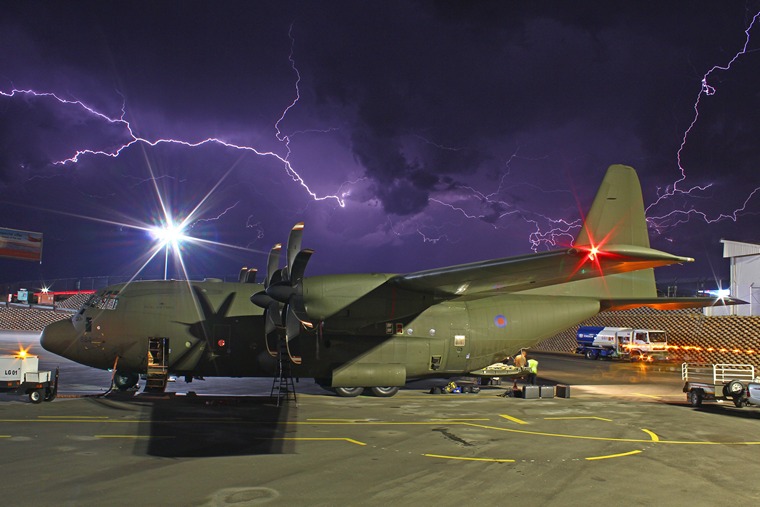 Vote for June-2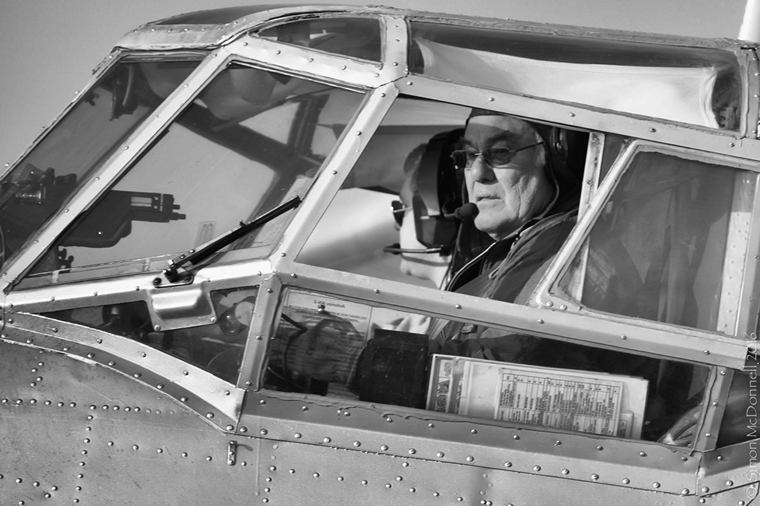 Vote for June-3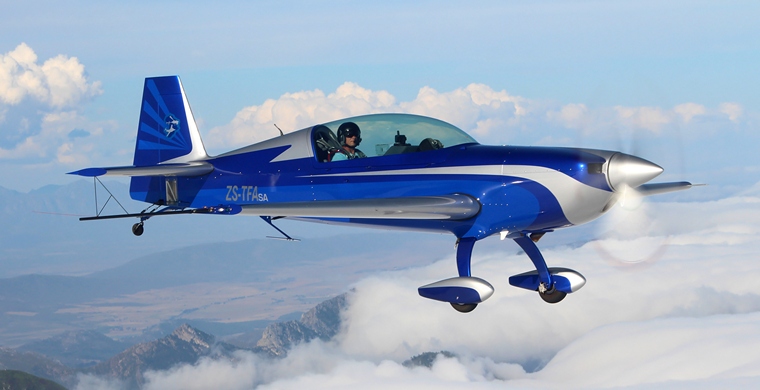 Vote for June-4
Go to
www.pilotspost.com/arn0000956
for more information and how to enter. Keep the entries coming and go to each week's Midweek Update to vote for the July entries.



Copyright © 2023 Pilot's Post PTY Ltd The information, views and opinions by the authors contributing to Pilot's Post are not necessarily those of the editor or other writers at Pilot's Post.