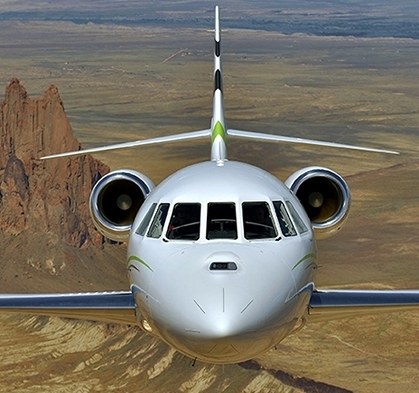 A business jet for those who have wanted a full size Falcon at a midsize price, the 3,350 nm (6,200 km) Falcon 2000S is a bird of a different feather. It's a big cabin jet without the big cabin costs, offering more aircraft at a cost of operation normally associated with smaller jets.
With its high efficiency, productivity and performance and low direct operating costs, the Falcon 2000S has the best figures in the business. Whether conducting business or cementing relationships, there is no alternative to meeting people in person. The Falcon's excellent nonstop range and unique ability to land at small airports gets you closer to your destination.
Short fields can present a challenge under hot temperature conditions. But not for the Falcon 2000S. For example, on a warm day out of Chicago Executive, the 2000S will carry six passengers nonstop to Quito, Ecuador.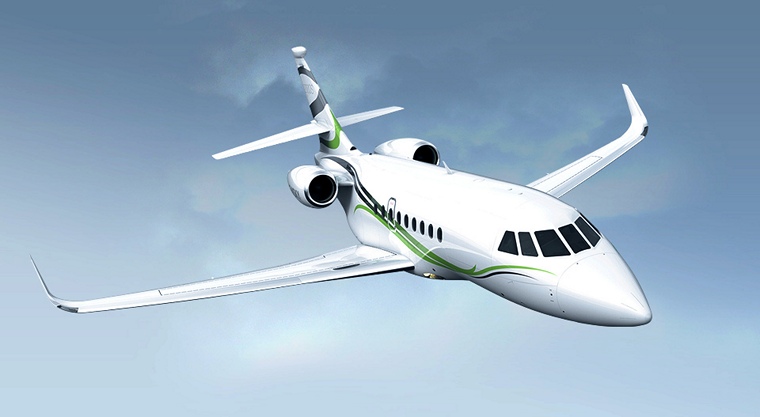 With its certified altitude of 47,000 ft (14,326 m) and its power to climb directly to 41,000 ft (12,497 m), the Falcon 2000S takes you above most traffic and bad weather. And it can fly 3,350 nm (6,200 km) nonstop. Due to its excellent short field capabilities, you can take-off and land at smaller, more convenient airports. The Falcon 2000S can land at 95% of its maximum take-off weight. Which means you can fill the tanks at home base, where fuel prices are often less expensive. Then make multiple short hops, and still have plenty of nonstop range without refuelling, saving you time and money.
The Falcon 2000S connects business centres like Paris and Dubai, Moscow and Beijing, London and Bangor, Shannon and New York. Routes beyond the nonstop range of midsize jets - and at a lower cost per nautical mile than most aircraft in its class.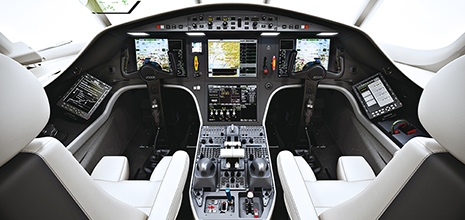 Dassault's first EASy flight deck forever raised industry standards for intuitive flying and situational awareness. Now the Falcon 2000S boasts the next generation of this astonishing command center. EASy II combines the intuitive feel of a fighter jet with the most advanced avionics and computer back-ups. It further reduces pilot workload in countless ways, automating or abbreviating tasks that are repetitive, stressful and distracting.
EASy II further enhances operational capabilities and functionalities in particular thanks to its integrated Synthetic Vision System (SVS). The results are astounding. Vastly improved crew coordination. Increased automation awareness and unsurpassed situational awareness. Perhaps even mo?re remarkable is Dassault's unique combined Head up Guidance System and new infrared camera, FalconEye. An industry-first, FalconEye is a full-time, multi-spectral, high def, Combined Vision System (CVS) that marries an Enhanced Vision System (EVS) and Synthetic Vision System (SVS) into one harmonious heads up view -- an invaluable advantage, especially during take-offs and landings and while taxiing.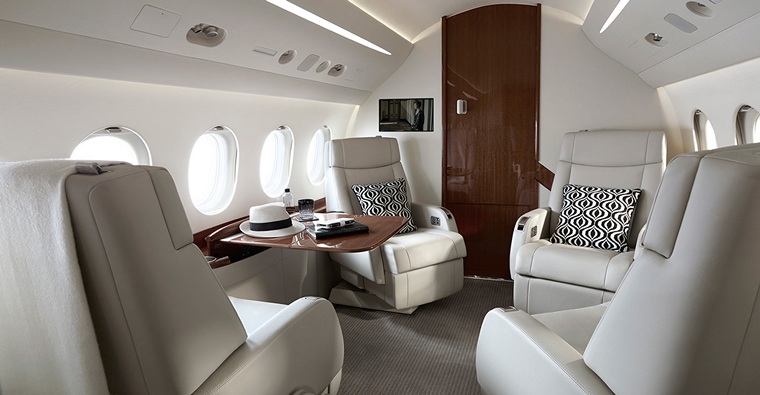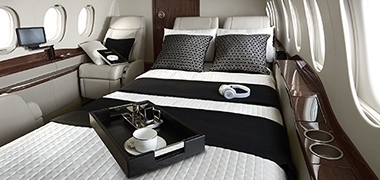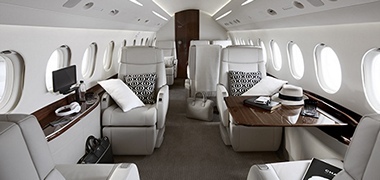 Its cabin is elegant and modern with the spacious comfort and exclusive refinements you need for eight-hour flights. What's more, with its beautifully blended winglets and upgraded engines, this is one of the leanest, greenest, most efficient Falcons yet. You can expect advantages in every aspect of ownership, from the moment you purchase to the day you realize its higher residual value. Because the 2000S isn't just more affordable, it's all Falcon.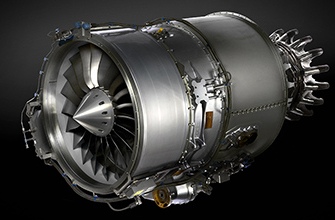 Twin enhanced Pratt & Whitney Canada PW308C turbofans power the Falcon 2000S. A rugged, 7,000 pound thrust engine from this renowned manufacturer known for its reliable engines, the PW308C incorporates advanced technology for high durability, low emissions and low operating costs. Proven over a million flight hours, its tailor made for the Falcon, complementing the plane's superior aerodynamics with high levels of efficiency and dramatically lower emissions.
At Dassault, we're making an impact by minimizing our own. Falcons are typically lighter and smaller than other aircraft in their class and are designed and built to fly more efficiently at all altitudes. That saves fuel, saving you money. And for every pound of fuel saved, the environment is spared 3.15 pounds of CO2 emissions.
The Falcon 2000S outperforms the competition on virtually every level of performance, flexibility, agility, and economy. This exceptional aircraft combines the power and discipline of a fighter jet with four decades of business jet leadership.