AvClicks July 2016 Finalists
By Willie Bodenstein
Again a huge thank you for all that has entered and supported the competition by voting.
When taking photos at Airshows choose your spot. The media enclosure is not always the ideal spot. It is always overcrowded and more often than not faces into the sun. Ideally the sun should be behind you. Walk to flight line and find a spot where, even if not ideal, the sun is at the best possible position.
To vote for your favourite photograph click on "Vote for"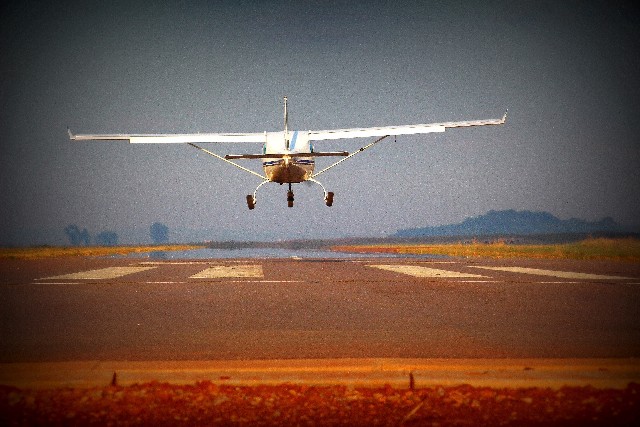 Vote for July-1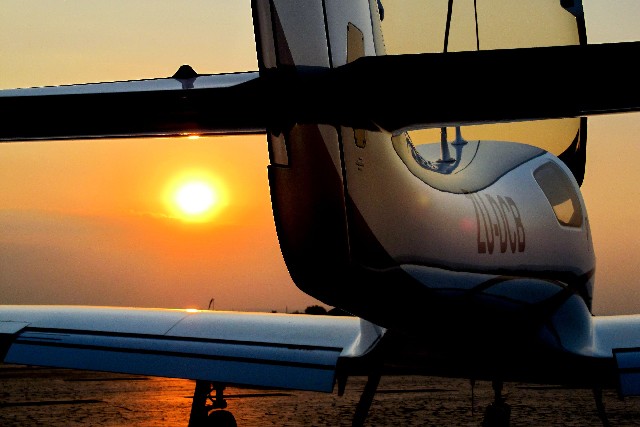 Vote for July-2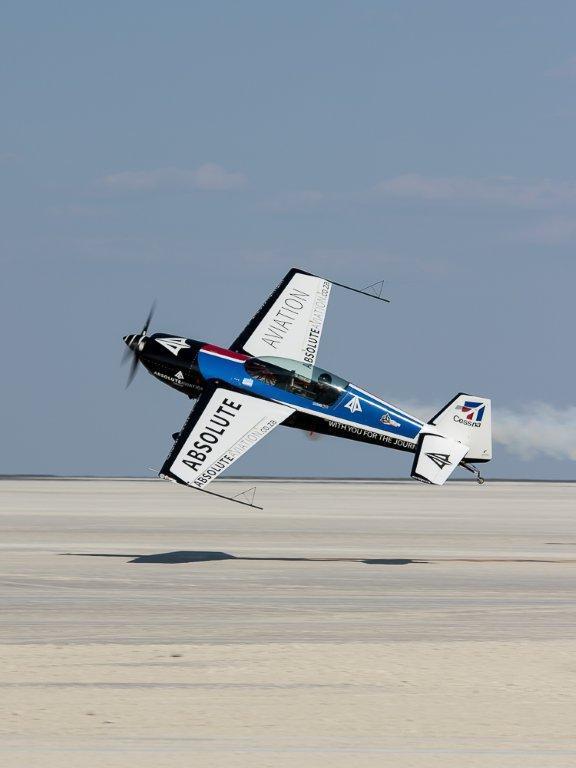 Vote for July-3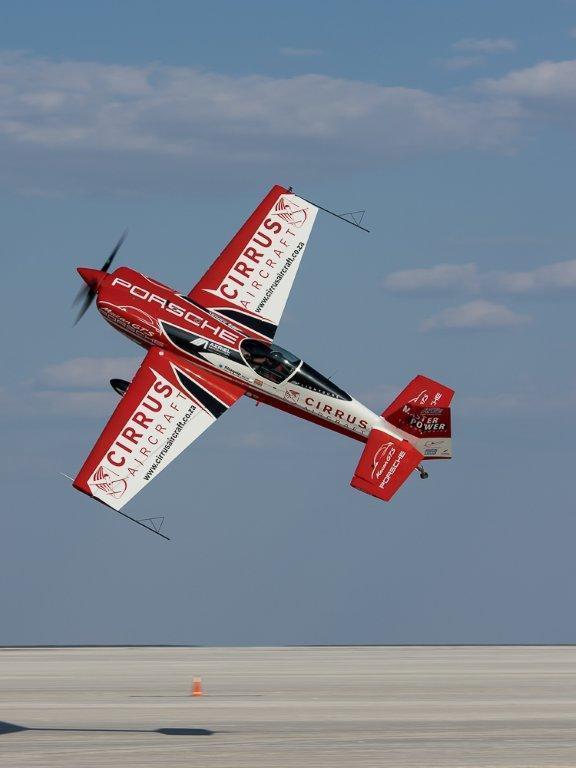 Vote for July-4
Go to www.pilotspost.com/arn0000956 for more information and how to enter. Keep the entries coming and go to each week's Midweek Update to vote for the August entries.



Copyright © 2023 Pilot's Post PTY Ltd The information, views and opinions by the authors contributing to Pilot's Post are not necessarily those of the editor or other writers at Pilot's Post.