Founded in 1947 the National Business Aviation Association (NBAA) is the leading organization for companies that rely on general aviation aircraft to help make their businesses more efficient, productive and successful.
NBAA's Business Aviation Convention & Exhibition (NBAA-BACE) is the year's most significant media event for the business aviation industry and the largest in the world focused on business aviation. This event brings together business leaders, government officials, manufacturers, corporate aviation department personnel and all manner of people involved in nearly all aspects of business aviation. NBAA-BACE 2016 is dedicated to the memory of two industry giants - Arnold Palmer and Bob Hoover.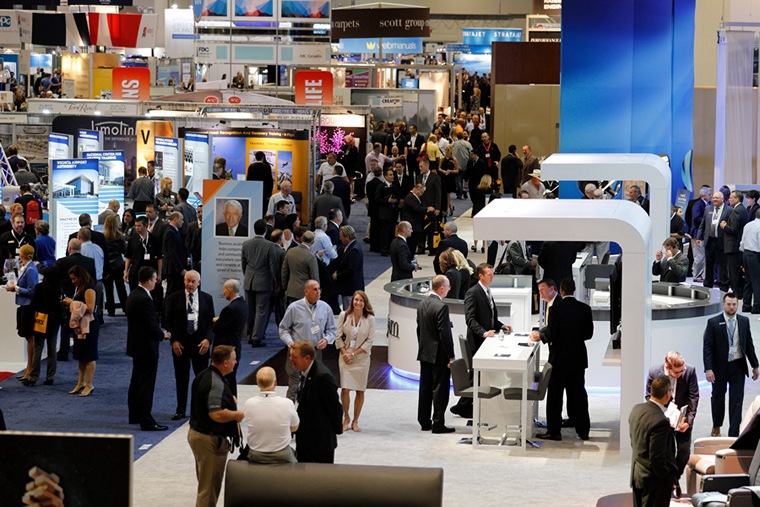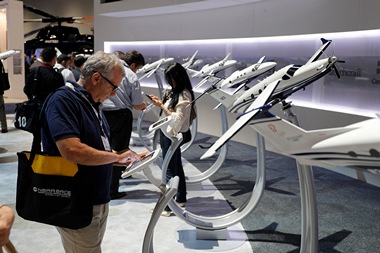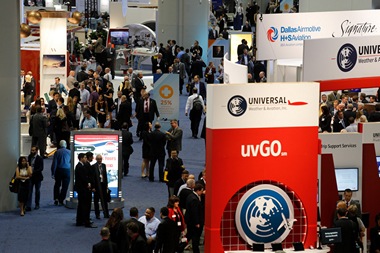 Inside the exhibition halls. Photos NBAA

The 2016 NBAA-BACE kicked off with an Opening General Session featuring keynote speakers NBAA President and CEO Ed Bolen; Rep. Sam Graves (R-6-MO); R. Gil Kerlikowske, U.S. Customs and Border Protection; and "Wright Brothers" author David McCullough.
Static Park Exhibits. Photos NBAA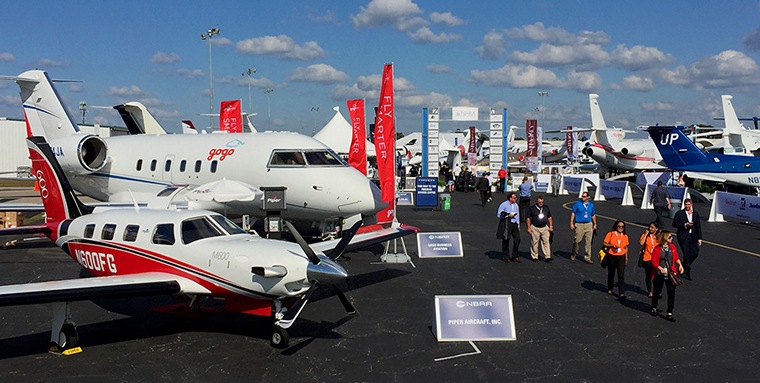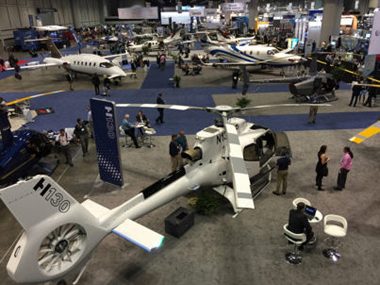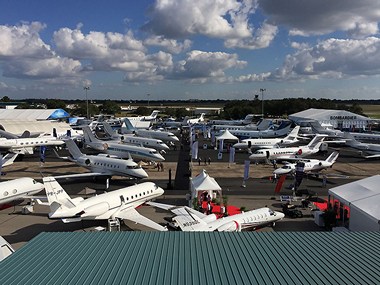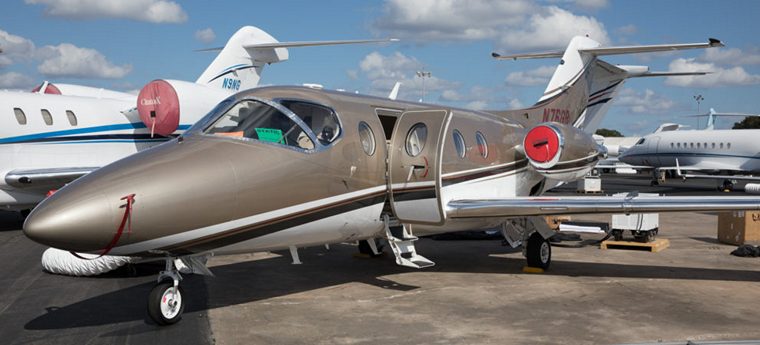 Hawker Beechcraft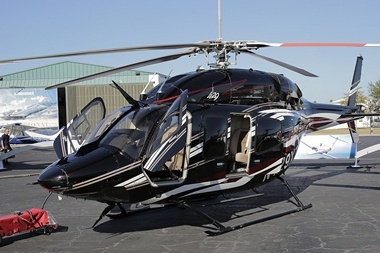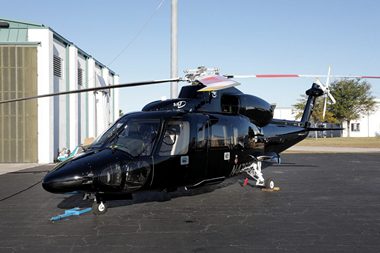 Bell 429……………………Sikorsky 76-D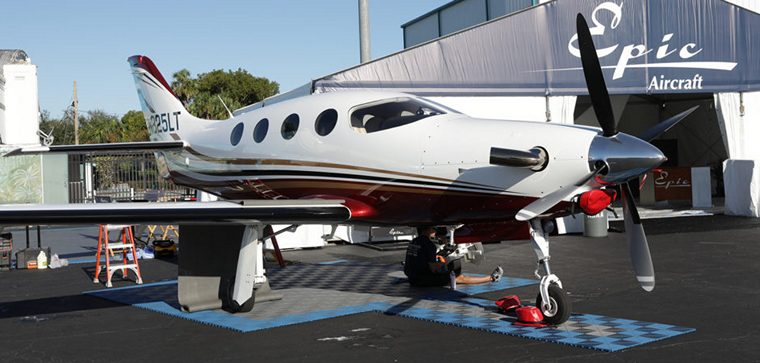 Epic

The week long show featured more than 1,100 exhibitors, world-cla