The South African Airforce hosted their last flying training day for 2016 on Saturday 3 December and the SAAFM, under the command of Lt. Col Thor Fredericks, pulled out all the stops for this one. The day had a distinct airshow feel with Lt. Col Francois (Hosepipe) Hanekom taking on the duties of safety officer. All the participating aircraft flew displays rather than taking off and leaving the area for the GF, making much more of a spectacle for the public.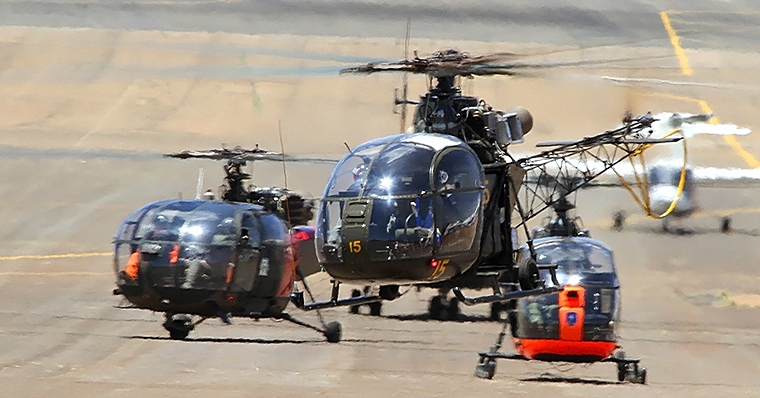 The morning was kicked off with the safety briefing for all the pilots followed immediately by the take-off of the Kudu carrying the Golden Eagles Skydiving team to altitude. The team today was made up of Japie Keet, Cor van der Merwe, Butch Webber, Frikkie Geyser and Johnny Beukes doing the ground crew roll.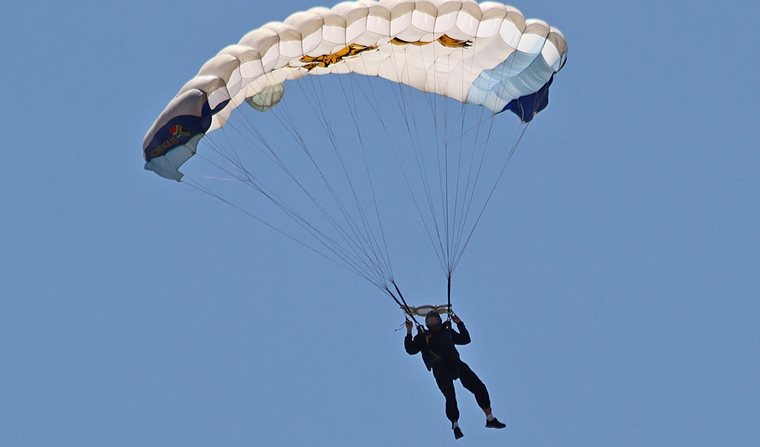 Lt. Col Dave Keijer was next up in the Alouette III accompanied flight engineer Capt. Jannie Lombard, they put on a display of cargo slinging a concrete block. Gen Piet Burger put the Puma through its paces and practiced a bit of flag flying and after a while swapped the commander seat with Col Welman who repeated the exercise.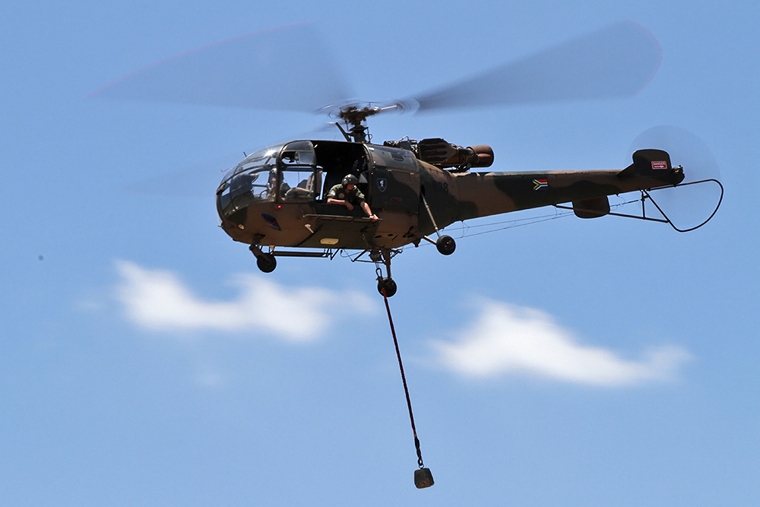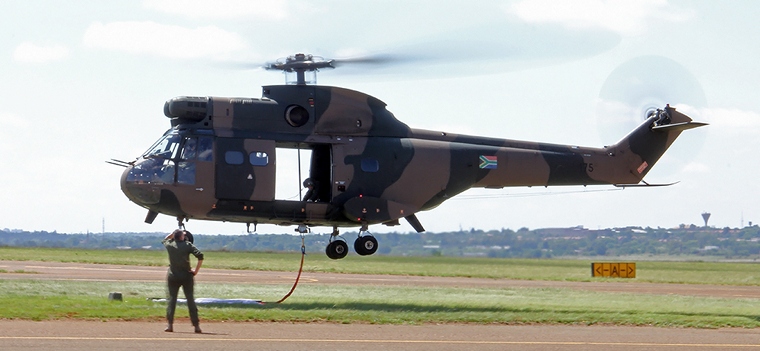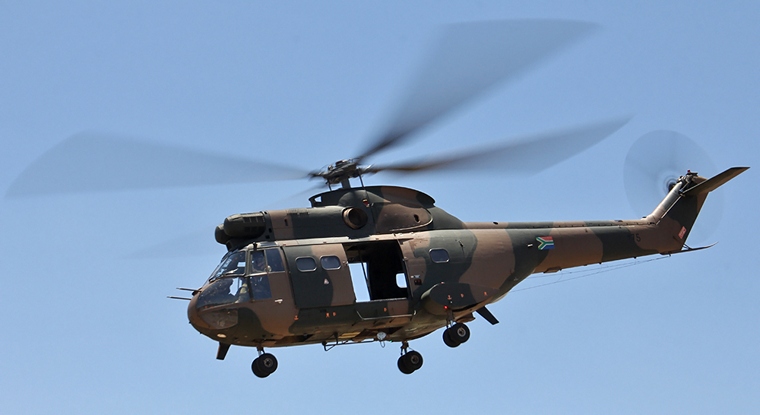 A three ship Harvard formation took to the air flanked by Gen Barker in a Bosbok giving one of the Museum Photo Club members an opportunity to experience air to air photography, This is one of the initiatives started by Lt. Co. Fredriks and Lt. Col. Hanekom to make the Museum more public friendly.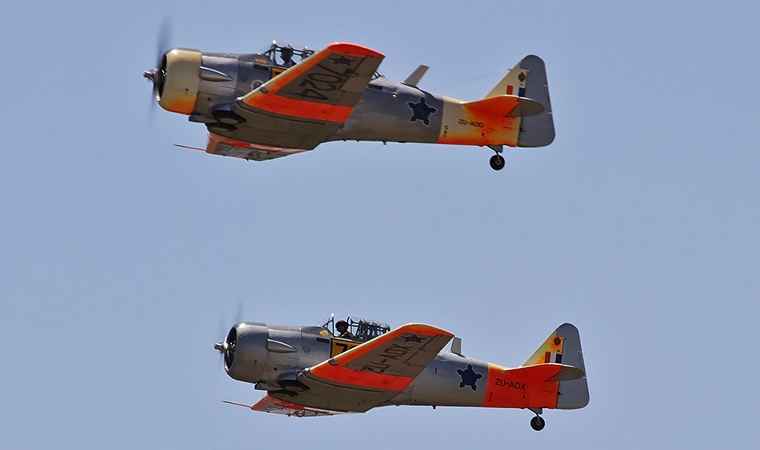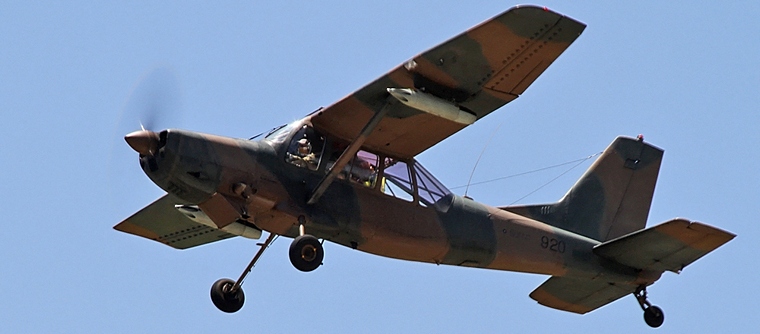 Col Glen Warden flew a brilliant display in the sole remaining Vampire in the SAAF, the sound of the Goblin Motor being put through its paces is sure to give any aviation enthusiasts goose bumps whether they are a Jet fan or not.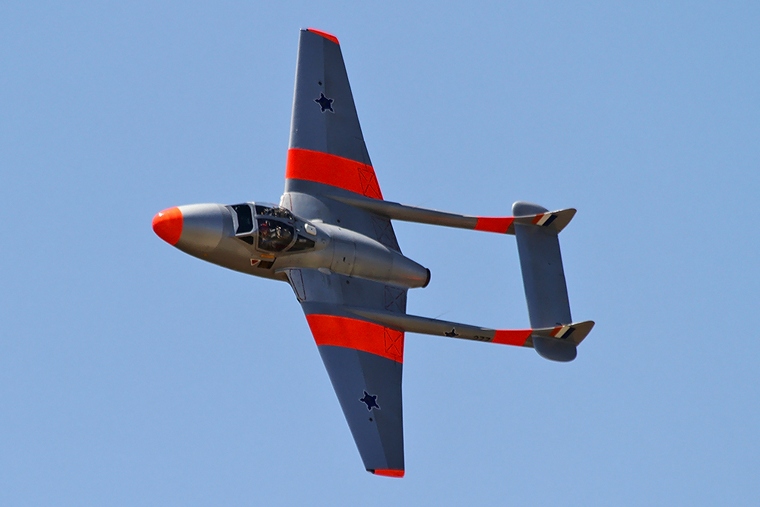 The temperamental bare metal Cessna 185 was masterfully flow by Maj. Adrian Tomaz, this aircraft was loved by many and hated by even more when it was in active service in 42 Squadron years ago. Hence the badge that all C185 drivers wear with pride "Taildrag then Brag"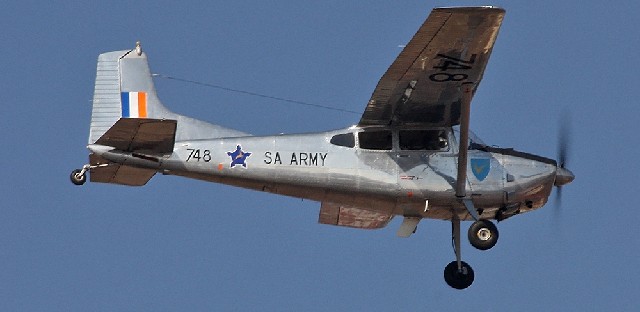 The rest of the day was filled with lots of Helicopter sorties flown in the Alo II's, Alo III's and the Puma. Legends of the Airforce such as Gen John Church, Gen Hugh Paine and many more showed off these wonderful machines.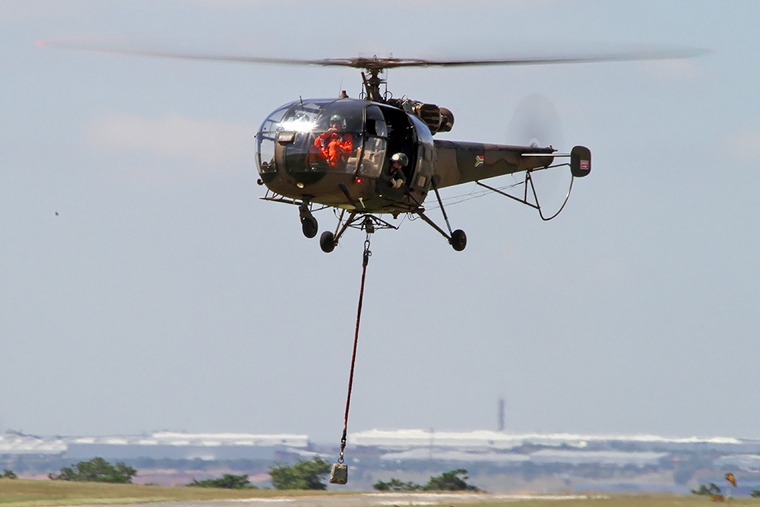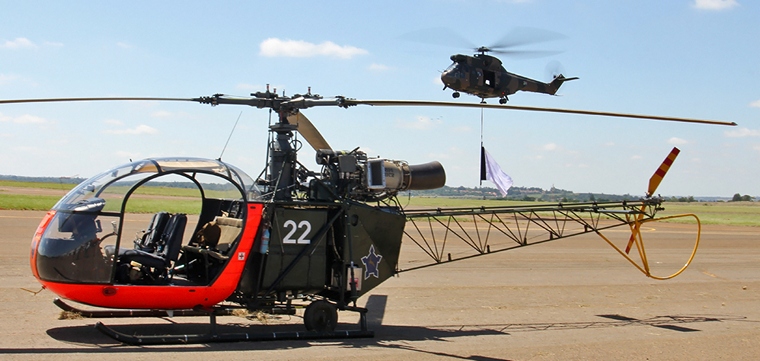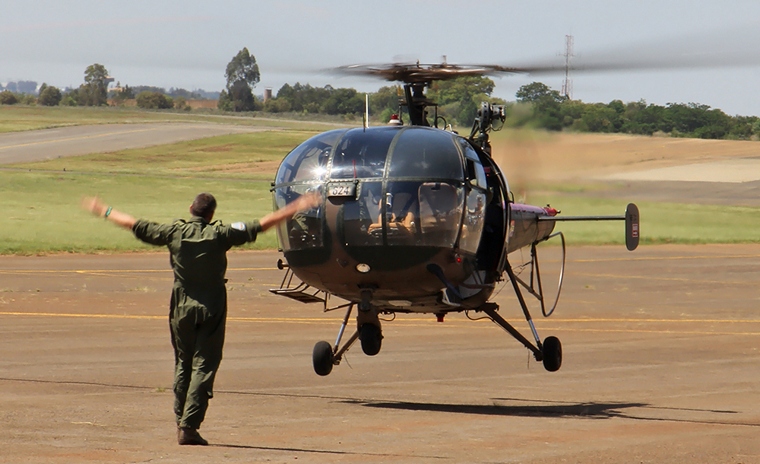 While all the flying was happening "The Windsock Restaurant" was working full steam to keep everyone fed and hydrated. The Friends of the SAAFM also had their Boerewors stand as always. Karl Zaayman from the Aviation Shop was there to supply the needs of all the modellers and collectors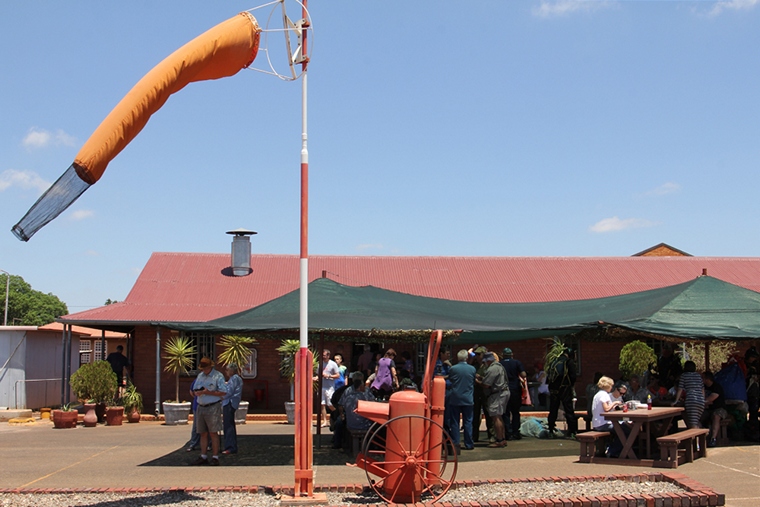 Flying training days take place on the first Saturday of every month except in January, so if you feel like a great morning out on the first Saturday of February, be sure to keep the SAAF Museum in mind. Entrance is free but donations are always welcome to keep these old ladies of the air "up where they belong".