On 20 March 1920, two South African pilots complete the first flight from Britain to South Africa after a flying time of four days, 13 hours and 30 minutes.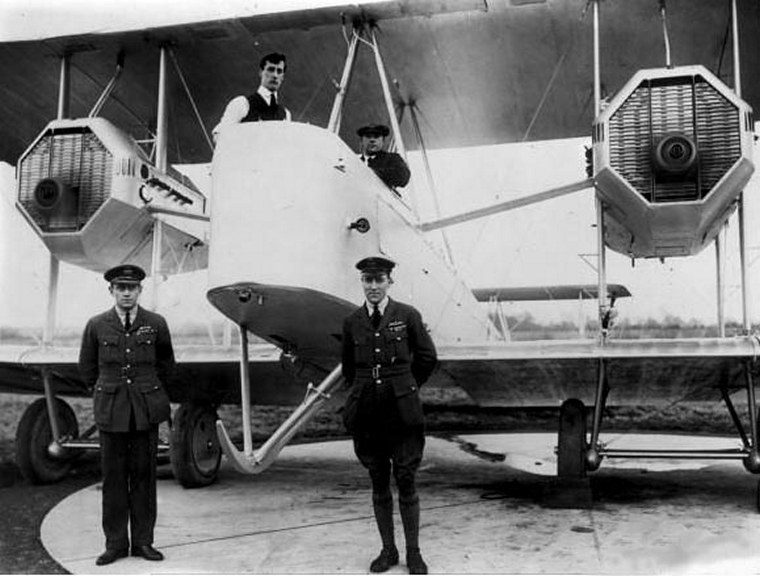 Brand and van Ryneveld in front of the Vickers Vimy "Silver Queen". Photo commons.wikimedia.org

In 1920, Lieutenant Colonel (later General) Pierre van Ryneveld and Major (later Air vice Marshal) Quintin Brand attempted to make the first England to South Africa flight.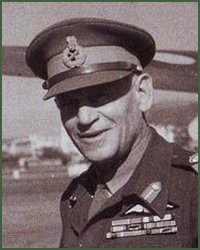 General Sir Hesperus Andrias van Ryneveld KBE CB DSO MC (2 May 1891 - 2 December 1972), known as Pierre van Ryneveld was the founding commander of the South African Air Force (SAAF).
He began his military career in World War I, in which he served in the Royal Flying Corps (later Royal Air Force), where he distinguished himself as a fighter ace.
After the war, van Ryneveld was called back to South Africa by the Prime Minister Jan Smuts in order to set up the SAAF.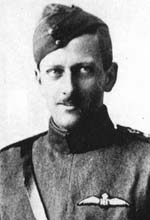 Air Vice Marshal Sir Christopher Joseph Quintin Brand KBE, DSO, MC, DFC (25 May 1893 - 7 March 1968) Brand was born in Beaconsfield (now part of Kimberley, Northern Cape), in South Africa.
During the years 1914-1915 Brand served in the Union Defence Force. In 1915, Brand travelled to England where he transferred to the Royal Flying Corps.
During the First World War, he flew Nieuport 17 scouts, serving in No. 1 Squadron RFC in France as a Flight Commander.
The two left Brooklands on 4 February 1920 in the Vimy G-UABA named Silver Queen. They landed safely at Heliopolis, but as they continued the flight to Wadi Halfa they were forced to land due to engine overheating with 80 miles (130 km) still to go.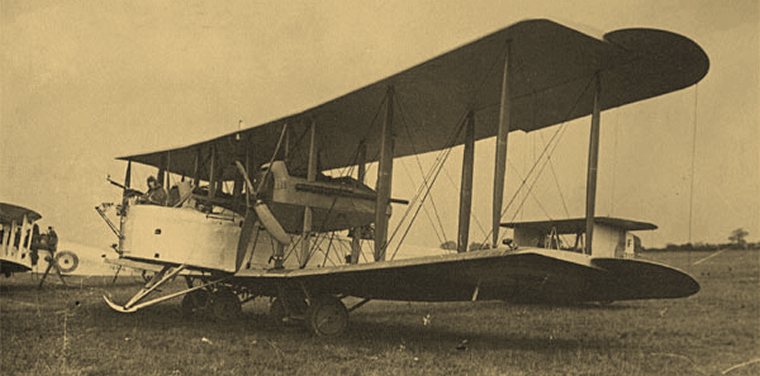 Vickers Vimy WWI Bomber. Photo © wikicommons.org

A second Vimy was lent to the pair by the RAF at Heliopolis (and named Silver Queen II). This second aircraft continued to Bulawayo in Southern Rhodesia where it was badly damaged when it failed to take off.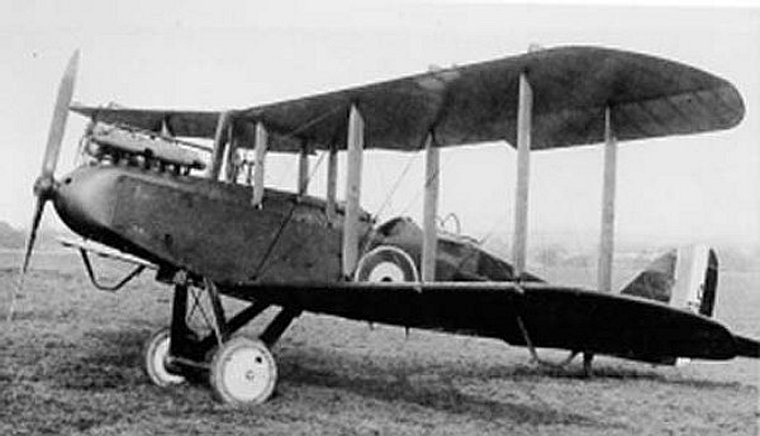 Airco DH.9. Photo wikicommons.org

Van Ryneveld and Brand then used a South African Air Force Airco DH.9 to continue the journey to Cape Town. The South African government awarded them £5,000 each.