Photos and video © Leonardo


The Aermacchi M-346 is the most advanced trainer aircraft available on the market today and the only one specifically designed to prepare pilots for high performance new generation aircraft. The M-346 entered service in 2013 with both the Italian Air Force and Republic of Singapore Air Force. It is also in service in Israel since 2014. Poland, which signed a contract for 8 aircraft in February 2014, will receive the first aircraft this year.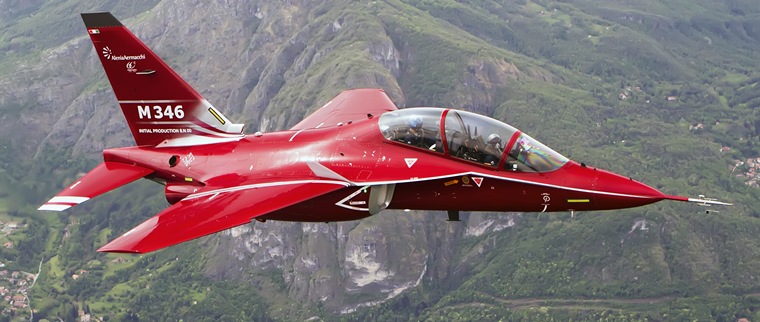 Every aspect of the M-346 design is technically innovative. Coupled with the unparalleled experience of the Aircraft Division in training systems, this translates into a leading edge aircraft with exuberant performance and state-of-the-art equipment.
The vast flight envelope, high thrust/weight ratio and extreme manoeuvrability allow the M-346 to offer handling similar to those of next generation combat aircraft, including the Eurofighter Typhoon and the F-35. This maximises training effectiveness and reduces the need to fly sorties on the far more expensive two-seat variants of frontline types.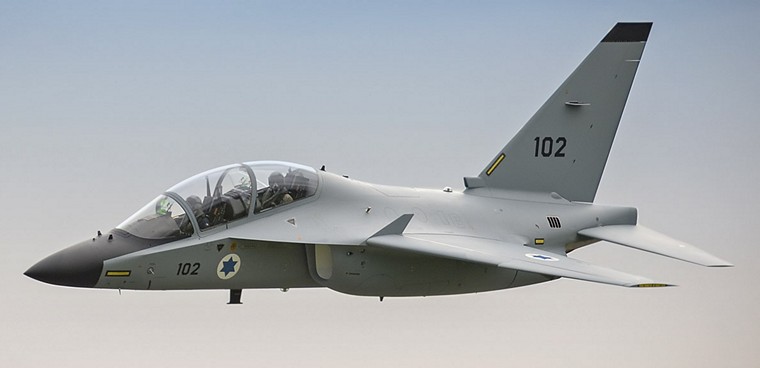 Its Embedded Tactical Training Simulation (ETTS) allows the M-346 to emulate sensors, countermeasures and armament, as well as allowing pilots to interact in real time with a virtual tactical scenario, further enhancing flexibility and cost reduction.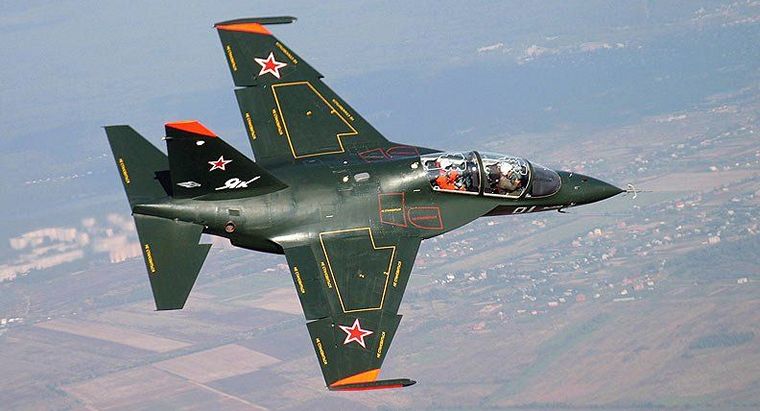 Thanks to its Helmet Mounted Display, vocal control inputs, in-flight refuelling probe and pylons for up to 3,000 kilos of external loads, the M-346 can carry out a complete tactical training syllabus. Optional electronic warfare and data link systems, radar signature reduction kits or multi-mode radar allow the M-346 to also be employed in real operations, with excellent levels of effectiveness and survival.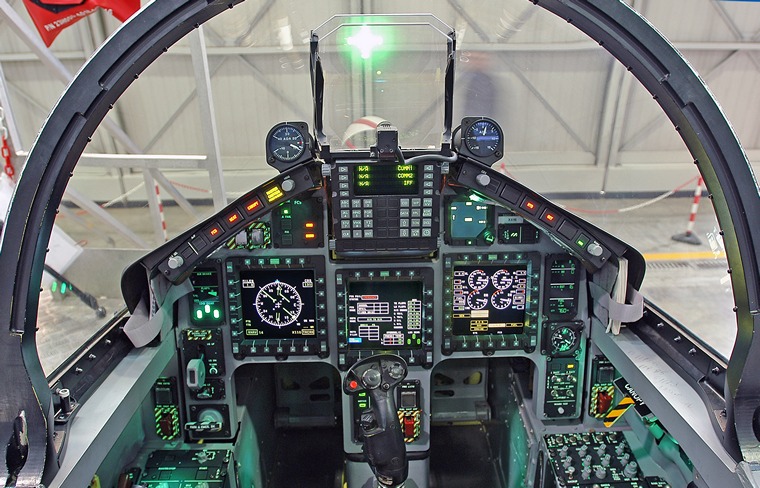 The M-346 is the keystone of an Integrated Training System that includes a complete Ground Based Training System (GBTS), comprising academics, simulators, mission support system and computer-based training management system. In order to maximise aircraft availability and mission generation, the Aircraft Division has developed and offers a dedicated Integrated Logistic Support (ILS) package.