We are proud to announce the final results of the Pilot's Post "AVclick 2016" aviation related photo competition and extremely satisfied with the quality of entries received.
A brilliant photo is seldom the result of luck. The finalists obviously took their time planning their shots and establishing the settings required to make it possible.
To those that did not make it, don't give up, keep on clicking.
The fate of the entries were solely decided by our readers who was ask to choose the best photo from the six monthly finalist.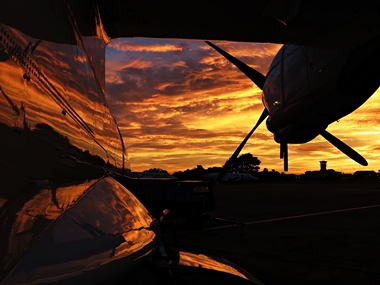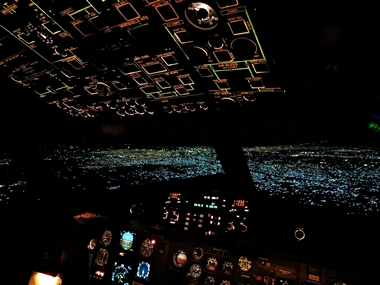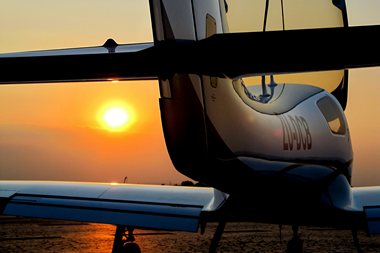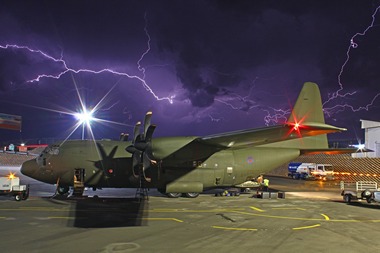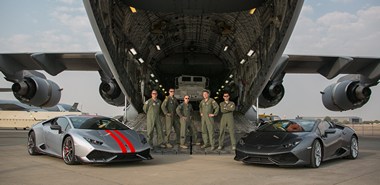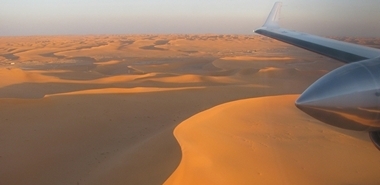 Congratulations to Robert Atkinson the winner of the Pilot's Post 2016 AvClicks photo competition. Robert brilliant photo garnered the most votes and were voted by our readers with a comfortable margin as their favourite photo.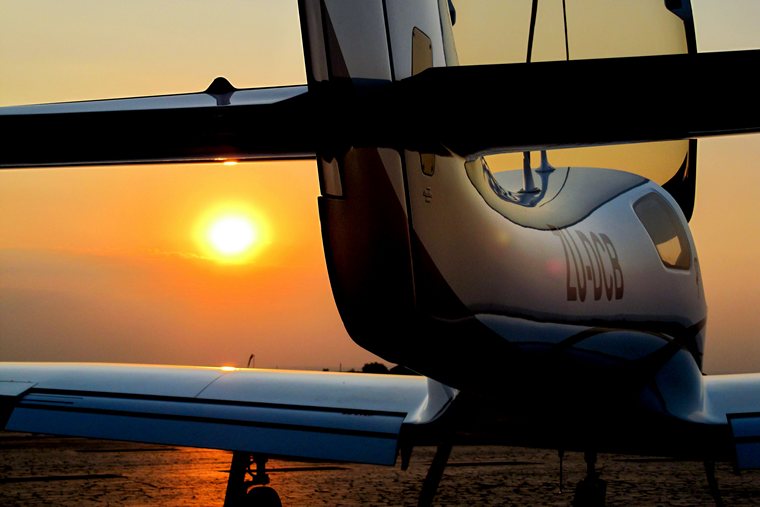 Robert's photo "Getting ready for take-off" was taken at Krugersdorp airfield (FAKR) with a Canon PowerShot SX200 IS set 1/1000 shutter speed at f/4 with focal length 10mm and ISO 80.
Robert has the option to choose one of the following three options: An Air-To-Air photo shoot or an Aerobatic Introduction Flight or a breakfast flyaway for two sponsored by Alpi Aviation and Pilot's Post.


Only one point separated second place Adrian Munro and third place Johan Cronje.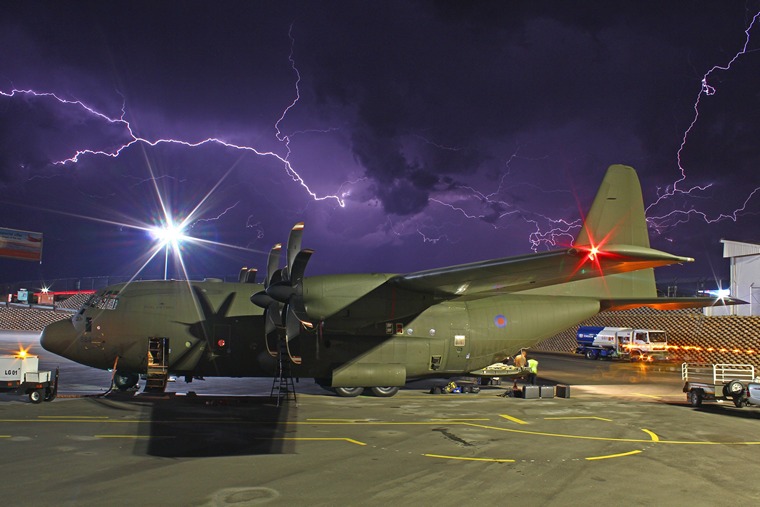 Adrian's stunning shot "RAF C130J with lightning storm" was taken at Lanseria Airport with a Canon 600D set at F14 and ISO 100 with -2.3 exposure compensation expose for 30 seconds. Adrian's price is a R2, 000 gift voucher from "The Aviation Shop" in Randburg.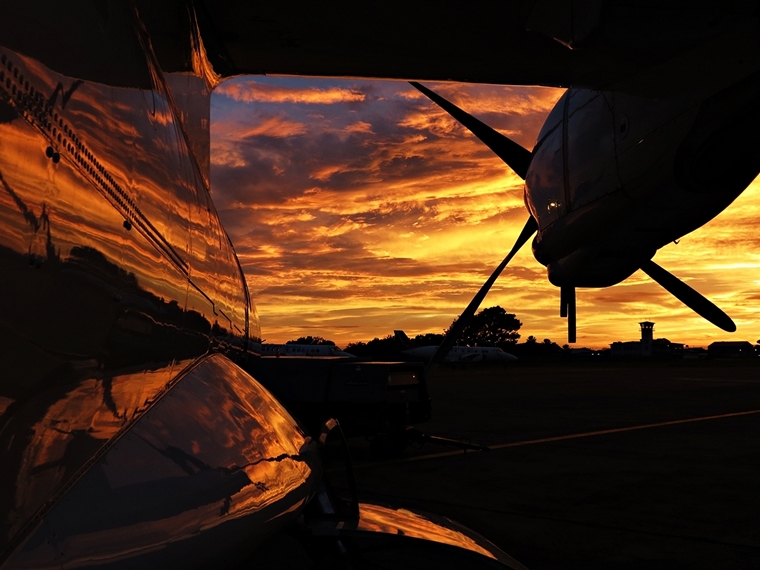 Johan Cronje's wonderful photo "Fiery reflections" was taken on the apron in Lusaka and wins him a R1, 000 gift voucher from "The Aviation Shop" in Randburg. Johan used his Canon PowerShot SX40 HS set at F/4 and ISO 100 at an exposure of 1/80th of a second. Johan's price is a R1, 000 gift voucher redeemable at "The Aviation Shop" in Randburg

A big thank you to all who had entered and also to those that had taken the time to vote.