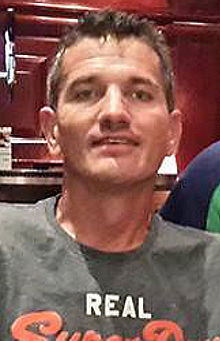 Joost Heystek van der Westhuizen that had passed away on 6 February 2017 was not only one of South Africa and the world's most admired rugby players but also an avid aviator. Joost did his pilot training under Jannie Loutzis at Wonderboom airport and after having earned his wings became the owner of ZS-JBG a Cessna 172M Skyhawk. Joost later also qualified as a helicopter pilot.
Playing mostly as scrum half in the number 9 position made 89 appearances in test matches and participated in three Rugby World Cups, most notably in the 1995 tournament which was won by South Africa. He captained the national side on ten occasions and was part of the team that won South Africa's first Tri-Nations title in 1998
On 10 February 2017 a Memorial Service was held for Joost at Loftus Versveld, the home of the Blue Bulls for which he played from 1993 to 2003 and with whom he won two domestic Currie Cup trophies in 1998 and 2002. From 1996 until his retirement in 2003 he played Super 12 rugby for Northern Transvaal (later renamed the Bulls). Joost was inducted into the International Rugby Hall of Fame in 2007 and later into the World Rugby Hall of Fame.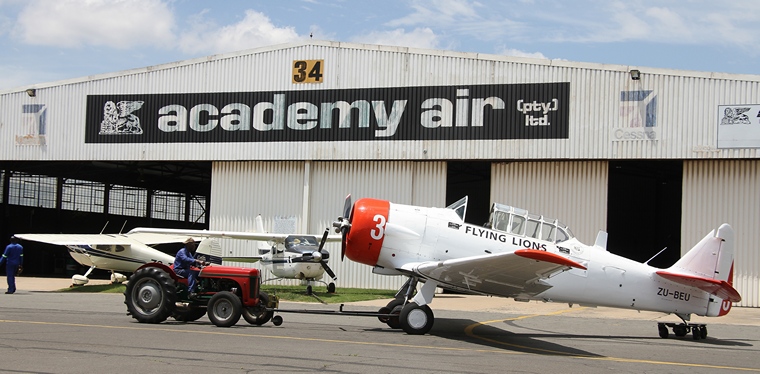 When Arnie Meneghelli of the Harvard Flying Lions formation aerobatic team, was asked to perform a brief solo display overhead the stadium as a tribute to Joost he did not hesitate. The Flying Lions that have been operating since 1999 and are regarded as an essential act at every major air show across the country regularly grab headlines with their daring feats and magnificent aerial displays at air shows and other events around South Africa.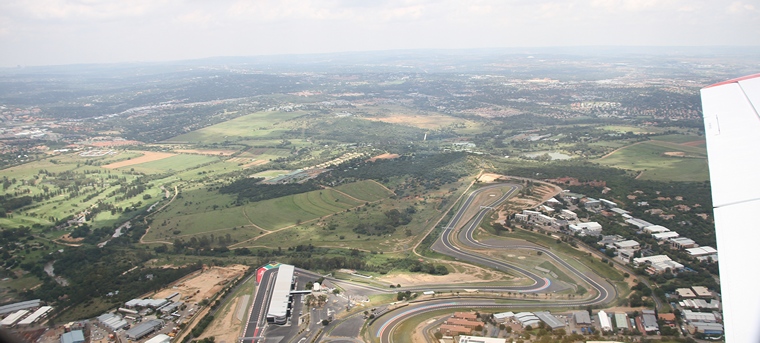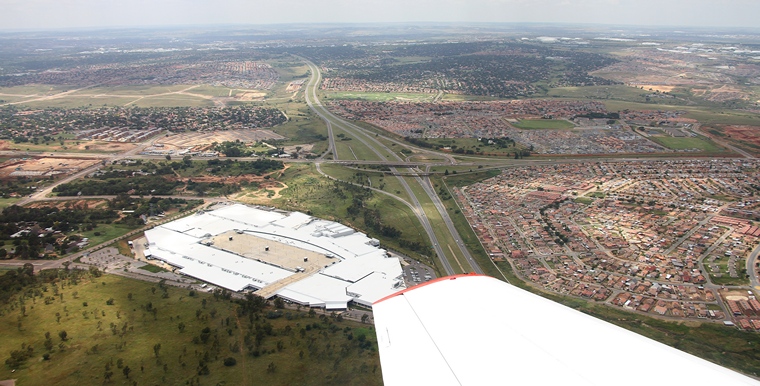 Planning for the flight, under the control of AFB Waterkloof ATC, started on Thursday 9 February. ZU-BMC was fuelled and with Arnie at the controls and me in the backseat we took off from Rand at 11.53 passing overhead Kyalami Race Track seven minutes later. A bit early we circled overhead the Forrest Hill Centre before leaving at 12.13 for Loftus for the tribute planned for 12.30.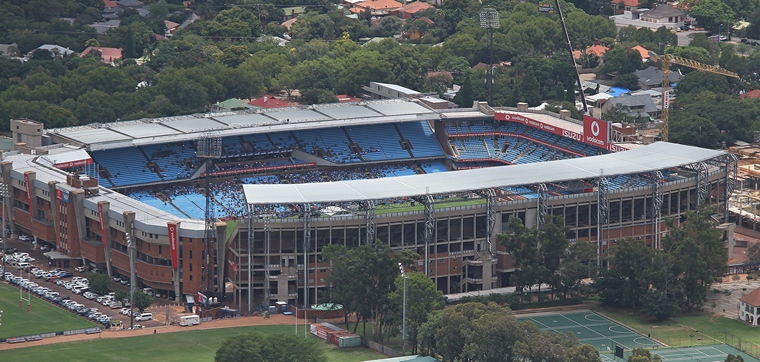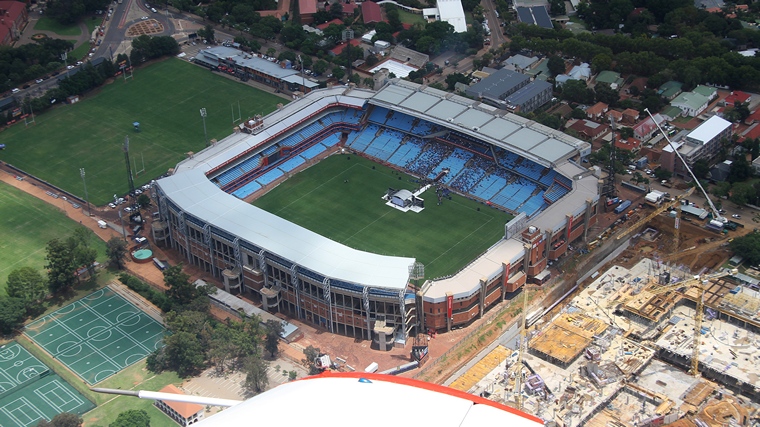 Arriving at the stadium at 12.21 we did two circuits without smoke to best judge the height that would give maximum exposure to those in the stadium. Waterkloof approved our request for 1,000 AGL and with smoke on we were overhead on time and painted a nine in the sky as a tribute to a rugby legend and aviator.
May your sole Rest in Peace Joost.
For more information about the Flying Lions go to: www.flyinglions.co.za