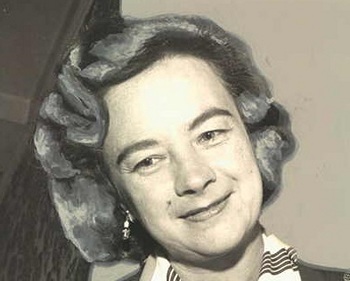 On 17 April 1964 American aviator Jerrie Mock completed a solo round-the-world flight and became the first woman to make such a journey.
Geraldine "Jerrie" Fredritz Mock(22 November 1925 - 30 September 2014) was born in Newark, Ohio.
Her interest for flying was sparked when she was seven years old when she and her father had the opportunity to fly in the cockpit of a Ford Trimotor airplane.
In high school, she took an engineering course of which she was the only girl and decided flying was her passion. She graduated from Newark High School in 1943 and went on to attend Ohio State University.
Photo © George H. Cook commons.wikimedia.org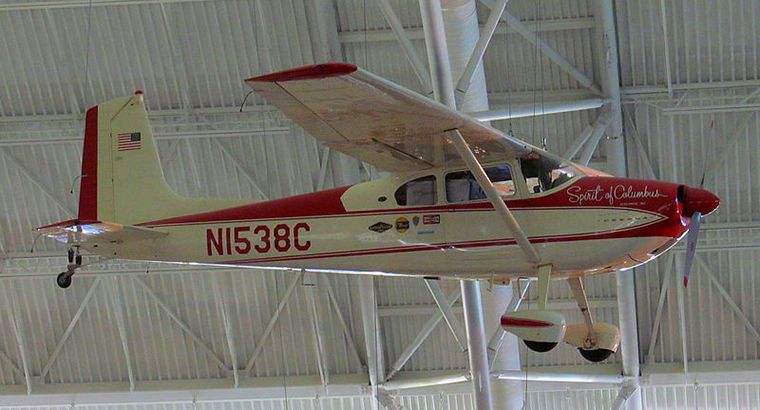 Cessna 180 Skywagon. Photo © commons.wikimedia.org

Jerrie was the first woman to fly solo around the world, which she did in 1964. She flew a single engine Cessna 180 (registered N1538C) christened the "Spirit of Columbus" and nicknamed "Charlie." The trip began 19 March 1964, in Columbus, Ohio and ended 17 April 1964 in Columbus, Ohio. The journey took 29 days, 21 stopovers and almost 22,860 miles (36,790 km). She was subsequently awarded the Louis Blériot medal from the Fédération Aéronautique Internationale in 1965.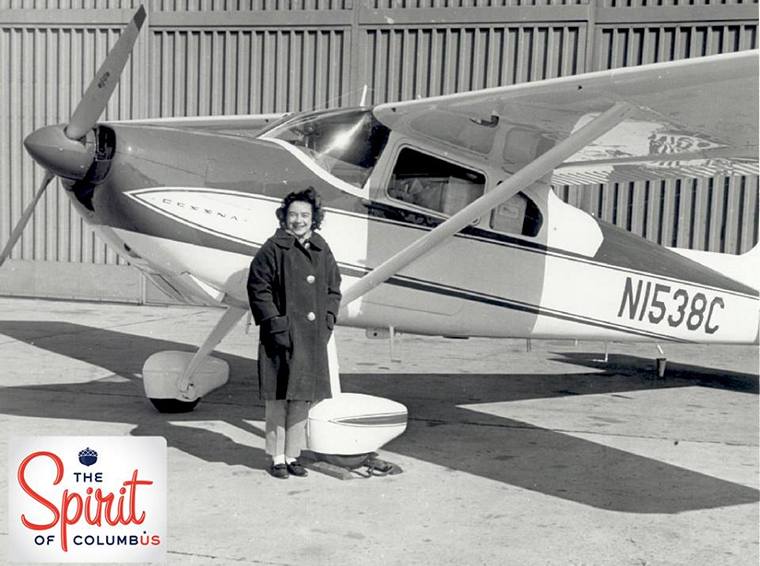 Photo © Columbus Dispatch

In 1970 she published the story of her round-the-world flight in the book Three-Eight Charlie. Three-Eight Charlie is a reference to the call sign, N1538C, of the Cessna 180 Skywagon Mock used to fly around the world.