The North West Regional Aerobatics Championship was held at the PC Pelser Airport in Klerksdorp and was the first aerobatic competition for the year in preparation for the World Aerobatics Championship to be held later this year in Malelane. The weather was sunny most of the day and windy at first with a strong Northerly wind directly on the main runway, before becoming humid and partly cloudy later during the afternoon.

The contest director, Cliff Lotter, explained the safety rules for the day at the pilots briefing held at 9 o' clock and the effect altitude has on density and maximum temperature to be expected for the day.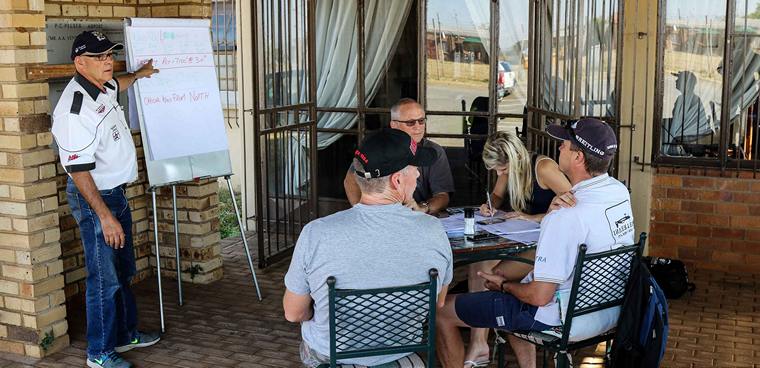 The contest started at 10 o'clock and some participants were already beforehand practising their sequences on the ground. Three contestants used the one Extra 300 aerobatics aeroplane during the day for their sequences in their according classes.
Kayle Woole that competed in the Sportsman Class practicing his sequence

Kayle Woole was first up in the Sportsman Class in an Extra 300. Thirteen competitors each flew the known sequence twice in the morning before lunch and the unknown sequence once each after lunch. Whilst one competitor was flying his sequence another one was preparing to take off and hold the pattern outside the aerobatics box.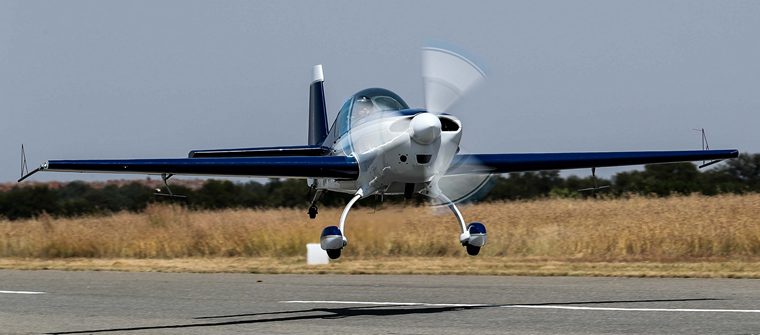 Kayle Woole - Extra 300.





Conrad Botha - Slick 360………Andrew Fletcher - Zlin 50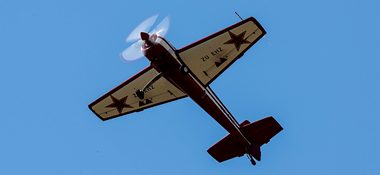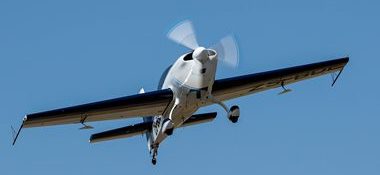 Cliff Lotter - Yak 55……...Glen Warden - Extra 300.




Jonty Esser - Yak 52.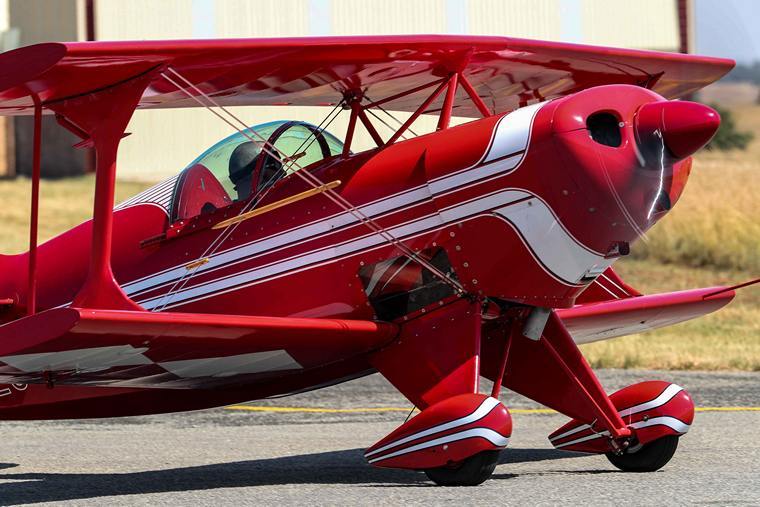 Gary Glasson - Pitts Falcon.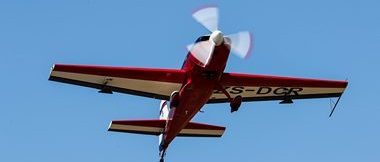 Jason Beamish - Extra 300……Elton Bondi - Extra 300.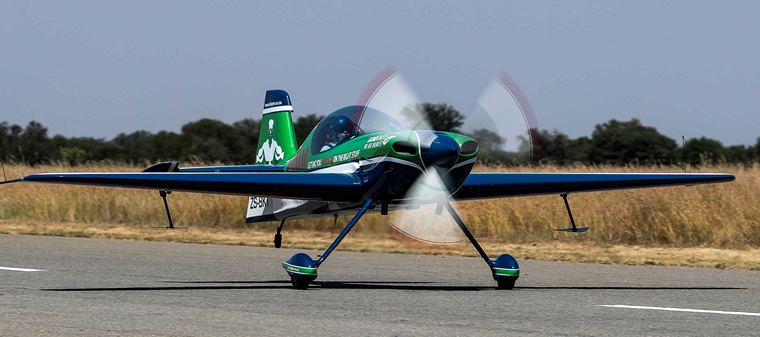 Barrie Eeles - Sbach 342.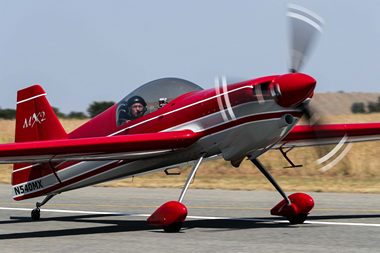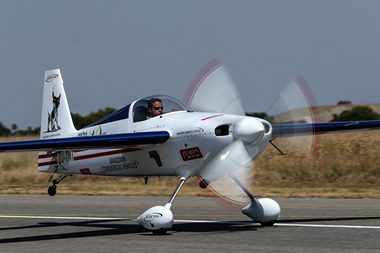 Mark Hensman - MX2……Neville Ferreira - Slick 540.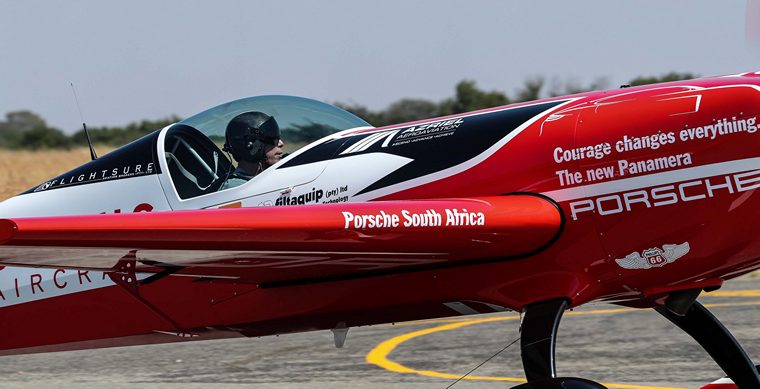 Nigel Hopkins - Extra 330 SC.



The unenviable task of judging rested on the shoulders of Contest Chief Judge John Gaillard assisted by Quintin Hawthorne, Laszlo Liszkay and Johnnie Smith. Natalie Stark again had the hot seat of Scoring Director.
The consolidated results for the free and unknown sequences in each class as an overall percentage are as follow:


The Judges


Trophy Stand

Results: Sportsman Overall

1. Kayle Woole Extra 300 57.32%
2. Jonty Esser Yak 52 56.33%
Results: Intermediate Overall

1. Glen Warden Extra 300 69.82%
2. Andrew Fletcher Zlin 50 64.37%
3. Cliff Lotter Yak 55 58.62%
4. Conrad Botha Slick 360 56.90%
Results: Advanced Overall

1. Gary Glasson Pitts Falcon 71.06%
2. Elton Bondi Extra 300 70.68%
3. Jason Beamish Extra 300 52.16%
Results: Unlimited Overall

1. Nigel Hopkins Extra 330 SC 81.49%
2. Mark Hensman MX2 74.12%
3. Barrie Eeles Sbach 342 67.48%
4. Neville Ferreira Slick 540 66.71%
Each winner in each class received a very nice glass trophy from the contest director and scoring director. Best Overall Score winner for the day was Nigel Hopkins with
81.49%
and he received another nice glass trophy.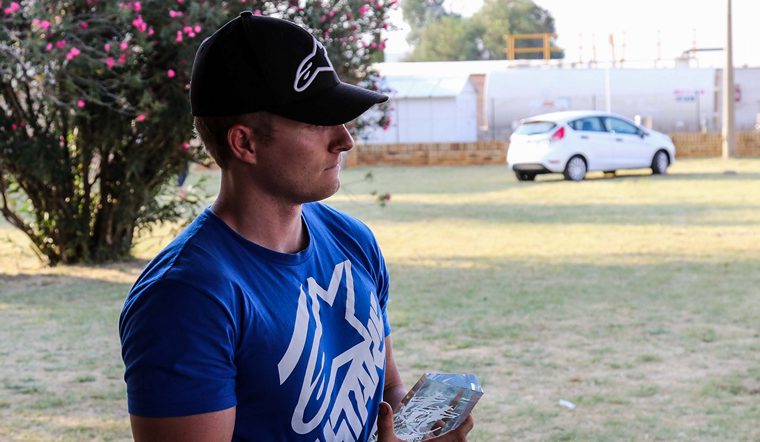 Kayle Woole - 1st Place Sportsman.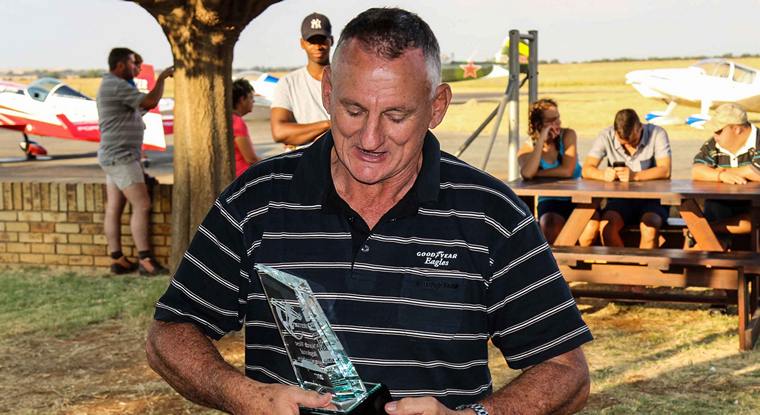 Glen Warden - 1st Place Intermediate.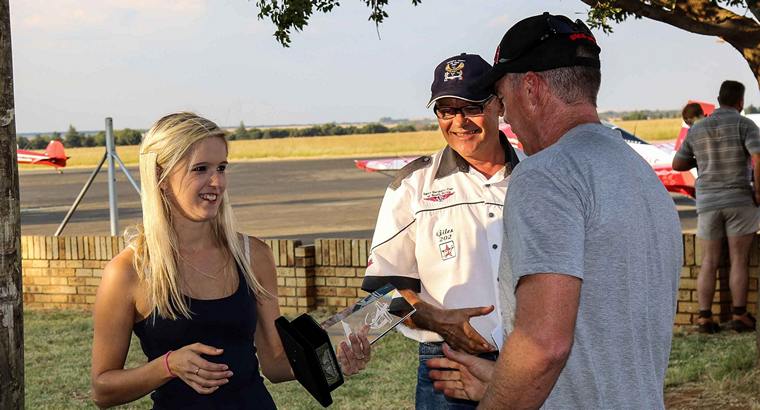 Nigel Hopkins - 1st Place Unlimited and Best Overall Score.


The next round of the aerobatics competition, the KZN Regionals, will take place at Ladysmith from 20 to 21 May 2017. For more information on this event, contact Annie Boon: chunge@mweb.co.za