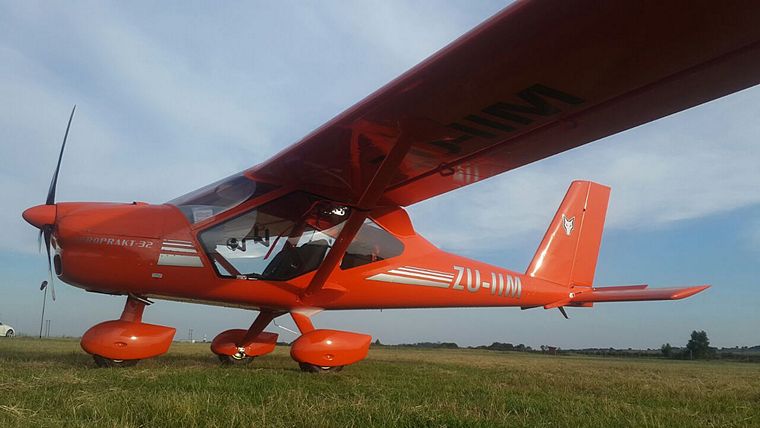 The first Aeroprakt A32 Foxbat imported into South Africa was delivered to the Rose Airfield (East of Mev Beacon) in December 2015. I am privileged to know the owner Rudy Greyling and was tasked to do the necessary paper work of proving flight authority, which turned out to be a very daunting task, taking one whole year to complete.
Contrary to the power of certain governing bodies, aviators love and encourage people to enjoy the wonders of flight. Having been privileged to fly the A32 and get a first-hand insight to this wonderful LSA aircraft A32 Foxbat. Here is a brief summary of my experience with the stunning and delightful aircraft.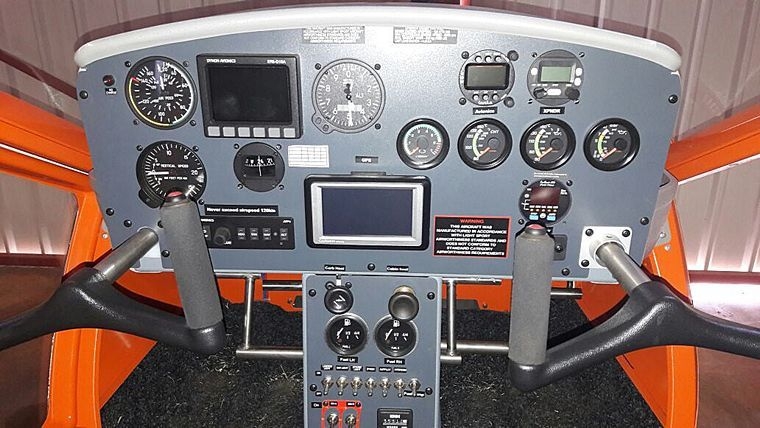 Having been involved for a good many years (a lot) in the light sport aviation field and flown reasonable number of these type of aircraft including the A22 as all owners and pilots will testify to are a delight to fly with, wonderful and docile handling characteristics. I have found the A32 to far exceed the attributes of the A22 Foxbat. Having done the test flight and the proving flight hours I have had the opportunity to explore all the parameters of this aircraft's flight capabilities.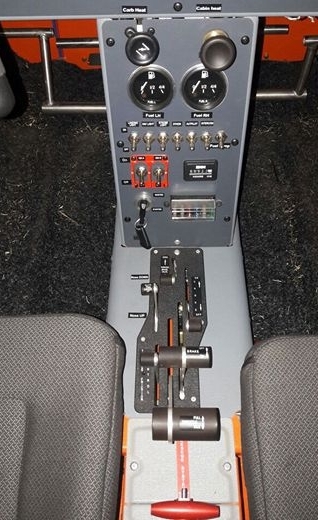 First this aircraft has the finish comparable to the finest of the finest. The paint work and interior are outstanding and everything works in the cockpit. The flying has been one amazing experience of total awe.
This aircraft does not have to be rotated on take-off, it just flies off as docile as ever. Controllability of this aircraft is comparable with the best, absolutely no adverse flight responses have been observed whatsoever, the stall and slow flight sequences are flawless. This aircraft can be operated between 35 kts & 115 kts with the utmost confidence, allowing for a superb platform for the nature conservation industry, big windows give a helicopter type vision and the ability to fly at 40 kts will allow very short landings. Take off are a breeze in this aircraft. As a training aircraft there would be nothing to compare.
The A32 is docile, extremely forgiving and very economical to operate. Two 45 litre tanks give an endurance of +-4.5 with no calculations or measurement for fuel quantity as the aircraft is equipped with a very accurate fuel gauges.
The rotarx 912 motor offers quite adequate power and will happily propel the A32 at 60 kts on 4500 rpm as a fuel consumption of less than 10 litres per hour or 115 kts at 18 litres per hour. This aircraft has superb finish and handling qualities.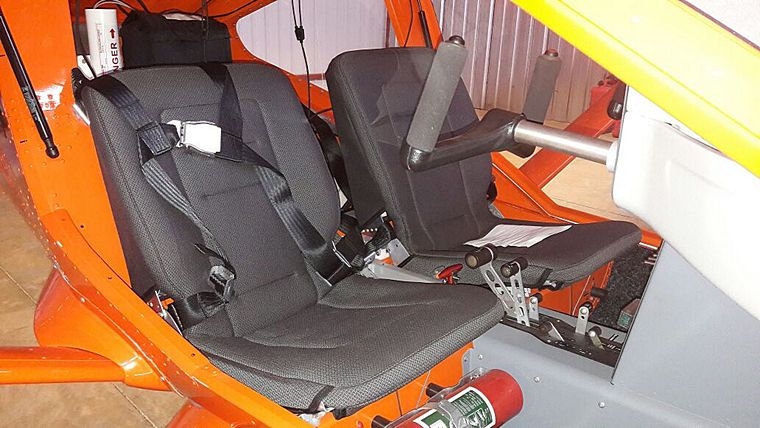 • Rotarx 9125 equipped
• Endurance: 4.5 hours
• Cruiser speed
o 115 kts at 5200 rpm
o 110 kts at 5000 rpm
• Take-off distance Gauteng: 200 meters
• Landing distance Gauteng: +- 200 meters
• Total time on aircraft: 28 hours
• Pleasure of enjoyment of flying Gauteng: 100%
• Equipped with transponder and autopilot
• Fuel flow gauge and Garmin 500 GPS.
• Ballistic Shoot.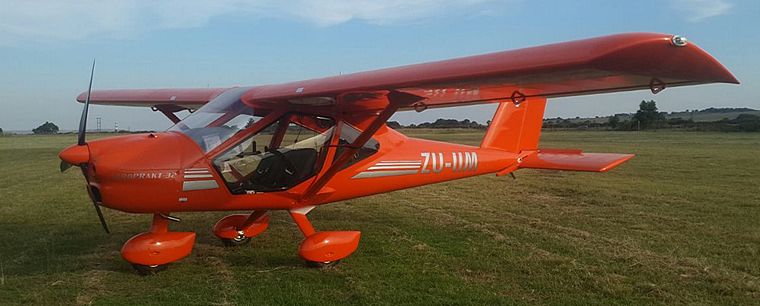 The aircraft is currently on the market as the owner now resides in the very windy Cape. For any more information, contact Cyril Manser on 083 264 2331 or
Cyril@gravitylab.co.za
.