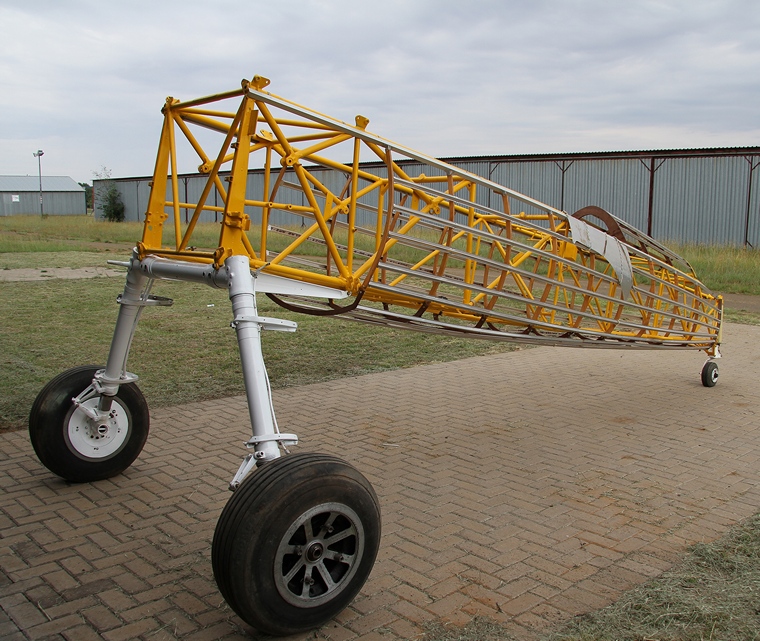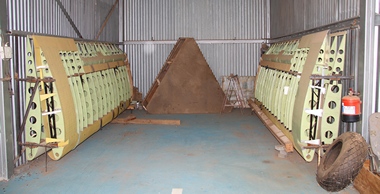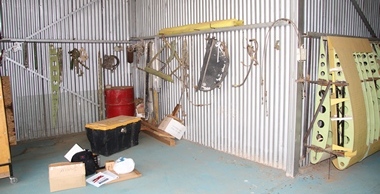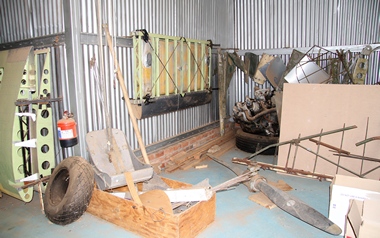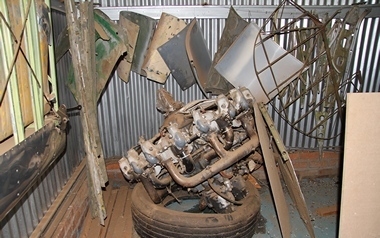 From this 22 January 2012…………..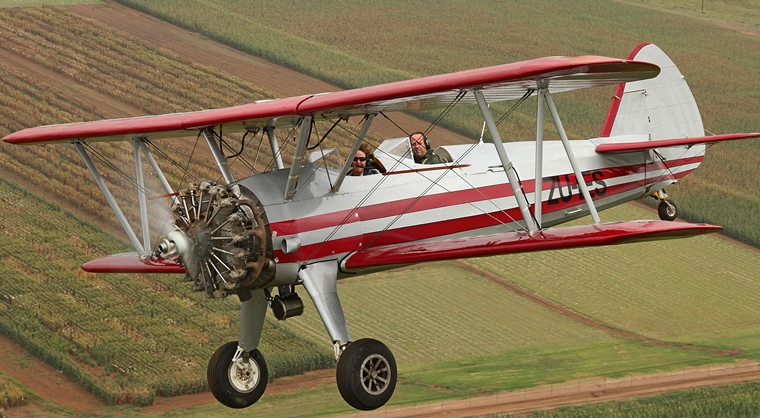 to this 22 March 2015.


In 2016 the Stearman made its debut at the SAAF Museum airshow at AFB Zwartkop and performed at a number of other airshows. Airshow spectators can this year look forward to seeing Ivan performing a graceful slow low level display in the Stearman in a number of airshows.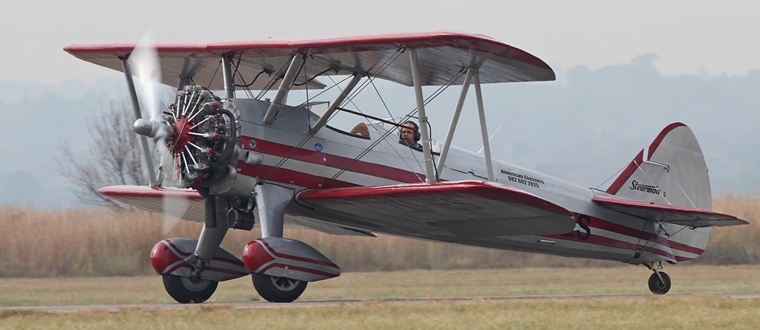 Ivan in the Stearman at the SAAF Museum Show Saturday 6 May 2017.

Ivan's CV:
· Born 9 February 1979. In Neslpruit, South Africa
· Started flying at the age of 14 in 1994. Paid for flying by washing Lowveld Aero Club aircraft for 1 flying hour a month.
· Soloed on 17th Birthday, 9th February 1996.
· Obtained PPL in 1996.
· Matriculated 1997
· Commercial pilot's License 1999
· Flew charter on C310 for Leoair flight centre in Nelspruit with Danie Terblanche
· Obtained instructors rating 2000
· Obtained Airline Transport license 2001
· Joined Nelair charters 2001
· Married Sonica 2006.
· Jeandre born 2007.
· Joined Airquarius contracts flying F28 in 2007
· Joined Comair limited operating Kulula and British Airways 2008
· Became Captain 2017
· Total flying hours 14,000
· Some of the Aircraft types flown: B737-2/3/4/8, DC3, F28, Gulfstream 1, Learjet 25, Harvard, Pitts Special, Bosbok, Cessna and Piper series, Kingair 200, Tiger Moth, Chipmunk, SA Ravin, Aeronca, Auster and others.
· Currently flying as Captain on B737-800.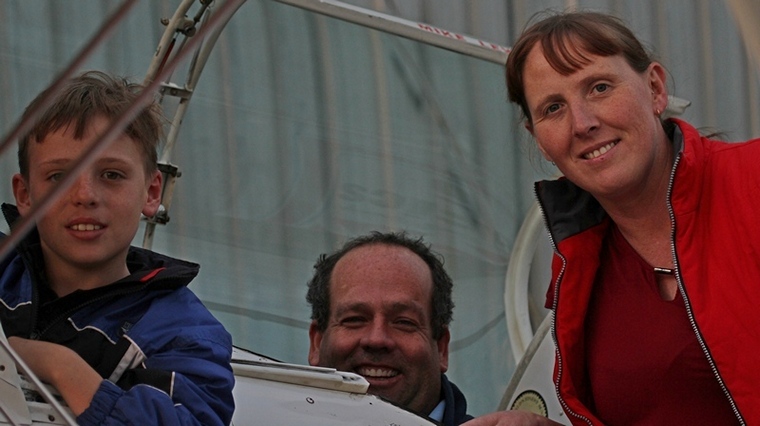 Jeandre, Ivan and Sonica

Boeing Stearman ZU-IES


· Date of manufacture 1941. An example of over 10,000 built and fitted originally with 220hp Continental engine
· Served with Evon Airforce base training US Army pilots for active duty. During her time with the US Army she had three landing incidents.
· Became surplus to US Army needs in 1945 and was subsequently auctioned of together with other types.
· Became a Crop duster in 1946 and was fitted with Pratt & Whitney R985 engine delivering 450hp.
· 1970 she was crashed during a take-off incident and was subsequently scrapped.
· Remains of aircraft imported to Bloemfontein, South Africa in 2000
· Ivan and Sonica bought the remains in 2012 and started the restoration process
· First flight after restoration on 19 March 2015
· Aircraft currently resides at Petit Airfield Gauteng
The Stearman in the skies over her Homebase at Petit

Aircraft Specifications:
· Empty weight 1400. Max Take off: 2000 kg.
· Engine type: Pratt & Whitney R985, 9 Cylinder 450hp
· Fuel burn: 85 litres/hour
· Cruise speed 180 km/h
Businesses are welcome to contact Ivan via info@pilotspost.com for more details regarding advertising details on the Stearman.