Before we were Bell Helicopter, we were known originally as Bell Aircraft Corporation headquartered in Buffalo, New York. Back in those days, the men and women who made up Bell Aircraft were focused on creating fighter aircraft to supply to the various wars during that time period.
One of these fighter aircraft, the Bell P-63 Kingcobra, was developed during the WWII time period. The Bell P-63 was the successor of the Bell P-39 Airacobra and stayed in production throughout the war.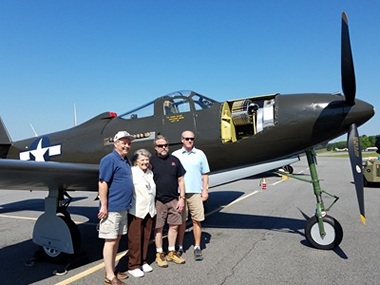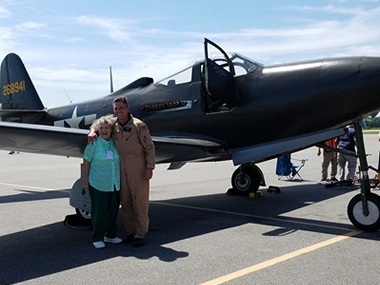 As you can imagine like most aircraft during that time that eventually halted production, the remaining ones still in a good condition, let alone flying became few and far between. However, the memory of the Bell P-63A was brought back to life after a 16-year restoration by the Commemorative Air Force (CAF) Dixie Wing. The CAF Dixie Wing is one of the largest units of the Commemorative Air Force that maintains and flies seven WWII aircraft now including the P-63A.
The restored aircraft experienced its first flight after 40 years of being in pieces just a couple months ago and the made its public debut at the CAF Dixie Wing's WWII Heritage Days event.
The event is known as the largest WWII and 1940s-themed event in Georgia exhibiting historic aircraft, vintage military vehicles, antique cars, living history encampment, and volunteers portraying Allied and Axis troops, Women Army Service Pilots (WASP) and Home Front personalities, as well as noted published authors.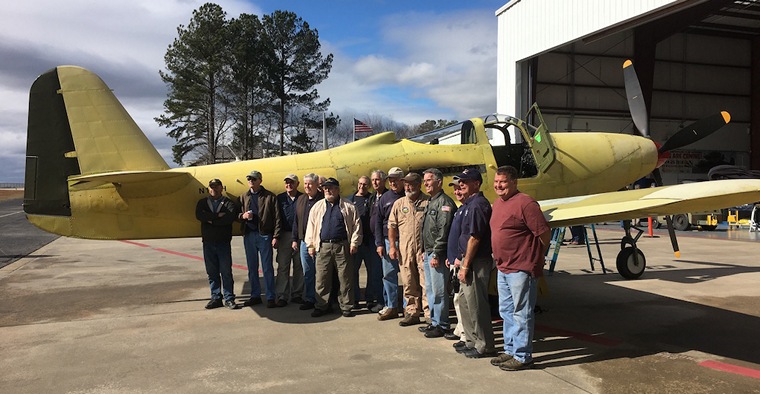 Photo CAF Dixie Wing

Along with the aircraft and other items on display, "Rosie the Riveter" Betty Bishop attended the event as one of the hundreds of thousands "Rosie the Riveter" women who worked on the production lines during WWII. During the early 1940s, Betty was employed at the Bell Aircraft facility where she helped manufacture the Bell P-63. She was the only woman on a team of 21 men where she focused on assembling the landing gear and bleeding and securing the brakes for the Bell P-63. This WWII Heritage Days marked a very special occasion for Betty, as at the age of 91 Betty got to see the aircraft fly for the first time since wartime.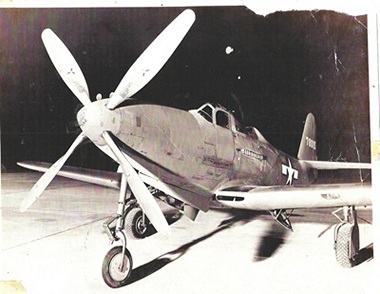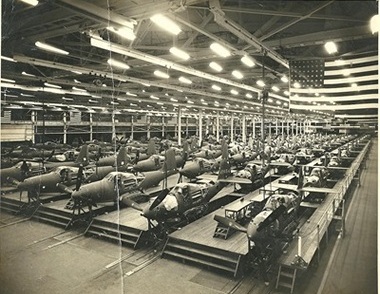 Attendees of the event also got to speak with Betty about her memories of her time at Bell Aircraft and working on the P-63.
Our early beginnings - like Betty's time at Bell - shaped who Bell Helicopter is today as a company not only in our workforce mentality but also in our focus on being pioneers and game changers in the aerospace industry.