Summary Video

After attending the Wesbank Botswana International Air Show last year, I vowed that I will not miss this event again. What makes this event so unique is the fact that it is not just an air show but also a fly-in. Visiting pilots fly from as far as Namibia and South Africa to come and camp under their aircraft wings, socialize with other pilots and friends, especially when the organisation and preparation is as good as this.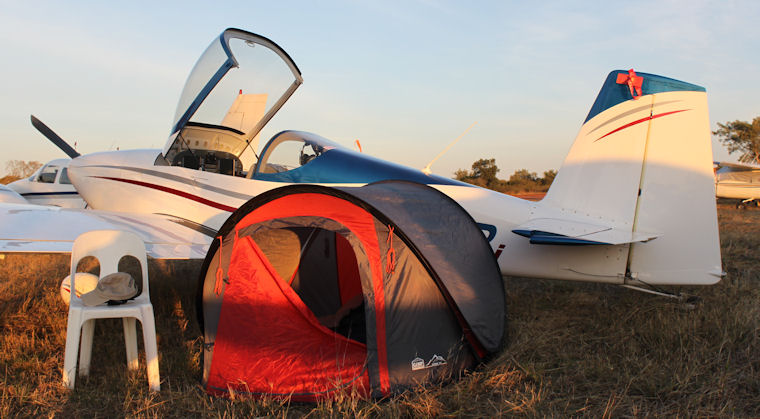 My luxury accommodation for the weekend.


To most of us, the event already start on Friday with our tents pitched, fires burning and the steaks are sizzling. The organisers made sure that there is enough food and beverages available, and entertainment on both Friday and Saturday evening.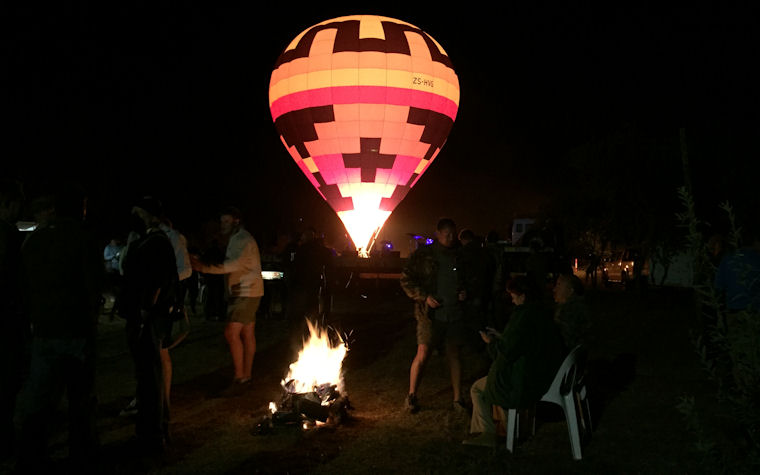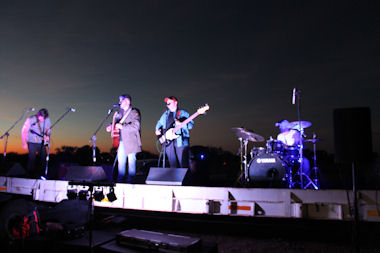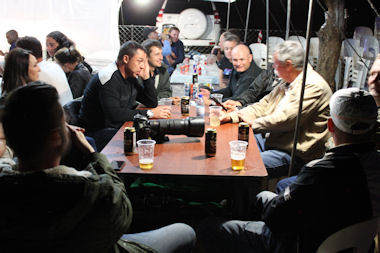 Evening entertainment.

This air show is certainly a contender for the best show in Southern Africa with a large variety of aircraft and acts, I guess more than most other air shows in our region, purely based on the location, camaraderie and the adventure that this event offers. The program had a whopping 35 acts ranging from skydiving, extreme aerobatics, formations flying and the regular Botswana Air Show great wall of fire triggered as Glen Warden passed with a L29.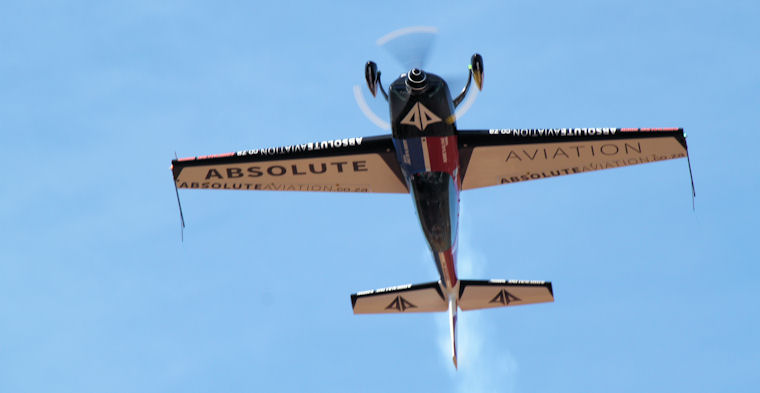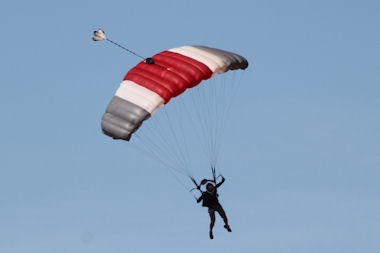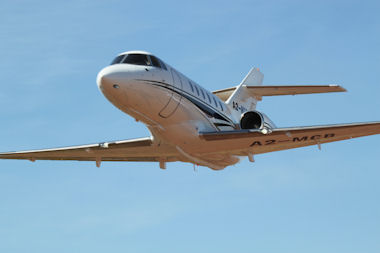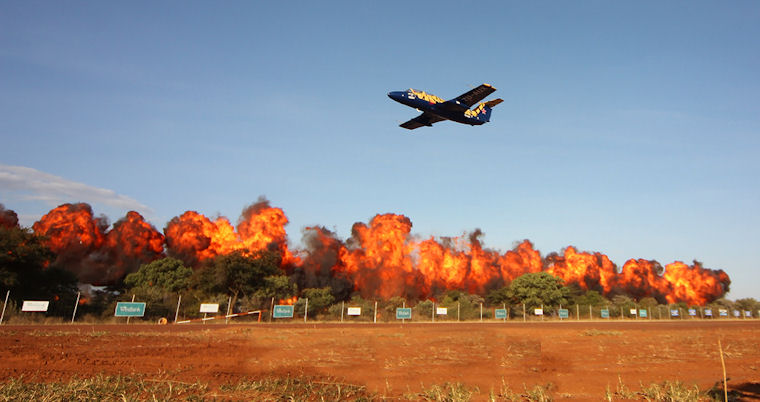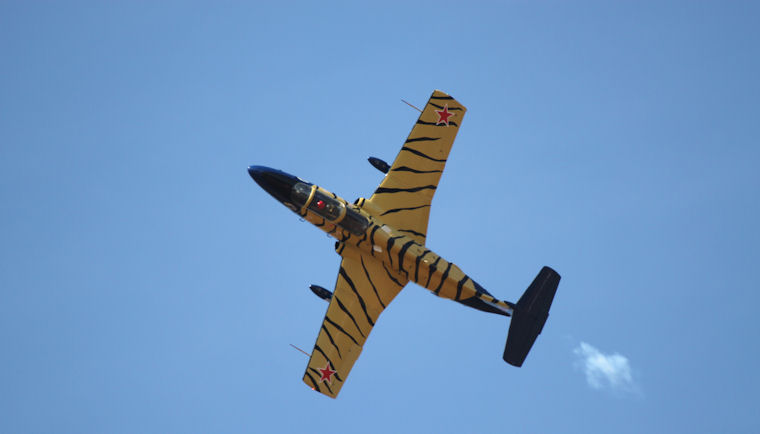 The Raptor RV formation team led by Pierre Gouws showed why they were invited to partake in the "Formation Aerobatics Challenge" hosted in China earlier this year. Pierre's team on the day was Larry Beamish, Ryan Beeton and Nigel Hopkins.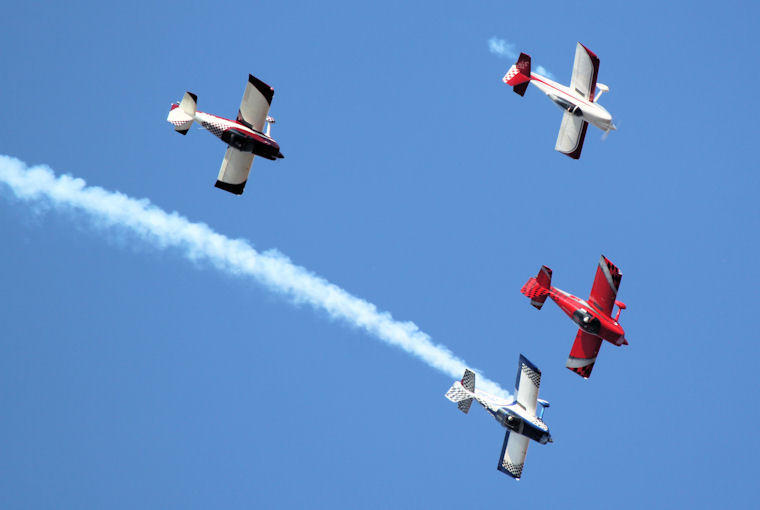 Ivan van der Schaar needs no introduction. He has been actively performing in air shows around South Africa flying his Pitts Special or his Boeing Stearman. This time he unveiled his new sponsor "Randolph Handcrafted American Eyewear" as graced the skies over Matsieng.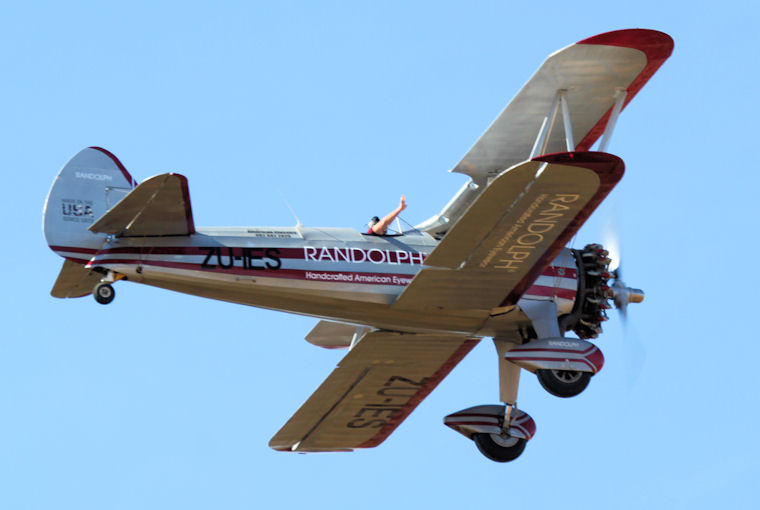 Ivan was not the only act with a new sponsorship. Neville Ferreira celebrated his birthday on Saturday with a supreme performance with his PSG branded Slick 540 showing why he is always a contender to be the unlimited aerobatic champion in South Africa.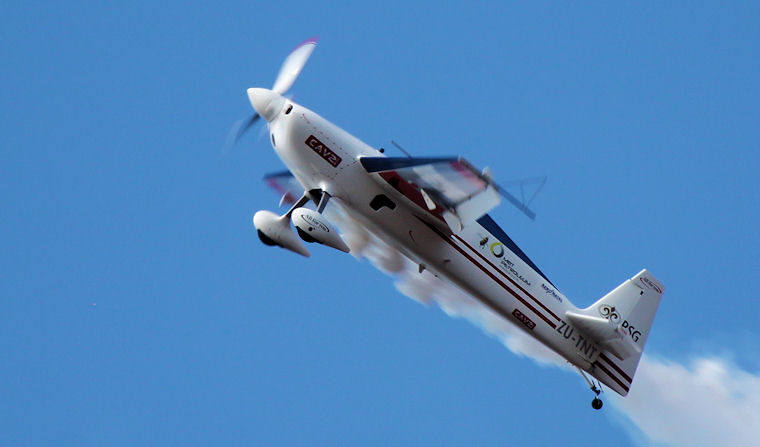 Team Extreme with Nigel Hopkins in his Extra 330, Mark Hensman in his MX2 and Jason Beamish in his Extra 300 delivered the best formation flying performance I have seen in a long time. This perfectly choreographed display had us guessing all the time with either close formation flying or approaching from three different corners.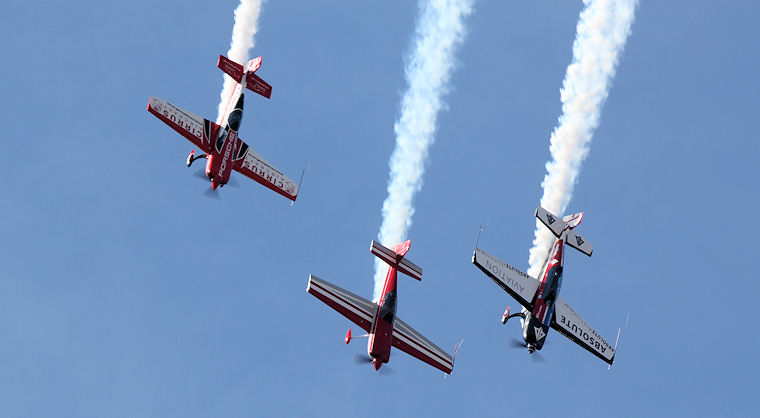 The day also showcased a few unusual formations with a "Single Engine Biplane" formation which included two Goodyear Eagle Pitts Specials, an AN2 and a Stearman, and a "Father & Son" formation flown by Larry and Jason Beamish.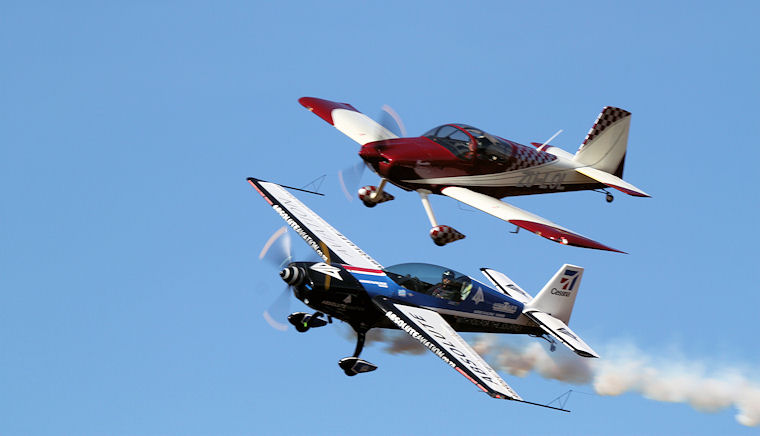 There were way too many performers to cover in this single article and you will have to attend it yourself next time to see them all. But to give you an idea, we had a Hot Air Balloon, Skydiving, L29 Albatross, Boeing Stearman, Puma Energy Flying Lions, Good Year Eagles Pitts Special team, Extra 300 Aerobatics, R44, Bell 407, Bell UH-1A , RV formation, Antonov AN2 "Little Annie", Alouette II & III, Gyrocopters, Glider displays, Beech G18 and more.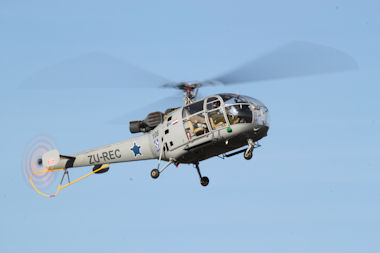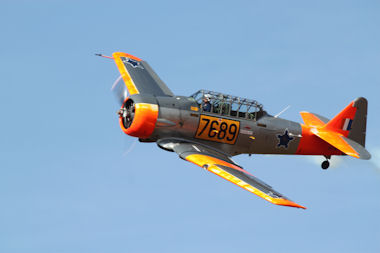 Even "Maljan" (yes, the crazy guy who does stupid things while broadcasting on radio) was there to perform yet another stupid act. While Maljan stood on the back of a moving vehicle, the legendary Juba Joubert flew in with a Allouette II to pick-up this modern-day Superman.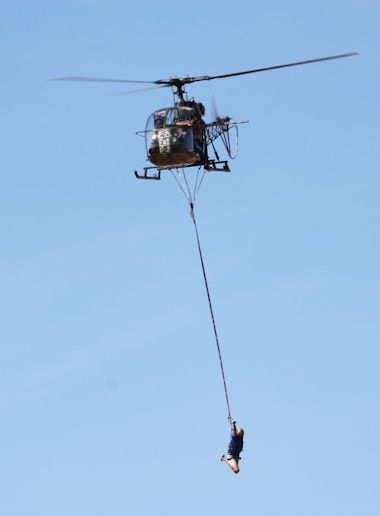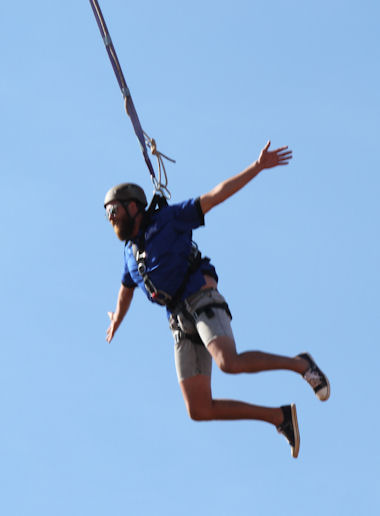 Was it you who blocked the fuel and emergency vehicles by parking your car behind them? Brian Emmenis warned you on three different occasions that your car will be moved for you!! But I guess he never mentioned that it was to be dropped in view of everyone.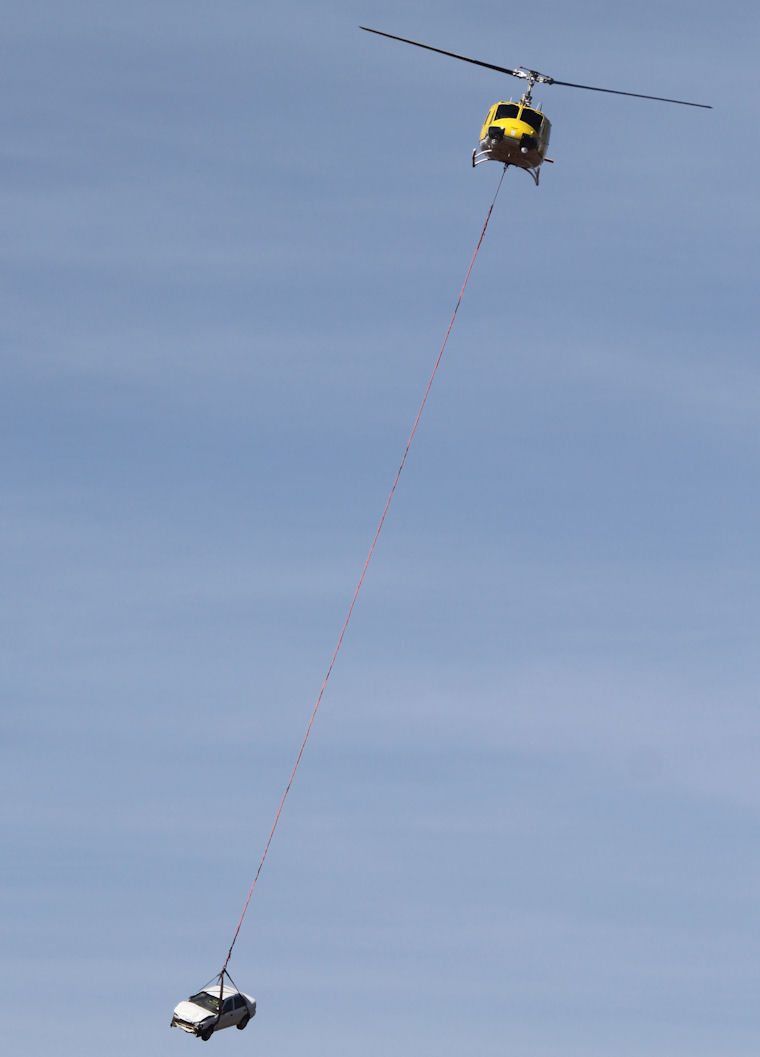 For most of the day it was noisy with radial engines, jets and helicopters but twice during the day you could hear a pin drop when it was time for Gary Whitecross to perform some aerial ballet to with his glider.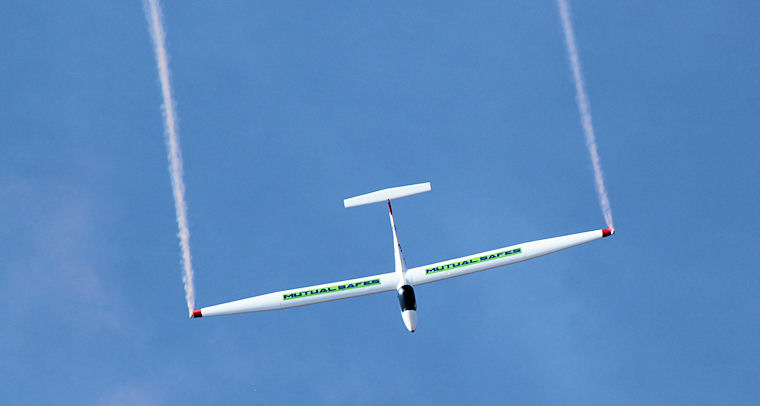 In fine style the Puma Energy Flying Lions Harvard team closed the show in the twilight of the day. Nobody made a sound as they listened to the roar of the radial engines as the sun was setting.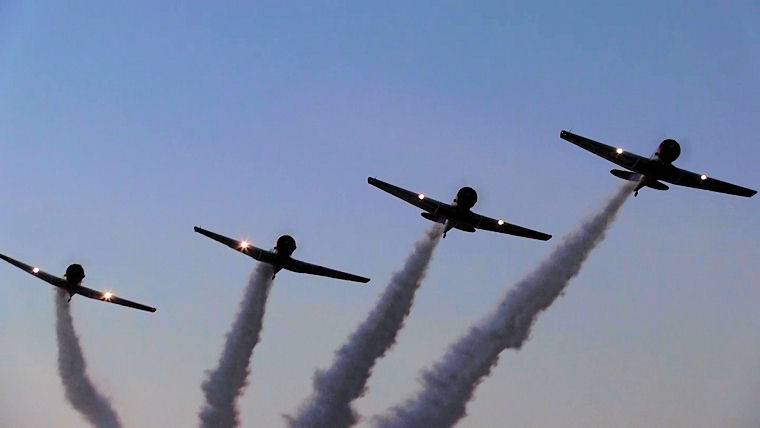 As I said last year, I'LL BE BACK!