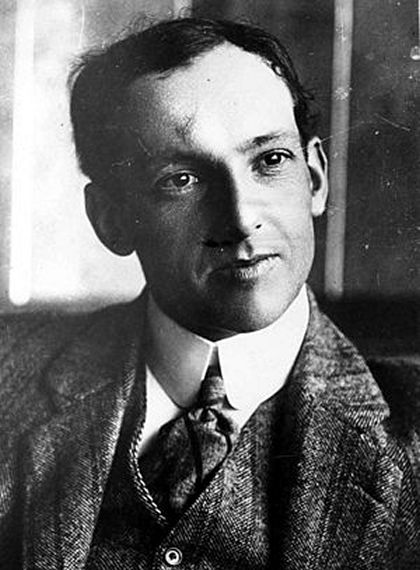 Arthur Charles Hubert Latham. Photo commons.wikimedia.org.
Arthur Charles Hubert Latham (10 January 1883 - 25 June 1912) was a French born aviation pioneer. He was the first person to attempt to cross the English Channel in an aeroplane. Due to engine failure during his first of two attempts to cross the Channel, he became the first person to land an aeroplane on a body of water.
Latham was born in Paris into a wealthy Protestant family. His French mother's family were the bankersand his father, Lionel Latham, was the son of Charles Latham, an English merchant adventurer and trader of indigo and other commodities, who had settled in Le Havre in 1829
Latham's interest in flying started after he had witnessed several of the performances by Wilbur Wright, who was in France trying to sell his aeroplane to the French Government, in his Flyer at Camp d'Auvours, near Le Mans. Intrigued with the idea of flying, Latham searched for an aeroplane company that would train him as a pilot. He selected the Antoinette Company headed by Jules Gastambide, a distant cousin. He joined the firm in February 1909 and was taught to fly by the company's pilots, Eugène Welféringer and René Demasnet.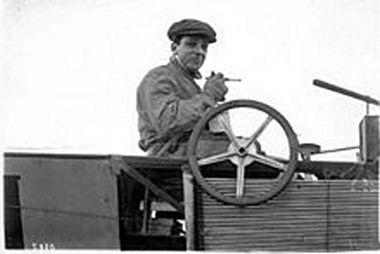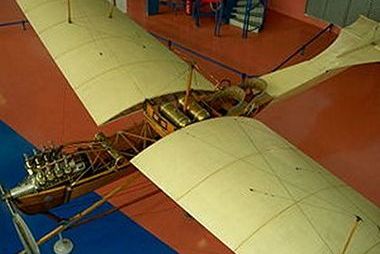 02 Latham at the controls of Antoinette VII. Photo commons.wikimedia.org 03 Antoinette VII. Photo commons.wikimedia.org

It took several weeks for Latham to master the complicated controls, but Levavasseur recognized his potential and did not dismiss him. Once Latham became proficient, for the next two years he competed at aviation meets throughout Europe and the United States, setting records and winning prizes. His performances earned him fame on both sides of the Atlantic. While many other pilots flew the Antoinette competitively, either for the company or privately, none mastered the aircraft as well as Latham.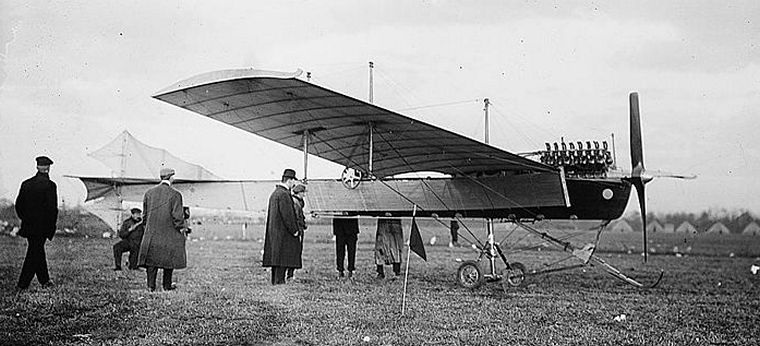 Latham's Antoinette VII. Photo commons.wikimedia.org

In August 1909 at the Grande Semaine d'Aviation de la Champagne he set the world altitude record of 155 metres (509 ft) in his Antoinette IV. In April 1910 he set the official World Airspeed Record of 48.186 miles per hour (77.548 km/h) in his Antoinette VII. In May 1909, three months after Latham joined the company, he at last realized his potential and flew for 37.5 minutes at a speed of 45 mph at a height of just over 30 m (98 ft). A week later he set the European non-stop flight record at 1 hour and 7 minutes which seriously challenged the Wrights' world record.