The Fairchild 71 had its first flight in 1926. Although designed as a steady platform for aerial photography the rugged, reliable and carrying ability of the 71 was so well suited for operations in remote areas that most ended up in the hands of bush plane operators in Canada and the United States.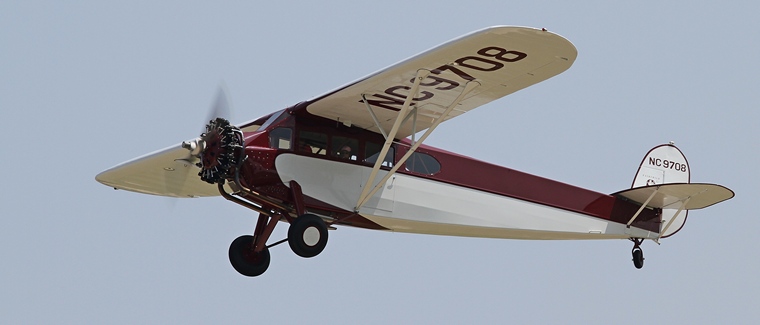 Sherman Fairchild, the owner of an aerial surviving company, was hired after WWI by the US government to do aerial photograph surveys of the United States to track soil erosion and its effects. His dissatisfaction with the available aircraft which were incapable of flying steadily enough at a sufficient altitude led to the founding of the Fairchild Aviation Company. The company's first product was the FC-1 designed to carry his large-format camera. The FC-1 was the first aircraft produced in the US that included a fully enclosed cockpit and hydraulic landing gear.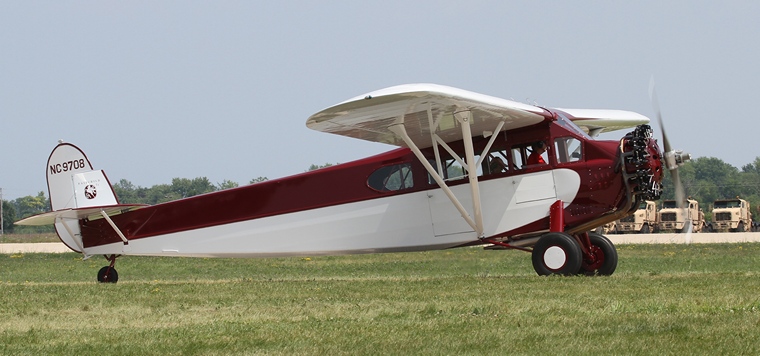 The Model 71, that evolved from the FC-1, was powered by a larger 520 horsepower Pratt & Whitney Wasp 9 cylinder radial piston engine, had a bigger wingspan and greater carrying capacity than the FC-1. It had a fabric-covered welded-steel tubing fuselage, strut-braced wooden-structure fabric-covered wings, a vertical photography camera bay, low-cut aft windows for oblique aerial photography and could carry up to eight persons,
In 1920 a subsidiary of the company was established in Canada to initially to support the companies' products. A factory for the construction of F-71 followed. The Canadian F-71 (FC-71) was initially developed for the Canadian military. It differed from the US version in that all the passenger-comfort features were removed.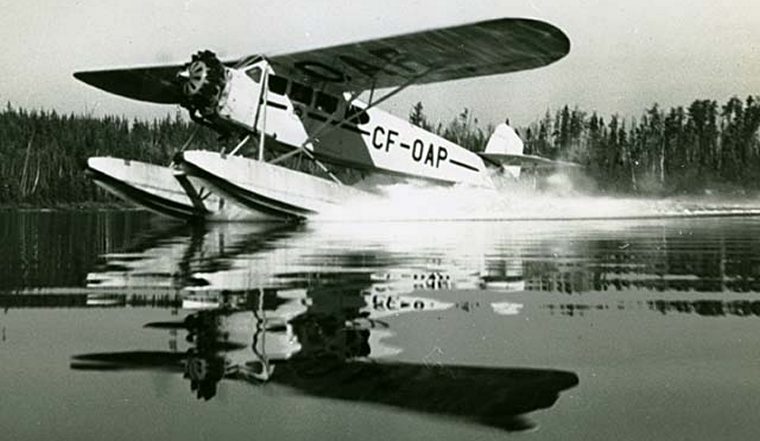 Initially one Model 71 was acquired for evaluation by the United States Army Air Service. Subsequently eight more service-test aircraft ordered. A Model-71 was one of three aircraft taken by Richard E. Byrd on his 1928-1929 expedition to the South Pole.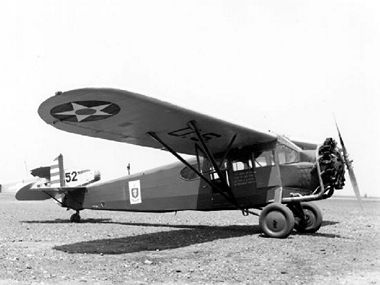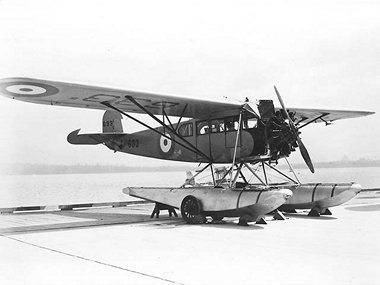 Photos Canadian Bush Plane Heritage Museum

The Royal Canadian Air Force (RCAF), with thirty four FC-71's, was the biggest military operator of the type. Canadian F-71's was utilized primarily in the aerial photographic survey role as well as northern transport. During November 1934 the FC-71s were transferred to the Maritime (Flying Boat) Squadron where they were operated on behalf of the Canadian Mounted Police flying anti-smuggling and illegal immigration patrols.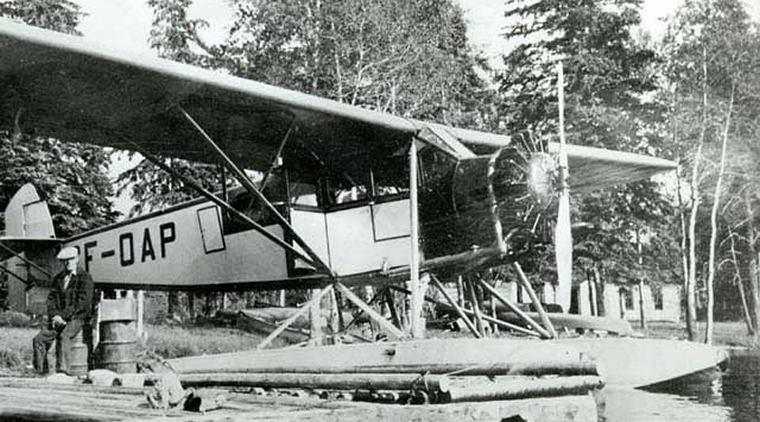 Photo Canadian Bush Plane Heritage Museum

Marlin Horst's restored 1929 Fairchild 71 was one off two 71s that visited EAA AirVenture at Oshkosh in 2014; the other, a 1927 restoration, belongs to Gary Coonan. Marlin found his F-71 in a stash of museum-quality airplanes at the estate sale of aircraft collector Gene Frank in 2006. The restoration, that is authentic to the original design, took twelve thousand hours and thousands of dollars.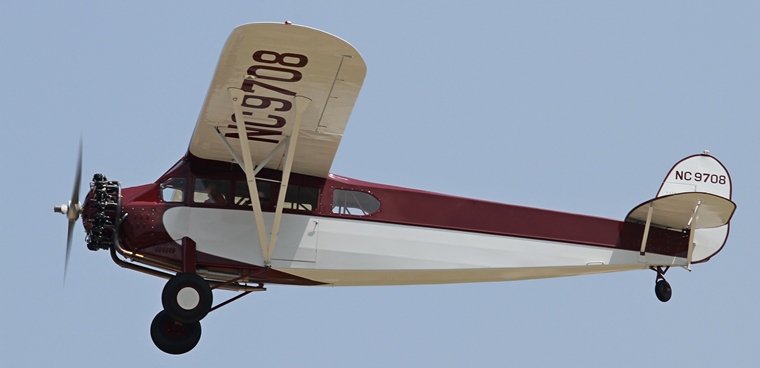 Marlin and Garry's F-71 are one of two of the visitors at Oshkosh and only four remaining on the registry.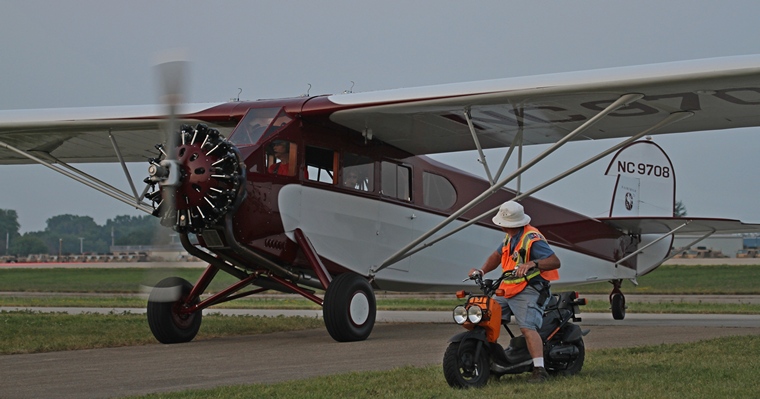 General Characteristics:

Crew: one
Capacity: eight
Length: 35 ft 10.25 in (10.93 m)
Wingspan: 50 ft 0 in (15.39 m)
Height: 9 ft 4 in (2.84 m)
Wing area: 309.6 ft2 (28.76 m2)
Empty weight: 3,168 lb (1,438 kg)
Gross weight: 6,000 lb (2,724 kg)
Powerplant: 1 ◊ Pratt & Whitney Wasp B/C 9-cylinder radial piston, 420 hp
Performance:

Maximum speed: 132 mph (212.4 km/h)
Cruise speed: 106 mph (170.5 km/h)
Range: 817 miles (1,314 km)
Service ceiling: 11,000 ft (3,353 m)
Rate of climb: 600 ft/min (3 m/s)