For those of our readers that do not know where Kroon airfield is - Kroon Airfield is situated between Brits en Rosslyn, between the beautiful Magalies Mountain and N4 highway to Rustenburg.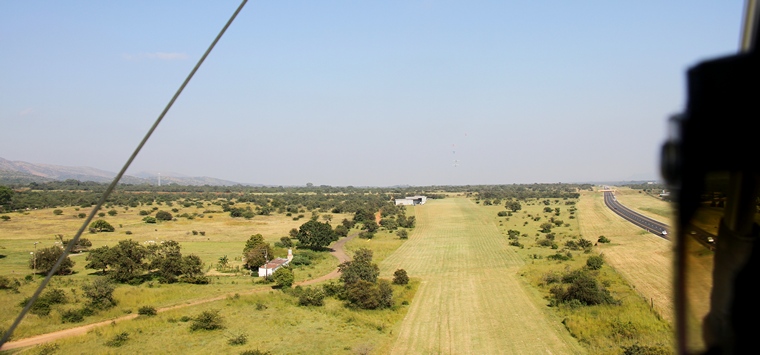 Photo Willie Bodenstein

Due to strong winds forecasted for our trip back to home base, my dad and I decided to rather make the journey by road than fly. We arrived at Kroon Airfield just as the sky started it's transformation from black to the most spectacular rainbow colours.
The airfield was already a hive of activity on arrival, breakfast was being prepared while some of the local pilots was preparing to take the skies for a quick flight before the arrival of hungry pilots and their passengers.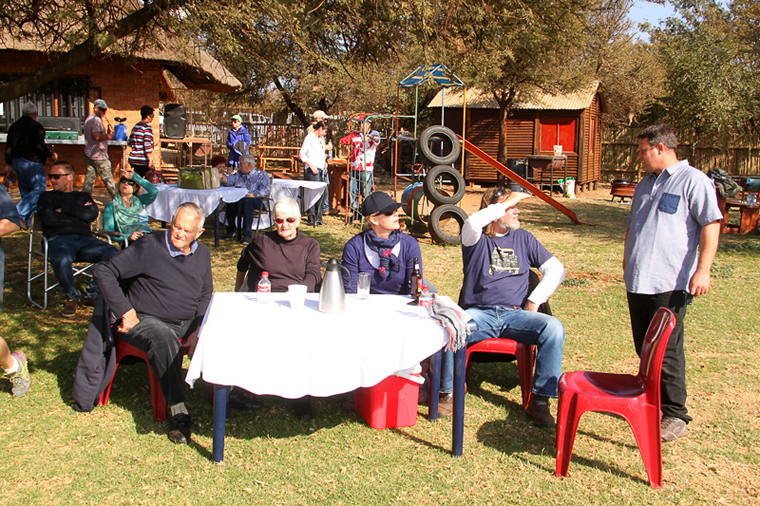 Photo Johan Barnard

While on the subject of breakfast - Dawie Kroon and his helpers did an outstanding job as always, with breakfast consisting of Bacon, boerewors, chicken livers, scrambled eggs and a hearty helping of "pap en sous"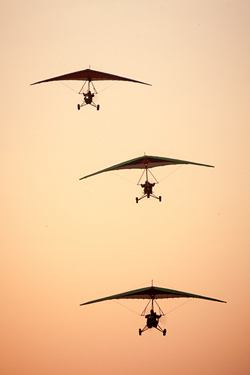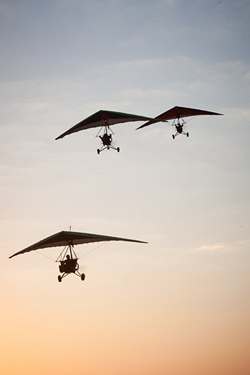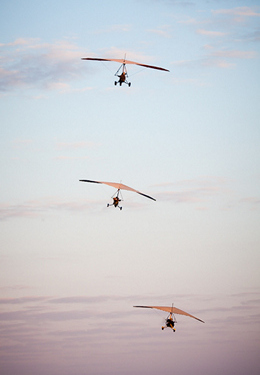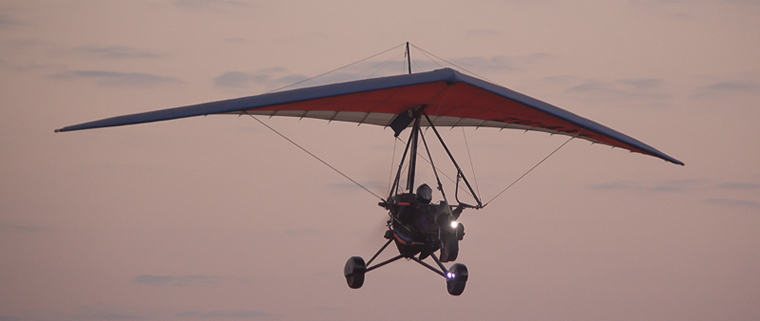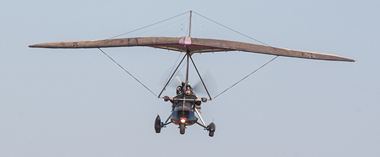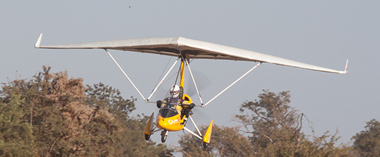 Photo Johan Barnard

The first gaggle of weight-shift microlights started arriving shortly after 7am, more aircraft followed suit, types ranging from Savannah's to the ever popular, local manufactured Bat Hawk , weight-shift microlights to a Bell 407 and three Motorised Paragliders to name just a few.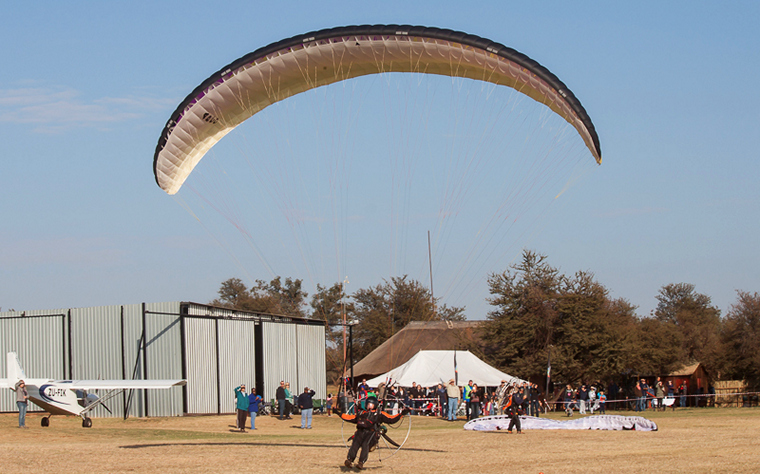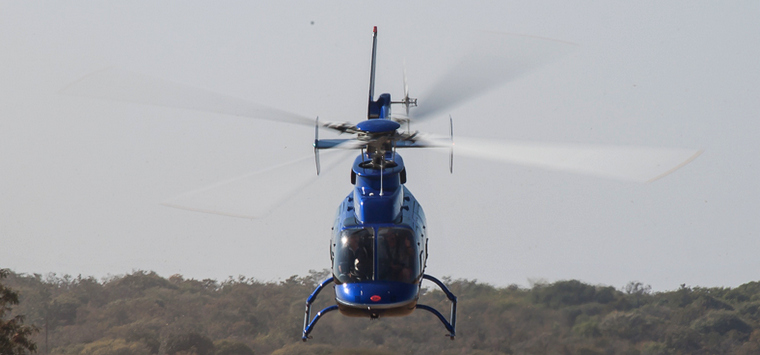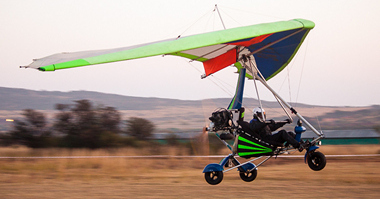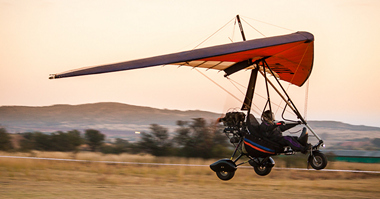 Pierre van der Wald was standing by on the local frequency for joining advice, should it be needed.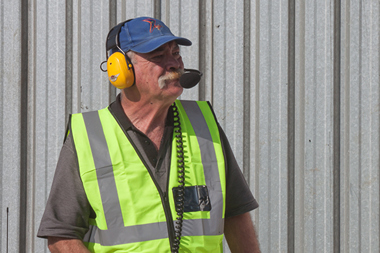 Rob McFee and Marius NelÖ..Johan Barnard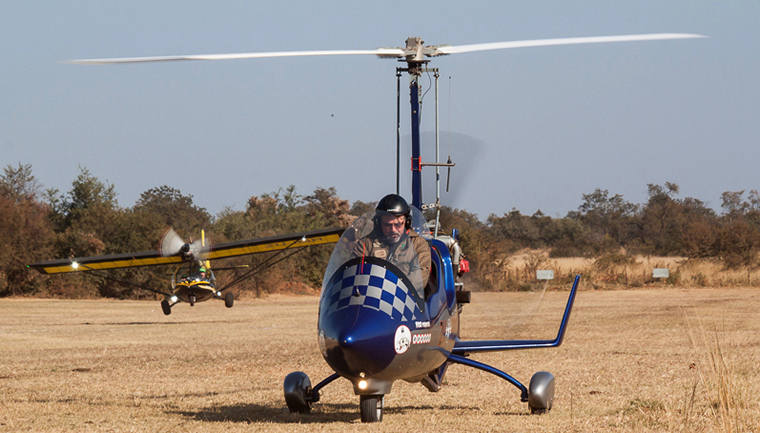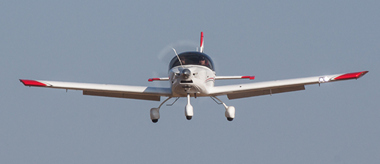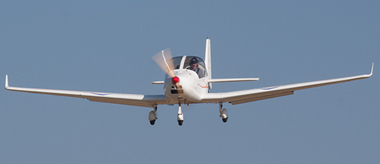 Pilots was encouraged to partake in a friendly spot landing "competition" on arrival which caused quite a few laughs and cheers amongst pilots and spectators present.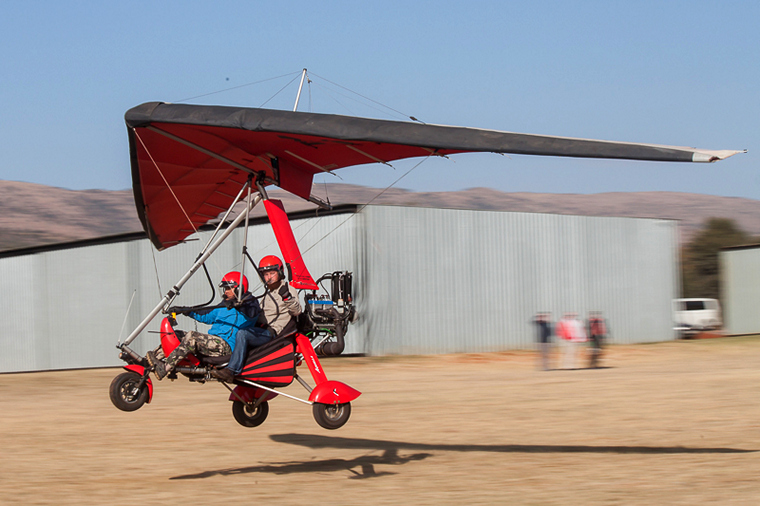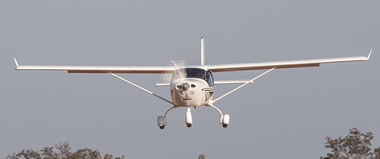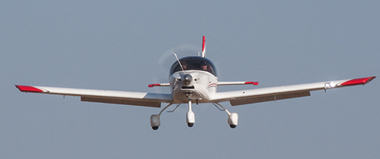 Although attendance by air was down from last year ( I counted 51 aircraft), attendance was up from last year's Fly In, as many of the visitors that decided to drive in this year also brought more people with than as compared to a two-seat microlight.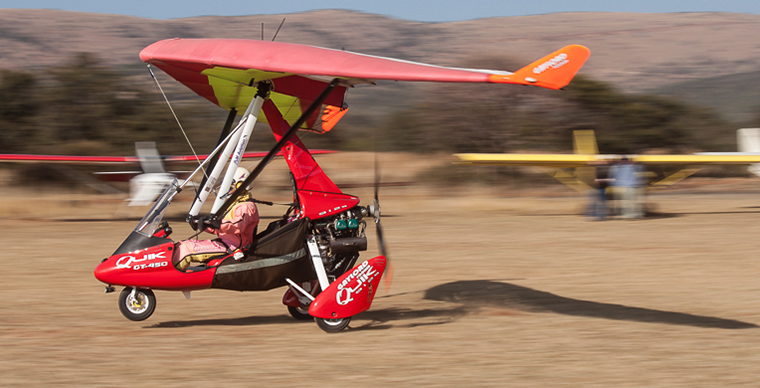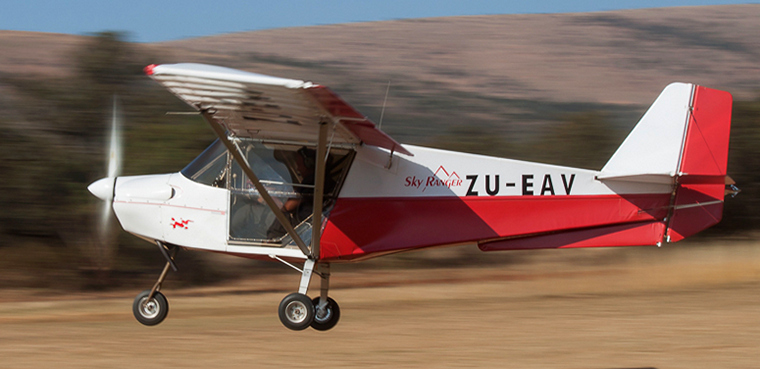 "The Kitchen" told me that they sold an impressive 180 breakfasts from 07:30 till 10:30 , which amounts to 1 breakfast every minute for three hours. I think that is quite impressive!
It was a great event once again, as all of the 8 previous years. We will definitely be there once again next year!