Springs Airfield is the home to the East Rand Flying Club and the Experimental Aircraft Association. The East Rand Gliding Club, a non-profit organisation, shares the facility with a number of operations including micro-light, ultra-light and auto gyro copter clubs, flying schools and private operators.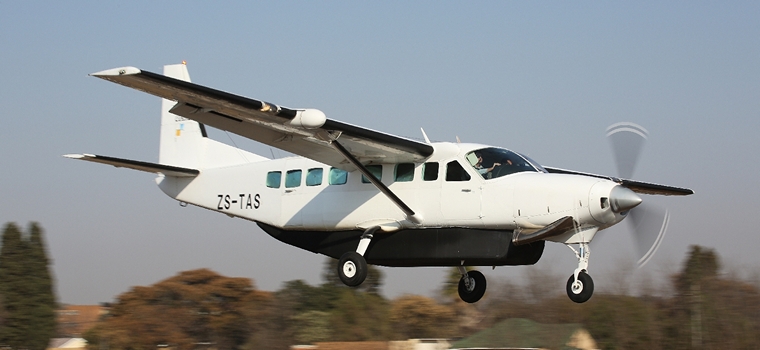 Photos © Cheryl Smit

Unlike last year this year the weather played ball and more than forty aircraft flew to Springs Airfield for a free breakfast and coffee. Some made a quick hop from Petit whilst others like Richard Nicholson and two others flew cross country from Nylstroom.


Some of the early arrivals. Andy Kasperson flew the Rainbow Cheetah ZU-DAD from Petit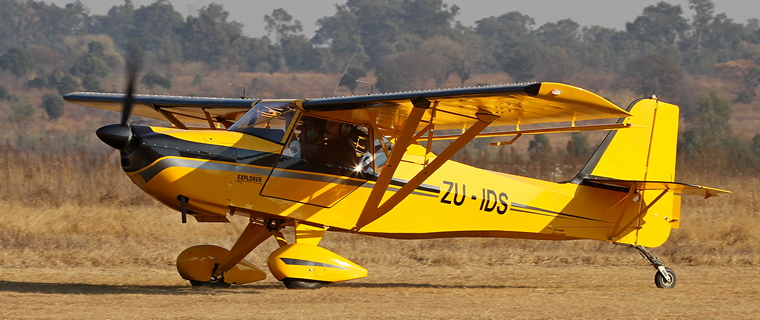 Richard Nicholson flew the Explorer ZU-IDS in the company of the Zenith 601 and Explorer ZU-ICX from Nylstroom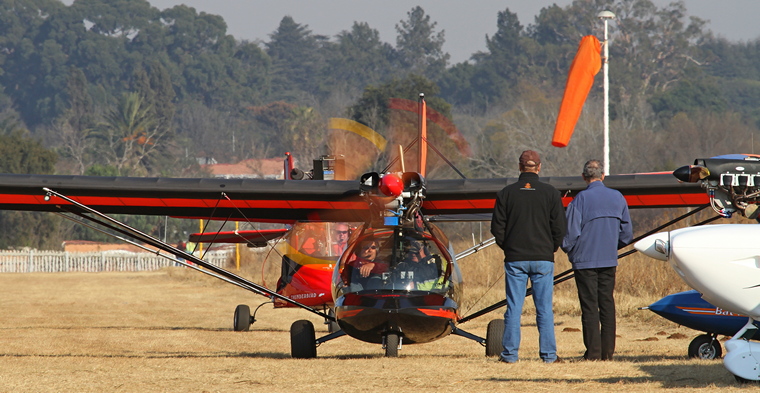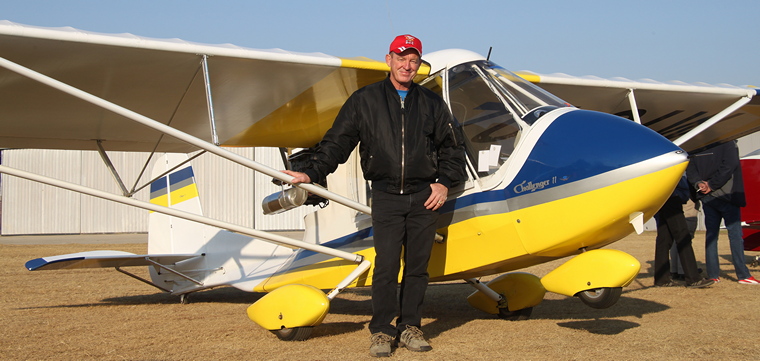 Freddie van Rooyen who flew his Challenger from Kliprivier Airfield was one of the first to arrive.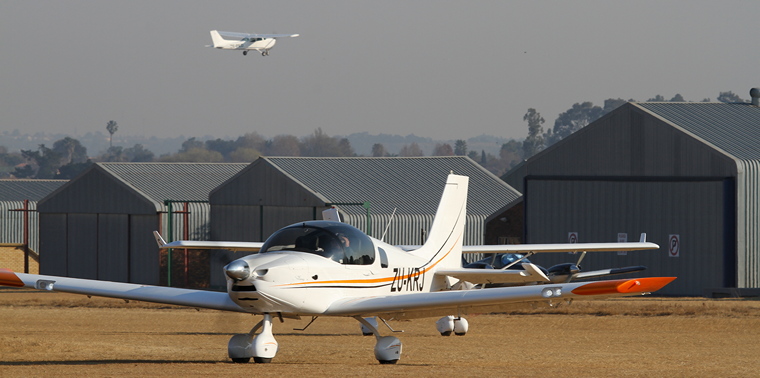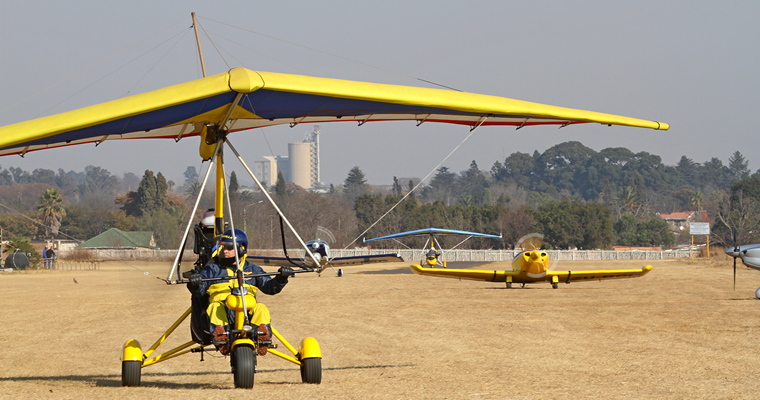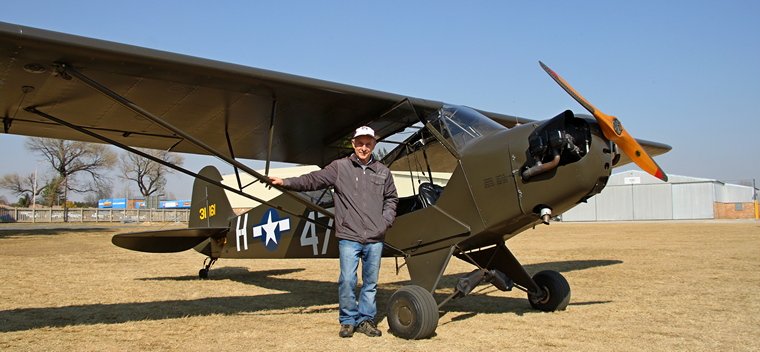 Roy Gregston arrived from Panorama Airfield in his authentic Piper L-4 Grasshopper. The L-4 that had served with US Air Force from 1942 to 1945 arrived in SA in 2007 and was originally based Morningstar. Roy bought her in 2012 and flew her up north; with fuel stops every 1.5 hours the journey took them 3 days and 16 hours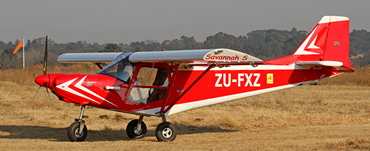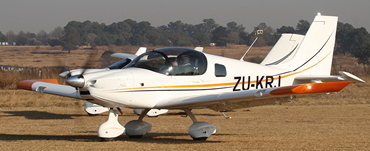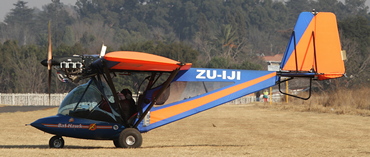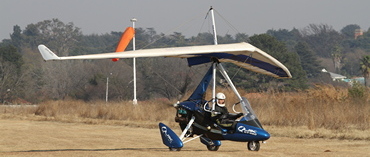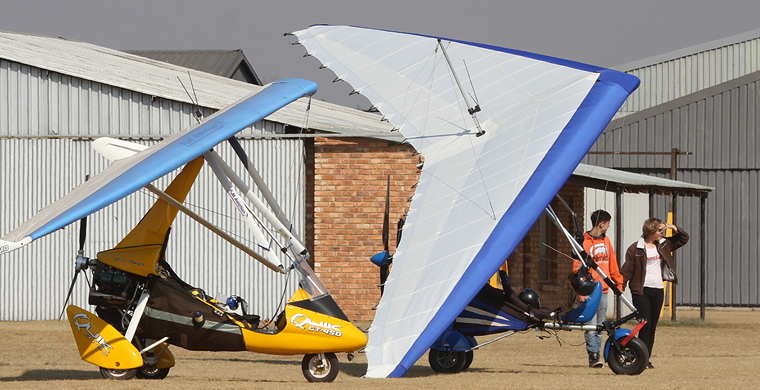 Breakfast, one egg or two, toast, beans and bacon and a welcome cup of coffee were served in the East Rand Flying Club's clubhouse. The clubhouse that has for a number of years been run by a private company that had turned it into a bikers playground are now open exclusively to club members and aviators visiting the field.
Manny thanks to Springs Flying Club committee who did all the catering. It is not often that one gets something for free!