This year Canada is celebrating its 150th Sesquicentennial Anniversary and the 55th year of the Abbotsford International Airshow.
Despite the smoke that has been around this week due to the forest fires here in British Columbia the Airshow turned out really well. The Abbotsford Airshow is always a three day event starting on a Friday late afternoon and runs into the evening followed by two full shows on the Saturday and Sunday.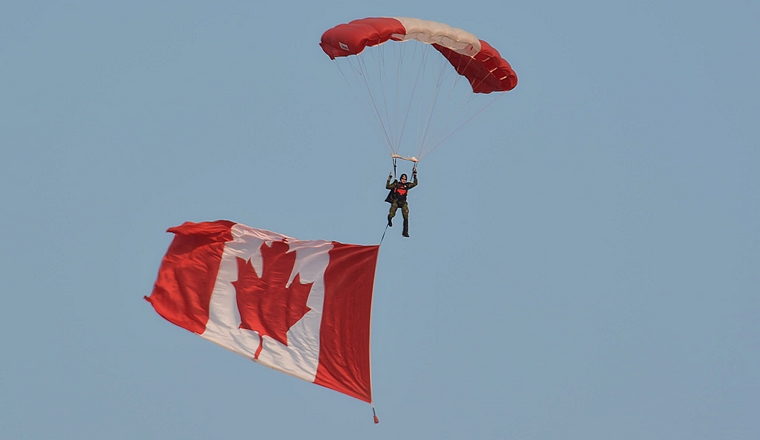 Opening the Airshow was the Canadian Armed Forces Parachute team, the Skyhawks.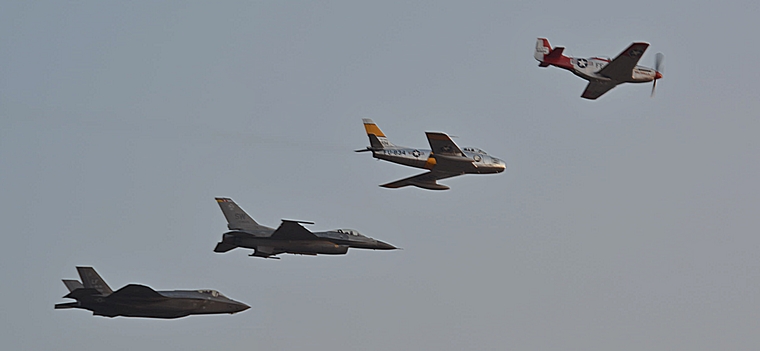 The Heritage Flight featuring modern fighter/attack aircrafts flying alongside WWII , Korean and Vietnam era aircraft. Flying the P-51 Mustang 'Valhalla ' was Lt.Col Greg Anders with Steve Hinton of Reno Air Race fame in the F-86 Sabre. Captain John Waters flew the F-16 Viper and Major Will Andreotta the F-35A Lightning.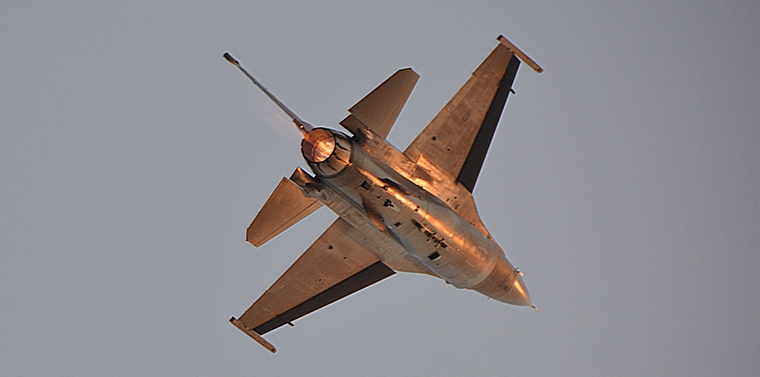 The F-16 Viper Demo was amazing as the sun was setting on Friday evening.

The Canadian Air Forces Snowbirds are always something to see. Officially known as the Canadian Forces 431 Air Demonstration Squadron, the Snowbirds that were formed in 1978 is Canada's military aerobatics or air show flight demonstration team. In September 1961 the Canadian government ordered 190 Canadair CL-41 Tutors. The Tutor that had its first flight on 13 January 1960 was the product of the Canadair Preliminary Design department went to serve for over thirty years as the primary trainer of the RCAF. In 1976, the Canadian Forces modified 113 remaining aircraft with upgraded avionics and provisions for two belly-mounted 41 US gal (155 l) external fuel tanks. Modifications for the Snowbirds include a smoke generating system, a unique paint scheme for added crowd appeal and a highly tuned engine to enhance engine response in low-level flying.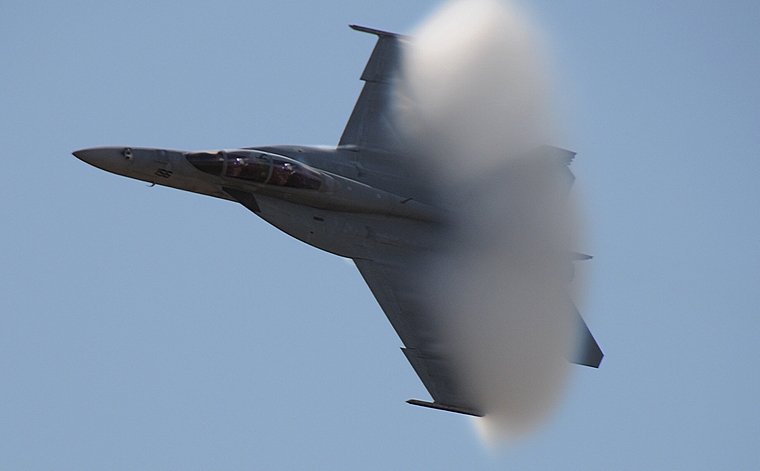 The US Navy F/A-18F Super Hornet demo flown Lt Shaun Roessner with Lt Joseph Stephens WSO was amazing to see.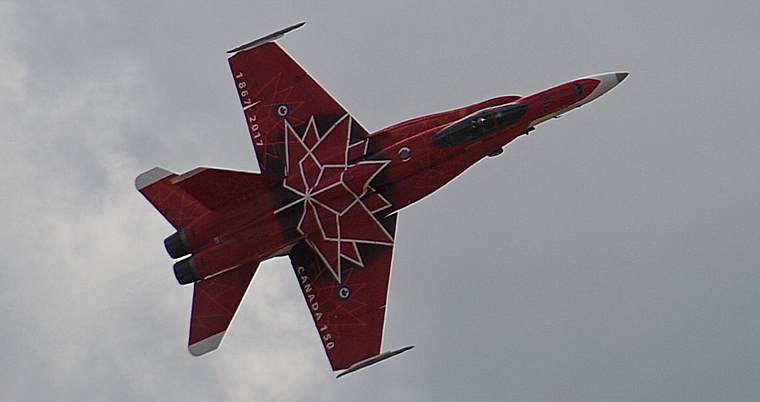 The Canadian Air Force CF-18 Hornet in Canada's 150th Sesquicentennial Anniversary colours.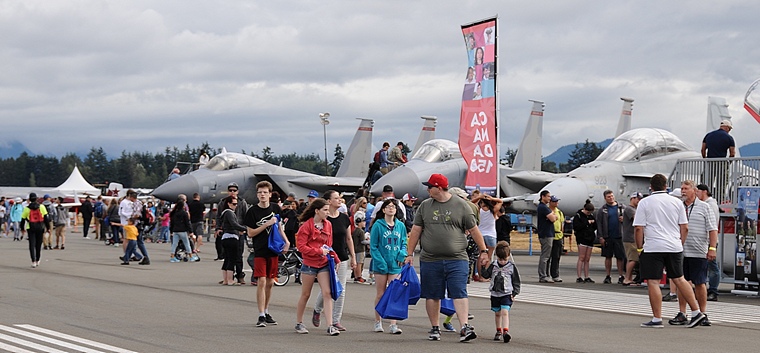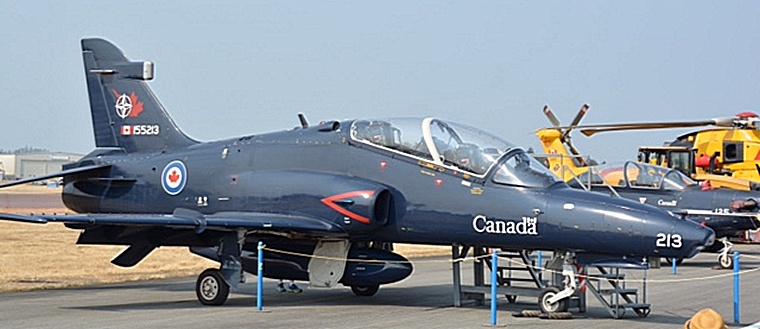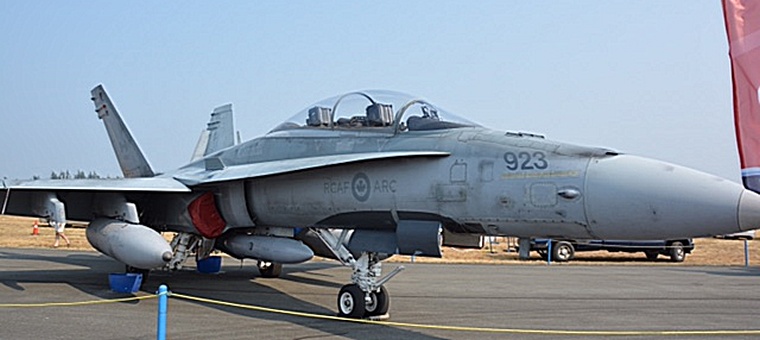 The Static display.



The hot zone as they call it here.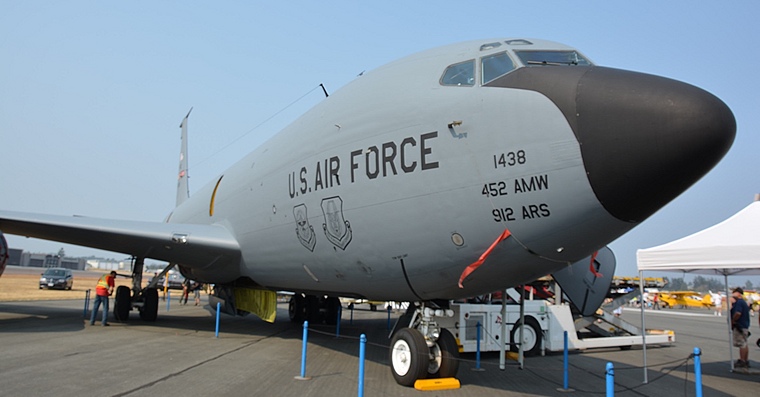 The Kc-135 Stratotanker.

It was a wonderful Airshow weekend with a great turn out by spectators and performers. It's always good to see new aircraft and demonstrations by the US Air Force and US Navy .The Canadian Forces always put on a great show and one of the favourites are always the Canadian Forces Snowbirds. Unfortunately the bad forest fires that are in British Columbia did affect the Airshows visibility for the first two days but thankfully it rained on Saturday night and got rid of the smoke so Sunday's show was smoke free. I would like to thank all the organizers and volunteers as well as sponsors that helped put on a great Airshow.
The 2018 Abbotsford International Airshow with be featuring the US Navy Blue Angels on 10, 11 & 12 August 2018.
Watch this space for other interesting Aviation news here in Canada.