The 29th FAI World Aerobatic Championships was organised by the Sport Aerobatic Club of South Africa (SAC), a section of the Aero Club of South Africa (AeCSA) and was held in Malelane, Mpumalanga, South Africa from 9 to 17 September 2017.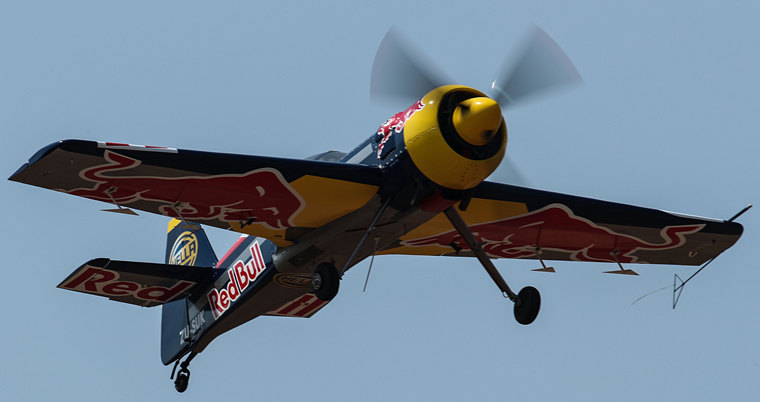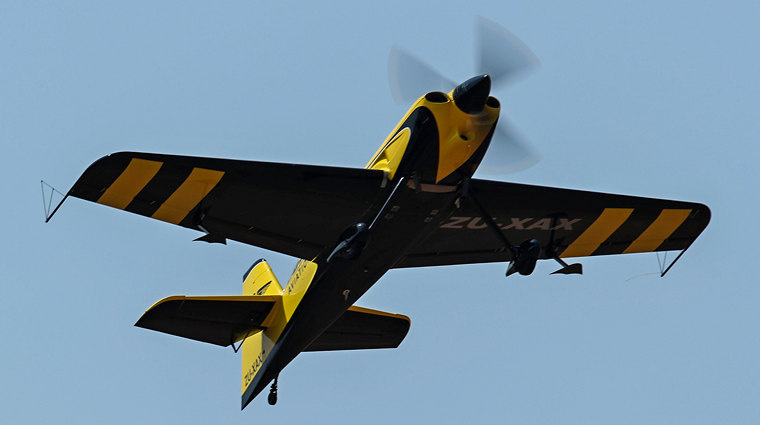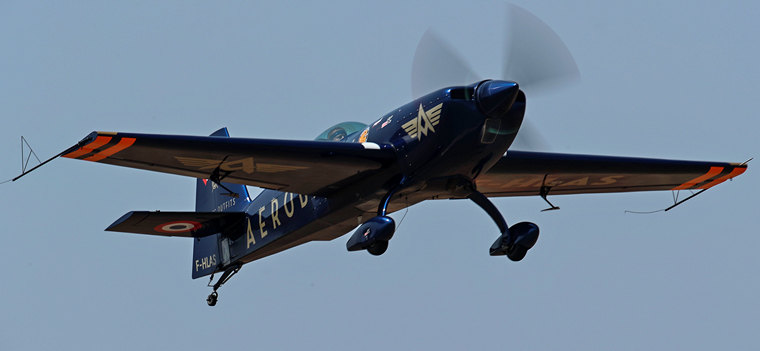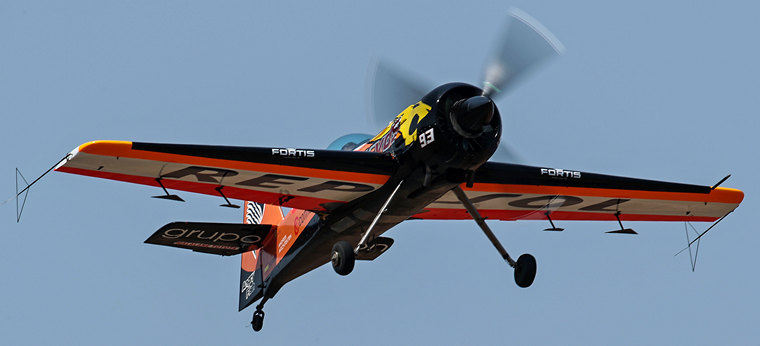 The championship was flown in the Unlimited category of aerobatic sport. Sport aerobatics is an aviation sporting discipline that relies on precision flying that takes place within a kilometre-squared virtual cube of air space, usually located above an airfield. Flight sequences consisted of five programs that was flown during the championships: Practised Free Known Sequence, three (3) Unknown sequences which was flown without prior practice and a separate final Freestyle air show-type sequence. The World Champion is the pilot that achieved the highest combined score after the first four (4) programmes.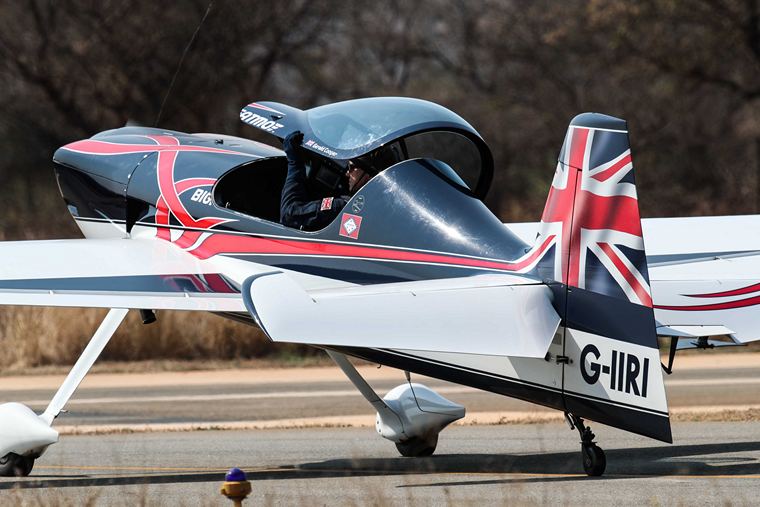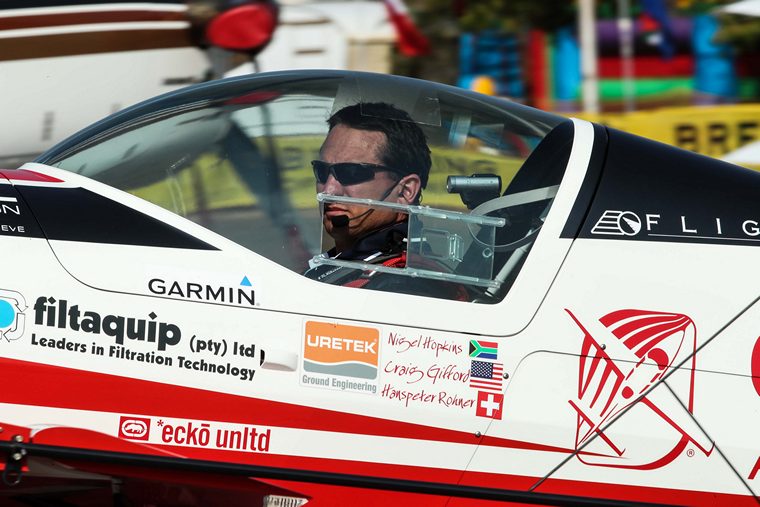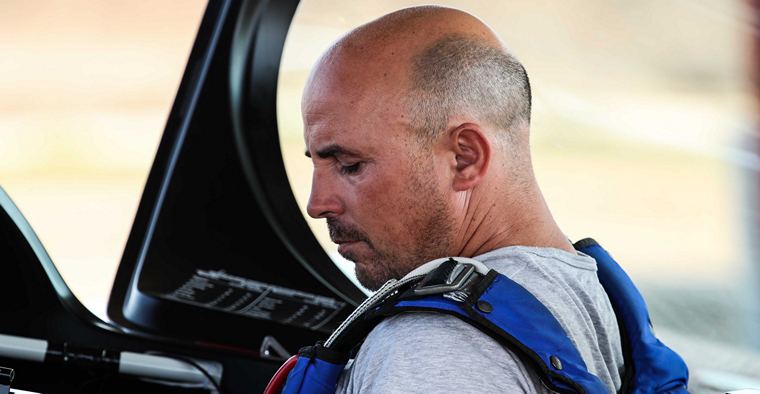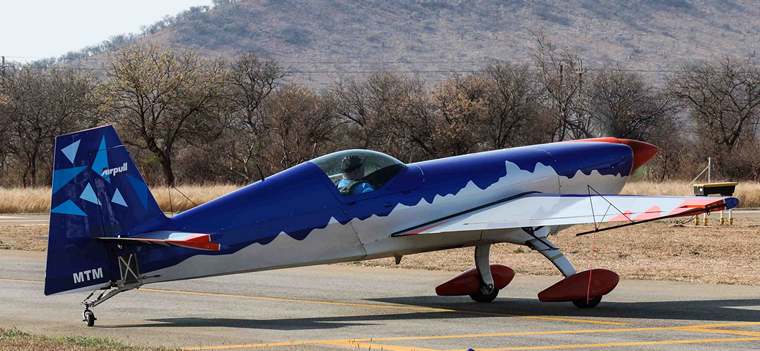 Thirty six pilots representing twelve countries entered. Some brought their own aircraft whilst others shared the aircraft of the South African contenders. Six South Africans competed with Patrick Davidson who flew his Sukhoi SU31 and finishing in 13th place the highest placed of the local contenders. Two, Barrie Eeles and Nigel Hopkins, flew the state of the art Extra 330SC. Barrie finished in 29th place and Nigel in 18th. Mark Hensman in his MX2 was placed 25th and Neville Ferreira in the South African designed Slick 540 finished in 26th whilst Bertus du Preex in the Extreme Air 42 finished 27th.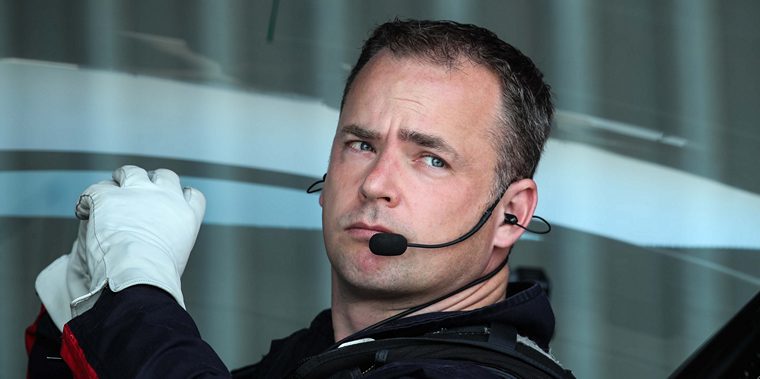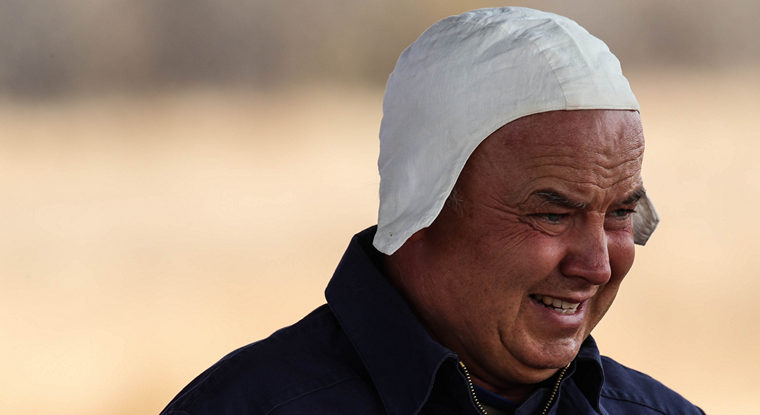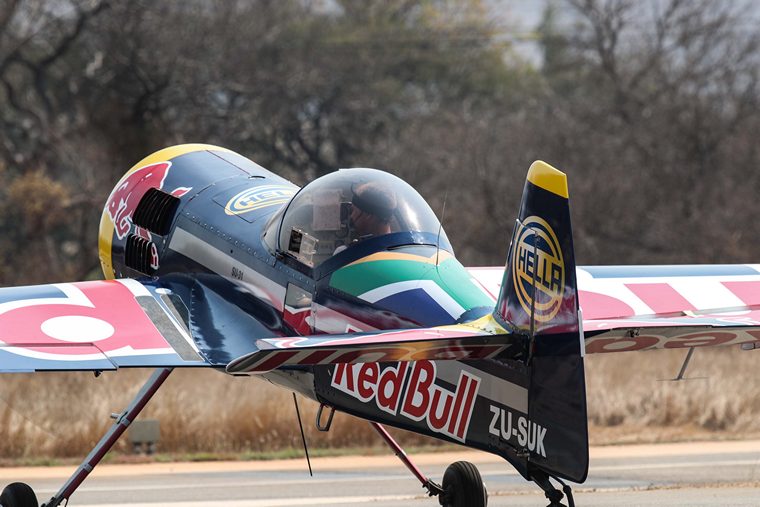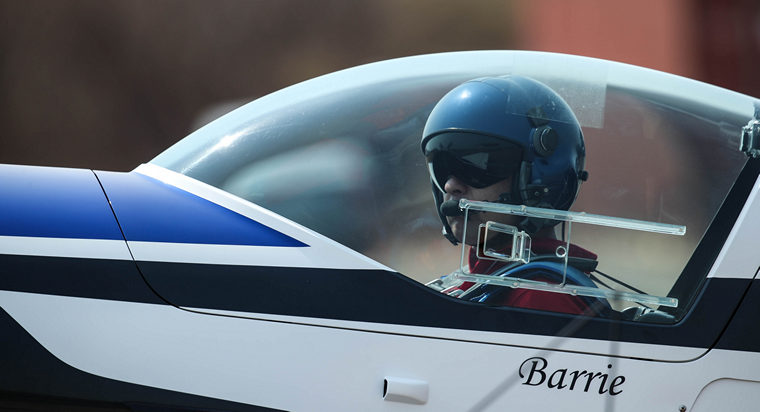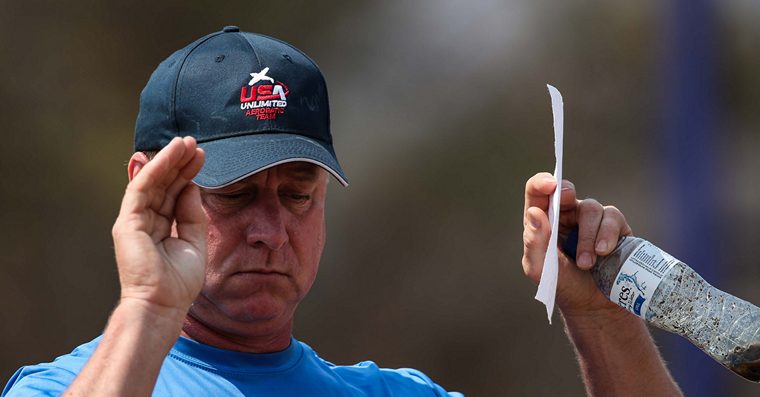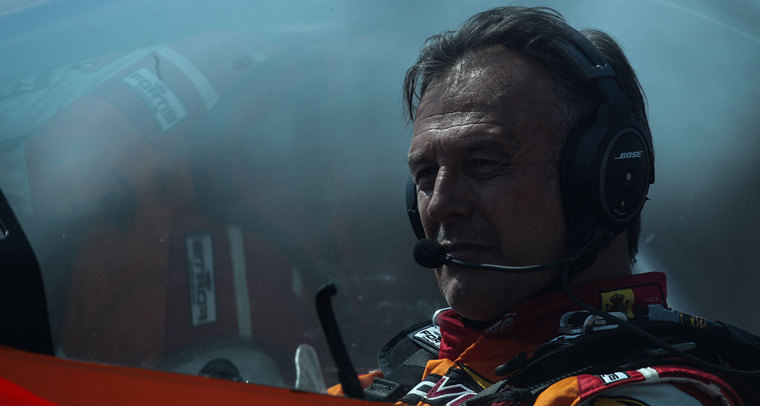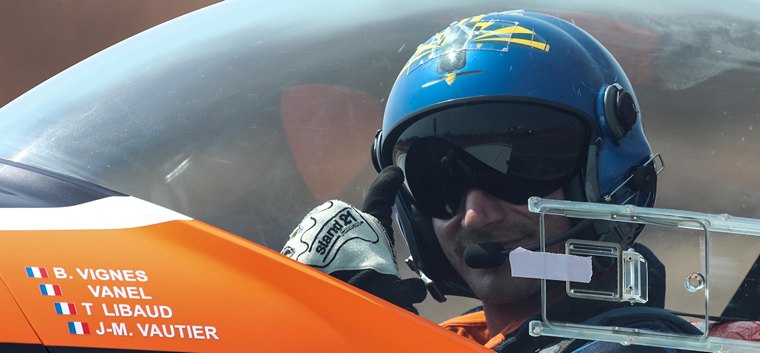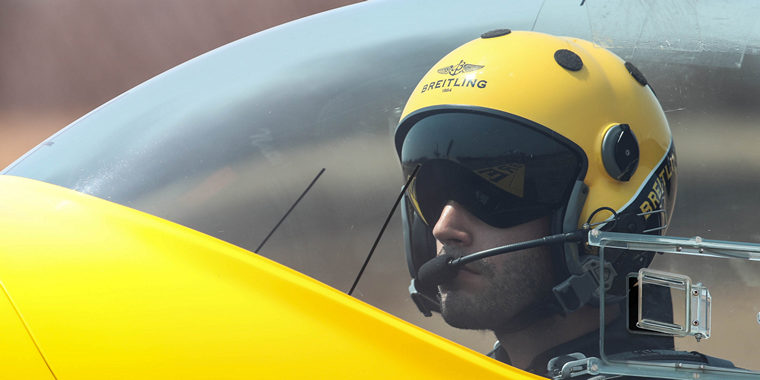 The first four places went to pilots that flew the 330SC. All together the 330SC took seven of the top ten places. A MX2, Extreme Air 42 and Sukhoi SU31, the only Radial engine aircraft in the competition, made up the rest.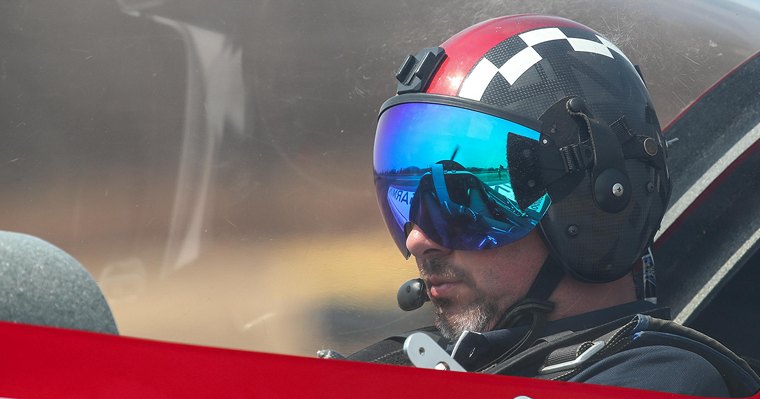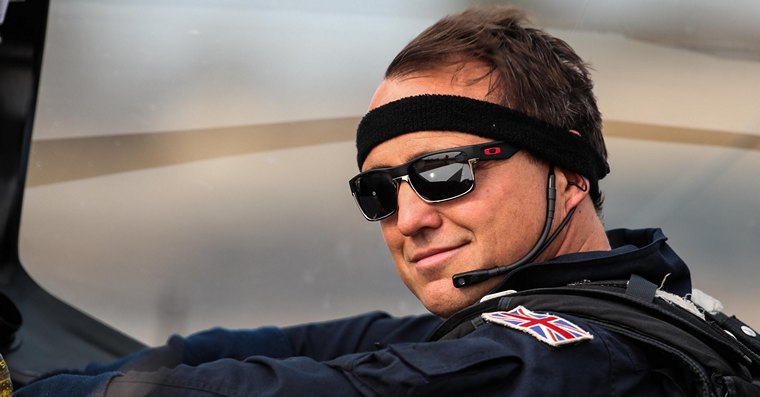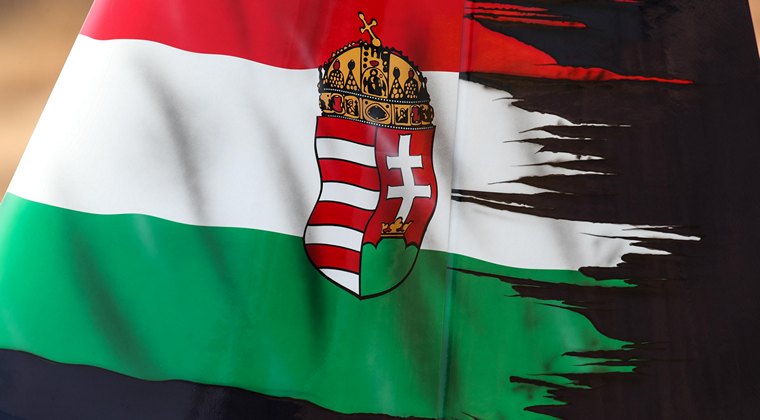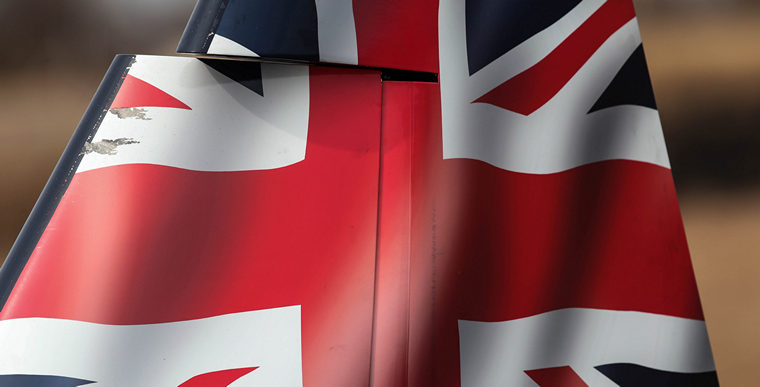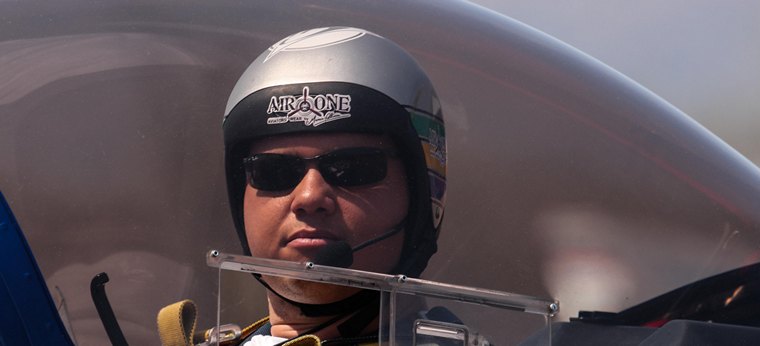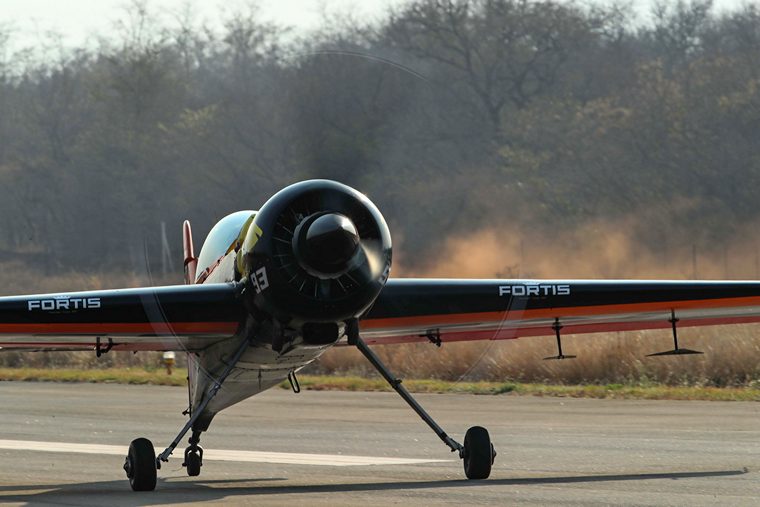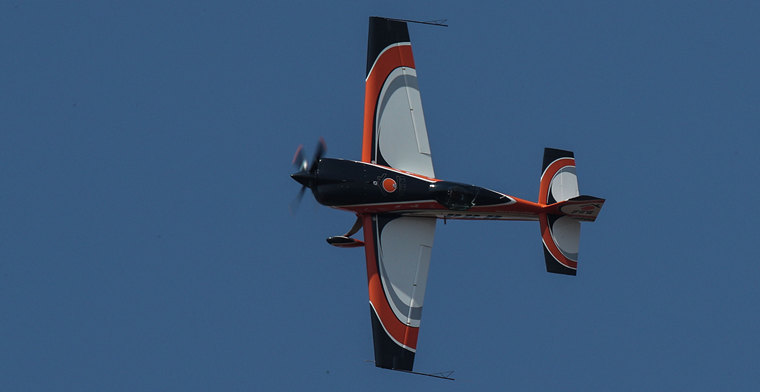 WAC 2017 delivered a few surprises in competitors that were expected to stand a very good chance to be in the top 8 of 36 competitors. Unfortunately, some did not make the top halve cut and will have to wait another two years to compete in the next WAC Unlimited event.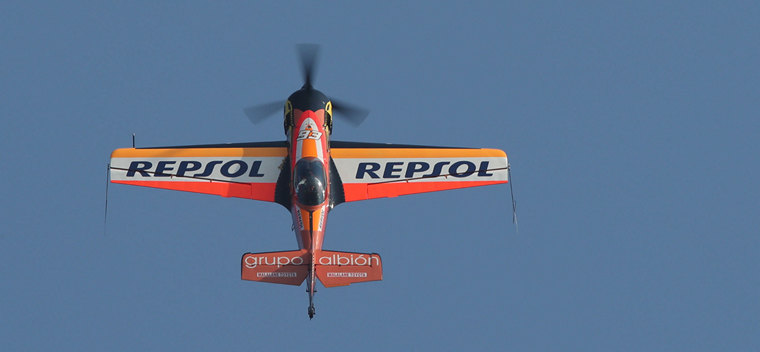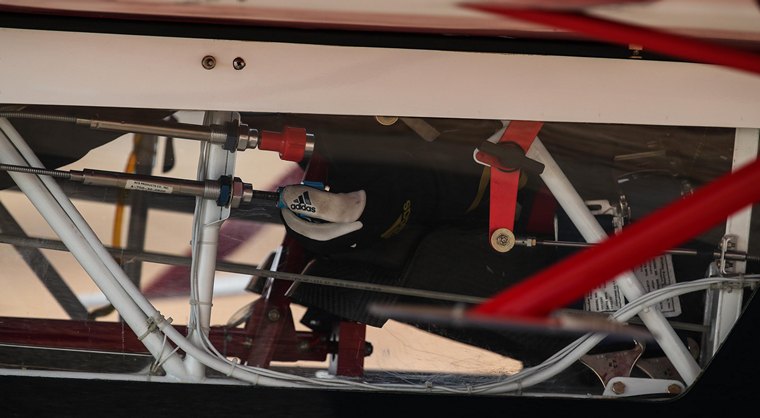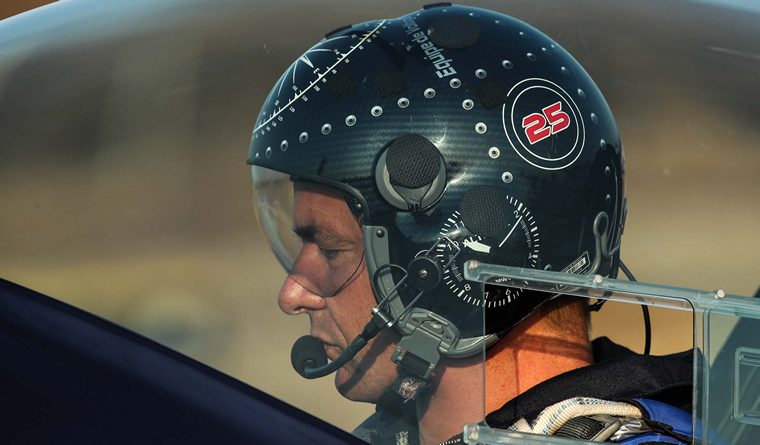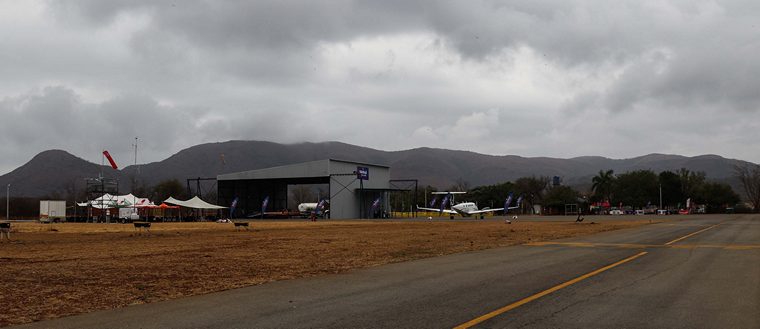 The difference between the final overall scores was so close within a percentage between most of the top competitors, but the 2017 WAC World Champion deserves the title completely as been the most consistent competitor throughout the whole week-long contest.
The final overall score for the first four (4) programmes are as follow for the top 10 competitors:

The WAC was the best aviation week spent on an airfield to see the best unlimited aerobatic pilots competing on our local door step in a picturesque environment and with amazing sunsets.