The 30 odd members of the Limpopo Flying Club who consider themselves as a family rather than a committee, this year organised their annual fly in that in the opinion of almost all who have visited in the past, was the best Potties fly-in that they have ever attended.


The club is probably one of the most active Flying Clubs in South Africa. In the past eleven months they have organised no less than seven fly aways to destinations as far afield as Margate and Battlefields in KZN, Numbi in Mpumalanga, Parys in the Free State and numerous others closer to airfields and events in Gauteng.
The weather on the weekend made for perfect flying conditions and by Friday late afternoon when we arrived fourteen visiting aircraft were already safely tied down or hangared for the Friday evening's braai. Tents were already erected by the more adventurers whilst others opted to stay in rented accommodation closer to the field.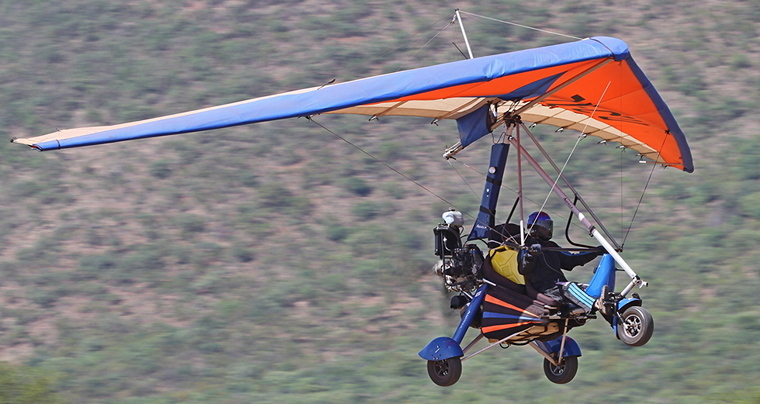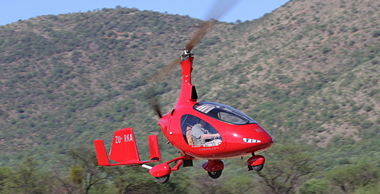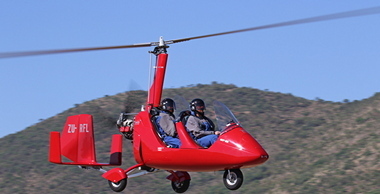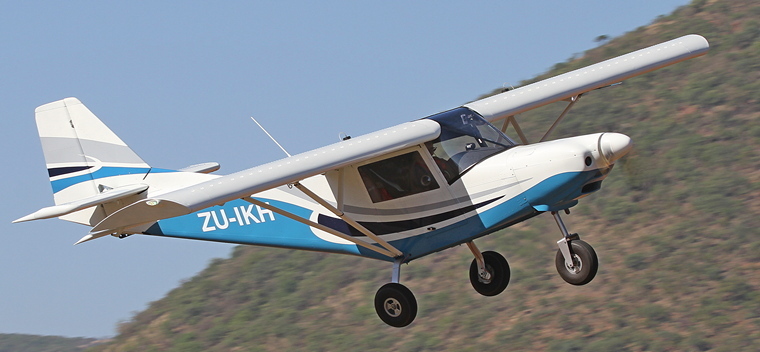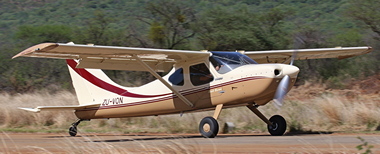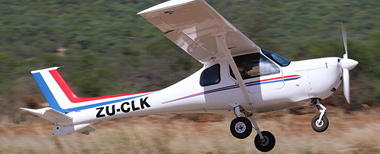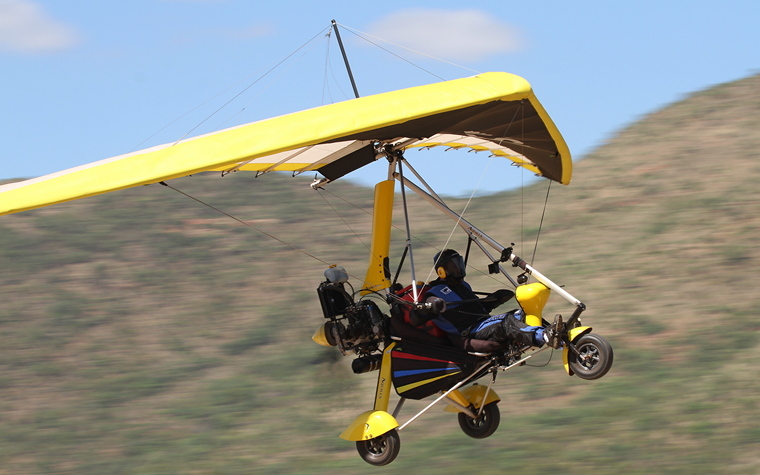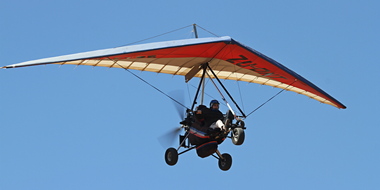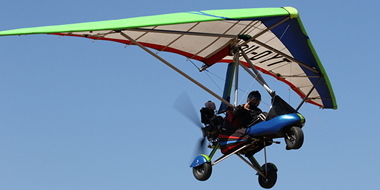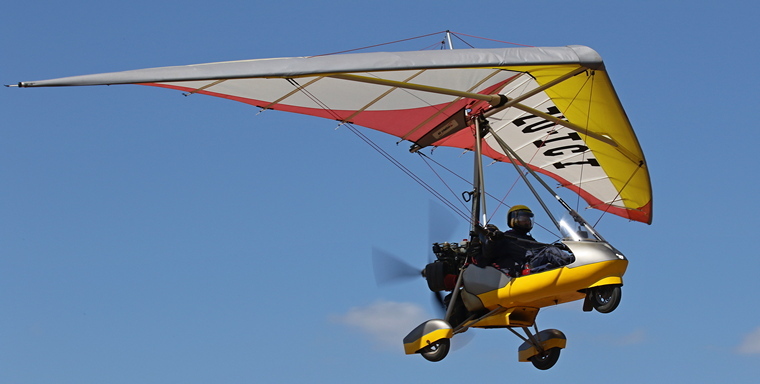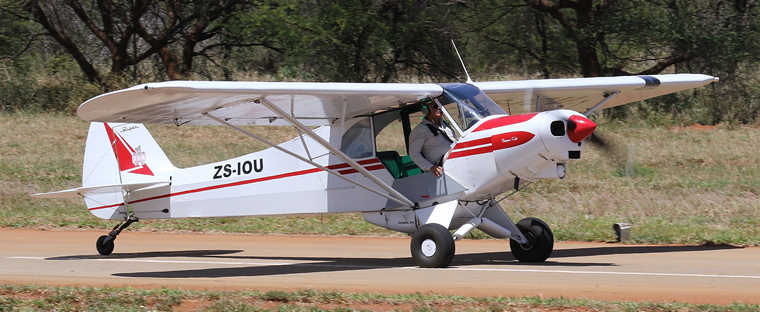 On our arrival at the airfield at 07:30 Saturday morning a scrumptious breakfast, prepared by the ladies of the club awaited the early arrivals. We then made our way down to the threshold of runway 36 to photograph the balance of the day's arrivals. At one stage there were six weight-shifts on downwind whilst three fixed wings, one on base leg, one on long finals and one on short finals were lining up to land on the clubs 1800 metre tarred runway that unfortunately is not licensed since the local town council refuse to pay the public liability insurance. However, the club is currently raising funds to pay the insurance and have the runway licensed.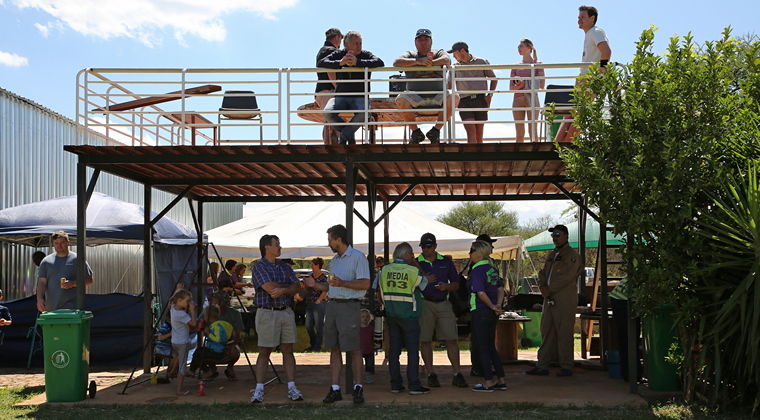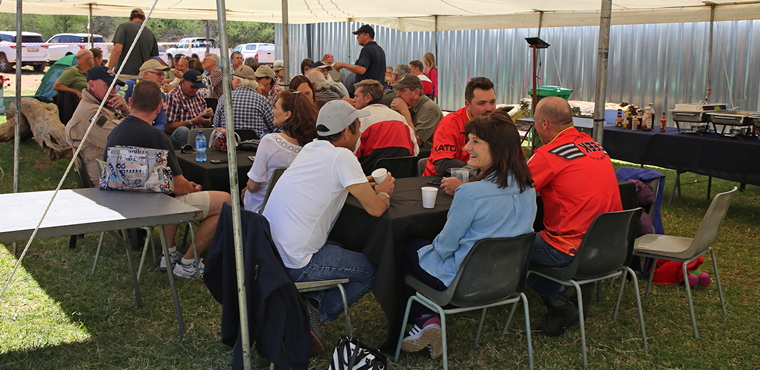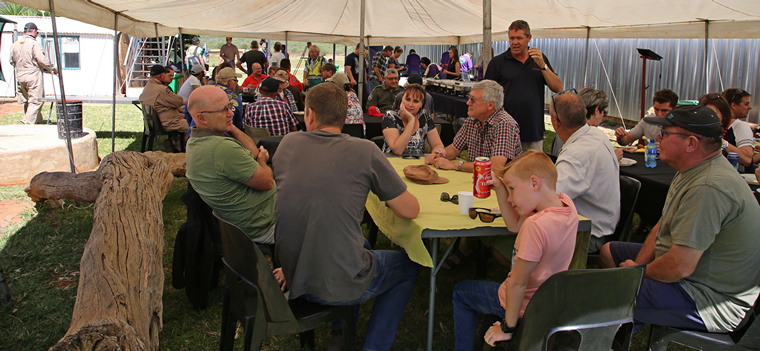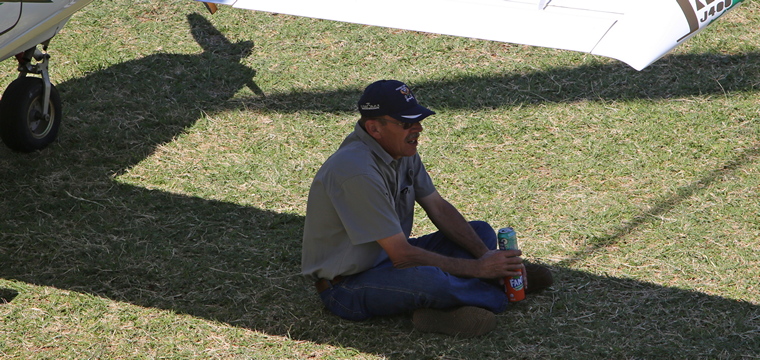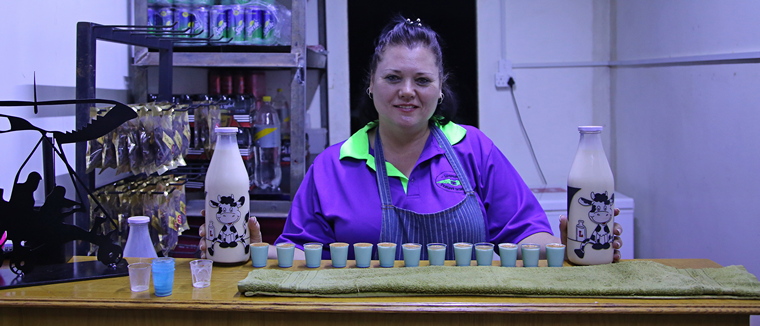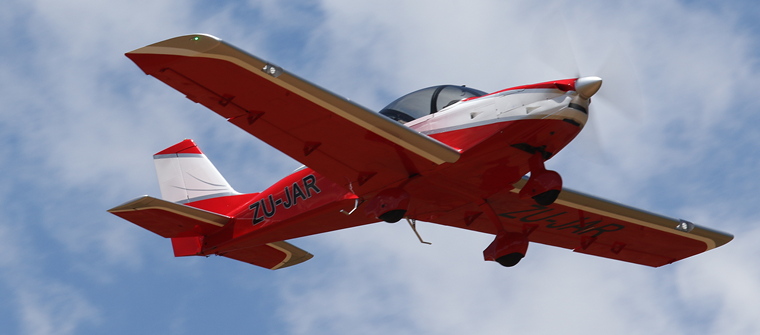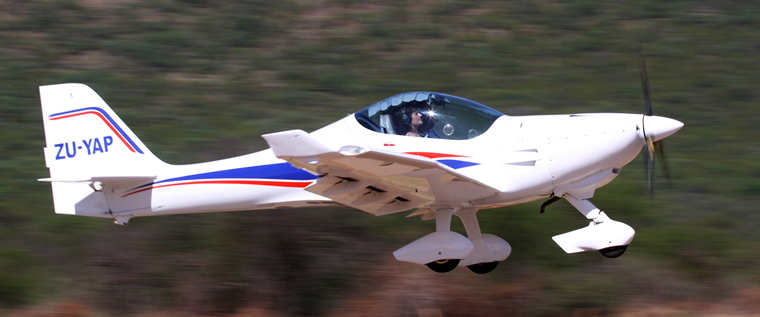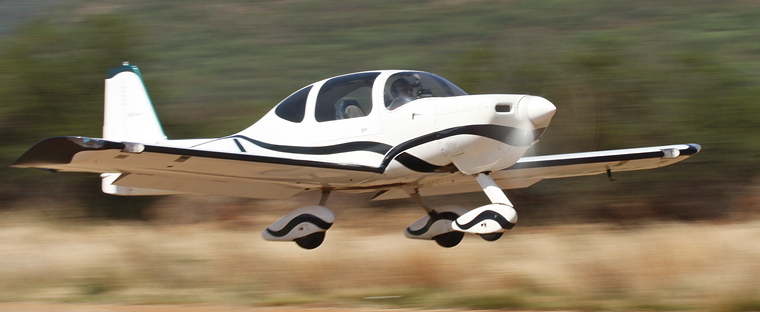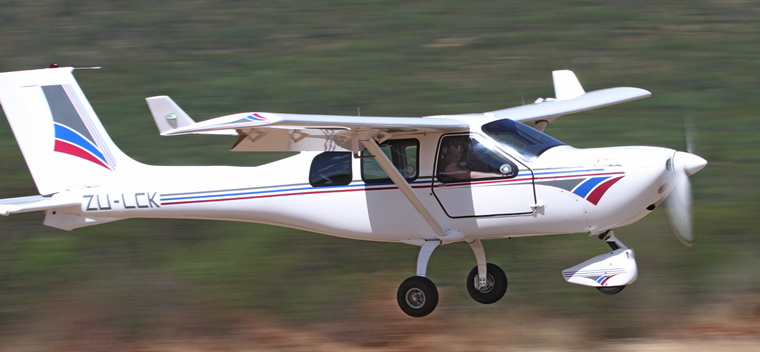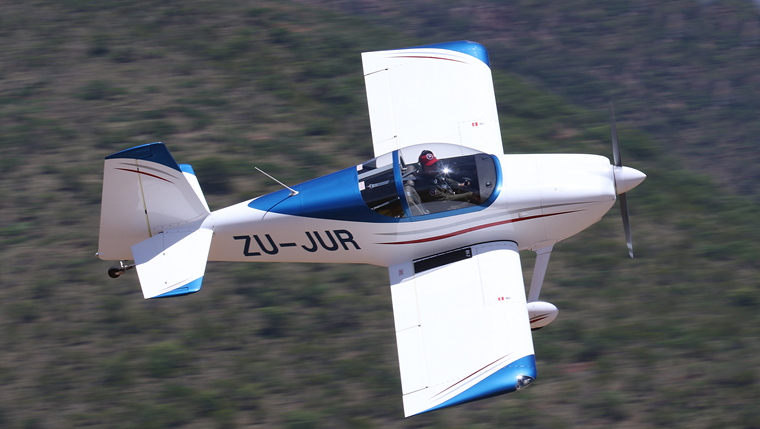 By mid-afternoon the day visitors started departing whilst those who opted to overnight relaxed on the newly build raised viewing platform or in the shade under the marque.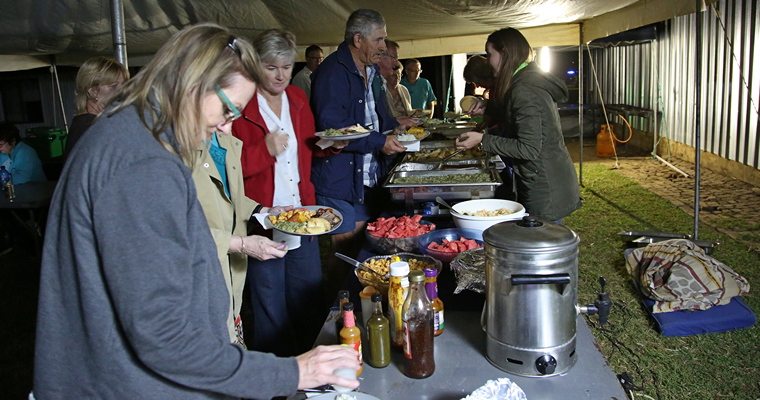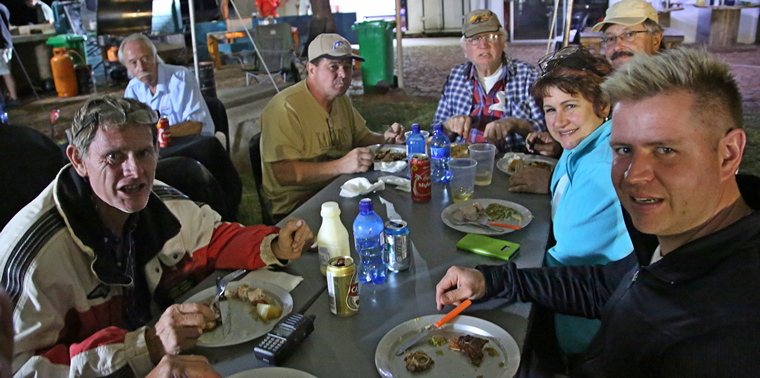 Soon the aroma of a lamb and pig on the spit filled the air and people started to get ready for the evening buffet.
Pilots Post wish to thank the Potties team for their hospitality and for hosting us during the event. We will certainly be back next year to report on the annual fly in and like Oshkosh, all aviators must visit the Potties fly in at least once in their lifetime.
This article is dedicated to the pilot who lost his life during the event and Pilot's Post convey our condolences to the family and friends.