On Sunday 3 December the skies above Vereeniging airfield was filled with the sound of high performance aircraft engines when nineteen pilots tested their aerobatic skills during the annual Ace of Base sport aerobatic competition.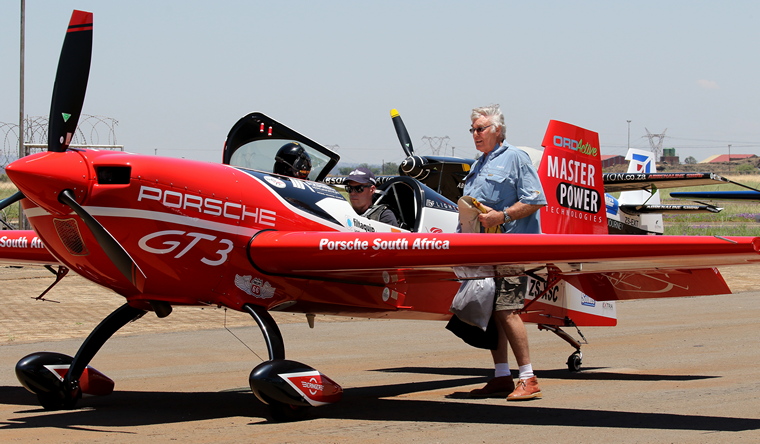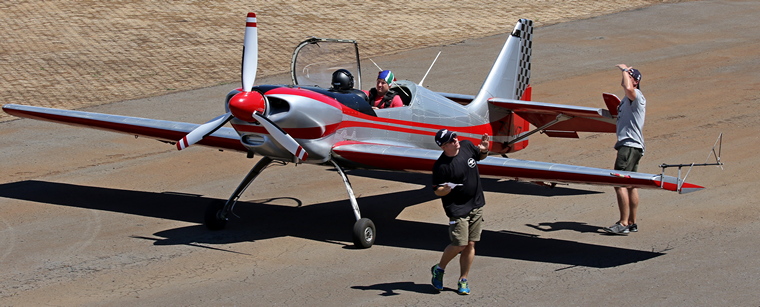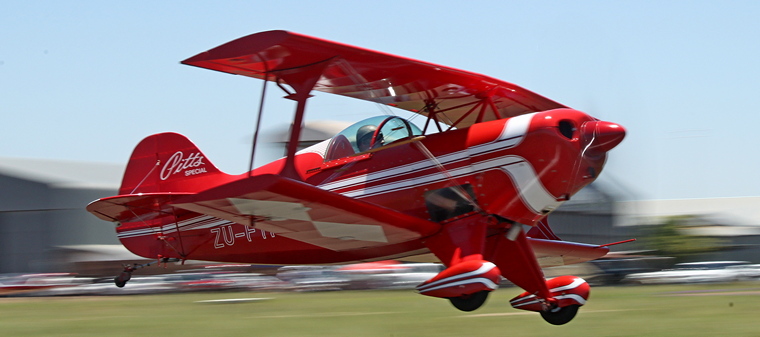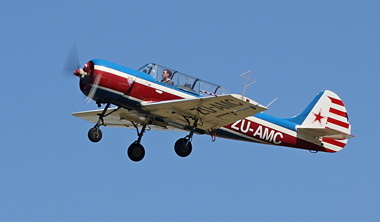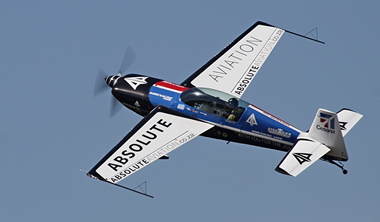 Initially, because of the persistent rain and inclement weather, there was doubt that the competition would take place but Sunday was a glorious sunny day. However, as usual, the gusting wind at Vereeniging made the task of the competitors so much more difficult. It was only by late afternoon that the wind abated somewhat.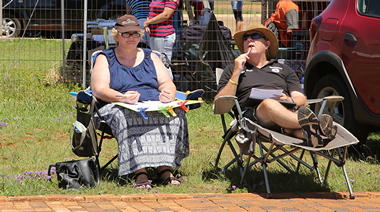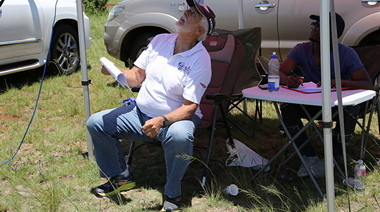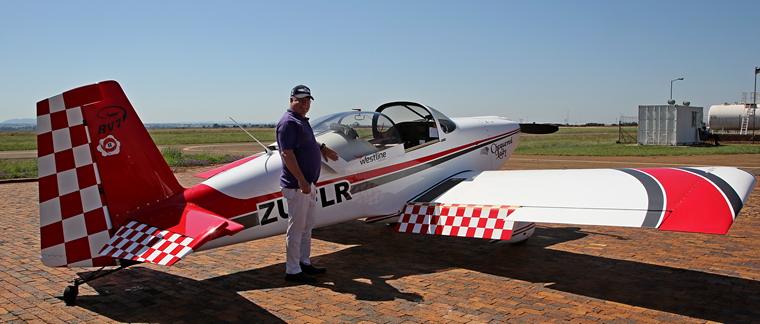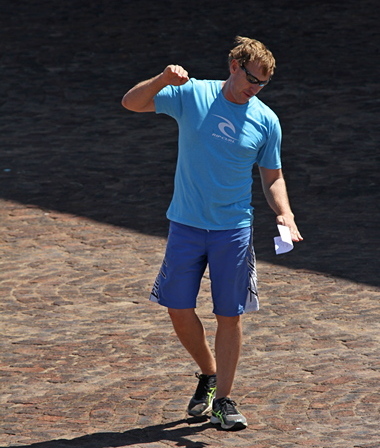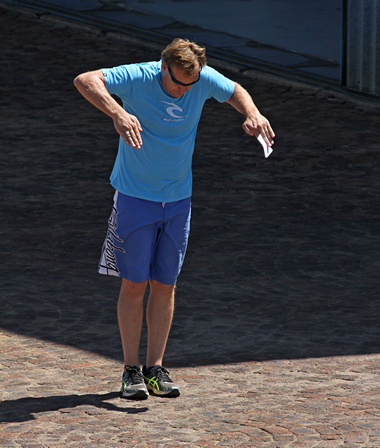 The unenviable of judging rested on the shoulders of task John Gaillard, Helm Ludwig, Laszlo Liszkay, Quintin Hawthorne, Mike Stark, Johnie Smith and Geoff Sprenger who sat all day, necks craned, eyes gazing skyward as contestant after contestant showed their skills.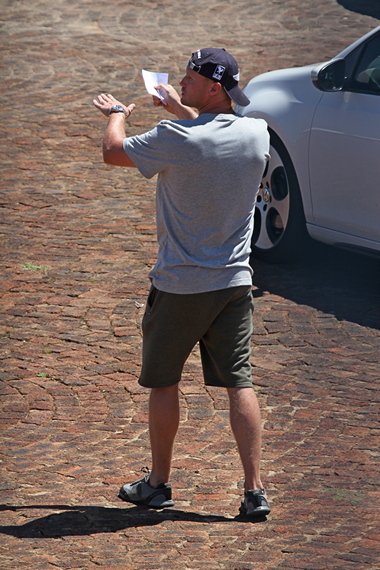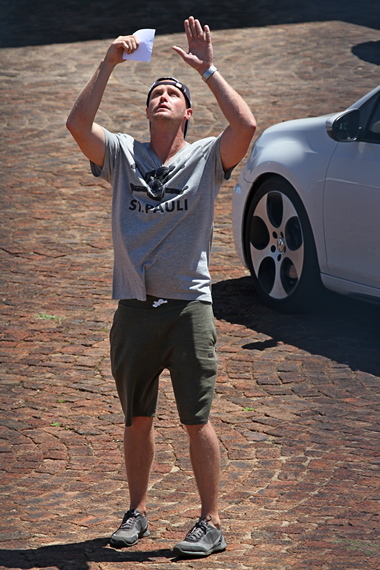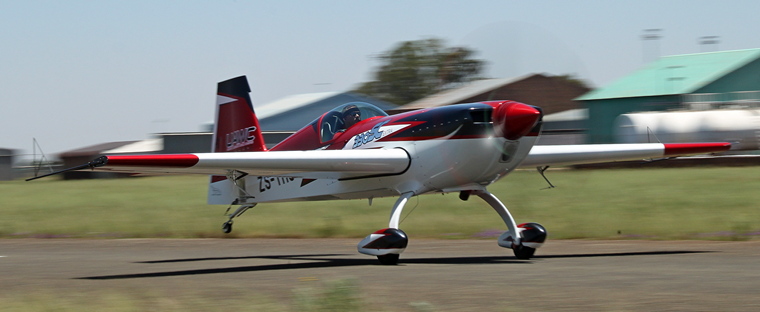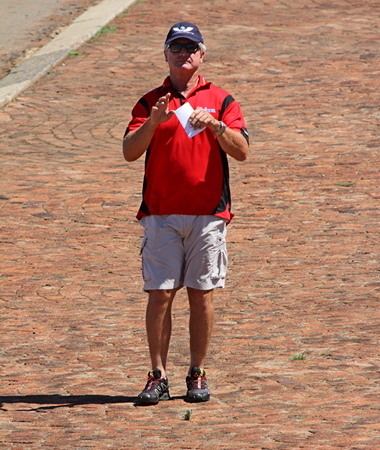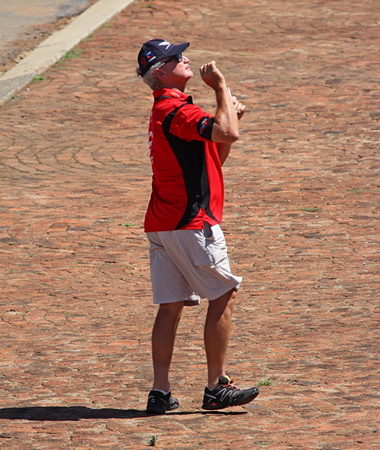 Contestent Director Adam Puc did a sterling job whilst the busiest lady on the field, Scoring Director Natalie Stark probably did the distance of the Comrades Marathon collecting the score sheets from the judges, going all the way to the scoring station in the hangar and then feeding the scores into the computer system.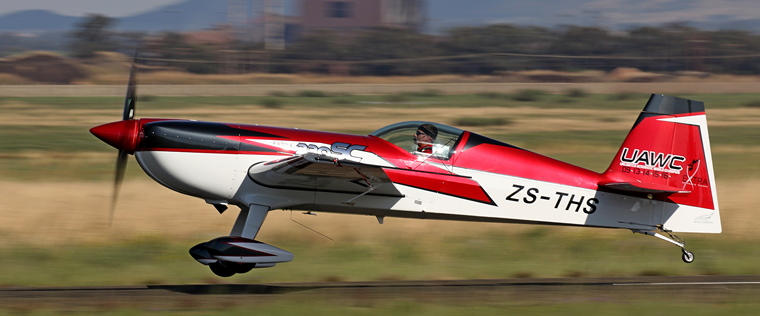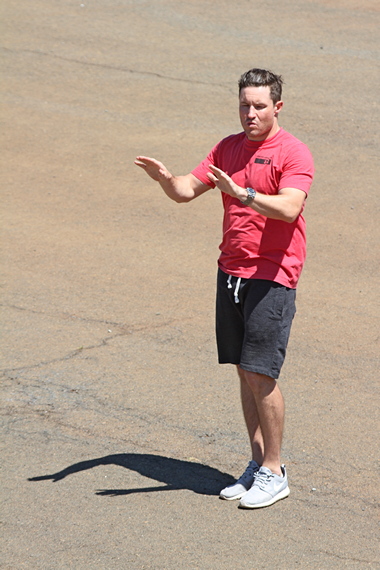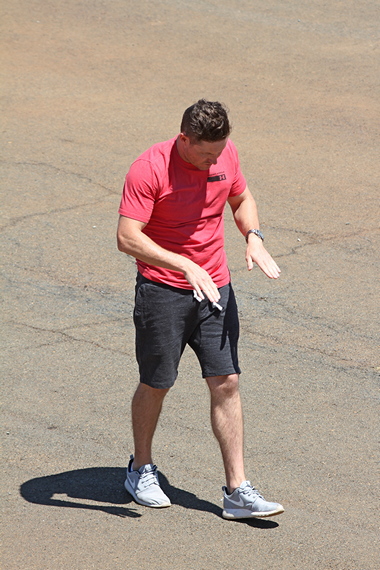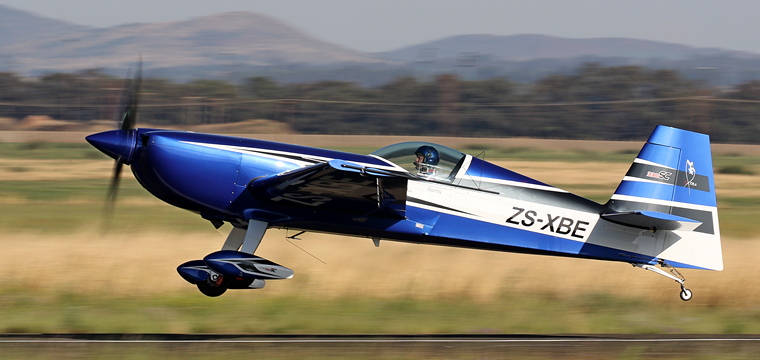 Ace of Base differs from normal aerobatic competition where the winner of the unlimited class is also crowned the winner of the event. At Ace of Base the class winner with the highest aggregate score is the winner of the completion and declared the Ace of Base.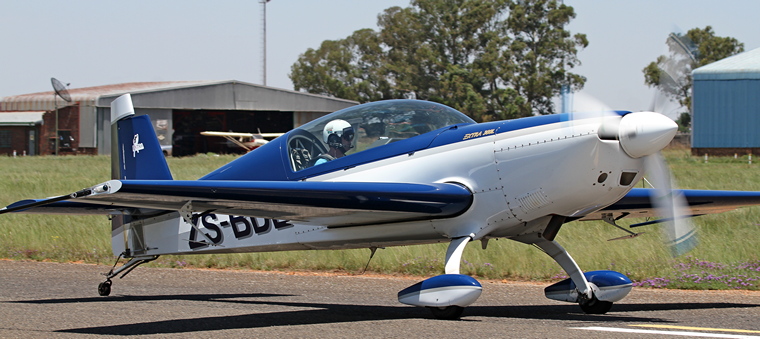 On Sunday INP Charles Urban who flew in the Extra 300 ZS-BDE in the Intermediate Class won the title of Ace of Base.
The full results are as follows:
1 INP Charles Urban Extra 300 ZS-BDE
2 SPP Chris Joubert Zlin 50 ZS-OKZ
3 SPP Kayle Wooll Extra 300 ZS-BDE
4 ADV Gary Glasson Pitts Falcon ZU-FTP
5 SPP Dustin Hughes Zlin 50 ZS-OKZ
6 ADV Elton Bondi Extra 300 ZS-DCR
7 SPP Jonty Esser Yak 52 ZU-CXK
8 UNP Barrie Eeles Extra 330SC ZS-XBE
9 SPP Walter Goodrich RV7 ZU-WEG
10 INP Jason Beamish Extra 300 ZS-EXT
11 INP Andrew Blackwood-Murray Extra 300 ZS-AEC
12 SPP Derek Bird Robin R2160i ZS-PPE
13 ADV Eugene Du Preez Extra 330SC ZS-THS
14 SPP Roger Deare Extra 300 ZS-OLR
15 SPP Wim Kotze Yak 52 ZU-AMC
16 INP Adam Pucjlowski Zlin 50 ZU-OKZ
17 INP Conrad Botha Slick 360 ZU-JSS
18 SPP Bern Asbeck Robin R2160i ZS-PPE
19 UNP Mark Hensman MX 2 N540MX2
Vereeniging will host the Gauteng Regionals on 20 and 21 January 2017. For more contact Annie Boon at chunge@mweb.co.za.