An overcast morning didn't dampen the spirits of the pilots and families who arrived for the Stellenbosch Flying Club's Fun day on Saturday. At the 09h00 briefing, Rikus Erasmus briefed everyone on the day's activities and safety aspects.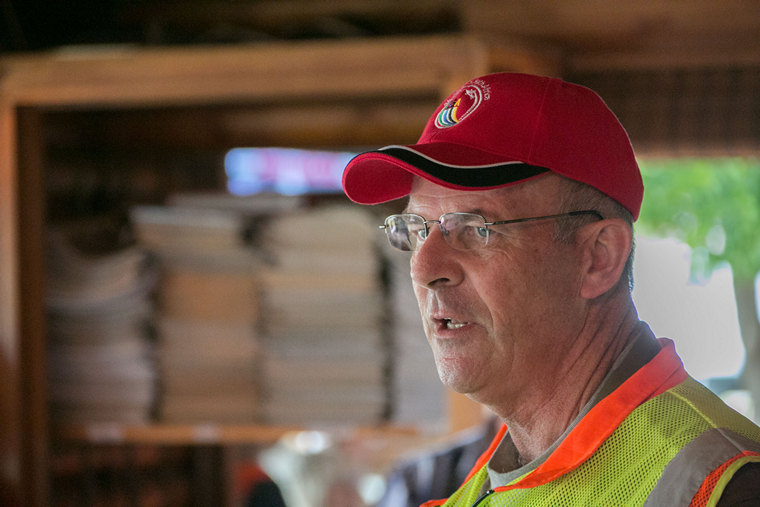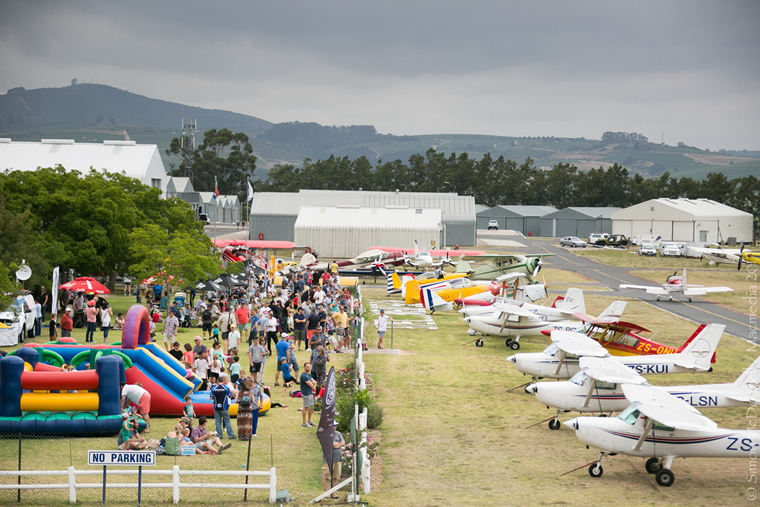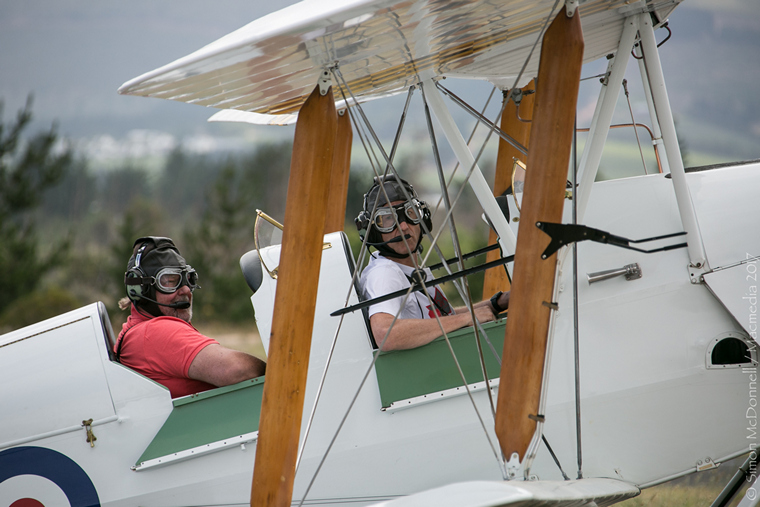 Rikus explained that there would be a flour-bomb drop, followed by a spot landing competition. The first group to take off was made up of a Howard DGA-15, Christen A-1 Husky, Cessna 172's , a Tiger Moth, Piper Cub, Flight Design CTSW, Savannah S, Cessna 177's, Jora and a JDT Mini Max-V-Max.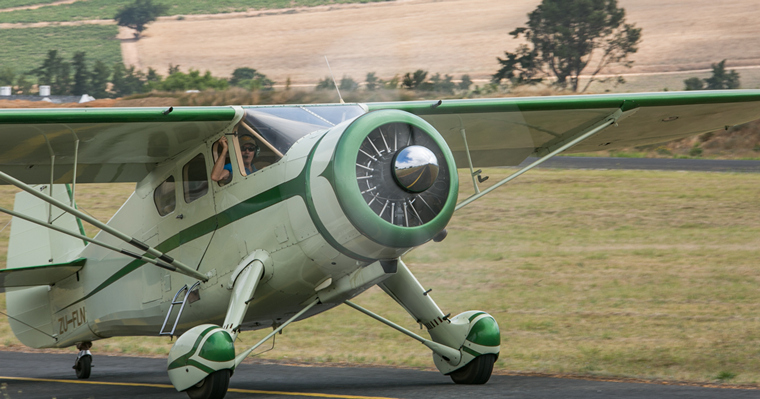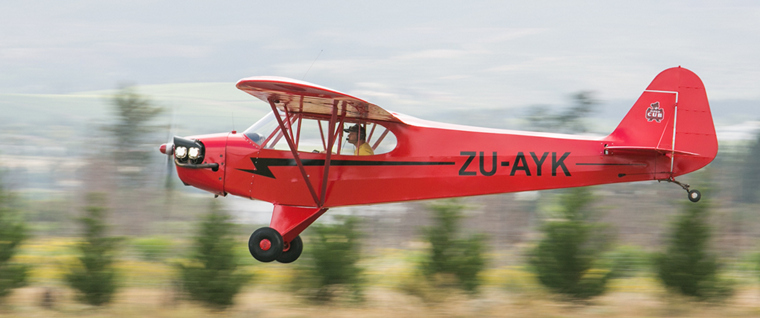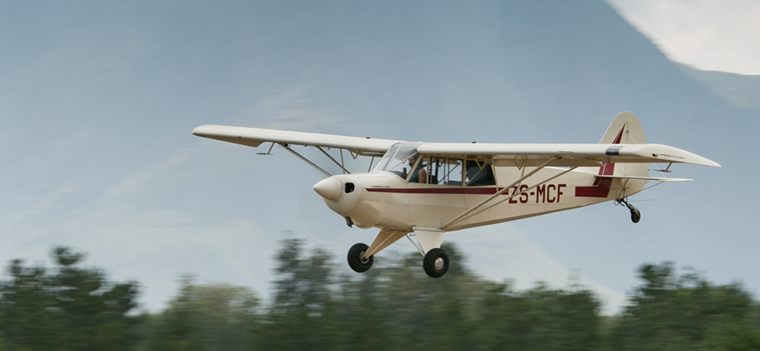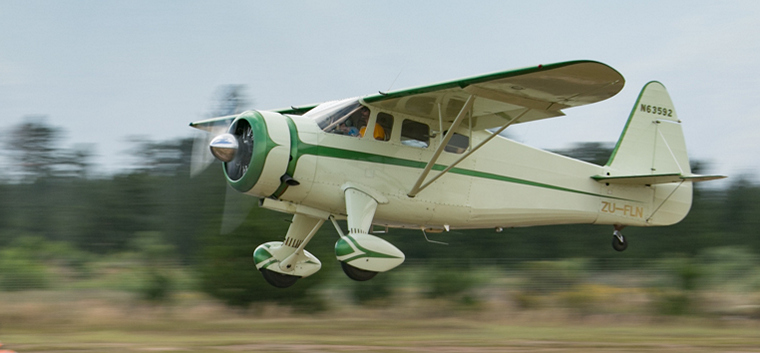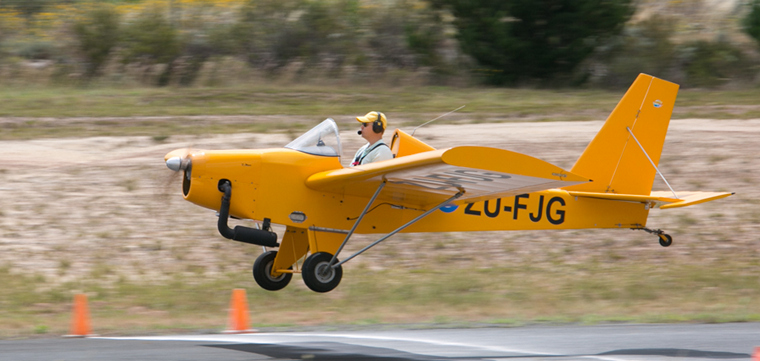 The second group consisted of the RV's.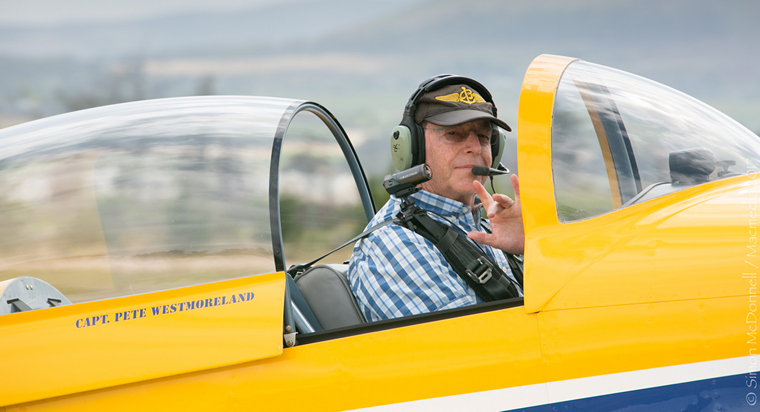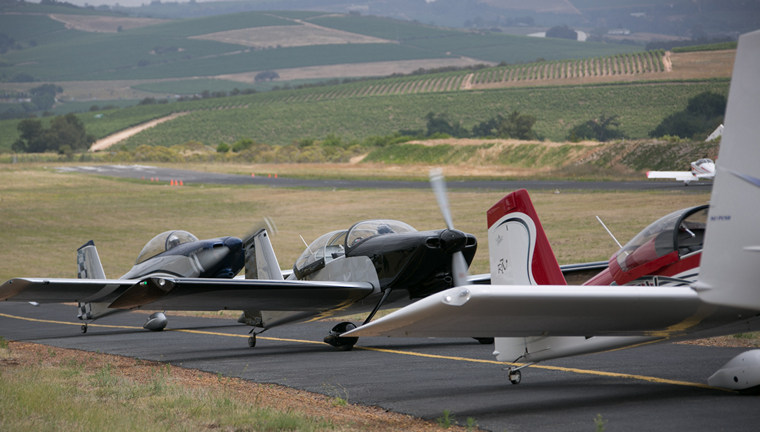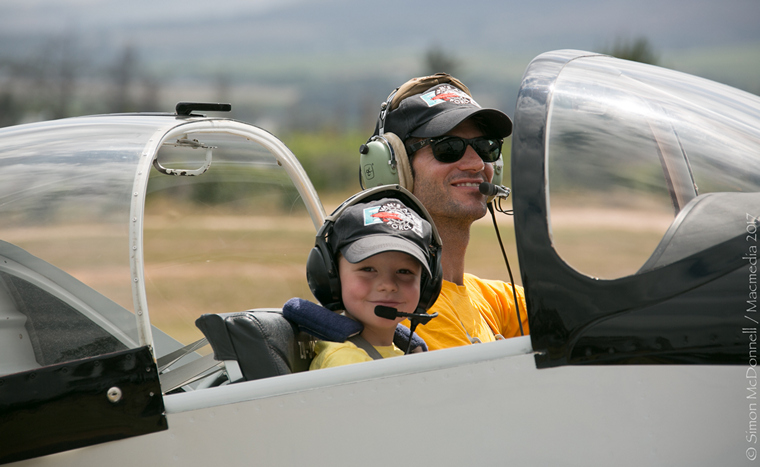 Once all aircraft had completed their spot landing, the airport was handed over to the RC Modellers to show off their skills.
Certainly a successful fun-day enjoyed by everyone who attended this event at what has to be one of the most picturesque airfields in the country.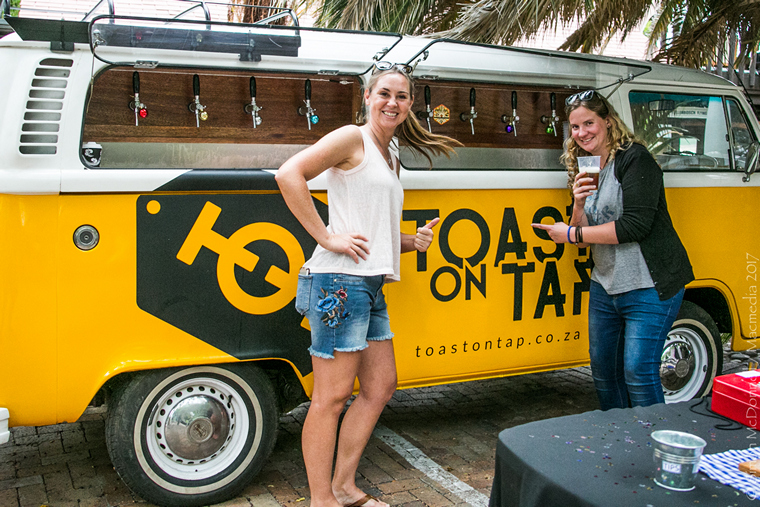 Definitely the most valuable VW-Kombi this writer has ever seen!