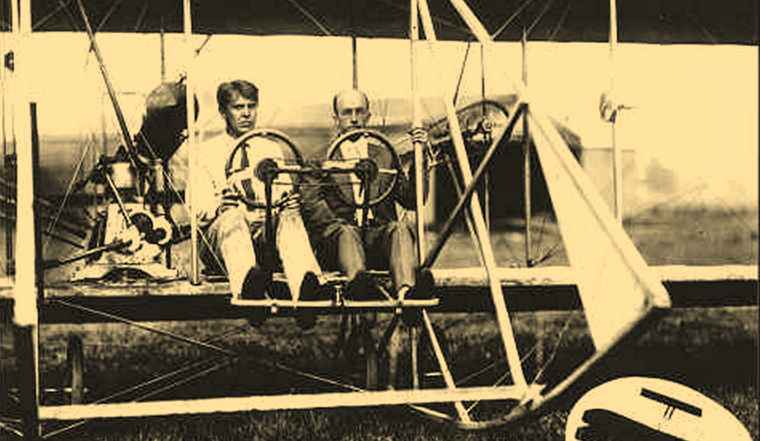 Howard M. Rinehart was early USA aviation pioneer who in 1909 was trained by the Wrights to fly.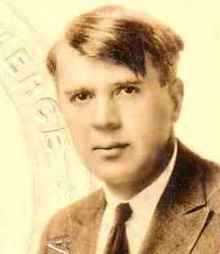 Rhinehart eventually earned his Transport Pilot's License and also flew as a mercenary in Mexico in the 1915's.
The most prestigious aviation race during the early 1900's was the International Aviation Cup, known as the Gordon Bennett Trophy named after its sponsor, James Gordon Bennett, the flamboyant American publisher of the New York Herald and the Paris Herald. The first race was held at the Betheny Plain outside Reims from August 22 to 29, 1909.
Together with Orville Wright, Milton Bauman and Charles Hampson Grant, they designed the Dayton-Wright RB-1 (Rinehart-Bauman model one) specifically as a race plane to compete in the air race. The RB-1 that had its first flight in 1920 featured a flush canopy, fully retractable landing gear, the first of its kind, and a wing with both leading-edge and trailing-edge flaps.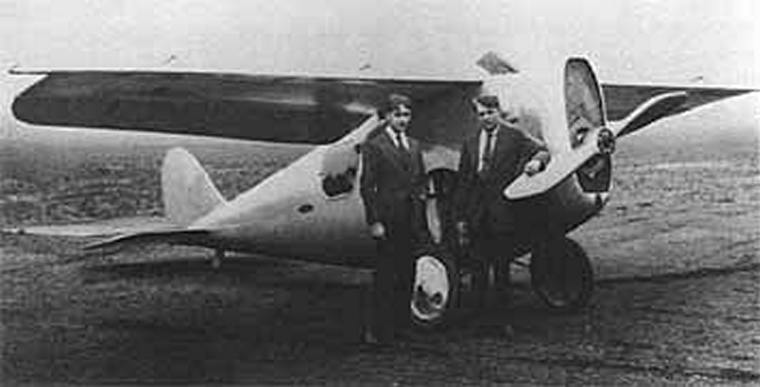 The RB-had its first flight in 1920 with Rhinehart at the controls.
Dismantled and shipped to France for the 6th race of three round trips of a 62-mile straight course between held at Etampes and Gidy, France. There were starters from the USA, Great Britain and France.
Four of the six pilots dropped out with mechanical trouble, though George Kirsch had a first lap at 178 mph. The winner, at an average of 168.732 mph, was Sadi Lecointe, in a Nieuport 29V. In second was Bernard de Romanet in a SPAD S.20bis; his average speed of 112.851 mph would have been much higher if not for a stop.
Rhinehart was forced to withdraw after a cable failure prevented full retraction of the gear/flap mechanism. After the race it was returned to the United States. The RB-1 is now preserved at the Henry Ford Museum in Dearborn, Michigan.
Many of the RB-1's advanced ground breaking features were incorporated into not only a prototype fighter design, the XPS-1, but became standard equipment in all other aircraft designs as well.