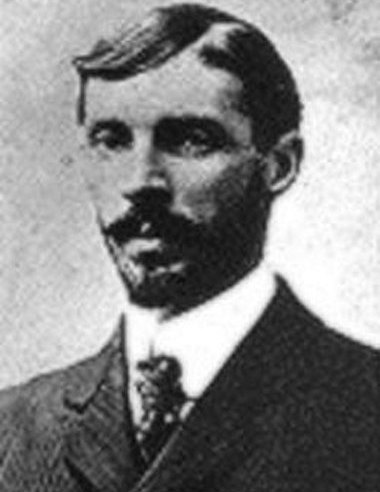 Henri Farman (26 May 1874 - 17 July 1958) was a British born pilot who in 1937 took French nationality.
When Farman first flew an airplane in 1907, it was a time when simply being a pilot meant you had a good chance of setting records.
Within a few weeks of his first flight, the former auto racer quickly satisfied his competitive nature by establishing several flying records during the infancy of aviation, culminating with the first officially witnessed flight of a kilometre on a closed course.
Farman trained as a painter but quickly become obsessed with mechanical inventions. Farman ditched his life as a painter after modern mechanical machines quickly diverted his attention.
Together with his brother Maurice Farman they started building ground breaking aircraft that saw extensive service during WWI whilst their Goliath was the first successful long-distance passenger airliner in the world.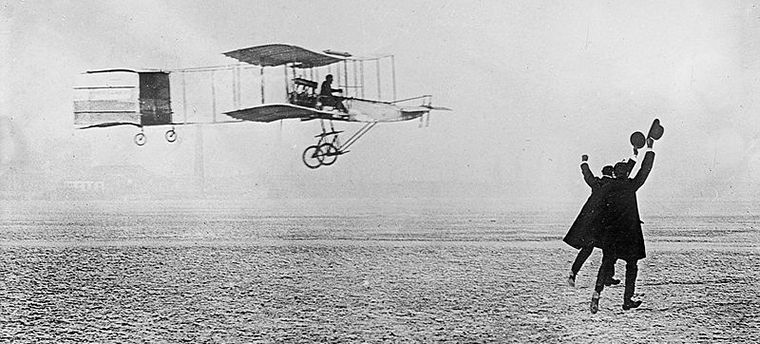 Farman on approach to Reims during his record breaking flight. Photo britannica.com / commons.wikimedia.org


In 1907 and 37 years old Farman became one of the first customers of the Voison brothers when he bought a biplane from them. Much to the Voison brothers delight Farman, on 13 January 1908, became the first person to fly a complete circuit of 1 kilometre. Farman must have been delighted as well as he won the 50,000 Franc prize for his feat. Needless to say that placed him and the Voison brothers' firmly on the aviation map. Not content on 30 October 1908 took off from Chalons and set out for Reims 27 kilometres away where he arrived 20 minutes later becoming the first aviator to complete a cross country flight.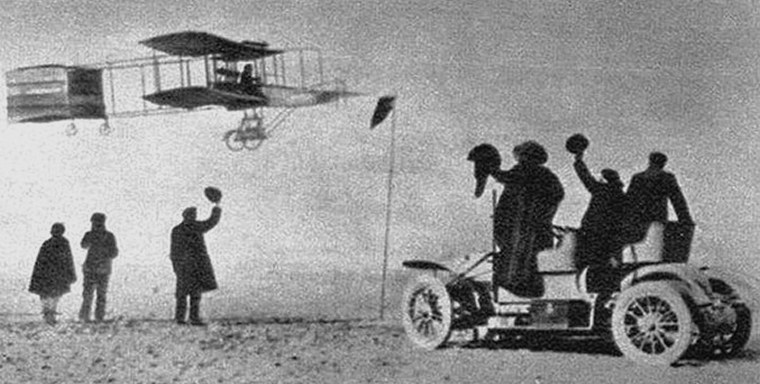 Crossing the line at Reims

Now firmly established in his own right he opened a flying school in 1909 and continued with setting records. On 27 August he flew 180 kilometres in just over 3 hours and on 3 November flew, for then, an incredible 232 kilometres in 4 hours 17 minutes.
Unfortunately his association with Voison soured and Maurice and he started designing and building their own aircraft. So successful was their first aircraft, the Farman III, that it was widely copied.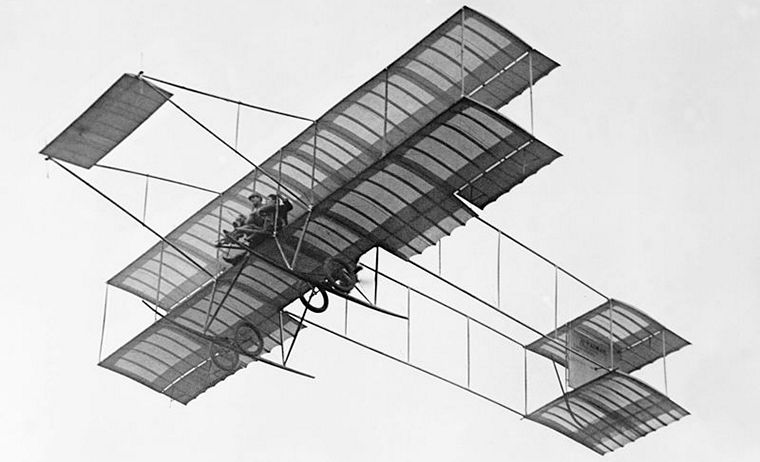 A Henry Farman III


In 1919 Farman was honoured by the French Government who made him a Chevalier of the French Legion of Honour. In 1937 Maurice and Henry retired. Henry passed away on 17 July 1958 in Paris.