Oldest pilot

United States pilot Ernest Smith is currently the oldest active pilot in the world. Born on 21 December 1917, Smith is at 99 years old officially the oldest person to regularly fly an airplane and will, according to him, do a special flight on his 100th birthday coming up this December. After completing his license at the age of 26, Smith spent many of his working years building B-29 bombers in Omaha. In order to ensure that he is safe for flying, Smith undergoes a flight medical every two years and recently received the Wright Brothers Master Pilot Award for not being involved in any aviation related accidents in 50 years. According to him, a healthy lifestyle, not drinking and smoking and having a good wife is his secret to a long life.
Youngest pilot

In September 2017, Indian-born Mansour Anis became the youngest pilot to fly a single-engine airplane at only 14 years old. Flying a Cessna 152, the young pilot took of, completed a 5 minute solo flight a finally made a safe landing after only 25 hours of official pilot training. In countries like the United States of America, the United Kingdom and South Africa, a person needs to be at least 16 before being allowed to fly solo. In the United Arab Emirates, where Mansour completed his solo flight, the minimum age is 14.
Youngest pilot to fly around the world

18-year-old Australian Lachlan Smart became the youngest pilot to complete a solo trip flying around the world. Taking off on 4 July 2016, Smart covered just under 45 000 km in his Cirrus SR22 in just under 7 weeks, stopping at 24 locations in 15 countries. In order for the Guinness World Records to confirm the record flight, an extensive review process took over a year to complete, including processing GPS data, take-off, landing and flying times, witness statements and hours and hours of video footage of Smart's trip. The previous record holder was the 19-year-old US pilot Matthew Guthmiller who flew solo around the world in 2014.


Oldest flying aircraft, Blériot XI. Photo Wikipedia.org


Making its first successful flight on 23 January 1909, the Blériot XI is the oldest flying aircraft in the world and was the first to make a crossing over the English Channel in 1909 by designer and builder, Louis Blériot. Two restored examples, one in the United Kingdom at the Shuttleworth Collection and one in the United States, is today the two oldest flying aircraft in the world. Usually only flown for short distances during special events, the Shuttleworth Collection Blériot XI built in 1909 is officially the world's oldest airworthy aircraft.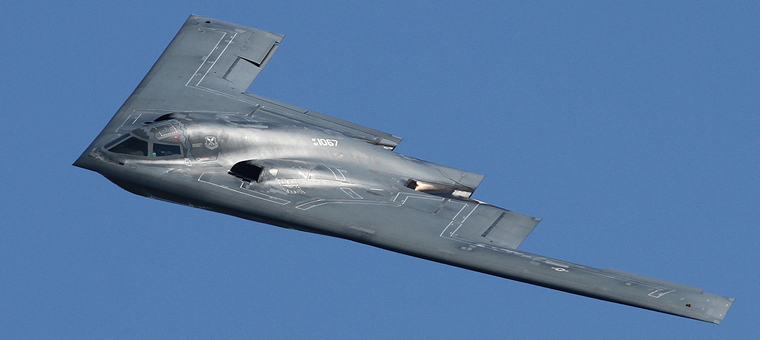 Most expensive aircraft, B-2 Stealth Bomber. Photo © Willie Bodenstein

The B-2 Stealth Bomber is officially the most expensive aircraft even built and cost a whopping $2.1 billion each. Originally ordering 132 unites, the extraordinary high production cost forced the US Air Force to cut their order down to only 21 of the super bombers. Using advanced technology such as infrared, acoustic, electromagnetic, visual and radar signals, the B-2 is hard to detect and allows for stealthy enemy attack with almost no chance of retaliation.


Cheapest aircraft, Concorde. Photo BAE Systems.

Astonishingly, the cheapest newly built aircraft ever to be sold is the legendary Concorde. Costing over £23 million each in 1977, the French and United Kingdom governments subsidized the cost of the Concorde program and British Airways ended up paying only £1 per Concorde, totaling £7 for the entire fleet of 7 brand new Concorde's.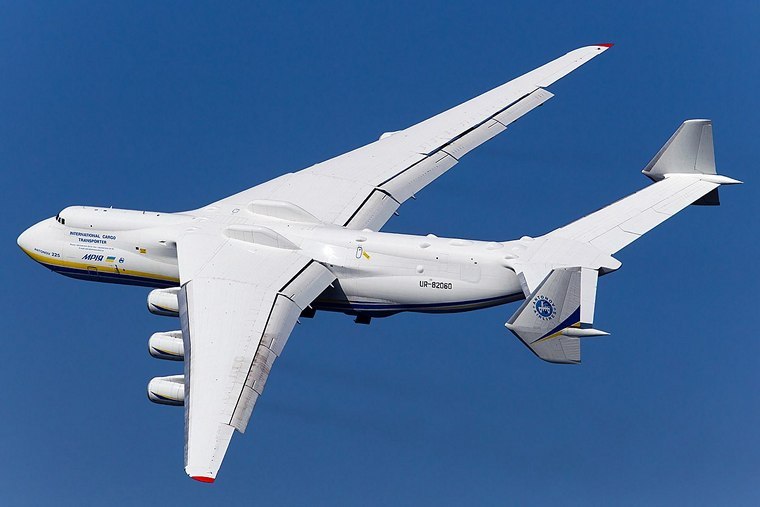 Biggest aircraft, Antonov An-22 Mriya. Photo Wikipedia.org

A large aircraft is any aircraft with a maximum takeoff weight of more than 5 700kg. The Antonov An-22 Mriya, making its first flight on 21 December 1988 is generally considered to be the biggest aircraft to ever fly. With a maximum takeoff weight of over 640 tons, it far exceeds any other contender and is also the largest aircraft in lengths and wingspan to ever enter operational service.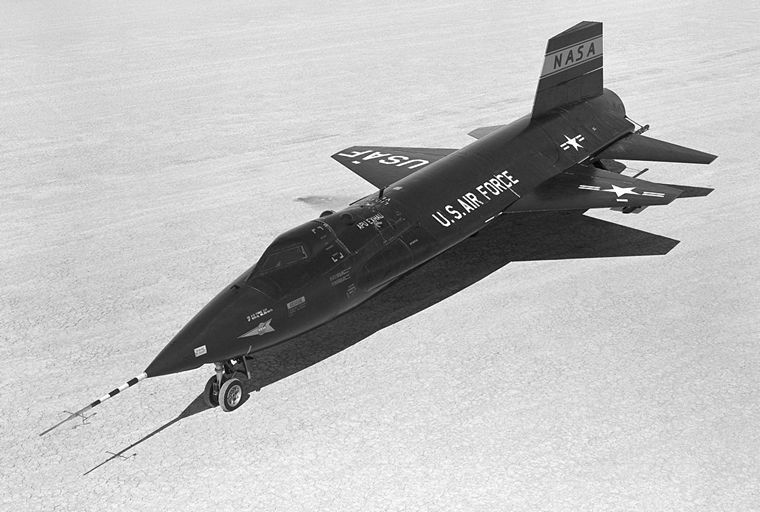 Fastest aircraft, North American X-15. Photo Wikipedia.org

Currently, the North American X-15 holds the record as the fastest manned aircraft ever to ever fly. Reaching a maximum speed of about 7 200km/h or mach 6.70. Pilot William "Pete" Knight broke the high-speed record on 3 October 1967 when the X-15 was carried up to 14 000 m by a B-52 Stratofortress before being released. The extreme speed also didn't allow for traditional steering methods, so the X-15 instead made use of rocket thrusters to steer.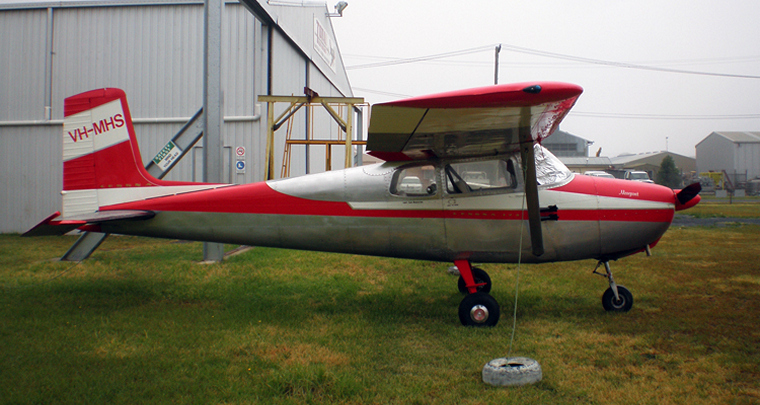 Most popular aircraft, Cessna 172. Photo Unaipon/en.wikipedia.org


Since 1956, over 44 000 Cessna 172 has been produced, making it the most popular aircraft in the world. In second place is the most produced combat aircraft, the Ilyushin II-2 with 36 183 units produced between 1941 and 1945. Other popular aircraft include the Cessna 150 in 5th place with 31 500 units built, the Supermarine Spirfire in 7th place with 22 685 produced and the legendary Douglas DC-3 in 17th place with 16 079 aircraft produced between 1935 and 1952.