In the glowing admiration for the Royal Air Force's Supermarine Spitfire and Hawker Hurricane fighter aircraft that famously made their mark during the Battle of Britain in 1940, another British aircraft was somewhat forgotten. That was the Boulton Paul Defiant, built by the Boulton Paul Aircraft Company.
First prototypes flew in 1937, but redesigns and production delays resulted in the RAF's 264 Squadron only starting to receive limited numbers in 1939.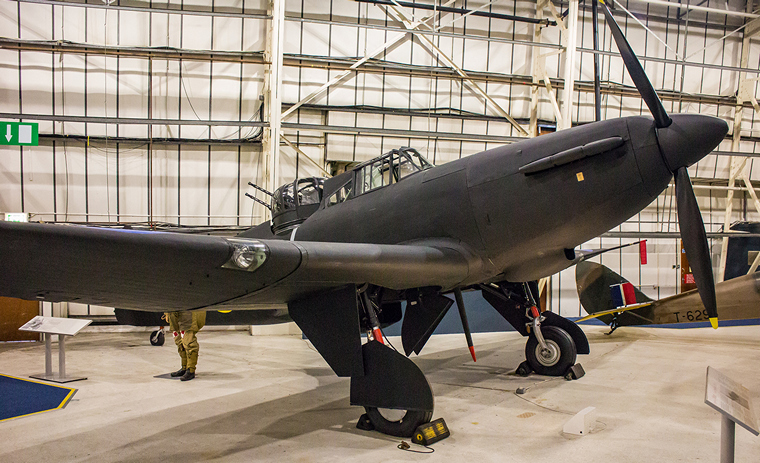 The only complete surviving aircraft, restored to an accurate night fighter 307 Squadron (Polish) configuration, is displayed in the Royal Air Force Museum Cosford in Shropshire.
With the Air Ministry specifying a two-seat monoplane fighter with a rear mounted dorsal gun turret, the Defiant's concept was rather outmoded, reminiscent of World War I aircraft. It was also heavier and less manoeuvrable than the Spitfire or Hurricane. Its Rolls Royce Merlin III water-cooled V12 piston engine delivering 1 030 horsepower gave it a top speed of 304 mph.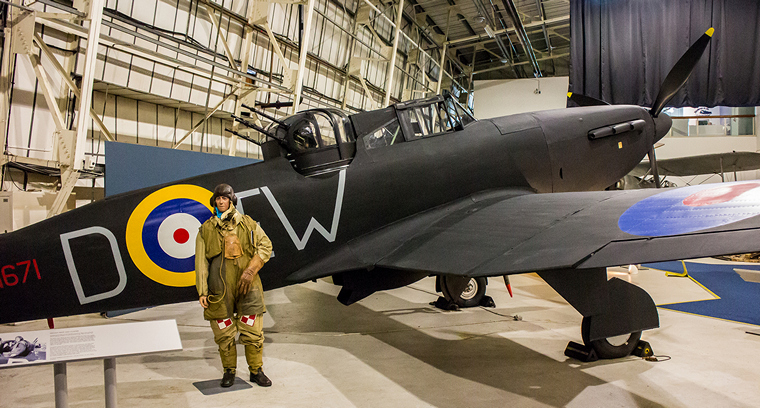 However, it proved quite successful in its first appearance during Operation Dynamo in support of the evacuation of Allied forces from the beaches of Dunkirk from 26 May to 4 June 1940. Mistaking the Defiants for Hurricanes, the German Luftwaffe's Bf 109 pilots attacked from above and from the rear, thus becoming easy prey to the rear gunner armed with two pairs of 7.7mm (.303 calibre) machine guns.
Its impressive load of 2 400 rounds of ammunition from four machine guns ensured 65 kills before end May 1940. But the German pilots quickly caught on that the Defiant had no forward-facing armament and also lacked the performance of the Messerschmitt Bf 109 and even the Bf 110, resulting in mounting losses for the RAF. Particularly hard hit was the Defiant squadron in France, essentially a combination of 264 Squadron and 141 Squadron.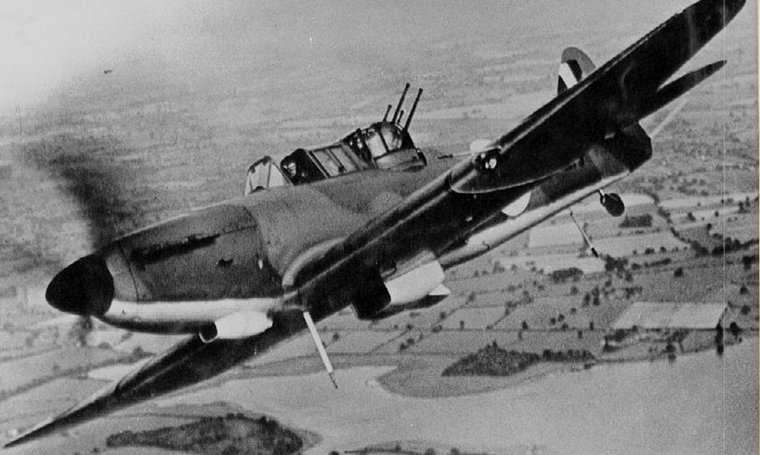 Photo Wikimedia.org

This prompted its withdrawal from daylight operations in 1940 and conversion to a night-fighter with the NF-Mk 1 designation. Fitted with airborne interception (AI) radar, the Defiant was exceptional against raiders, said to be more successful in this role than any other night-fighter of 1940 to 1941.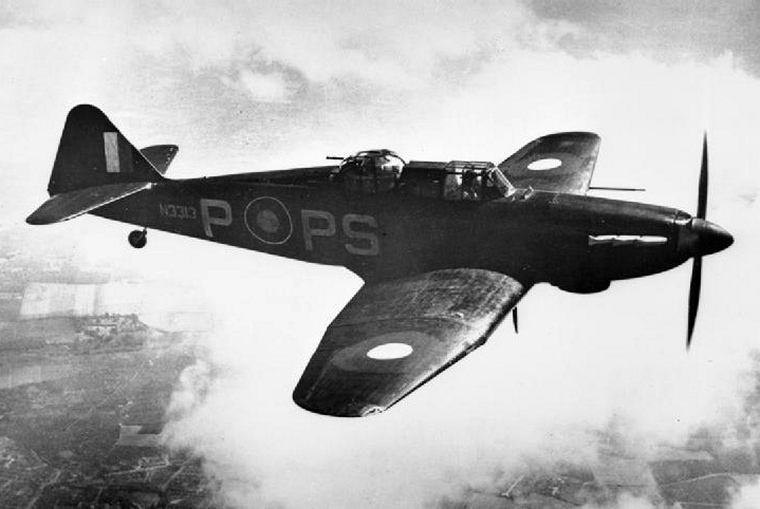 Photo G. Woodbine, Royal Air Force collections of the Imperial War Museums commons.wikimedia.org

It also flew special operations flights during 1942 and 1943, notably as a radar jammer by 515 Squadron and later to test radar and electronic jamming technology in top secret missions.