On Saturday 21 April 2018 the Aero Coves suburb of the Coves Estate hosted a breakfast fly in at the estates private airfield (S 25 46.852' E 027 48.266') located just 40 minutes from Johannesburg and Pretoria. More than fifty aircraft visited.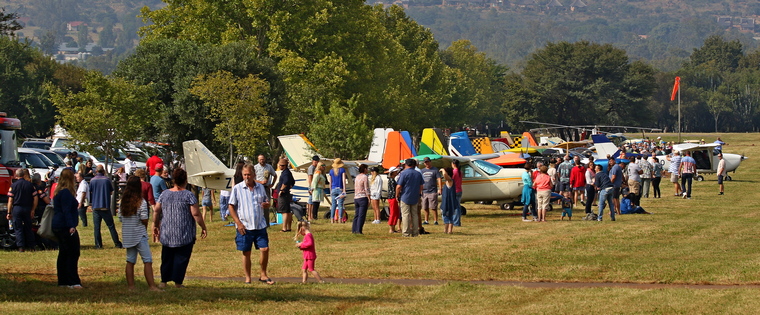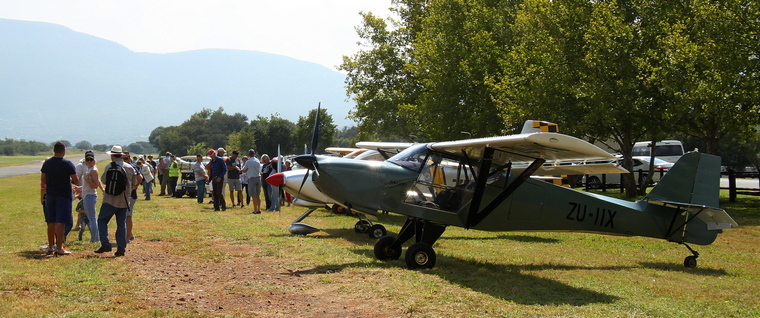 Some of the early morning visiting aircraft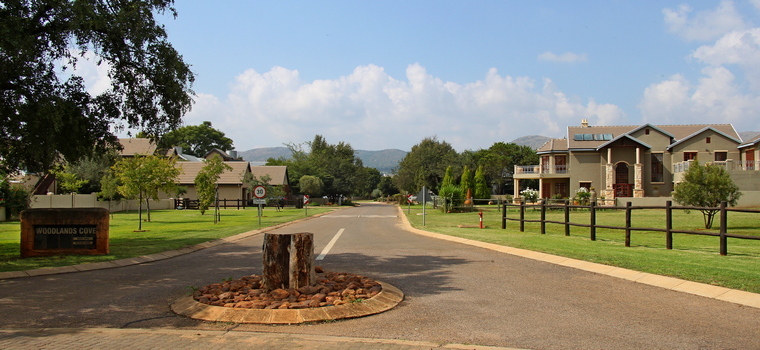 A typical street scene in the estate

Closed to the public the field was a hive of activity and well supported by residents of the estate that covers a total of 196 hectares of the western Hartbeespoort Dam shoreline and is situated within the panoramic embrace of the majestic Magaliesberg mountain range. The Coves is a low density residential development which combines a pristine farmland environment with unmatched security and exceptional facilities and recreational amenities.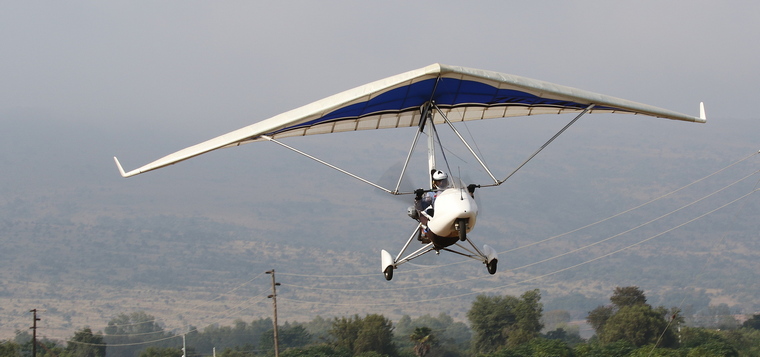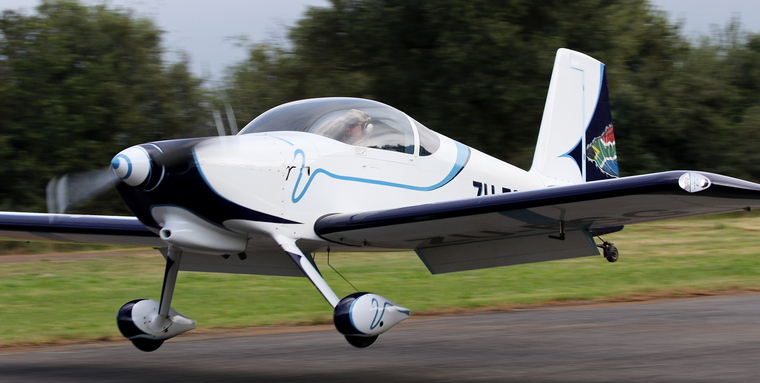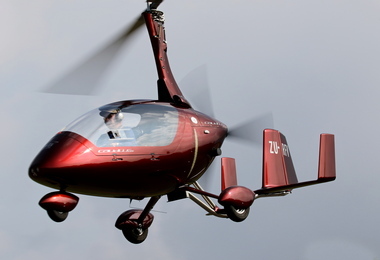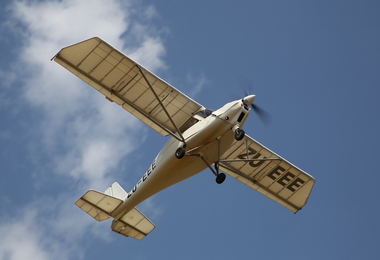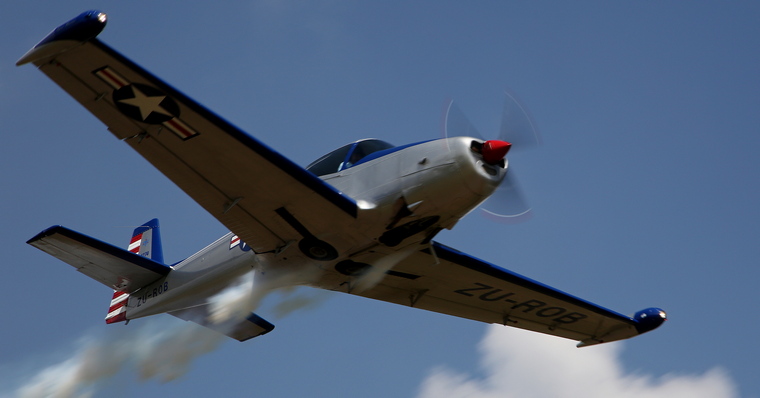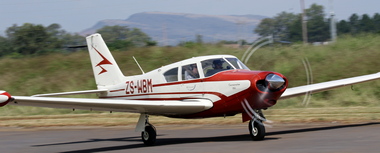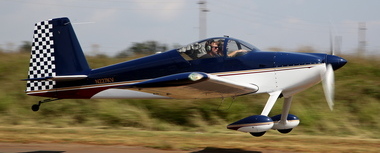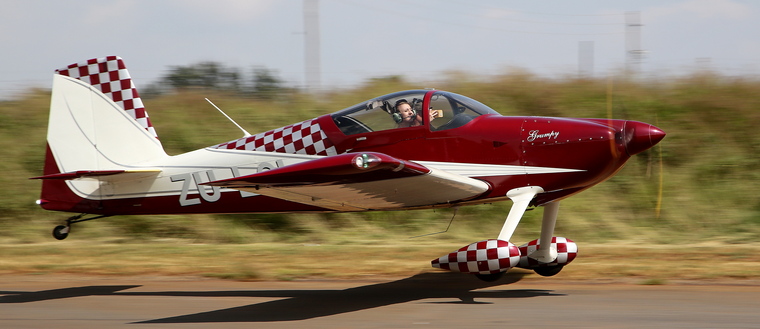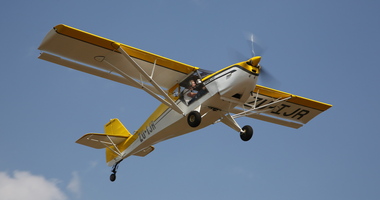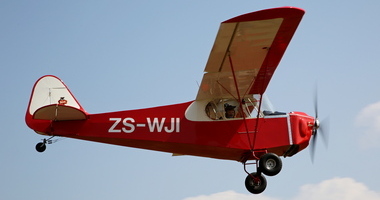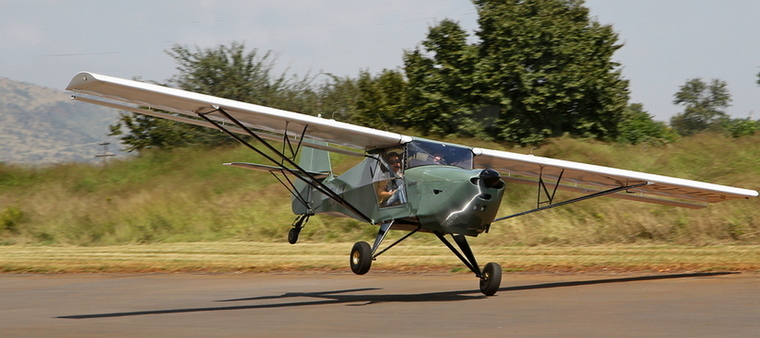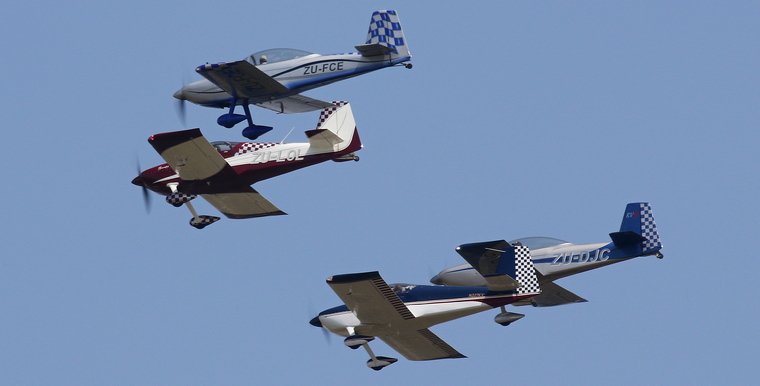 Vans Aircraft were the best represented and pilots of four of the type did some formation practise during the day much to residents and attending aviators delight

Approximately 25 aircraft are based at the estate, some at hangars adjoining residences, others in the six hangars adjacent to the 900 metre runway (18/36). A number of stands in the Aero Coves section are still for sale.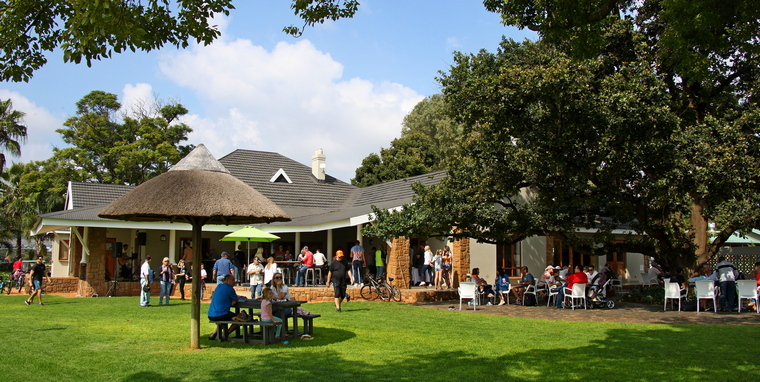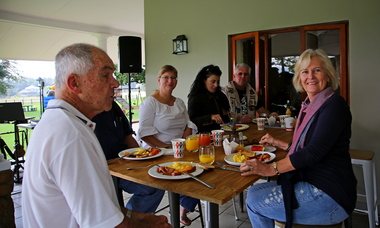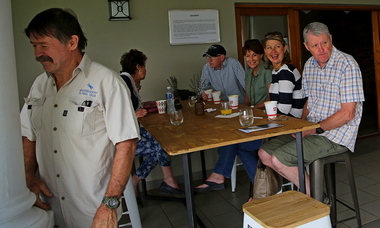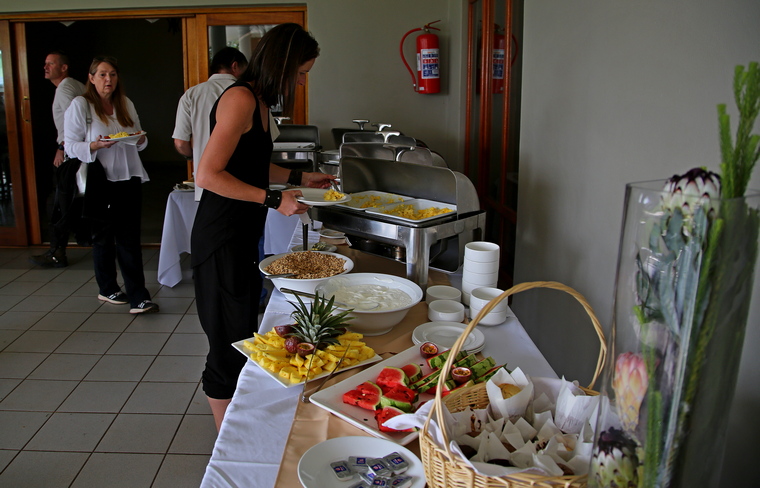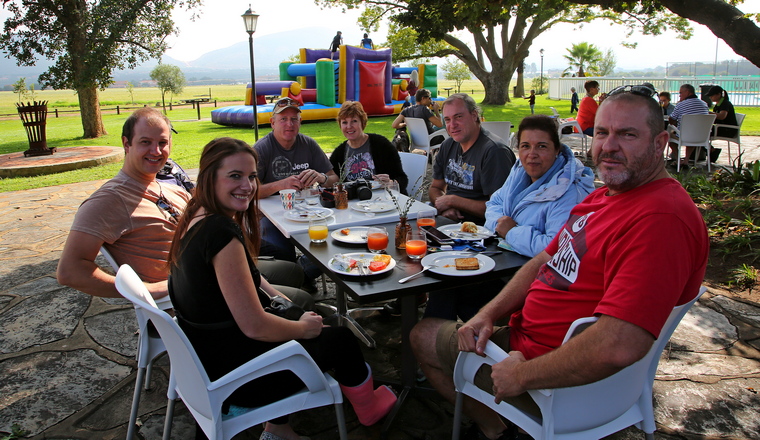 Visiting aviators were joined by residents for breakfast at the estates exceptional clubhouse that includes a kiddie's and doggy play area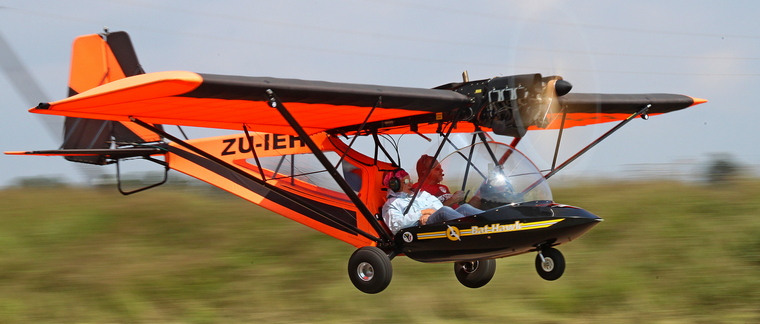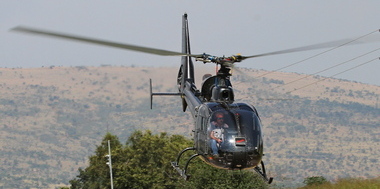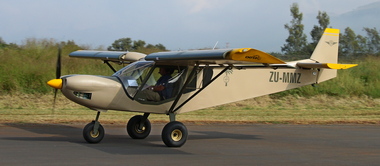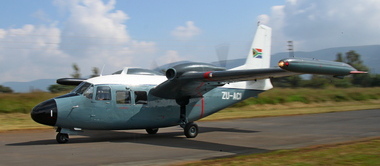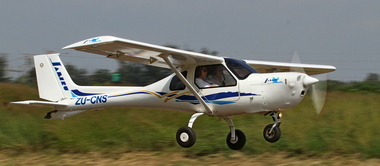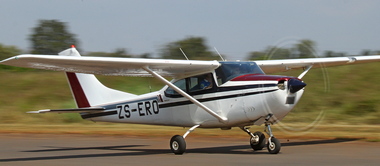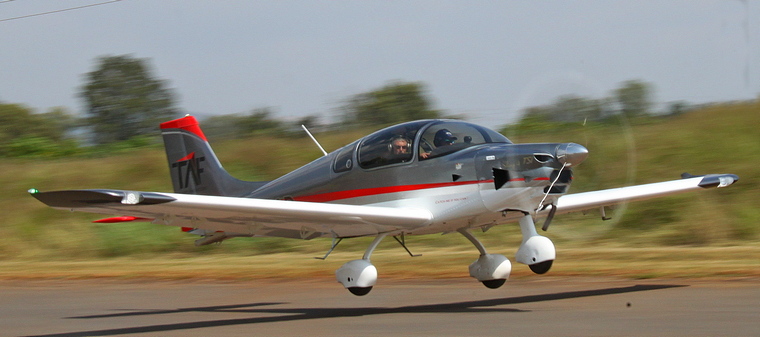 From weight shift microlights to gyrocopters, helicopters and conventional fixed wings including a twin engine P166 ex SAAF Albatross and the latest version of the Sling4 were amongst visiting aircraft

Almost 200 years ago the estate was a farm belonging to General Andries Pretorius, the Boer leader at the Battle of Blood River. In those days, all the vegetables for Pretoria were grown on the neighbouring Skeerpoort farm and transported by ox wagon on a gravel road through the estate on their way to market.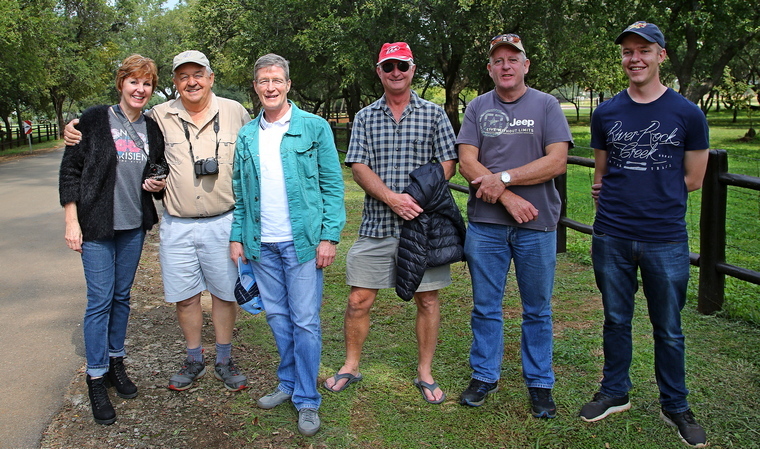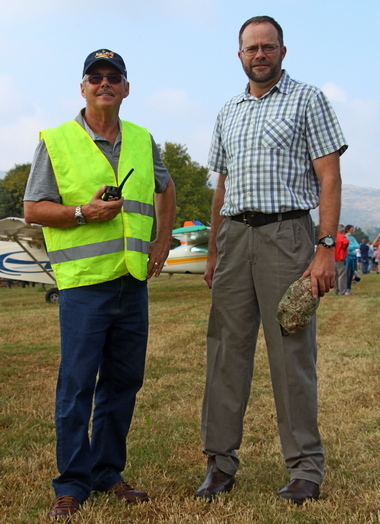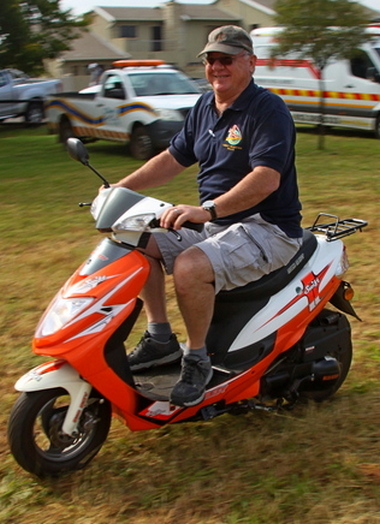 Jan Hanekom Chairman of the Coves Aero Club and estate manager Martin Heyneke were kept busy as aircraft arrived and departed. Local resident and airshow pilot Larry Beamish showed that he is equally at home piloting his scooter around the field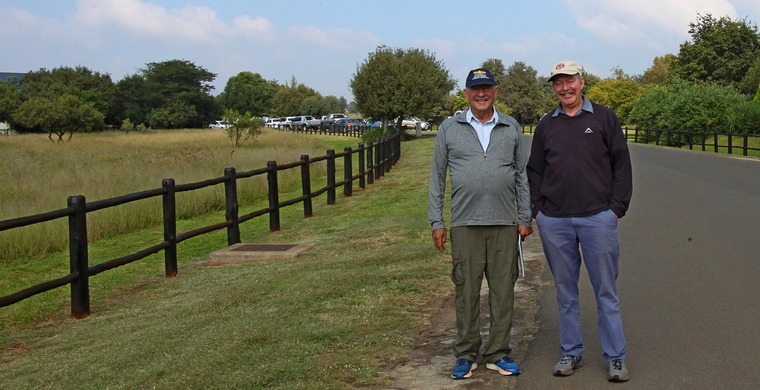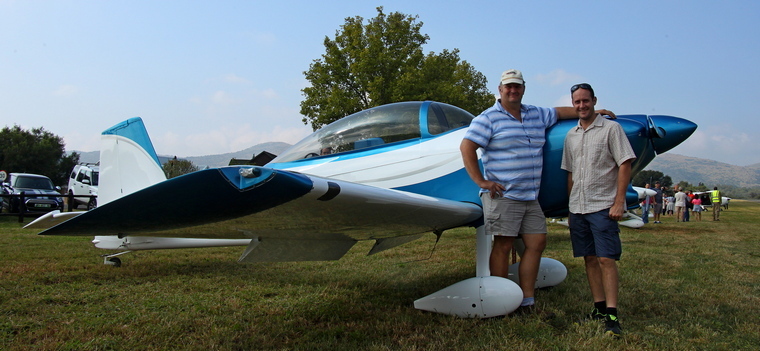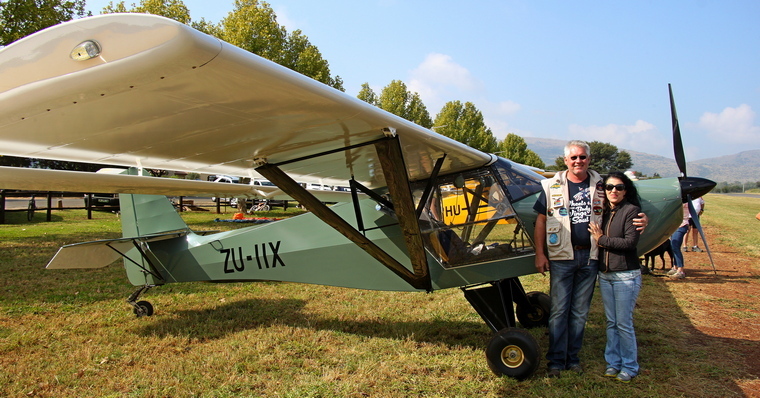 Some of the visiting aviators and passengers


Such an amazing sight to see a fly in with so many types of aircraft on one airfield is always so very special. The event was well organised and without any incident, so well done to the organisers and we are looking forward to the next event at The Coves.