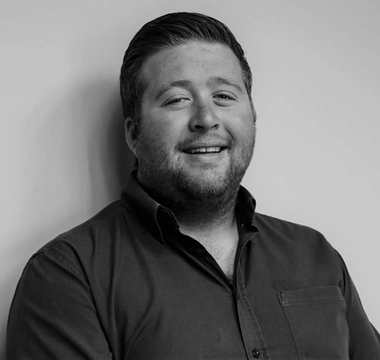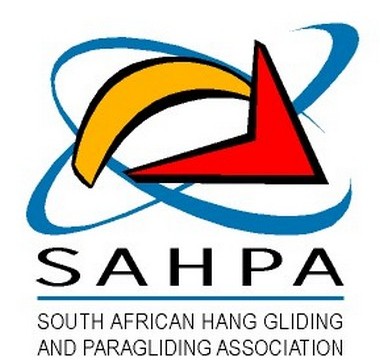 As the newly appointed chairman I would like to thank the outgoing chairman, Mr Jon Pio and committee members for their contribution over the previous year. The SAHPA AGM was held in Barberton in June and a new committee was elected. The SAHPA committee is: Chairman- Zenti Bishop, Vice Chairman- Jon Pio, Treasurer- Alec Booth, Access Manager- Richard Maier, Marketing Manager- Tracey King, Paragliding Steering Committee Chairman- Peter Wallenda, Hang Gliding Steering Committee Chairman- Lennox Olivier, Powered Steering Committee Chairman- Nic Petropoulos.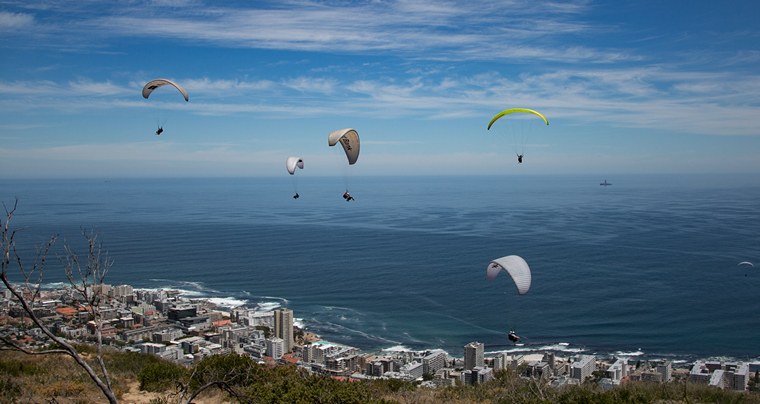 Paragliders over Sea Point. Photo © Simon McDonnell.


Last year our national Paragliding team participated in the 15th World Paragliding championship which was held in Italy and would like to congratulate team who were Khobi Bowden, Russell Achterberg, Andre Rainsford -Alberts and Jon Pio. The Team manager was Jan Minnaar and Assistant Manager was Andrew Smith.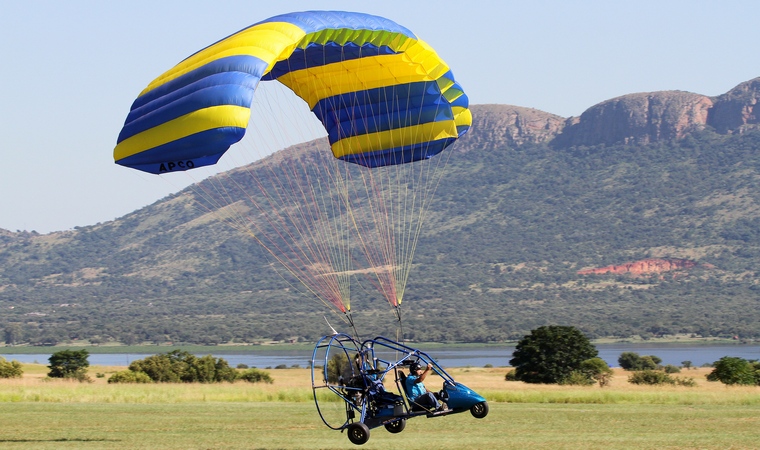 Power gliding at Hartbeespoort Dam.


Our Barberton competition in June went well but the weather was not in our favour and pilots were unable to fly every day.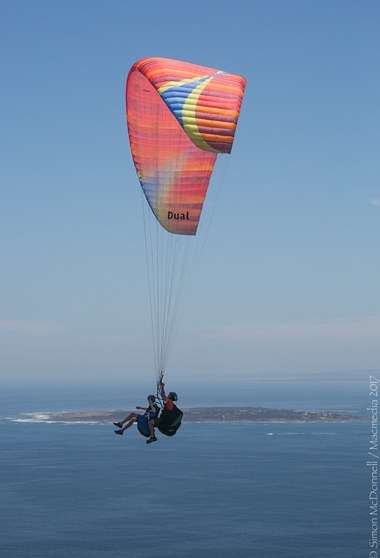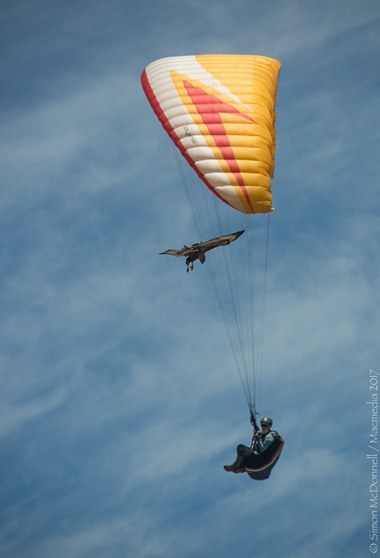 A Birds eye view of Robben Island.... Where 'Soaring with Eagles' is a reality. Photo © Simon McDonnell

In December we held a Pre-PWC in Porterville. Tasks were completed but were saddened when t a very experienced Swedish comp pilot was killed on the 2nd last day of the competition.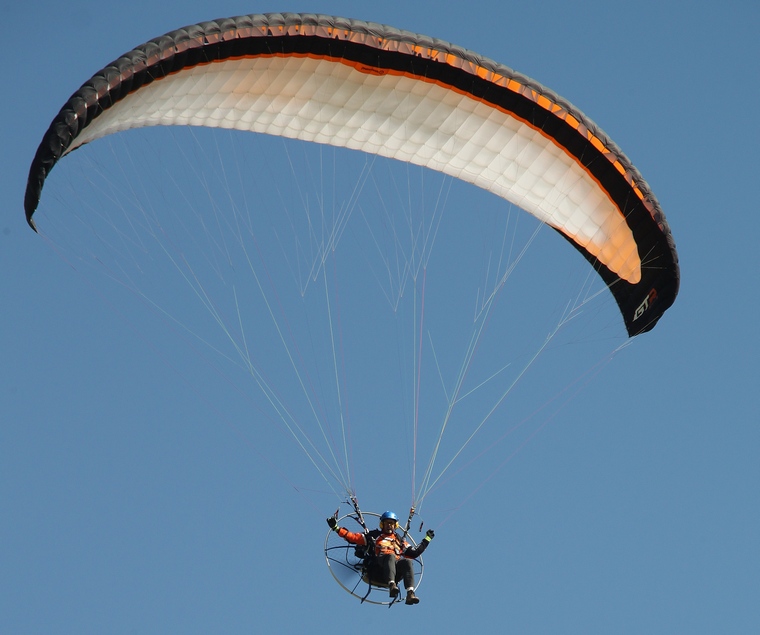 Power gliding at Skywalk, Hartbeespoort Dam


Our Cat 2 competitions planned for 2018 is Barberton Open on 24 to 30 July 2018 and Western Cape Open on 08- 15 December 2018 and possibly a third Gatskop competition in Porterville from 25-28 October2018, but this is still to be confirmed.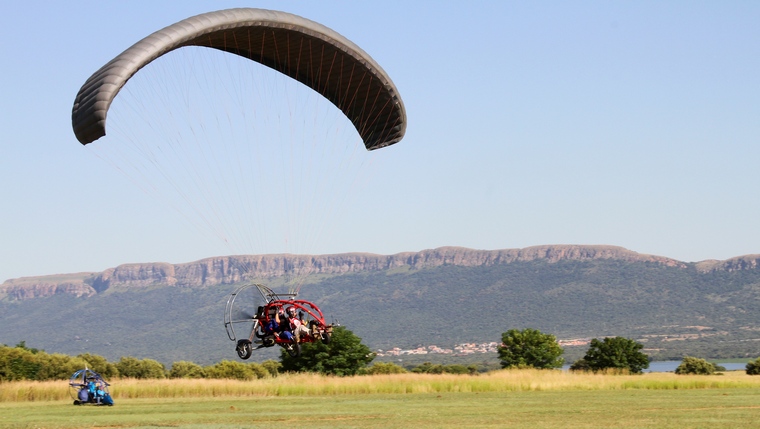 Fly like an Eagle at Hartbeespoort Dam


SAHPA membership has remained stable throughout in 2017 with old pilots coming back into the sport and also pilots leaving us to live and work abroad.
The SAHPA committee is currently updating the TPM and MOP and hope to have the new versions approved shortly.