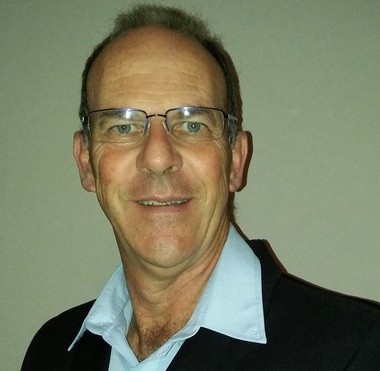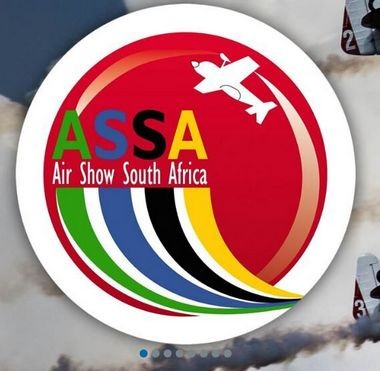 During 2017 we received quite a lot of negative response from mainly our Event organisers who felt that Airshows in SA were being over-regulated. Unfortunately as a result of some fatal accidents we are not prepared to host Airshows which are dangerous events unless we have done everything in our human power to ensure the safety of 1. Our pilots and 2. Our precious public who so religiously attend our airshows with the understanding that they will go home with their families safely after watching an exciting airshow.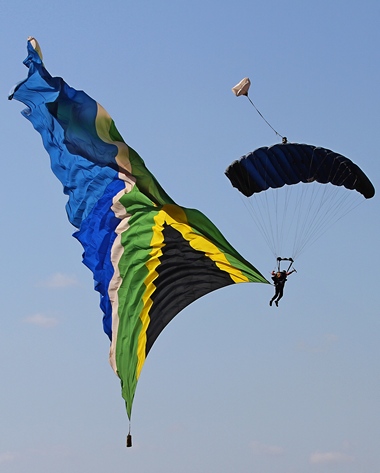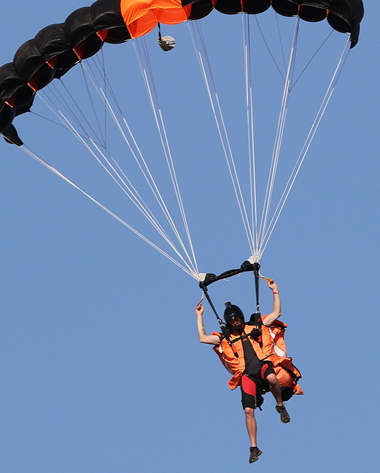 The skydivers and the huge national flag, traditional openers of most air shows.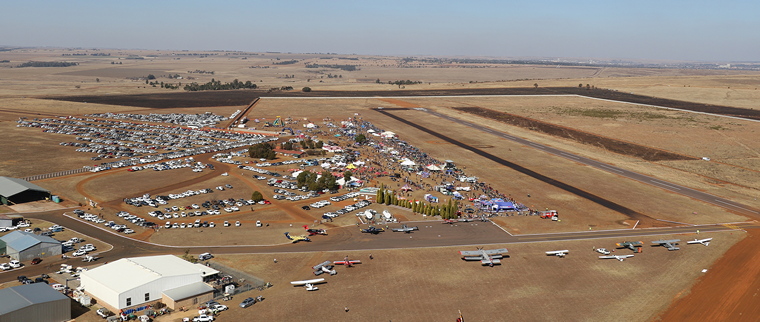 An aerial view of the Middelburg Air Show.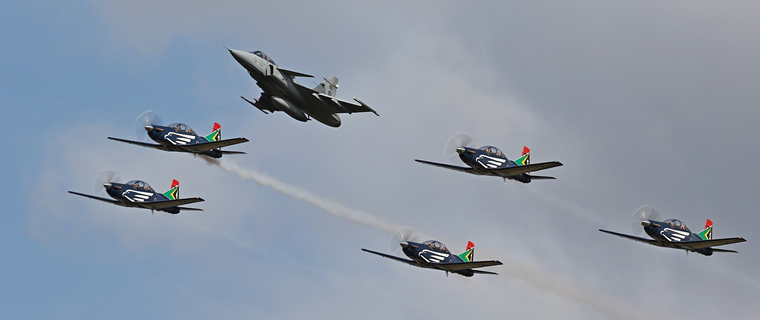 The SAAF returned to air shows after s short absence.


With this in mind we arranged a 5 day workshop in August 2017 of all our Officials who are prepared to give up their time and experience to assist Event organisers at their Airshows. Twelve delegates attended this workshop which was conducted under the auspices of Charlie Marais and Westline Aviation.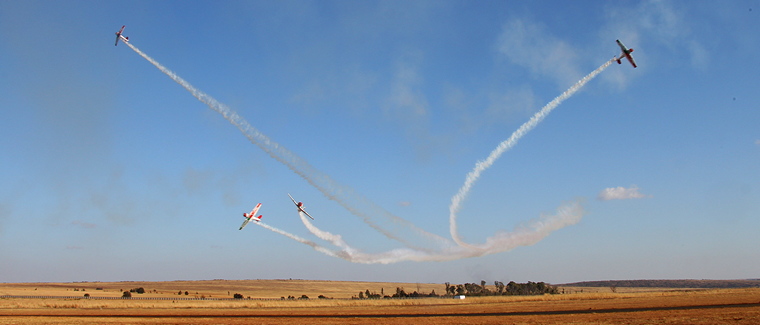 The Puma Energy Flying Lions at Middelburg.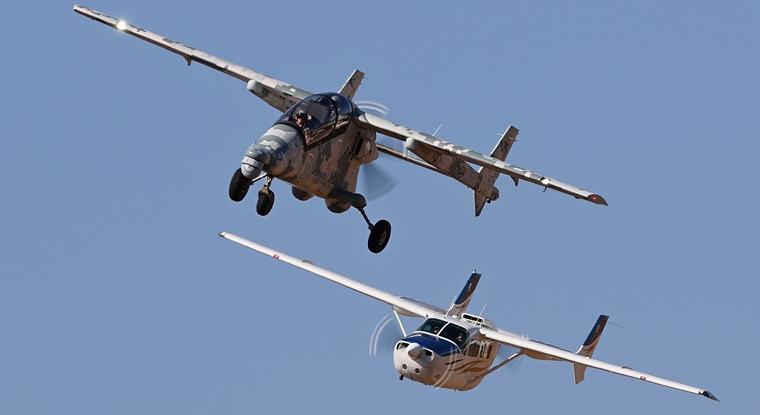 An air show first, pushers both, the AHRLAC and a Cessna 337.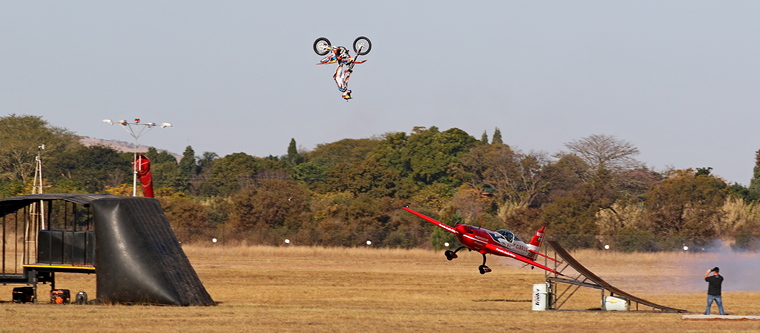 Excitement galore during the Airlink Adreniline Wonderboom air show.


During 2017 we hosted 12 airshows - 2 of which were from areas who have not hosted airshows for 10 years ie. East London and Polokwane. We sincerely hope to see them repeating this during 2018 or 2019.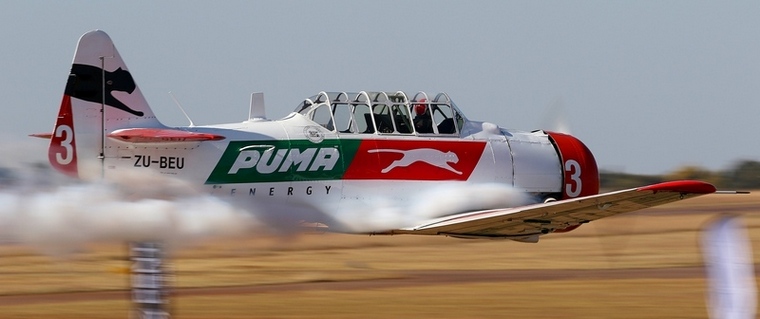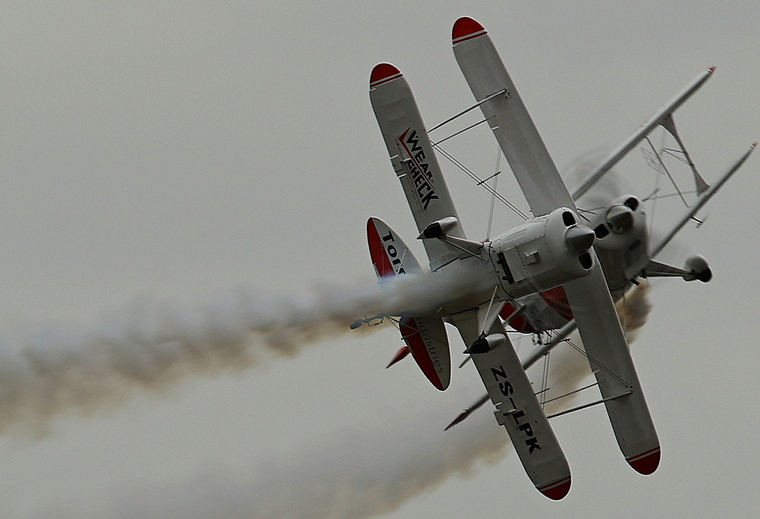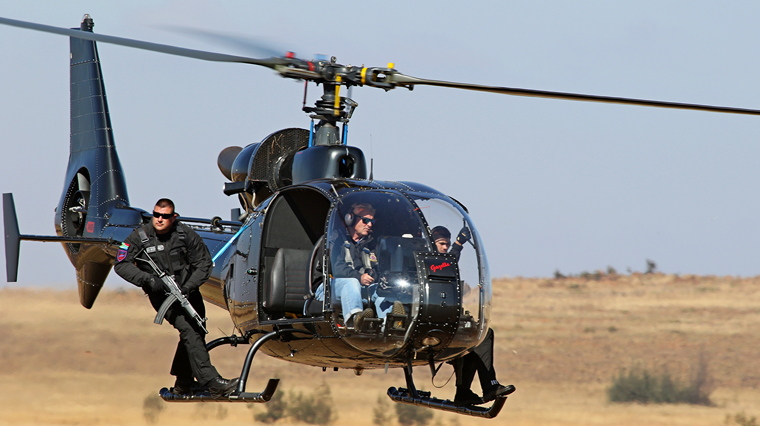 For all out action nothing beats a day at an air show.


We have 9 airshows reserved for 2018 with at least 1 from each area of our country. Some event organisers choose to host their airshows every second year.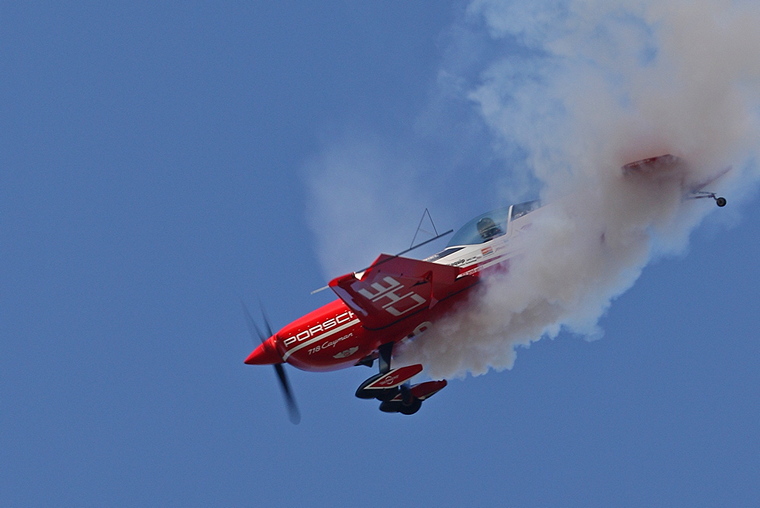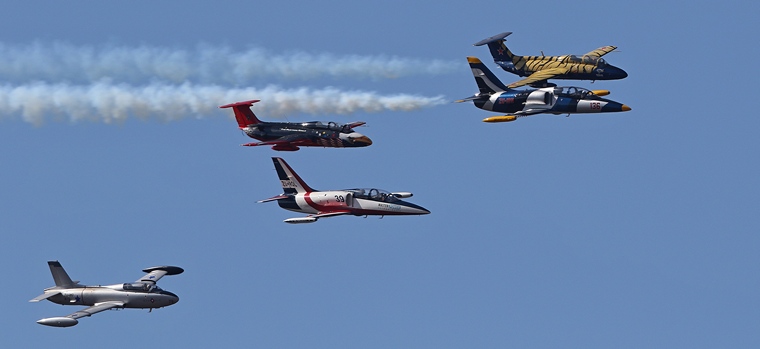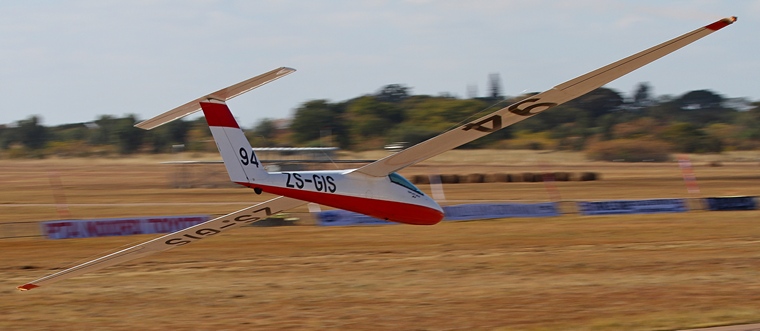 High power aerobatic aircraft, a formation of jets and a glider performing during the Airlink Adreniline Wonderboom air show.


The South African Airforce has been present at most of the airshows and we know the public really enjoys their participation. They are our strongest ally when it comes to bringing aviation and the awareness of securing a career in aviation to the public and especially the youth who would not normally be involved or exposed to such opportunities.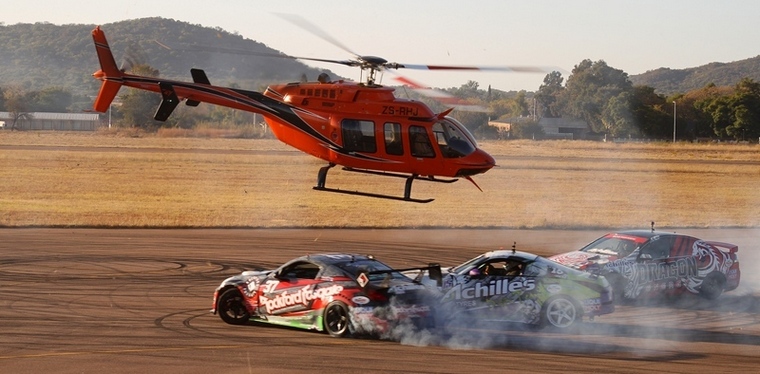 The introduction of a motorsport element drew more spectators to shows.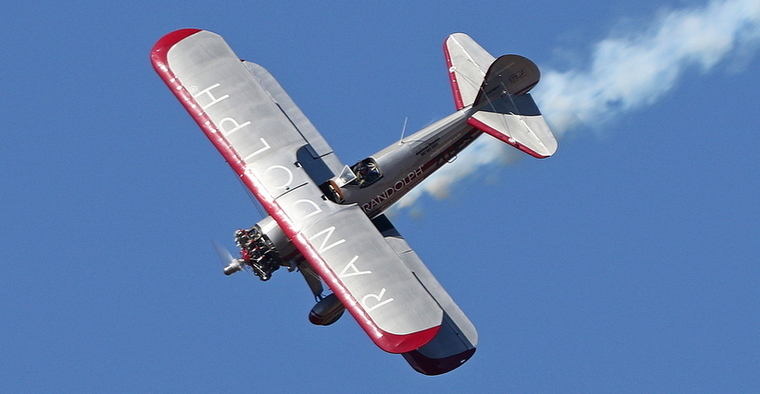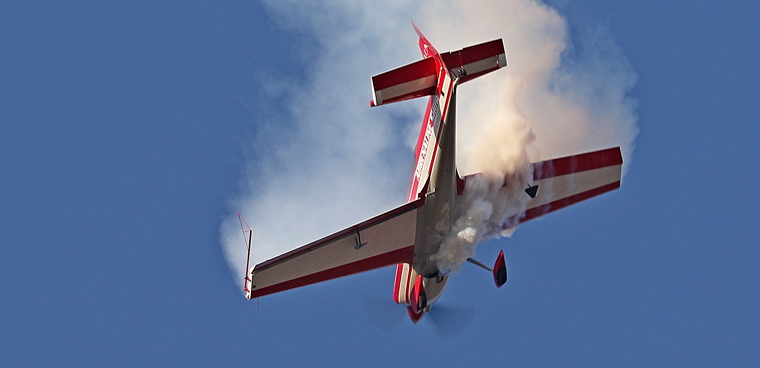 From vintage biplanes to modern high power aerobatic aircraft, air shows have it all.


Once again we thank our pilots who always willingly keep themselves current and abide with the regulations at airshows.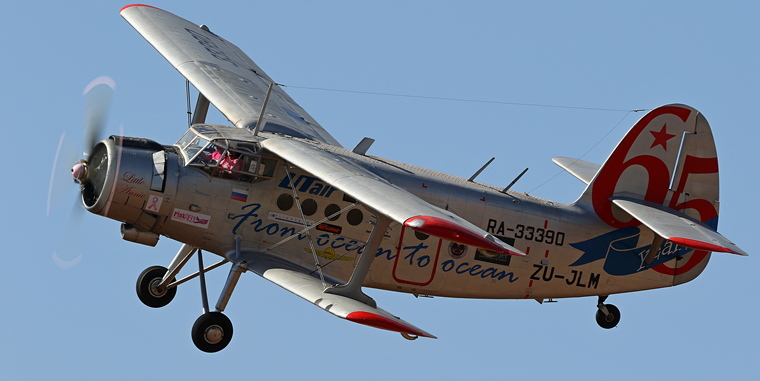 The Antonov AN2, the biggest biplane ever built is a regular at air shows.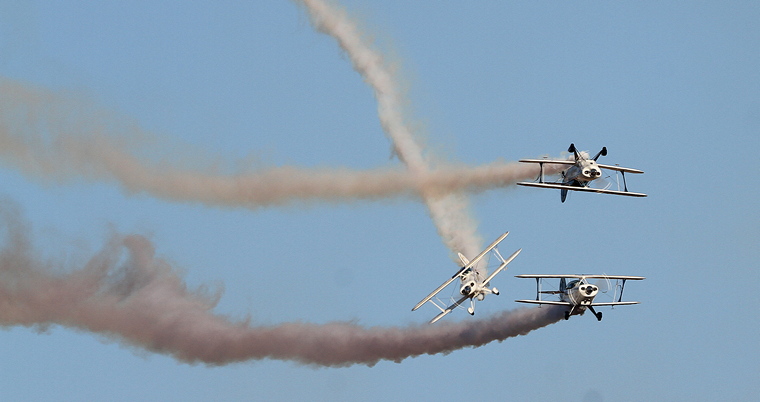 And so is the GoodYear sponsored Pitts Specials……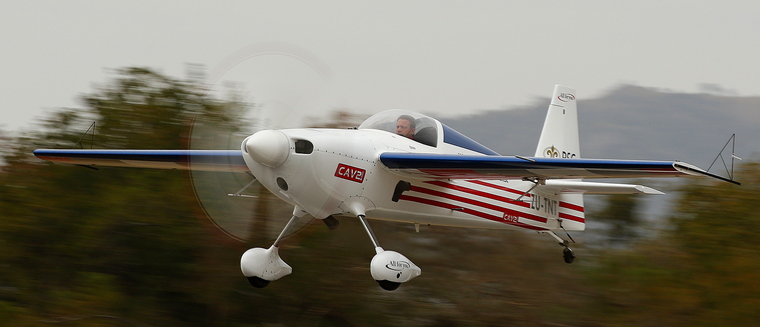 and Neville Ferreira in the South African designed and built Slick 540.


Why do we do it?
The faces and exhilaration we witness with each and every one of you, our public who support what we do. Just as in any sport - Rugby - the fans who love every game - their heroes who represent our country - Motor racing - once again "The fans" who wouldn't miss a race. It all becomes extremely worthwhile.

A Puma Energy Flying Lion Harvard during the dusk show at Middelburg.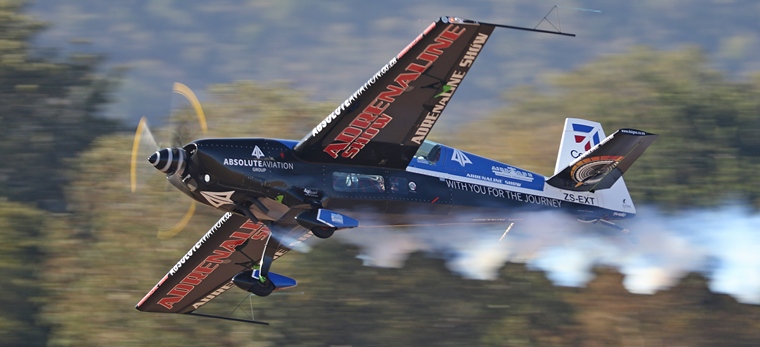 Jason Beamish in the Extra 300.




The Raptors RV team are no firmly established on the air show circuit.


All the hard work behind the scenes and all the time our Pilots spend stretching their experience to see the faces of our Fans who spend the day with us and go home exhilarated by the excitement of watching our pilots - This is why we do it!!!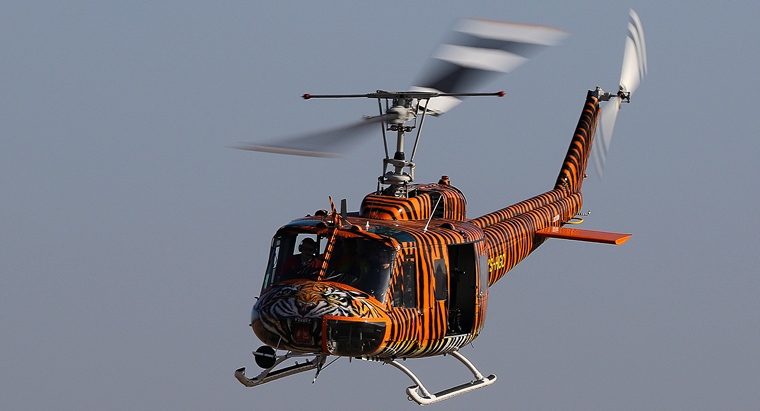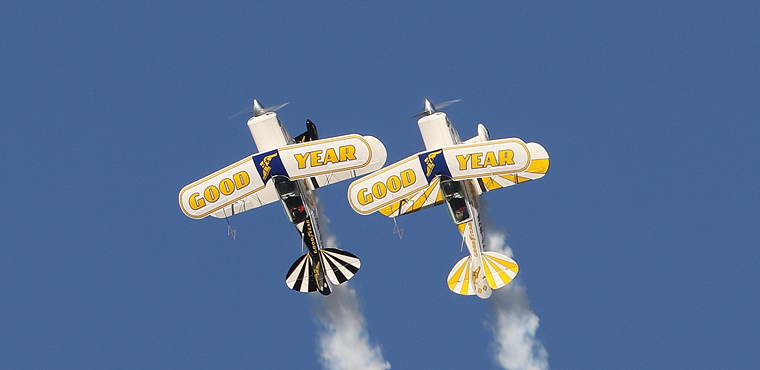 A Huye and two Pitts Specials performing at an air show.


A person or persons get together and decide that they would like to stage an Airshow and right there begins at least six months of planning, strategizing and trying to find mostly enthusiastic like-minded persons who are prepared to give up their time to put it together.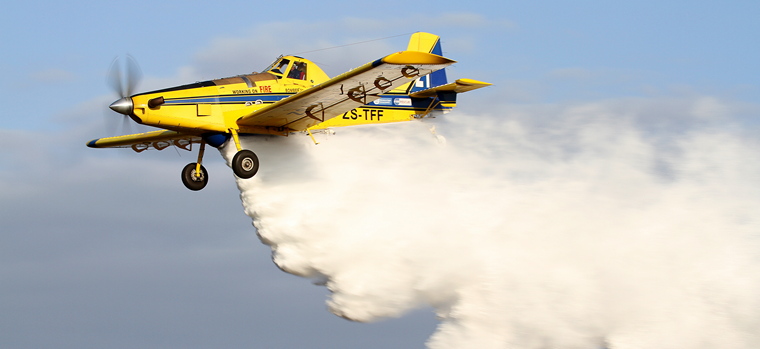 A Gazelle helicopter and a Thrust water bomber, regular air show performers.


You choose a date in the year (watching typical weather conditions for the time of year) and then you put your date on the Airshow calendar. The first thing that needs to be done is to reserve Airspace with Air Traffic control so that all Air-goings on are informed that on that day the specific airfield will be hosting an Airshow.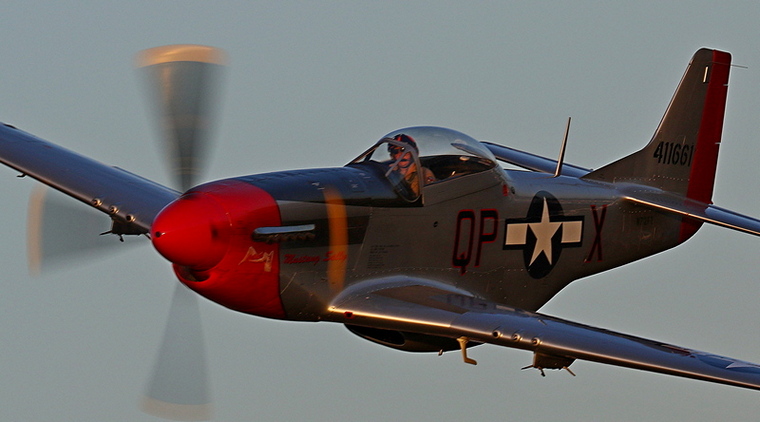 Team Extreme and Menno Parsons in the Mustang.


Then the committee of that airfield will begin ordering fencing, toilets, catering, engaging stall holders and most importantly appointing pilots who might be available to perform on the day.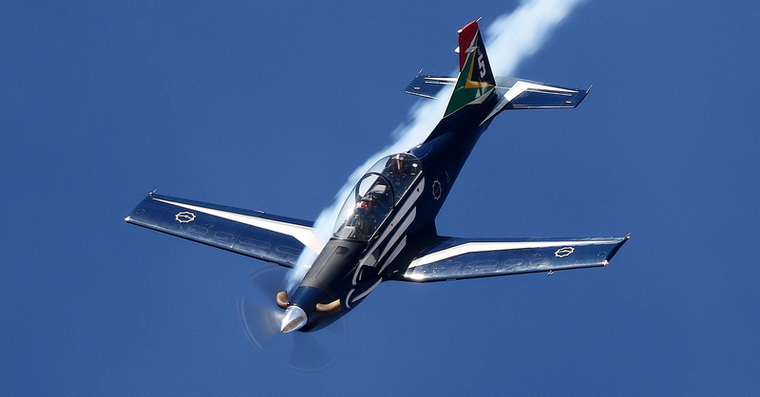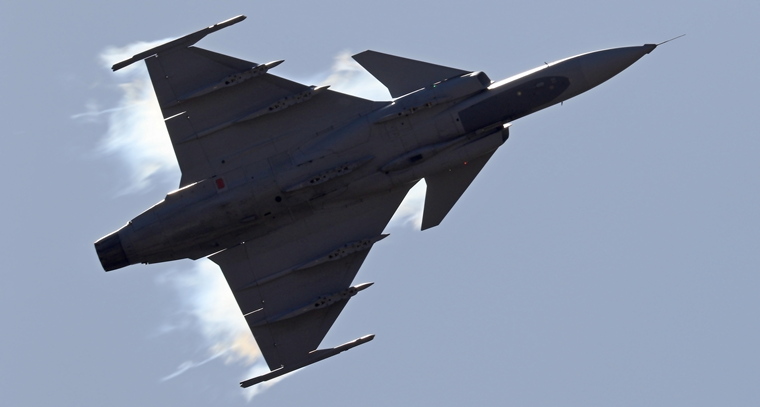 Adding spice to a show, a SAAF Silver Falcon Pilatus and Gripen.


Permits need to be applied for from the local authority which can also mean having generators on standby and also making sure you have a certain amount of water taps per 100 spectators.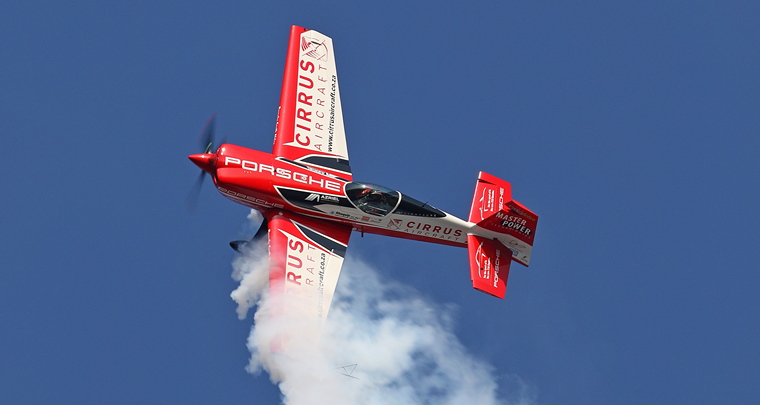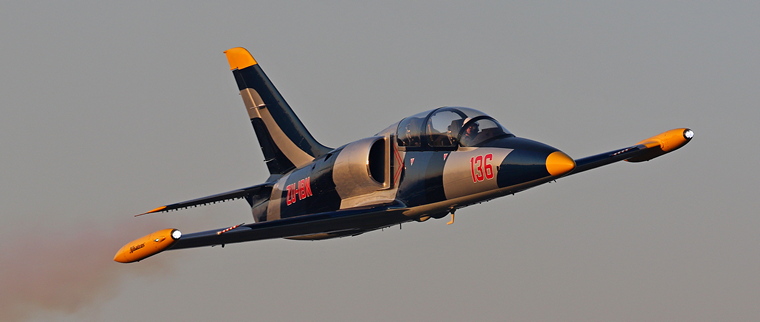 Essential air show ingredients, incredible maneuverers and high speeds.


Sponsorship plays a huge role. This is not easy to come by in our financial climate. Because the organising of the behind the scenes scenarios and the purchase of fuel and arranging accommodation for all the parties involved it is even more important to rely on sponsorships to meet the financial obligations.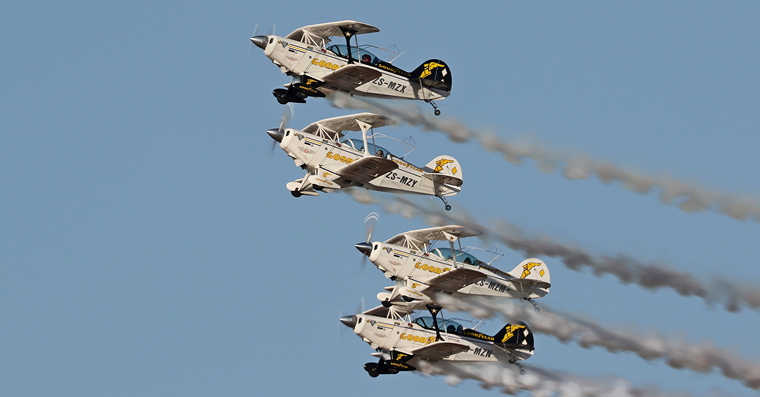 Close formation aerobatics, an air show tradition.


The reward is a satisfied spectator's and the "little ones" who one day become the aviators of the future.
Rikus Erasmus
Chairman
Air Show South Africa