Welcome to Northern Kwa-Zulu Natal the home of the very popular Battlefields Country Lodge. The venue of the annual Battlefields Fly-In hosted from 11 to 13 May 2018.
The Battefields Country Lodge is situated on the R33 only 5 kilometers from the town of Dundee. The lodge has a grass runway of 1000 meters with an orientation of 29 / 11. It boasts a variety of accommodations for every budget and taste. There were special offers available to visitors of the fly in.
With the forecast for the Sunday looking less than favorable, participants that flew in on the Friday decided to head home early on the Saturday morning.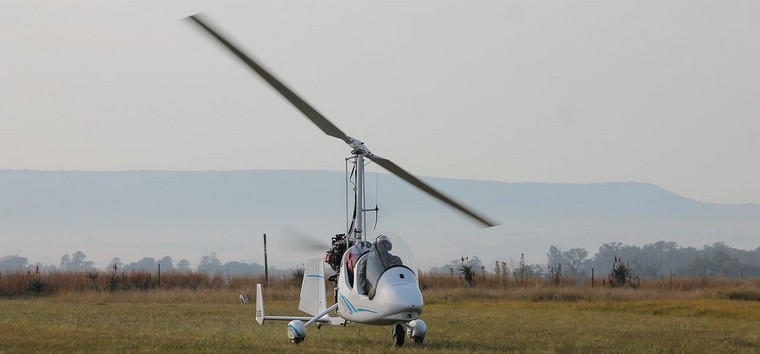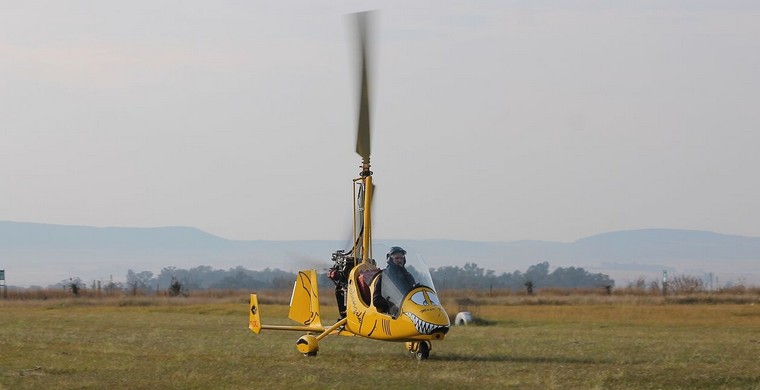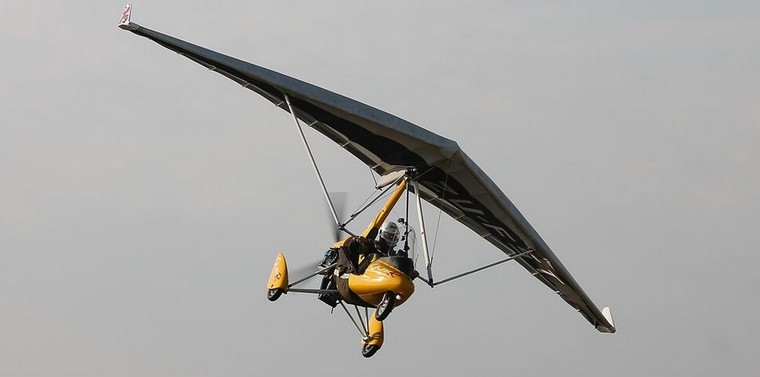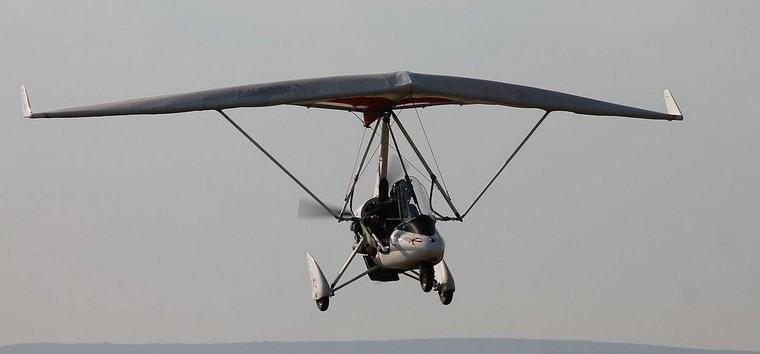 Despite the threat of inclement weather later on Saturday and Sunday, I counted at least 25 aircraft at the height of activity. A wide variety of aircraft flew in.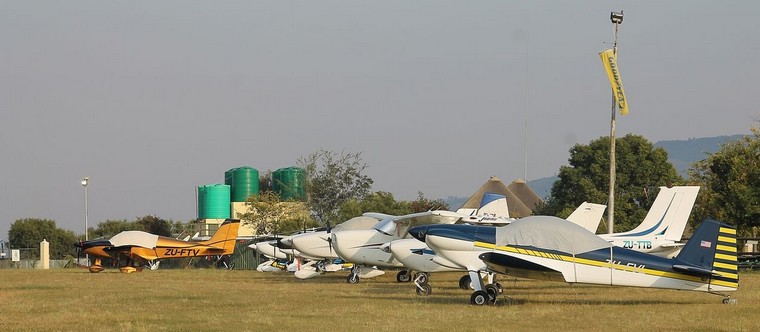 Some of the visiting aircraft elected to fly in on Saturday morning for the exceptional buffet breakfast priced at only R100, freshly brewed coffee was at hand and very welcome! The breakfast was served in beautifully appointed Cafť Tagati at the Lodge.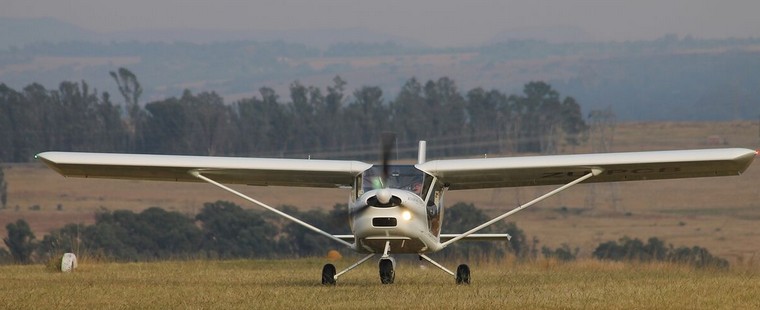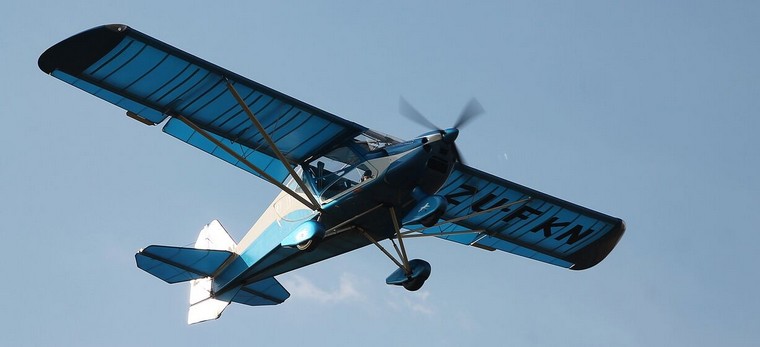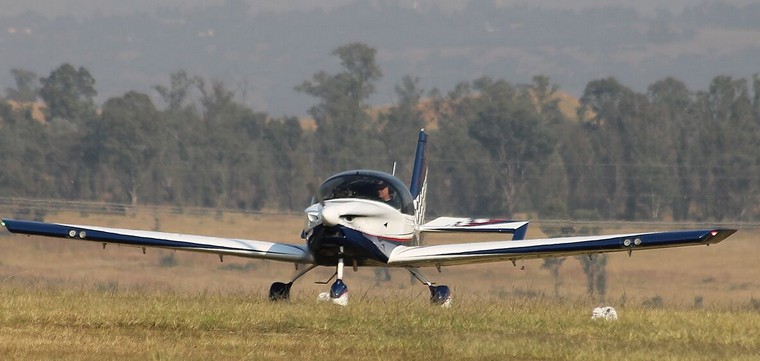 Being in close proximity to several prominent battle sites, tours and excursions can be arranged easily. Sites such as Rorke's Drift, Bloodriver and Isandlwana can be visited in a short space of time either by air or by road.
All the visiting pilots and crews took full advantage of the laid back country atmosphere and most visitors spent their time around the aircraft in the company of fellow aviators. With the pleasant temperatures, locals and visiting pilots used the opportunity to relax in the sunshine.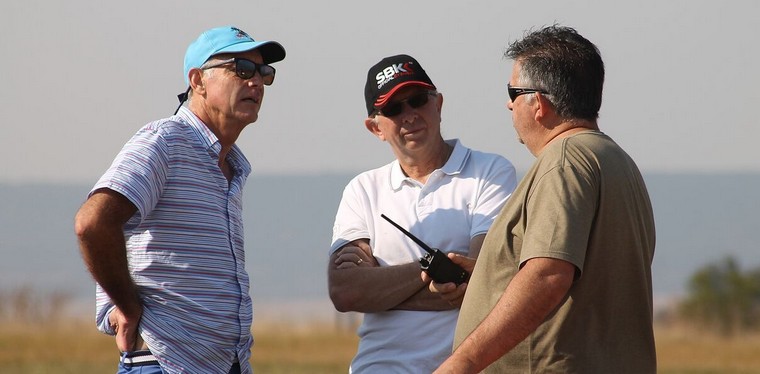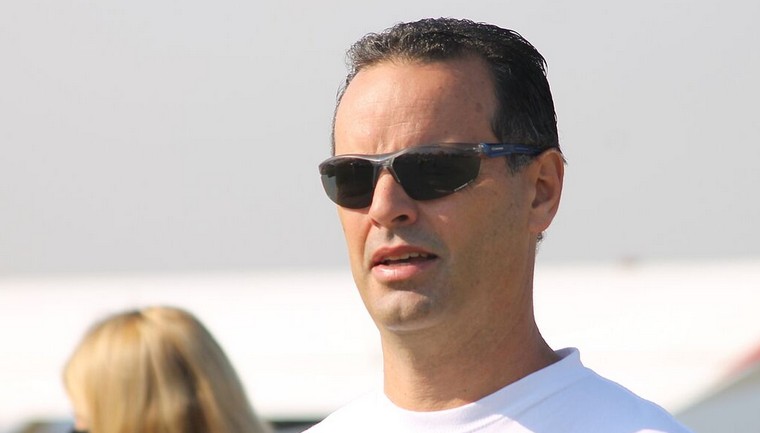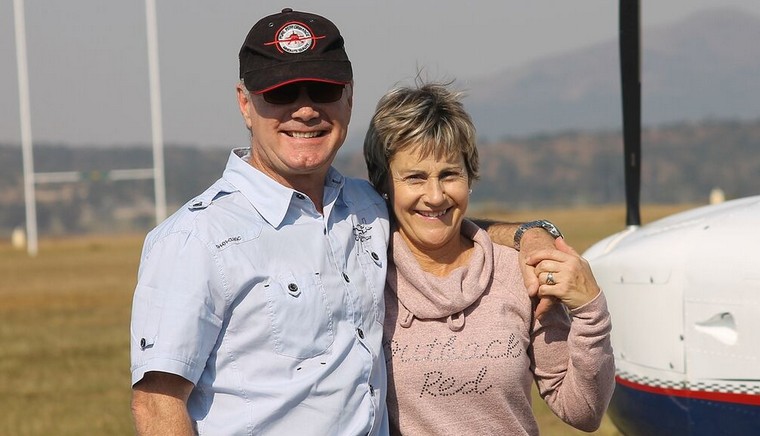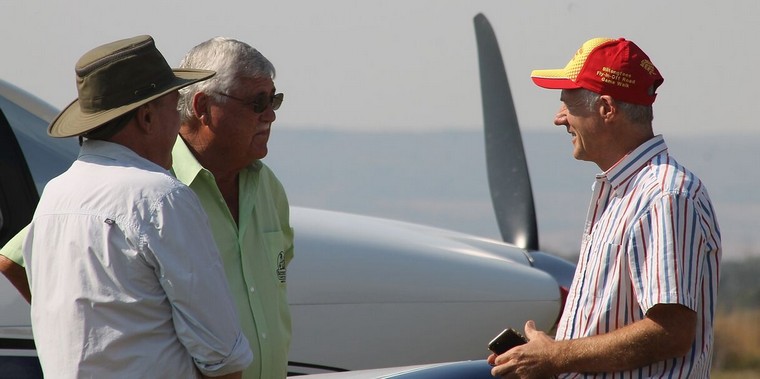 Local flying club members manned a ground control radio and advised arriving pilots on parking arrangements. They were also at hand to assist with refueling of aircraft. This is a testament to the hospitality of the local flying community.
It was encouraging to hear from pilots that flew in that the aviation scene in Northern Kwazulu Natal is very healthy with many active flying members at close-by airfields. There are flying schools in the vicinity where students are regularly booking to fly and showing interest in learning to fly.
The weather did eventually close in during the afternoon, with thunderstorms and rain in the area. I wish all participants a safe and uneventful flight back to their home bases.