The Genevation Genpro is a single-seat mid-wing aircraft with non-retractable landing gear in a classic three-point taildragger layout specially designed for unlimited aerobatics. Propulsion is provided by a high performance piston Lycoming Thunderbolt engine that will most likely produce 340Hp driving a Harzell three blade hydraulically adjustable propeller.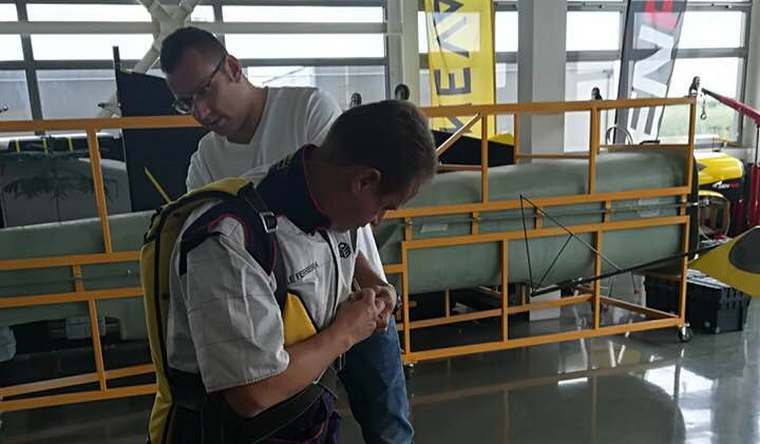 Dr. Csaba Farkas PhD, design and production leader of the Genpro project and co-founder of Genevation Aircraft is a mechanical, welding, aerospace and aircraft structural engineer (with specialisation in composites). Dr. Csaba developed a technique whereby steel tubes and carbon are welded together in a process that requires temperatures of minus 100°. This process reduces the empty weight of the Genpro to under 600Kg while at the same time increasing the structural strength enabling the company to apply for certification of the Genpro with a snap speed at 220 KCAS.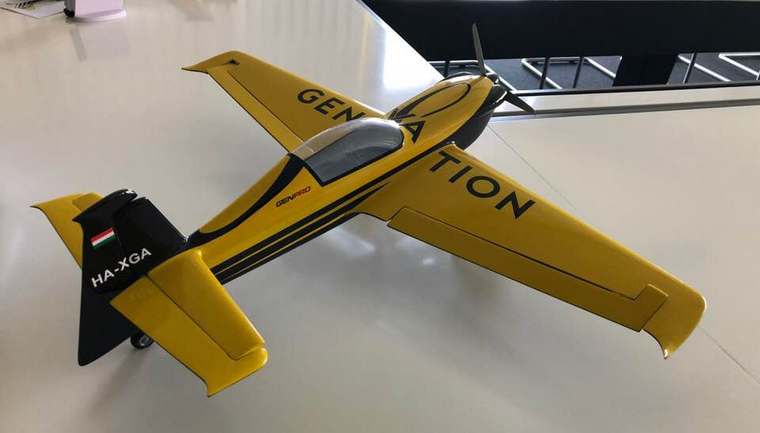 The Genpro's fuselage is a unique carbon steel hybrid truss structure whilst its fuselage is the ideal shape that will allow judges to determine a perfect figure in flight. The various parts of the airframe are made using a carbon prepreg technology. The majority of the composite materials and technologies used by Genevation Aircraft Ltd are the same as those applied in the construction of the most advanced modern commercial airliners.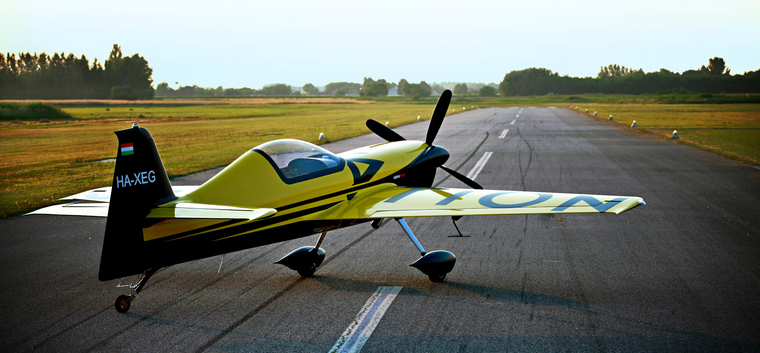 During the construction of Genpro, internal ergonomics were given high priority, allowing the pilot to find the most convenient flight position when flying the Genpro. Careful consideration has been given to the positioning and adjustment capabilities of the seat, pedal, throttle and instrument panel.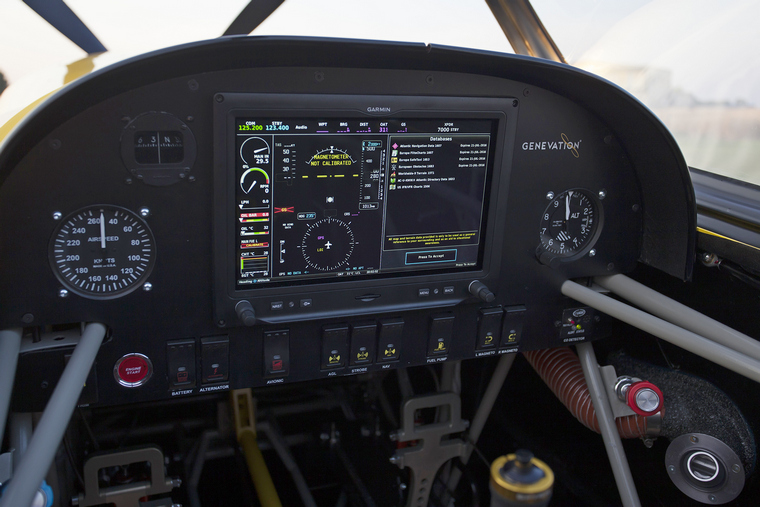 All aircraft will feature a 6 point real time stress test recording system allowing for continuous monitoring of structural support. The prototype that flew I this week could snap at 160-180 KCAS indicating 15-20% stress on the tail section. The human body will not be able to stress this design beyond 30-40% of absolute design limits.
The design of the Genpro's wing is completely different in wing design compared to what we have seen to date for aerobatic aircraft with a slow speed capability of 50-53 KCAS. I found this a unique flight characteristic at super low speeds. This is so unique that one French pilot who came to view the aircraft was constantly worried that the Genpro will fall out of the sky. At 60 knots 1/4-1/3 throttle required then you pull gently to 45° then open throttle and start your roll, after that pull vertical 2x4 with opposite 3/4 before drawing a line for stall turn. Watching the video afterwards I realised that I pivoted too early.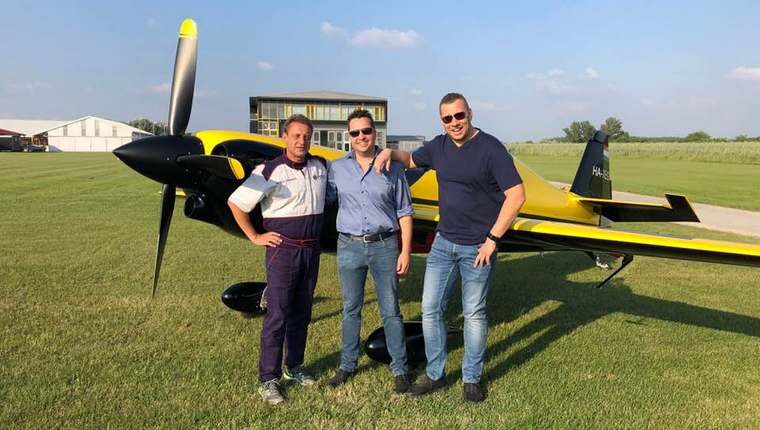 When flying free style aerobatics in the Genpro its power to weight ratio and unique wing design results in continuous height gain during vertical climbs eliminating the need when doing gyroscopic manoeuvres of putting the nose down to gain height for the next manoeuvre. Manoeuvres therefore flow seamlessly from one to the other.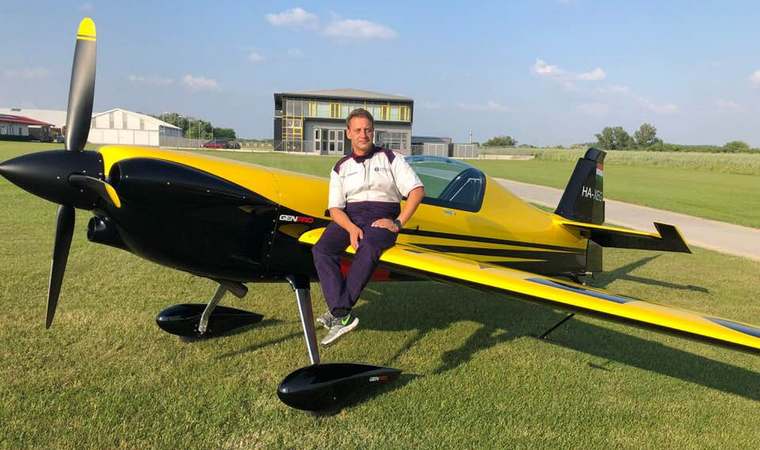 This Genpro introduces a new style to flying that is unique. Pilots will be able to choose between traditional style flying at normal speed or Genpro speed that is slow and presentable to the judges. As an unlimited aerobatic aircraft this is so easy to fly and precision on figures will be at the highest level. Due to the Genpro's size it will be easier for the judges to spot any mistakes during a competition sequence.
If the competitor aircraft manufacturers refer to themselves as the Ferrari of aerobatic aircraft then Genpro will be considered the Bugati.