On 17 July 1997 the Avia Accord 201 a twin engine twin boom aircraft designed by E. Maslov of Russia's Avia Aircraft took to the sky for the first time. Like all Russian aircraft the 201 is a rugged, versatile utility aircraft, designed to deliver cargo or people to remote, limited access locations by air, whether on land, snow or water.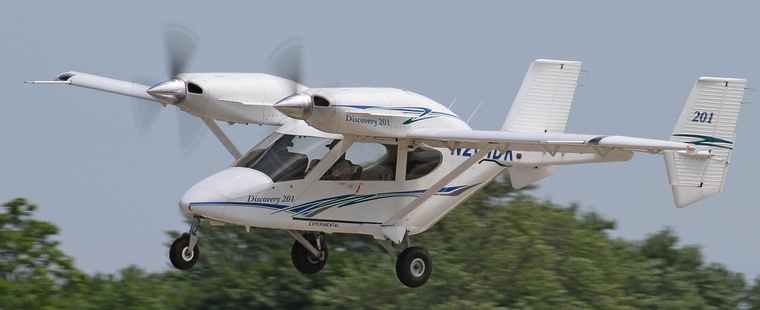 Established in 2011 in the USA Discovery Aviation is a fully integrated aircraft manufacturer, with comprehensive engineering, development, certification, flight test, production, sales and service capabilities. Its first venture was to bring the Accord 201 to the US to be certified as the Discovery 201 and be put into production.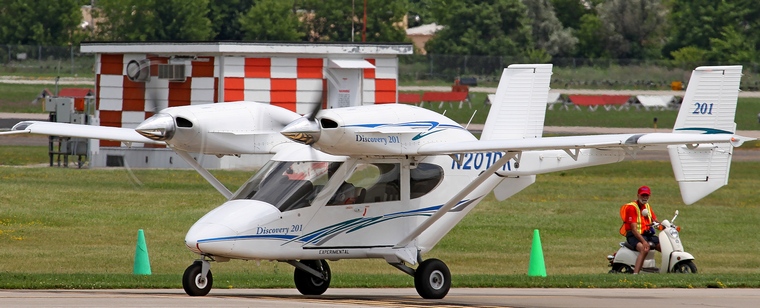 In 2013 Discovery launched the seven-place utility workhorse with a state of the art Garmin EFIS cockpit at the Sun 'n Fun Airshow held annually in California. Powered by two 210 hp Continental IO-360 engines with Hartzell props the 201 has a maximum cruise speed of 113 knots, stall at 65 knots, has a useful load of 1800 lbs. and a maximum range of 1350 Nmi.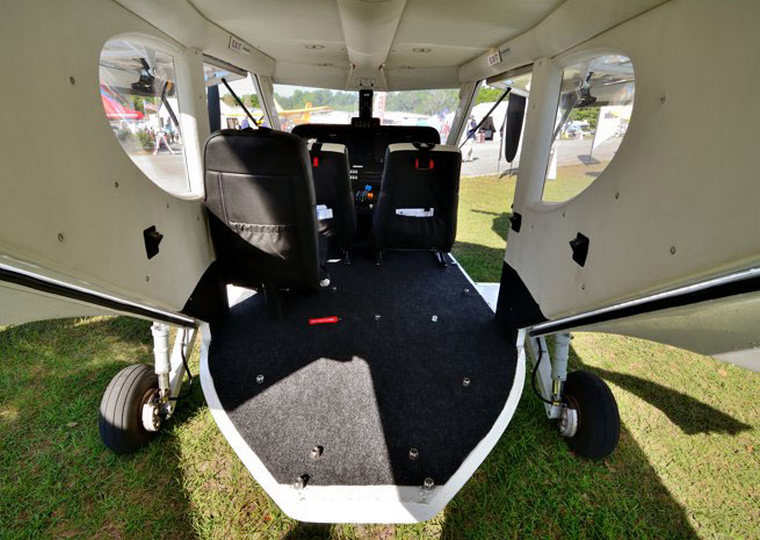 The Discovery 201 offers easy rear access loading and can handle more than eight feet of cargo if the rear seats are removed. The cargo area can be designed in a variety of ways to meet the needs of different passenger configurations and cargo requirements.
Capable of operating from paved runways and rough fields the 201, referred to by owners as the 'flying pickup truck', is designed to operate in various weather conditions. When equipped with optional floats or skis, the 201's versatility extends itself to operations to water and snow. With its twin engines mounted on the high wings cockpit visibility is excellent.
In February 2018 Discovery launched the XL-2 single engine, two-place aircraft. Its fuselage is formed from carbon fibre with a welded steel chassis and is designed for years of trouble-free service and structural reliability.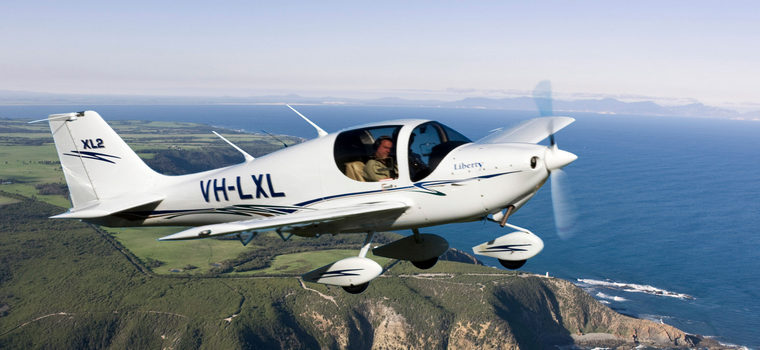 The Discovery XL-2 is designed with large maintenance access panels and a modular design. Typically, the XL-2 can be maintained for 40% less than its nearest competitor. The XL-2's unique life-time engine monitoring system allows the pilot to download and diagnose every minute of the engine's life.
Powered by a Continental IOF-240B with FADEC, producing 125 hp (93 kW) the XL-2 flies at 125 knots/hour for 500 miles, sipping just 5.0 gallons per hour of fuel.The FADEC system continuously monitors and adjusts engine settings to assure the maximum efficiency in any flight condition, which translates into low hourly fuel burn rates.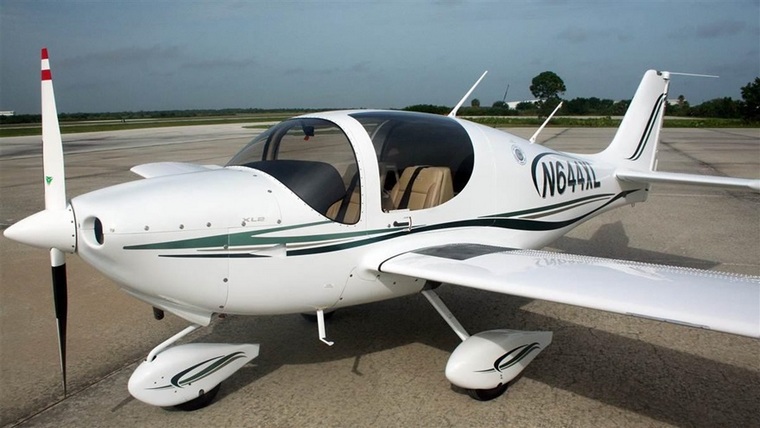 The Discovery XL-2 interior and exterior is designed for efficiency, comfort and safety. The unique Gullwing doors make entry and exit simple and the canopy offers 270 degrees of visibility for panoramic views and improved traffic observation and avoidance. The 48? wide cabin gives pilot and passenger more elbow room. The bucket seats are comfortable ergonomic memory foam. Rudder pedals are adjustable and flight controls are located on the centre console which can be easily reached by a passenger or instructor.
Standard avionics include a Garmin GTN650 Nav/Com, a GMA350 Audio panel, a GTX 33 Transponder, a GI 106A CDI/GS and a MD200-306 CDI/GS. Additional avionics are available that include a Garmin G500 Dual Screen Electronic Flight Display, a DME, an ADF or an Autopilot.