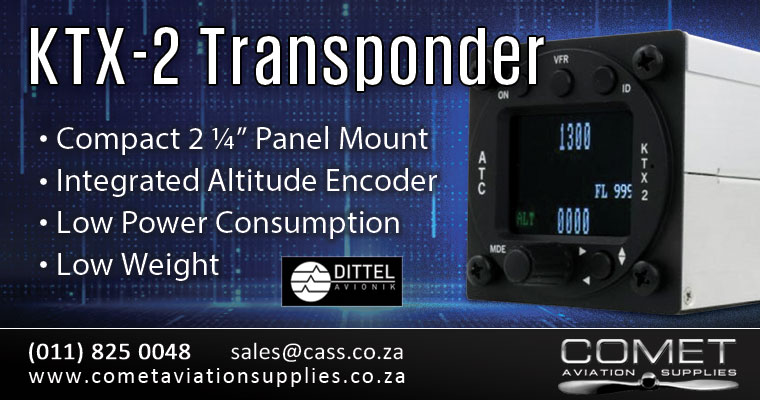 As always Oshkosh day one sets the tone for what is to follow and judging by today's opening show this year's EAA Convention is going to be one of the best ever.
We had arrived on the 18th and have seen Camp Scholler grow as thousands stream to the world's greatest aviation event. This year is my 7th visit and Cheryl's 2nd and as per usual Pilot's Post will be reporting on all the action on a daily basis and will also highlight some of Witmann Airfields lesser known attractions as well as the evening's entertainment.
Plakkersfontein is filled to capacity with more than 200 South Africans as well as some from the neighbouring states occupying the row upon row of tents erected during the previous weeks by Neil Bowden and his team from AirAdventure Tours. Last year South Africa was voted the Champion EAA Chapter at Oshkosh and this year we are going all out to retain that title.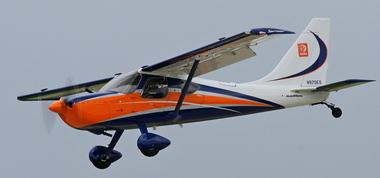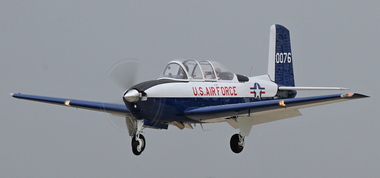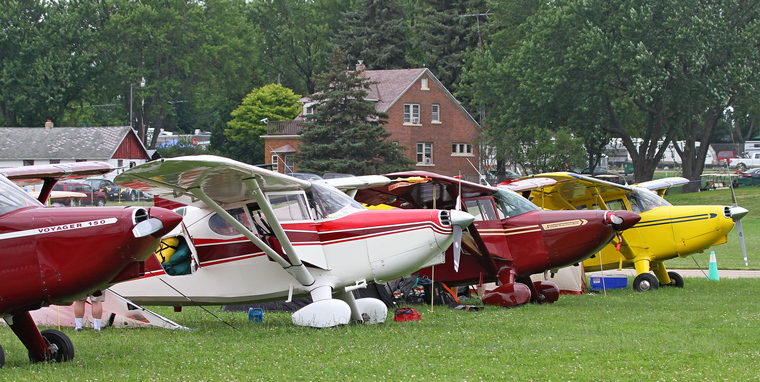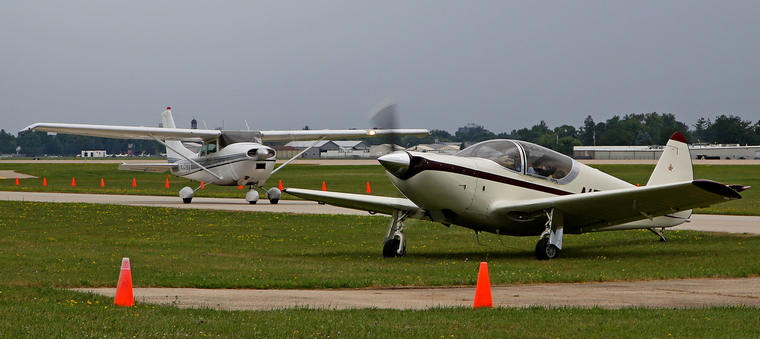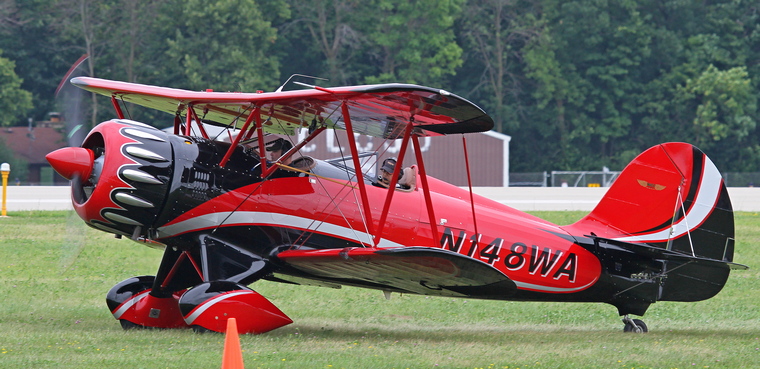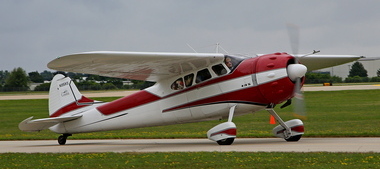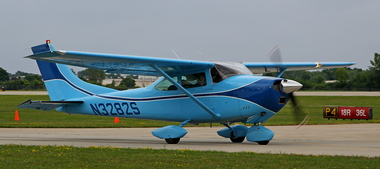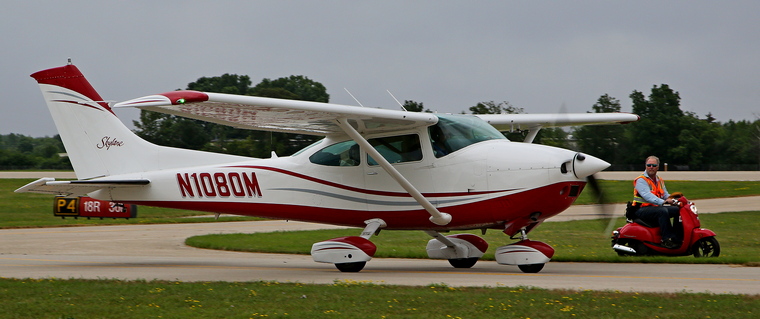 The weather last week did not really play ball, aircraft initially arrived in drips and drabs when the skies cleared. On Saturday it cleared for a while and then the heavens opened. Sunday it still rained but on Monday the skies cleared and it was almost a perfect day when the afternoon show started.
Today's airshow, except for two ex USAAF Grumman Tiger Cats, solely feature aerobatic acts.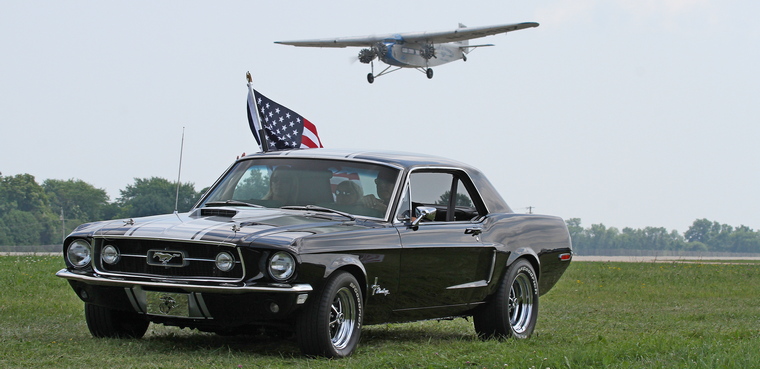 The day started off with a parade of Ford Mustangs in front of the crowd line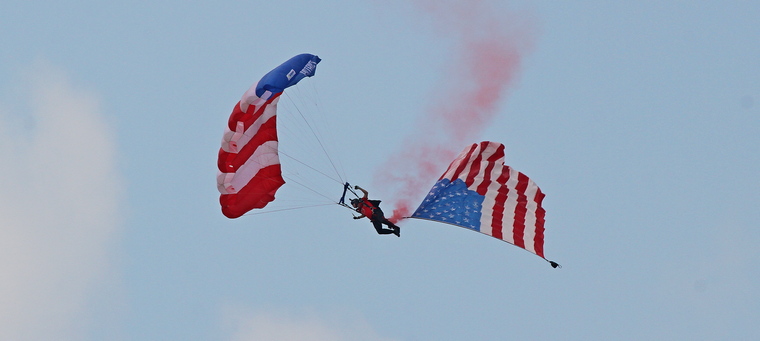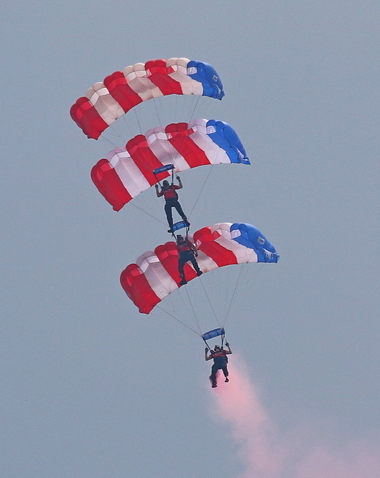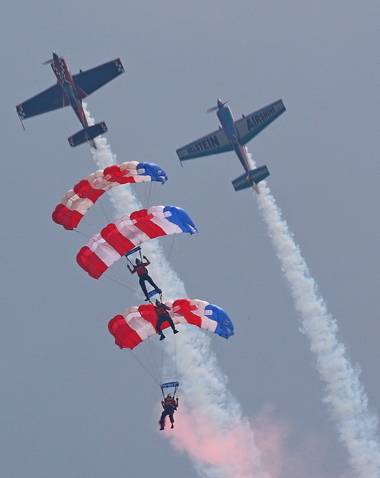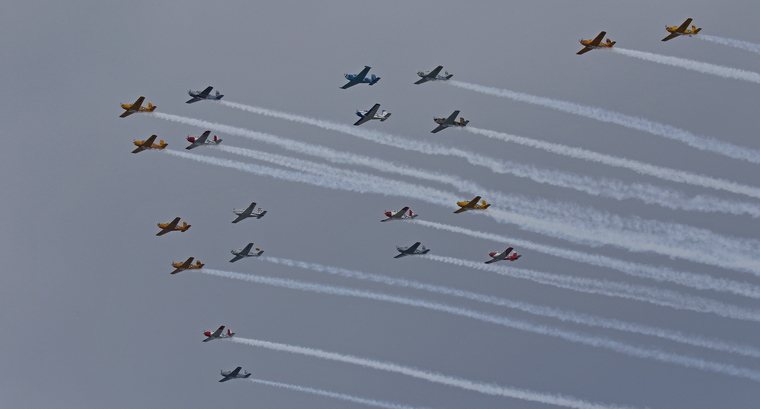 A a large number of mass flypast formed part of the afternoon show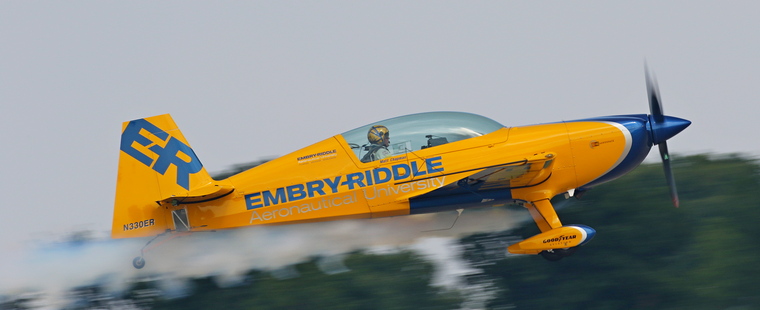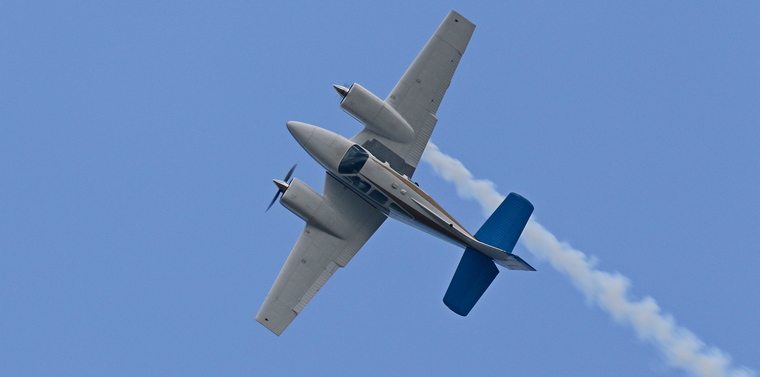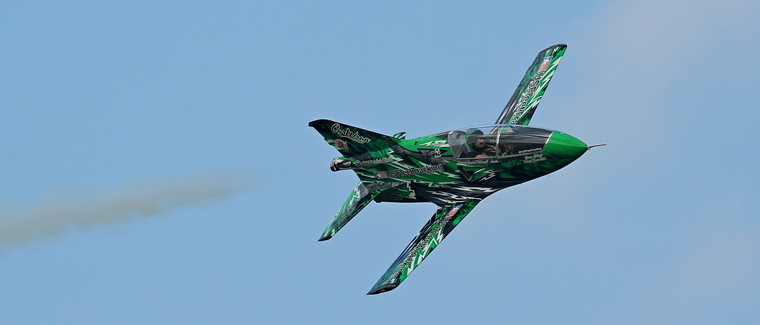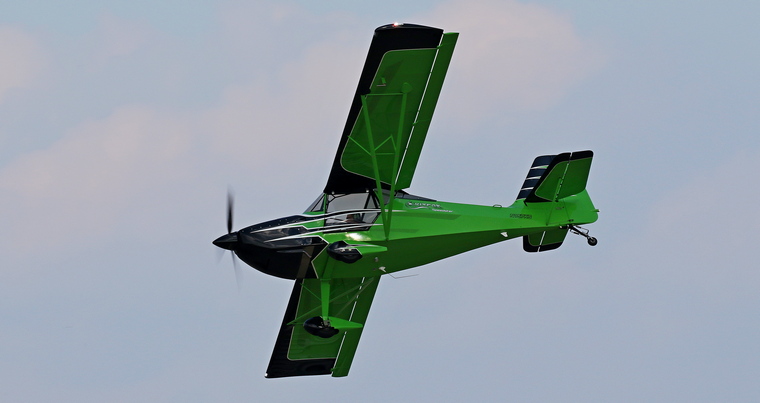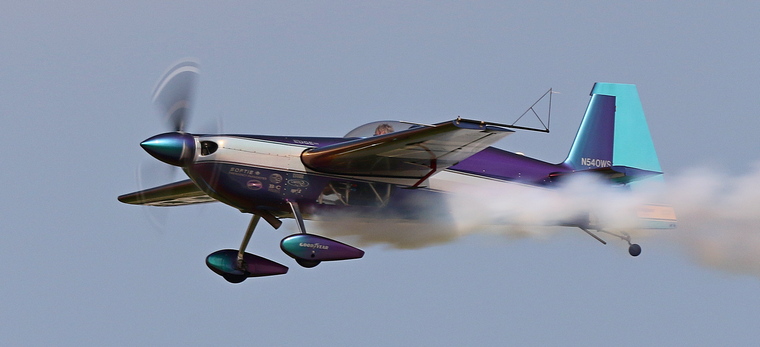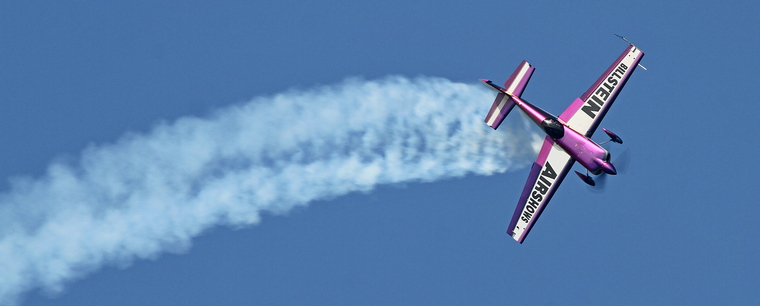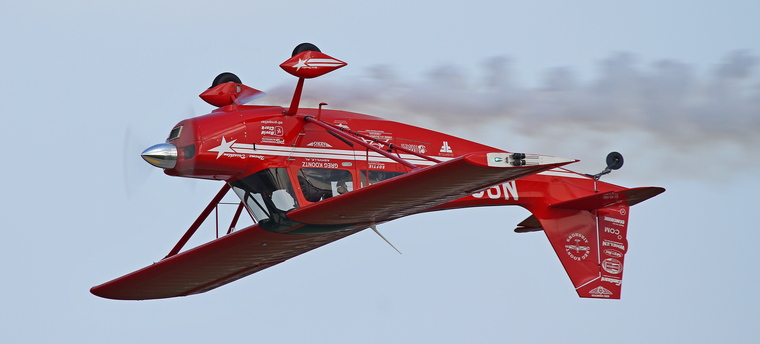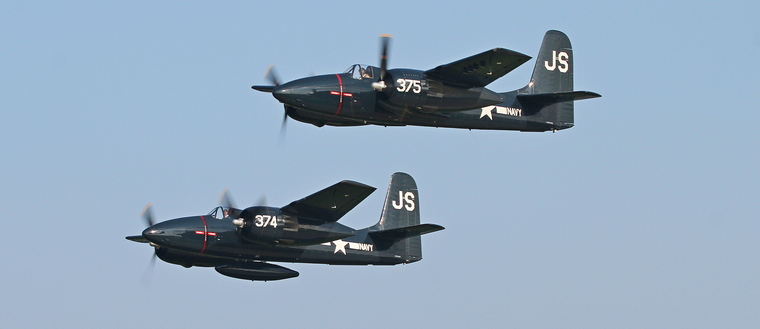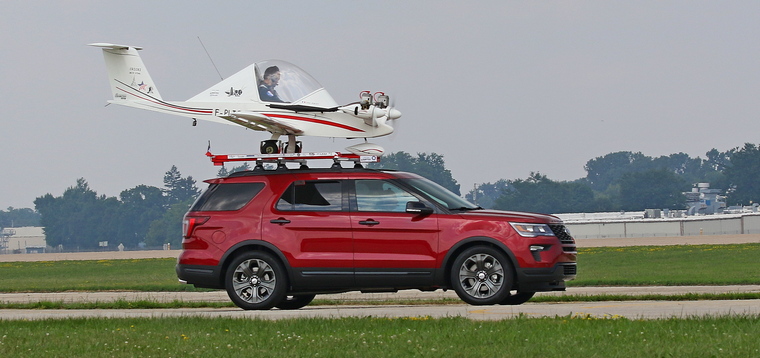 A Cri Cri, the world's smallest twin, took off from the top of car



The full range of Vans aircraft were on display


The weather forecast for the rest of the week looks good and tomorrows show that will celebrate the 100th anniversary of the RAAF is sure to be one of the highlights of this year's Oshkosh.