Oshkosh Day Three
By Cheryl Smit and Willie Bodenstein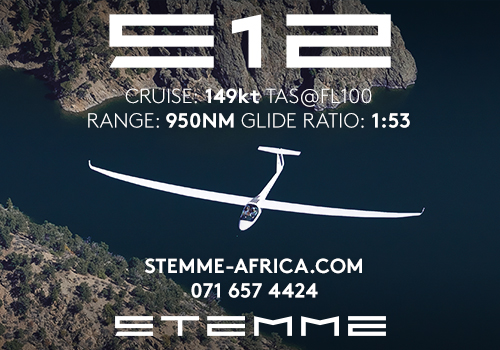 Oshkosh is so much more than just aircraft flying although almost everything else is in some way aviation related.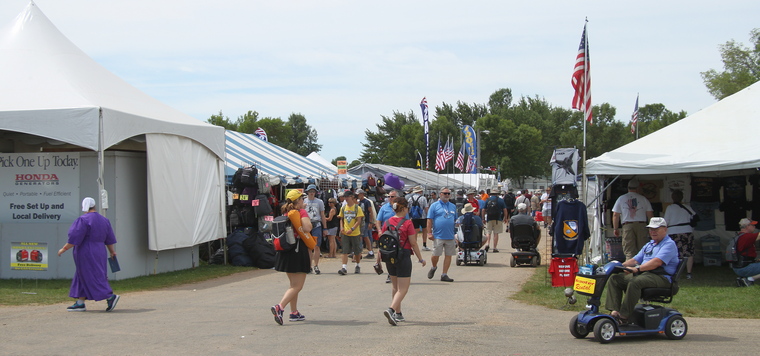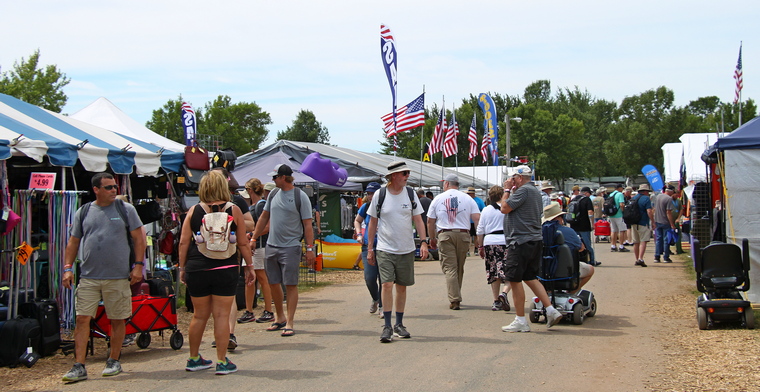 The Flymarket for instance is the place where one can buy anything from an uncompleted project to the tiniest rivet to complete it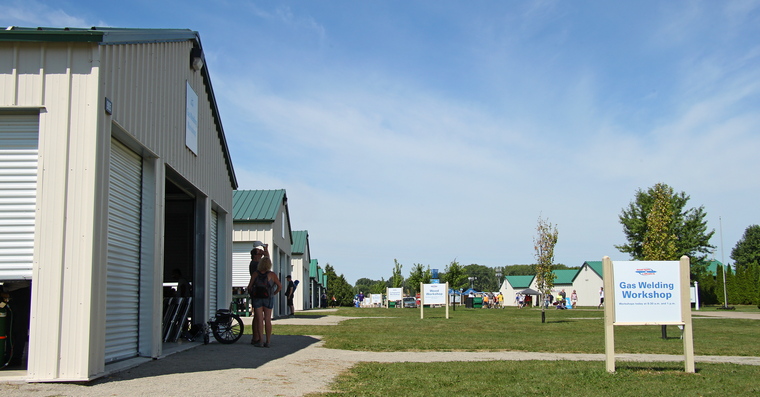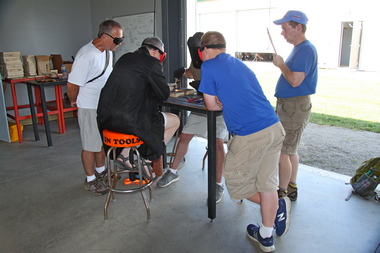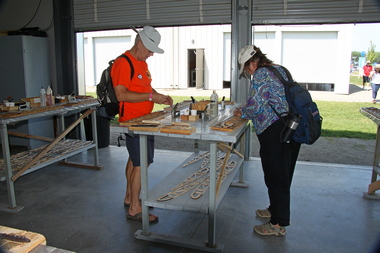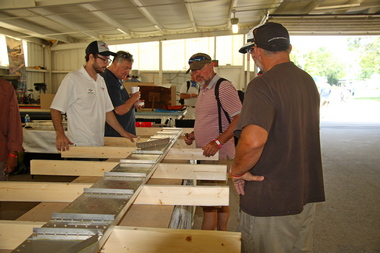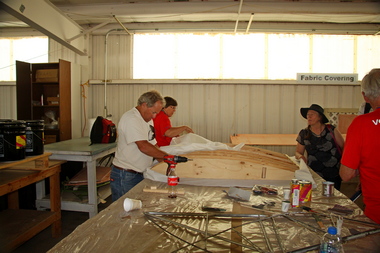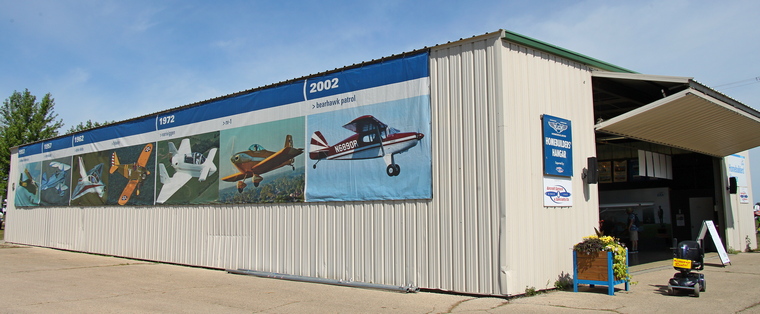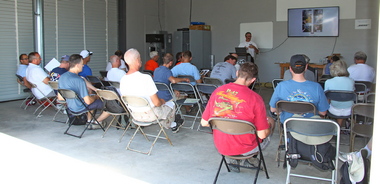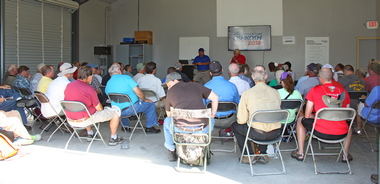 Workshops, seminars and forum are scheduled every day starting at 07.30 and running until 19.30. Every conceivable aviation related subject is covered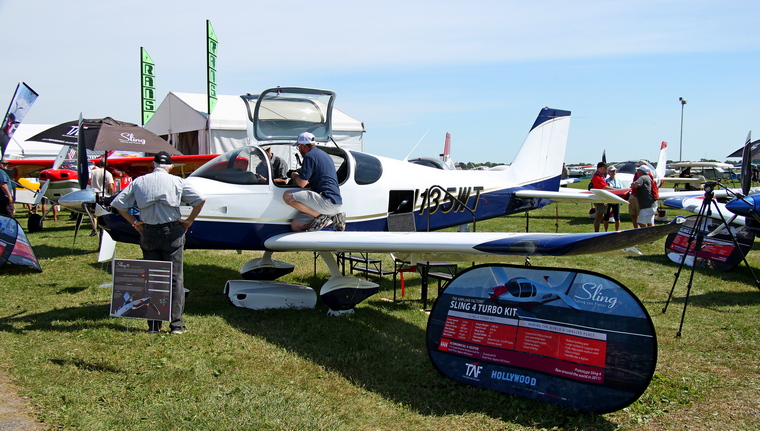 The Airplane factory exhibit is always packed and its new Sling 4 with turbo kit especially drew the crowds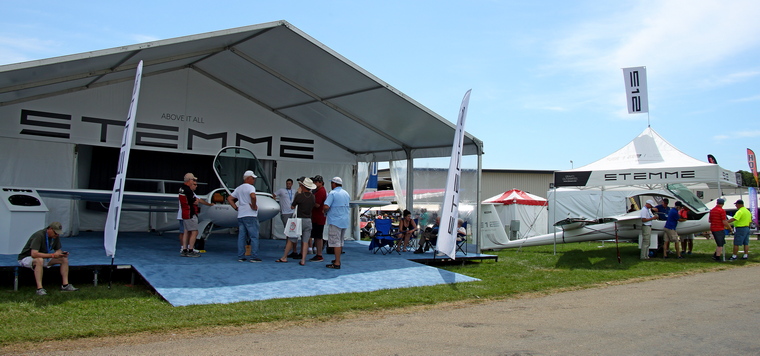 Stemme, represented in SA by Peter Howe, had all its newest innovative motor gliders and display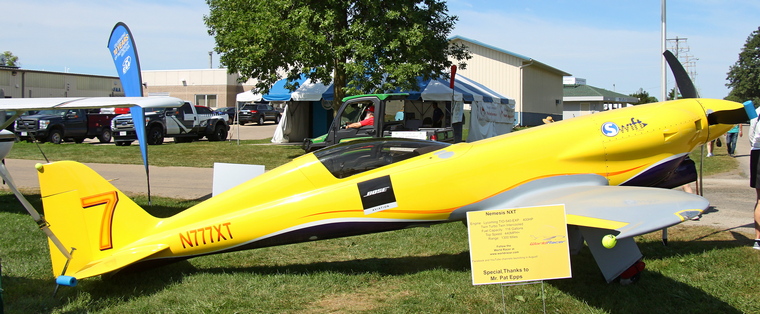 This Nemesis NXT is a real beast. Powered by a 400 hp twin inter cooled Lycoming TIO-540-EXP it has a top speed of 400+ mph and range of 1,300 miles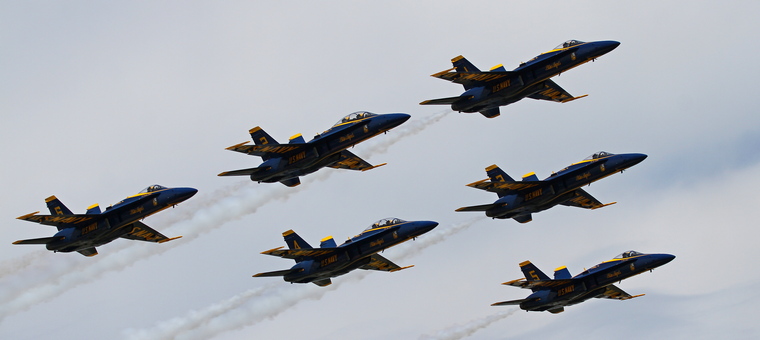 We were all caught by surprise this afternoon when the Blue Angels formation aerobatic team flew over for two fly pasts from Appleton airport of the after the show was opened by the playing of the Star Spangled Banner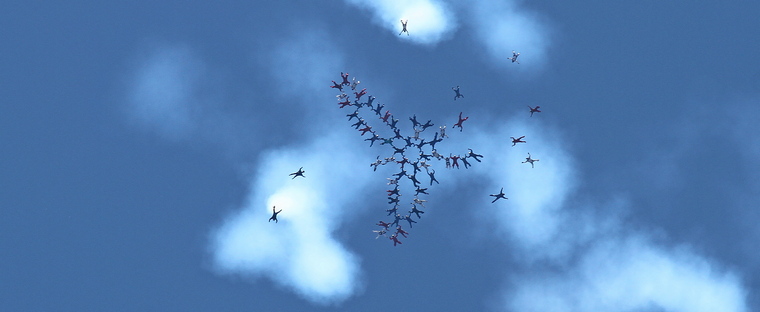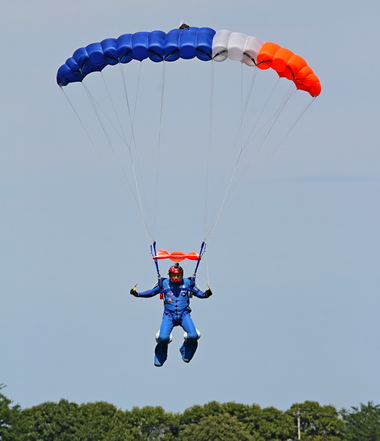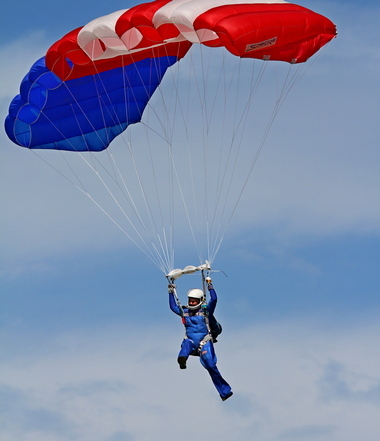 The daily afternoon airshow was then officially open formation aerobatic team did a mass skydiving jump consisting of 65 local skydivers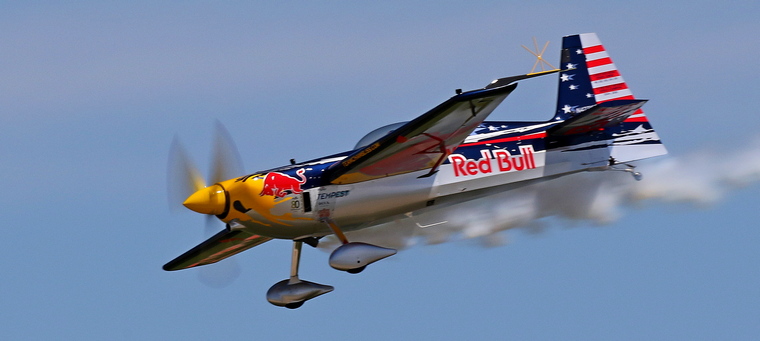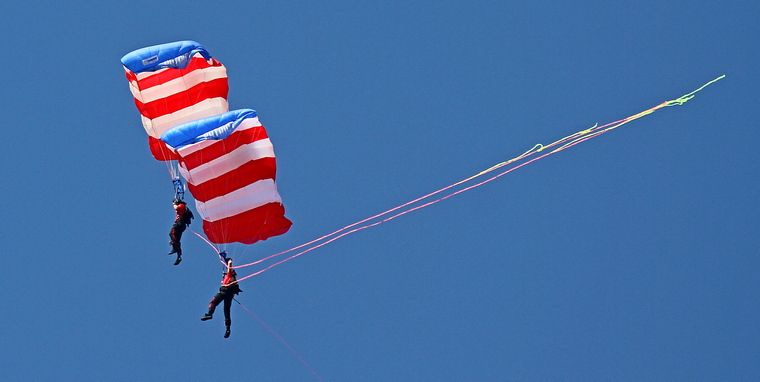 The Red Bull Air Forces' Edge 540, MBB Bo 105 helicopter and wingsuit flyers was the next on the program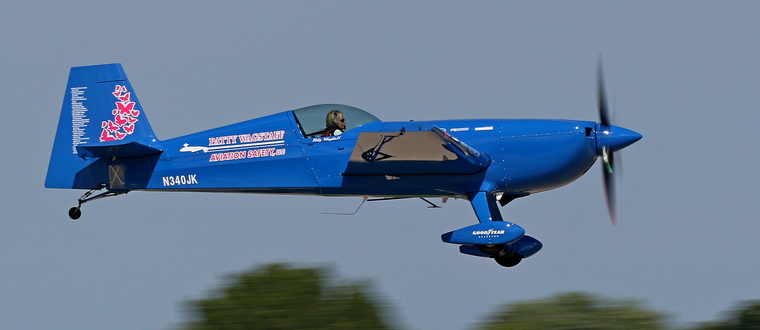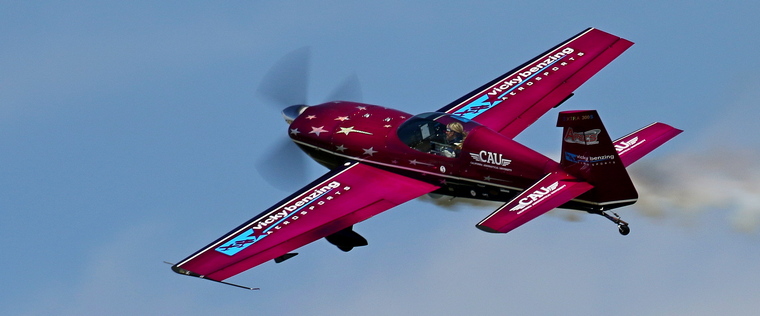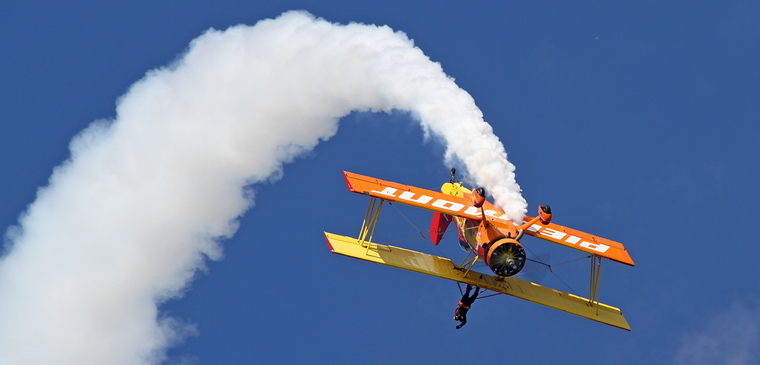 Woman aerobatic pilots dominated and their performances were done to perfection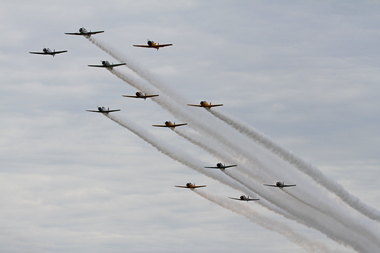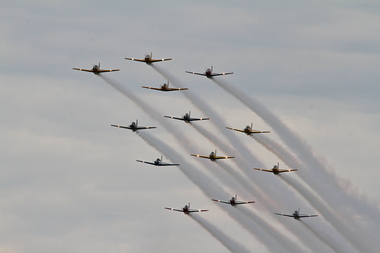 Mass fly pasts were again a big feature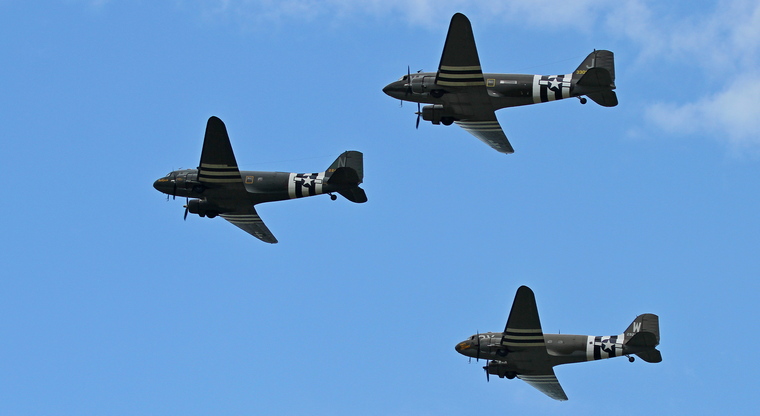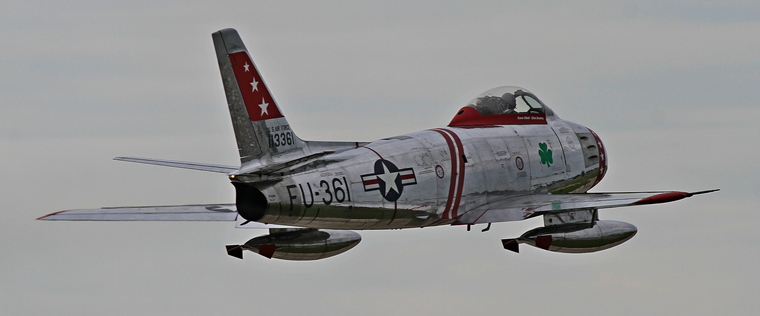 The usual afternoon military enactment lacked the flair of previous years with no bombers present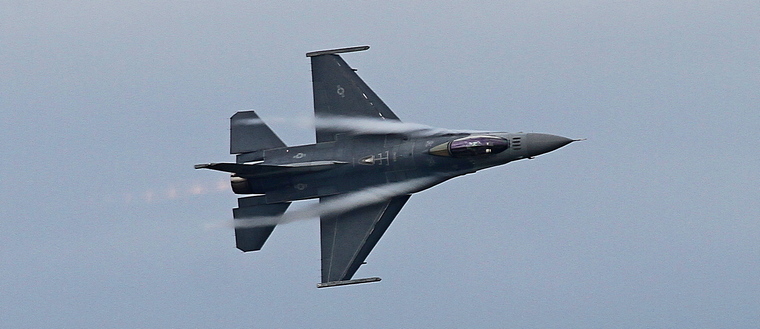 A F-16 did a number of spirited fly pasts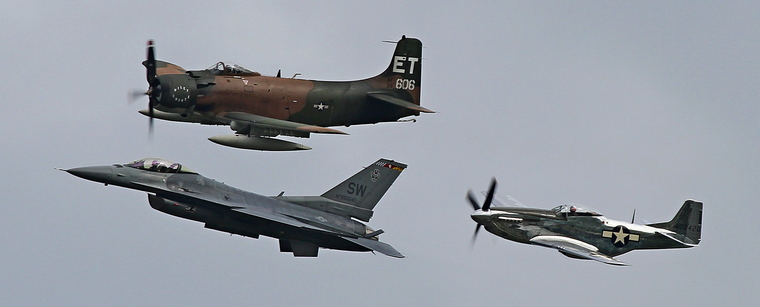 Afterwards the heritage flight, this year consisting of the F-16, a Skyraider and Mustang close the afternoon proceedings


The evenings show was cancelled because of rain.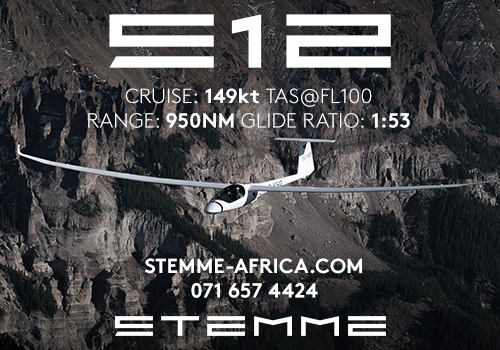 Copyright © 2023 Pilot's Post PTY Ltd The information, views and opinions by the authors contributing to Pilotís Post are not necessarily those of the editor or other writers at Pilotís Post.