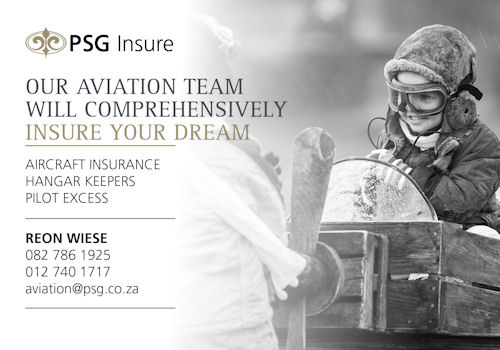 Pioneer Airfield, in the convention area, is just a short tram ride from the EAA Museum. A unique "living history" re-creation of what airports were like during the early days of air travel it brings takes you back to a time when the magic of flying astounded and charmed the whole world.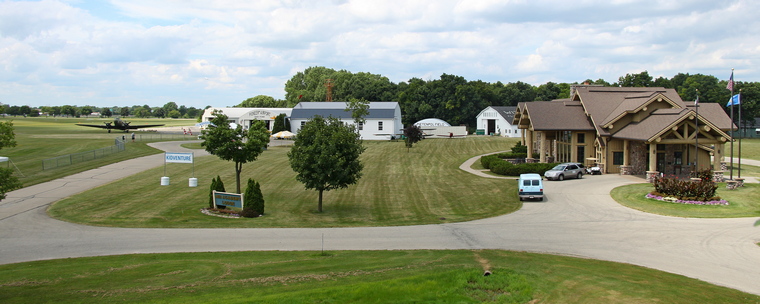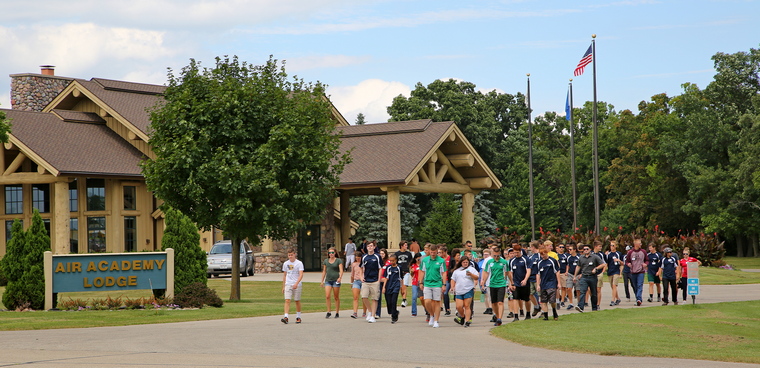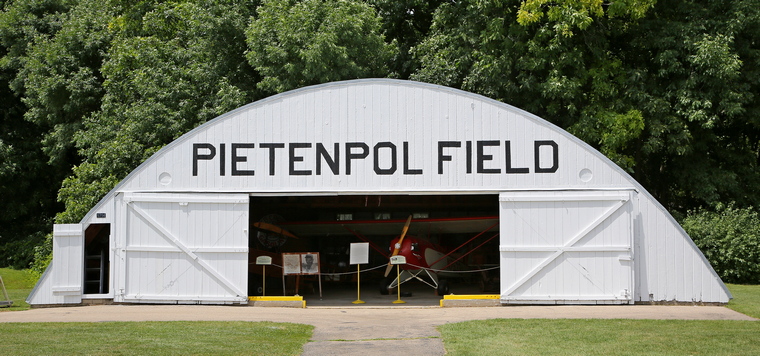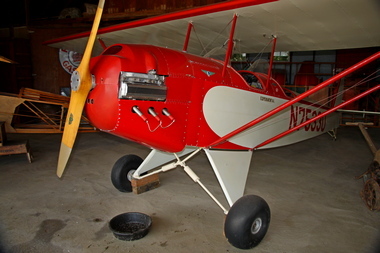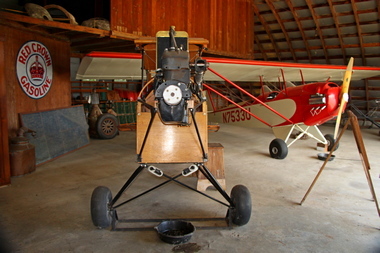 More than 50 vintage airplanes are displayed in seven period hangars designed to take you back to aviation's golden age of the 1920s and '30s. Fascinating displays include a tribute to the legendary air racer, designer, and builder Steve Wittman.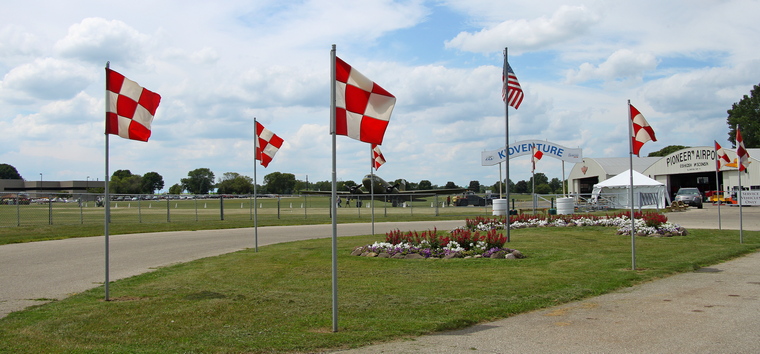 If you have your children with you they will enjoy the play area with swings and pedal planes and if they are between 8 and 17, a free Young Eagles airplane flight may be available.



Most important of all, Pioneer Airport is a place to savour the sights and sounds of vintage flying machines in their natural habitat.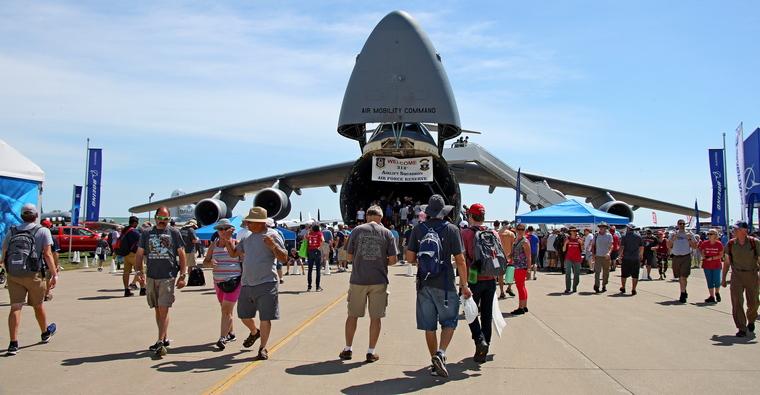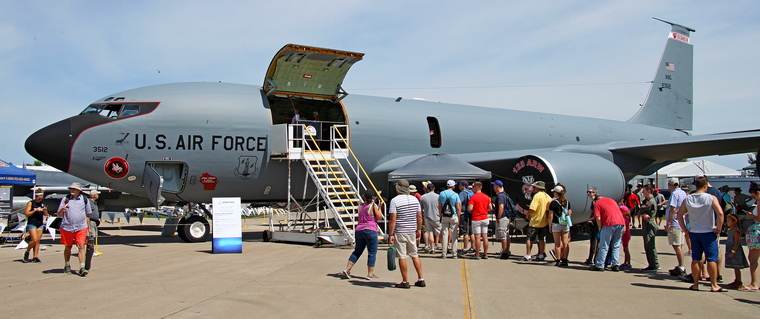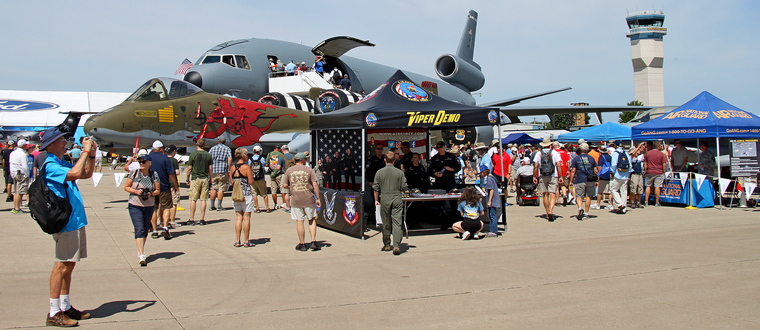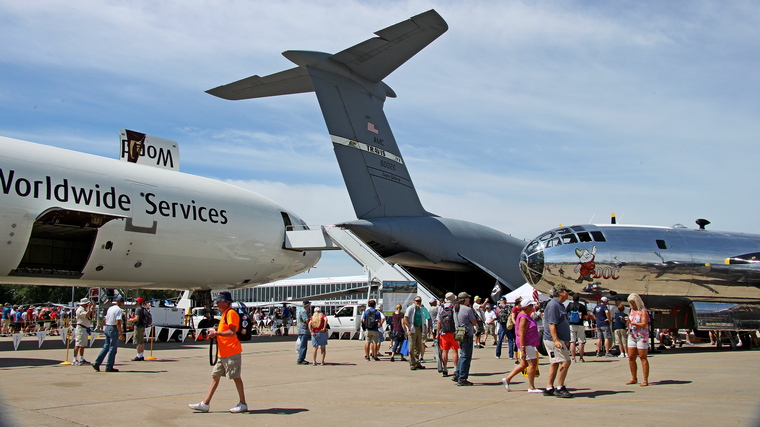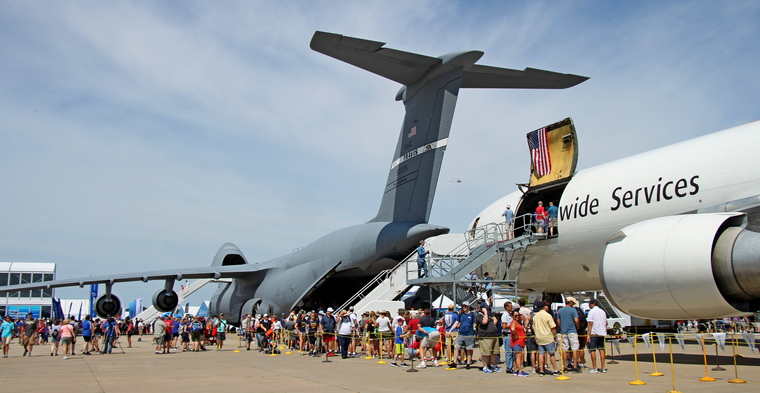 In contrast to the laid back atmosphere of Pioneer Airfield Boeing Plaza, is the pulse of Oshkosh where all the major attractions are parked and has been a hive of activity throughout the week.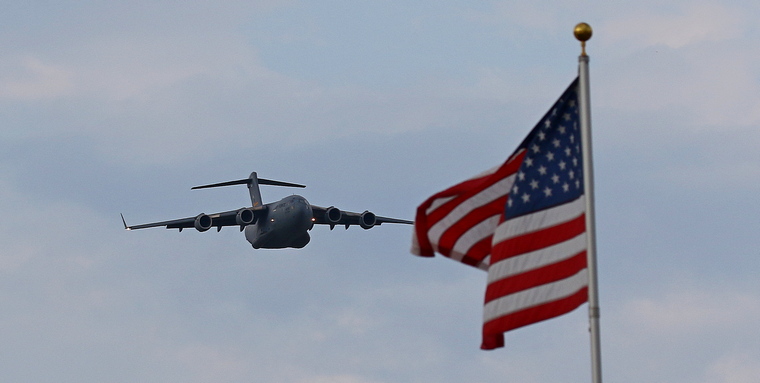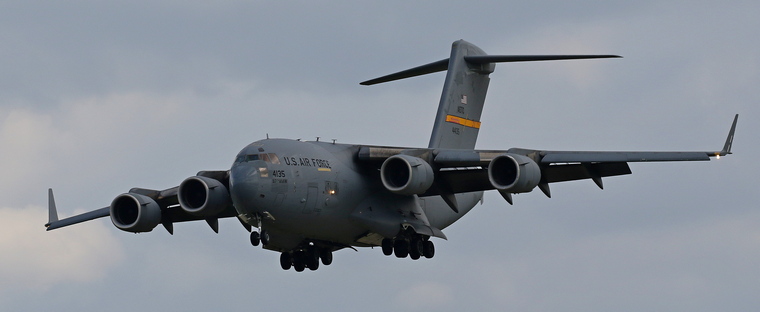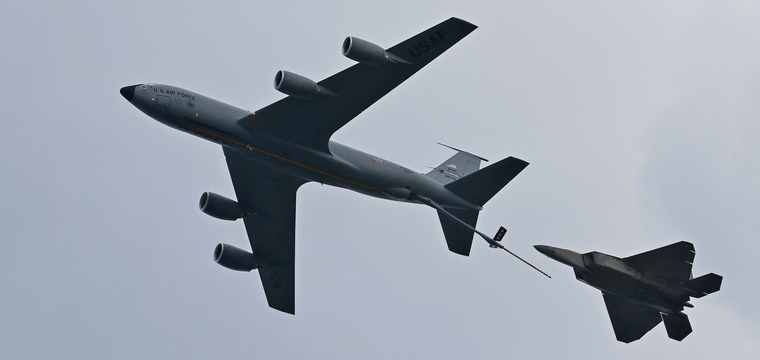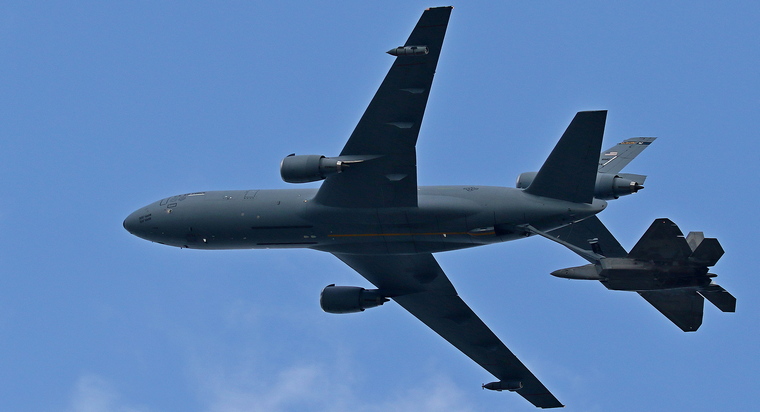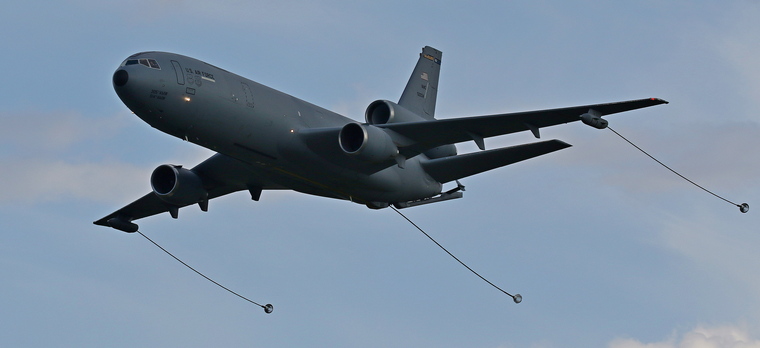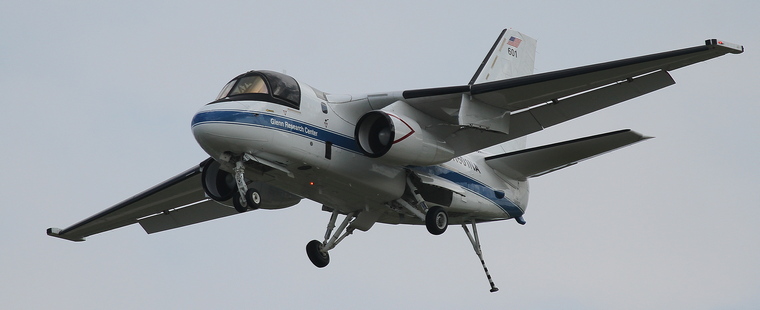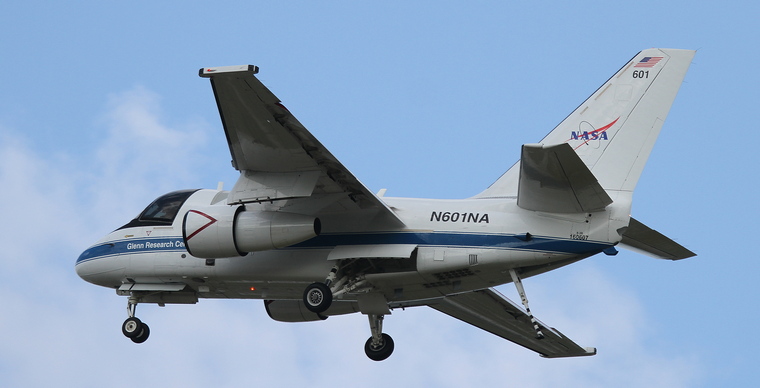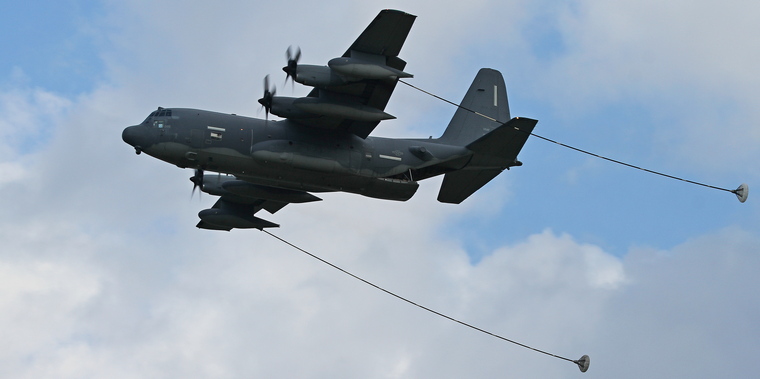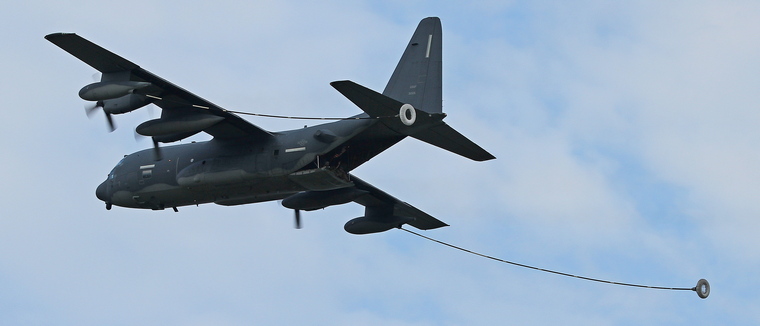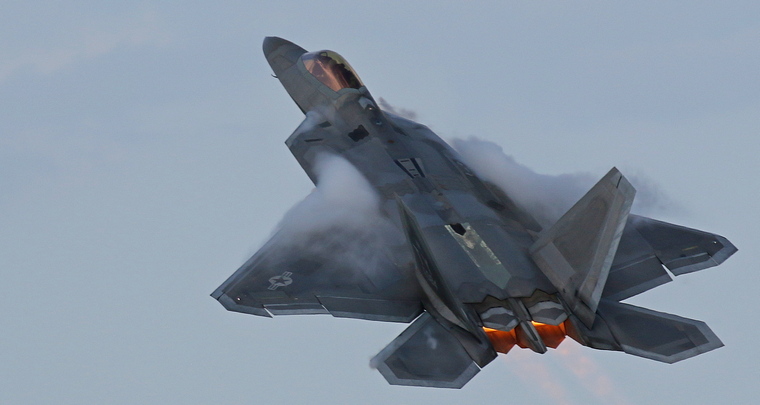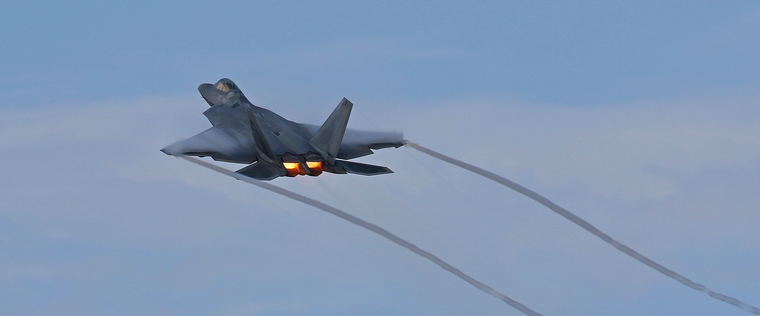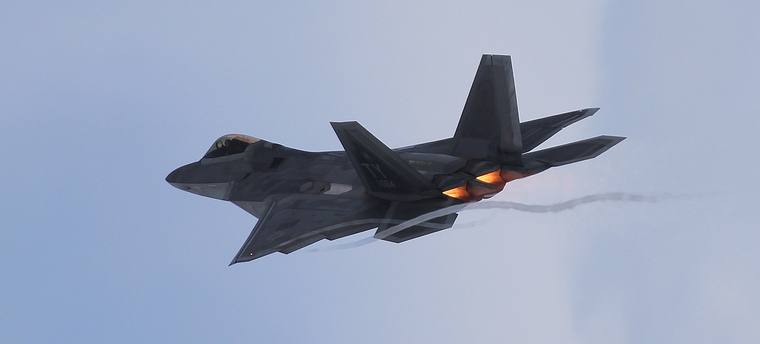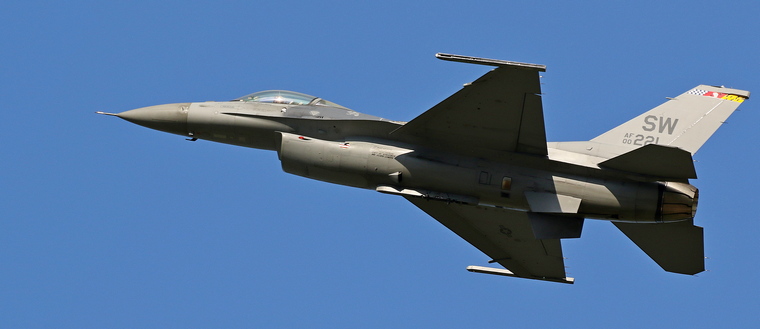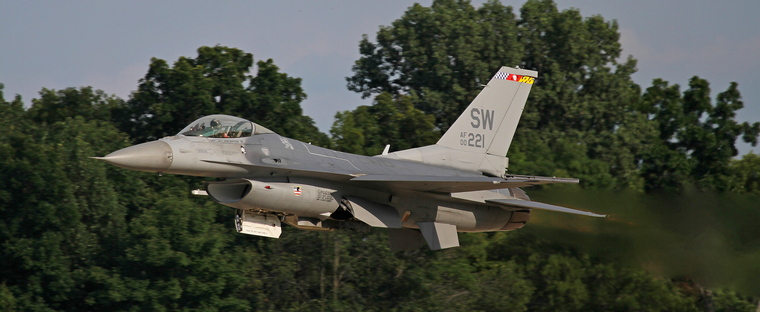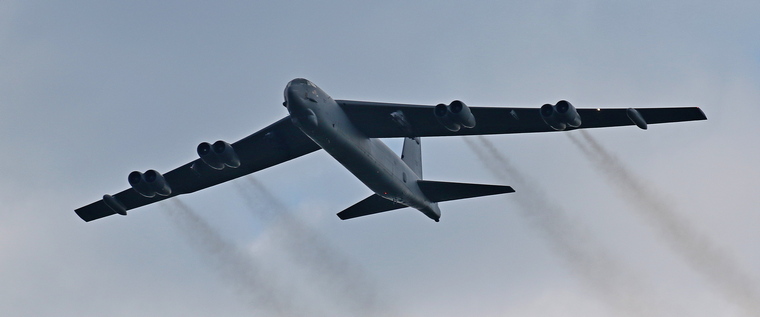 2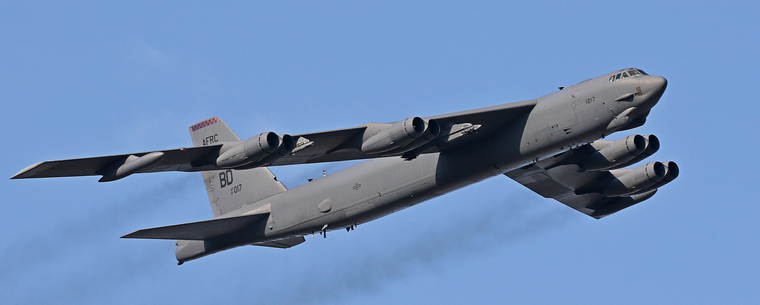 This Oshkosh was the year of the tanker and Saturday's air show featured four different types of tankers currently in use or retired from service. Beside some aerobatic displays also on the programme was the F-16 Fighting Falcon, the F-22 and the B-52 bomber.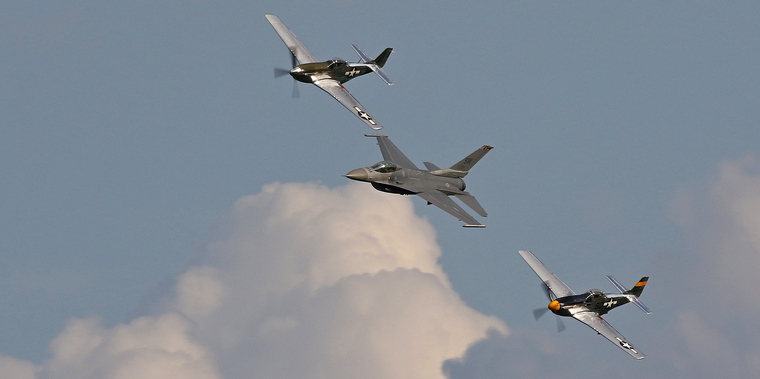 The airshow, as is the usual format, was concluded by the heritage flight consisting of two P-51 Mustangs and a F-16.