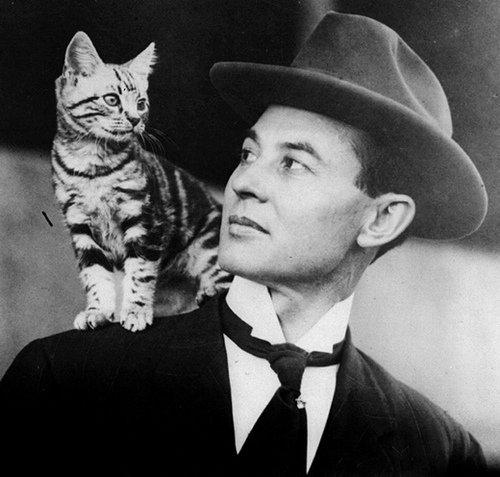 John Bevins Moisant (25 April 1868 - 31 December 1910) known as the "King of Aviators," was an American aviator born of French/Canadian parents,. As a pilot, he was the first to conduct passenger flights over a city, across the English Channel, from Paris to London.
Moisant entered the aviation field in 1909 as a hobby after attending the Grande Semaine d'Aviation de la Champagne air show in Reims, France in August 1909. In the spring of 1910, Moisant took four flying lessons at the Blériot School, headed by Louis Blériot.
Moisant funded his aviation career with proceeds from business ventures in El Salvador, where he had led two failed revolutions and coup attempts against President Figueroa in 1907 and 1909.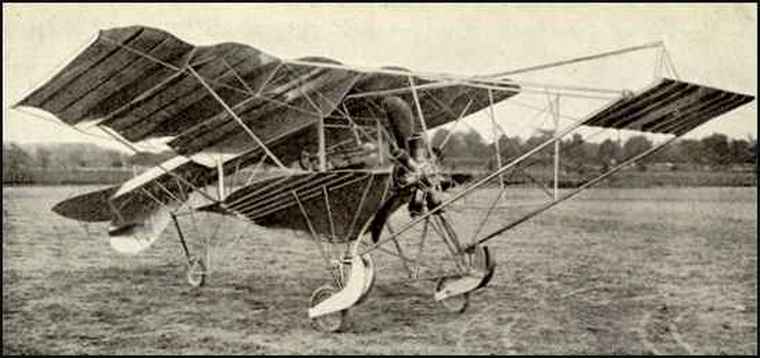 He designed and built two aircraft between August 1909 and 1910, before he became an officially licensed pilot. His first was the Moisant Biplane. This experimental aircraft became the first all-metal aircraft in the world, being constructed entirely from aluminium and steel. This aircraft was completed in February 1910.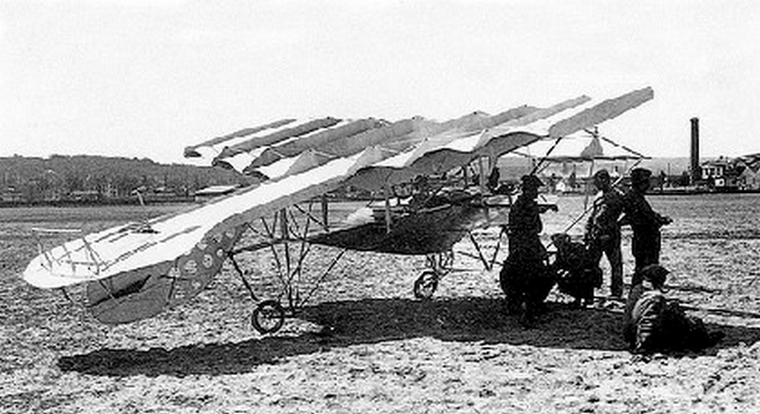 The Moisant biplane's inaugural flight, and Moisant first flight, ultimately resulted in a crash after ascending only 90 feet.
On August 9, 1910, Moisant flew his third flight as a pilot in his first recently purchased Blériot XI from Étampes to Issy-les-Moulineaux over Paris, landing the aircraft at the starting line of the Le Circuit de l'Est aerial time trial circuit. Accompanying Moisant as a passenger on the flight was his mechanic, making the trip the first passenger flight over a city in the world.
Only months after becoming a trained pilot, Moisant died after being ejected from his airplane over a field just west of New Orleans, Louisiana, where he was competing for the 1910 Michelin Cup.