Stellenbosch Flying Club hosted a special Fly-in on a bright but chilly Thursday morning, inviting female pilots from around the Western Cape to join them for a morning of fun and excitement at the picturesque Stellenbosch Airfield. Arriving aircraft included a beautiful Cub, a Christen Eagle, Yak and several RV's.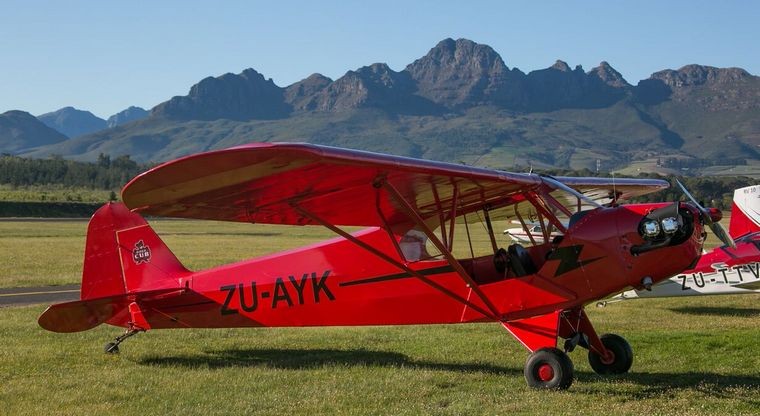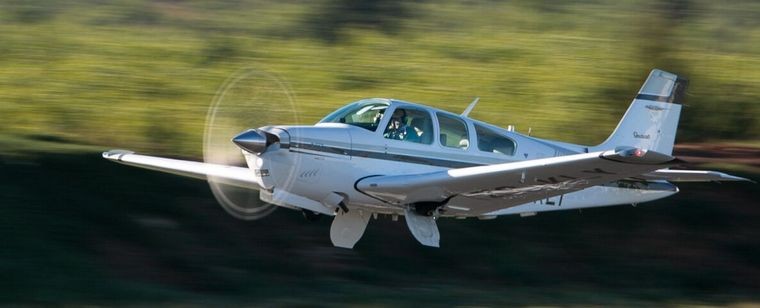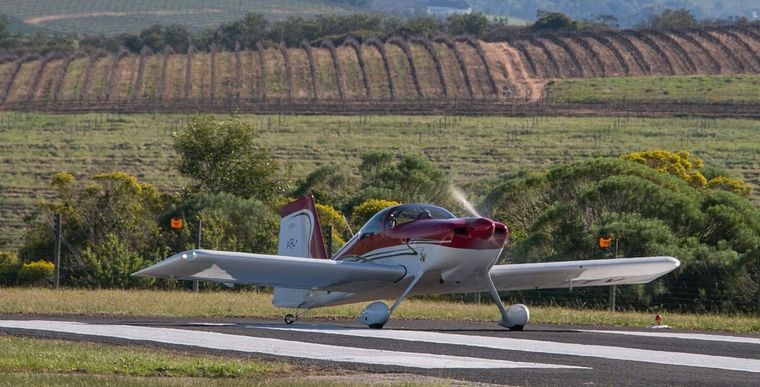 Several ladies made the trip and the morning got off to a fun start with a spot-landing competition. With Rikus Erasmus keeping safety uppermost in everyone's mind, the airfield was abuzz with aircraft taxiing and taking to the air. Compére for the day was the well-known Martin Lyons who commented that the scene was reminiscent of 20 years ago, when fuel and aviation in general was so much more affordable. Martin kept the crowd entertained with some great 'Golden-oldies' and interesting aviation anecdotes.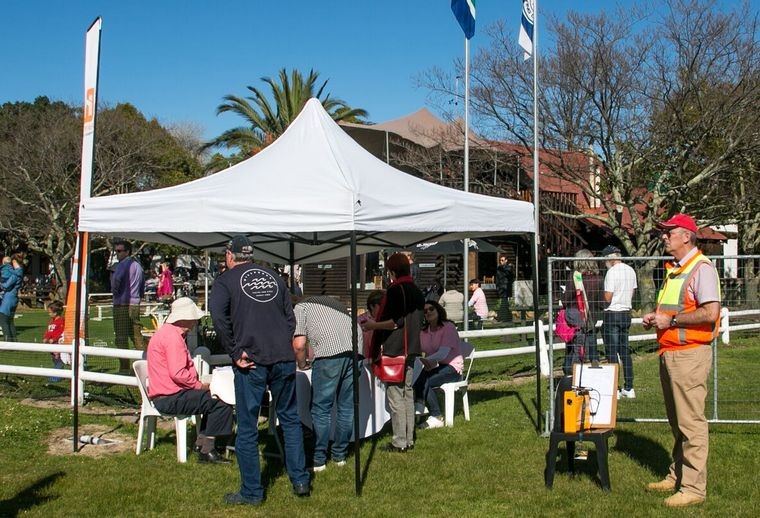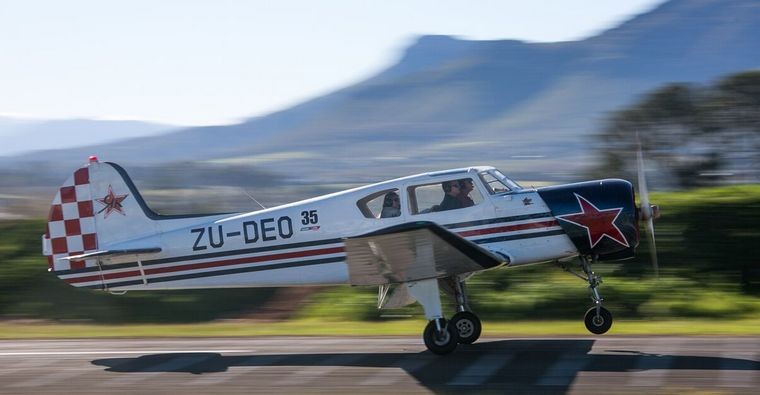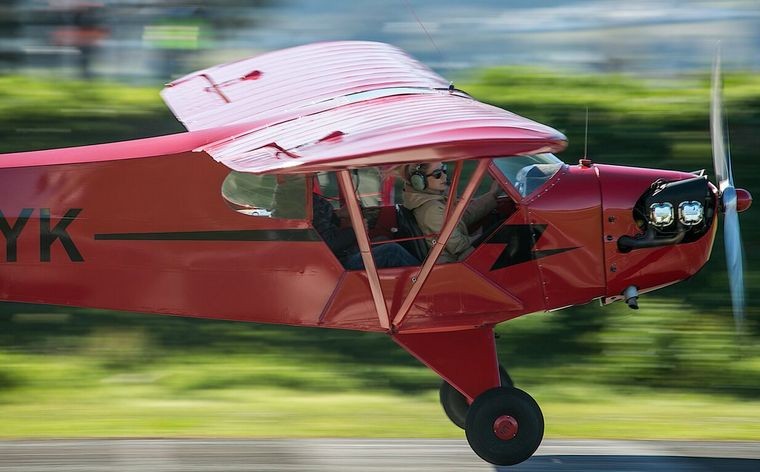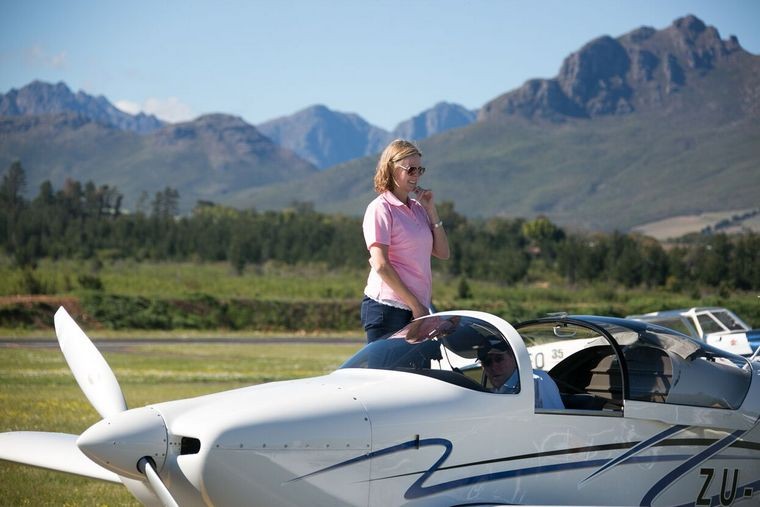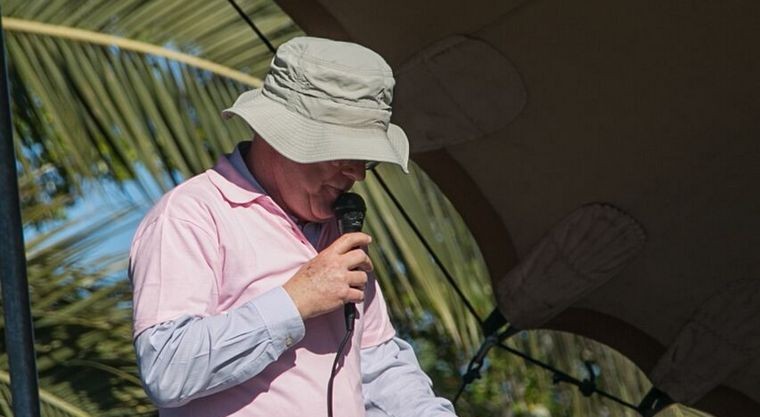 The mayor of Stellenbosch was unable to attend due to commitments, but her representative enjoyed a flip in a Robinson 44, and was beaming as she was escorted from the field afterward.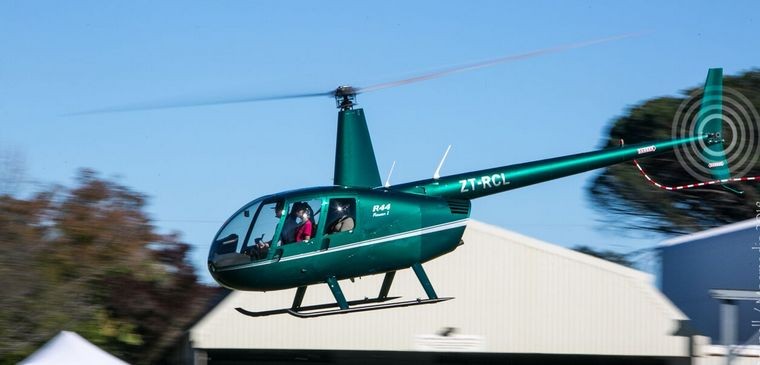 Stellenbosch University (SU) alumna Fatima Jakoet, now a first officer with SAA, began her flying career at SFC, and was back for the day to talk to budding aviators about reaching their dreams. Fatima founded the Sakhikamva (Xhosa for "building a future") Foundation, with the aim of exposing youngsters to the aerospace industry, and to date has reached almost 100 000 learners.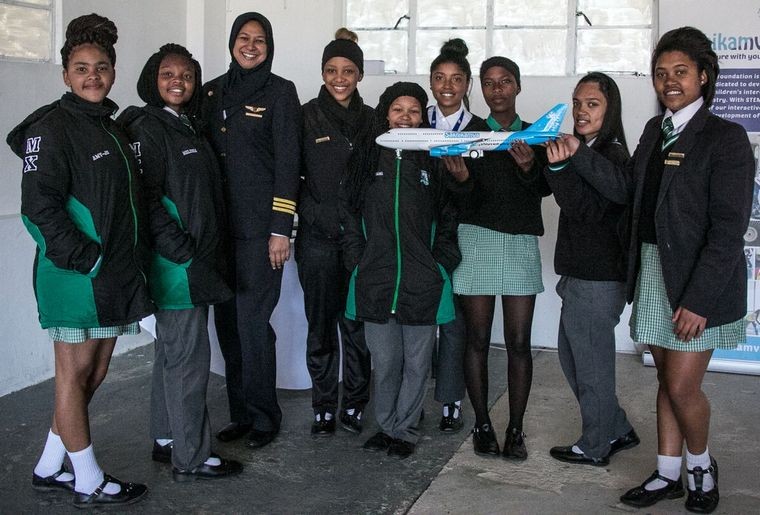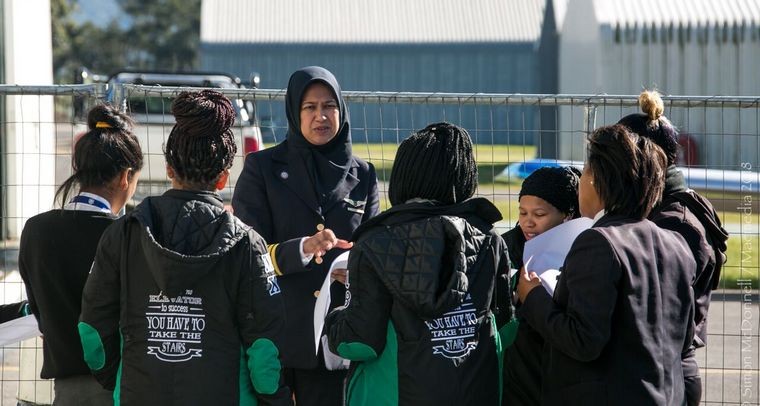 Louise Hofmeyer of Air Show South Africa and her team, dressed neatly in pink golf-shirts in support of womens day, certainly went all out to make it a day of fun and festivities, and the sizeable crowd that attended enjoyed the local fare provided by the vendors.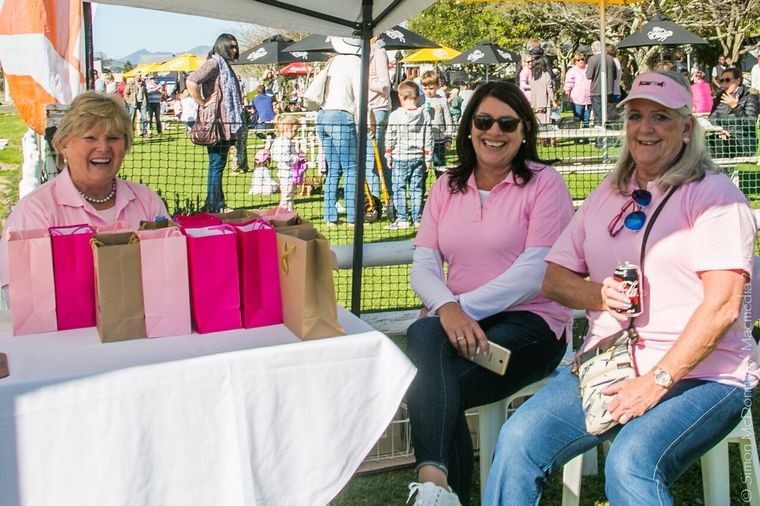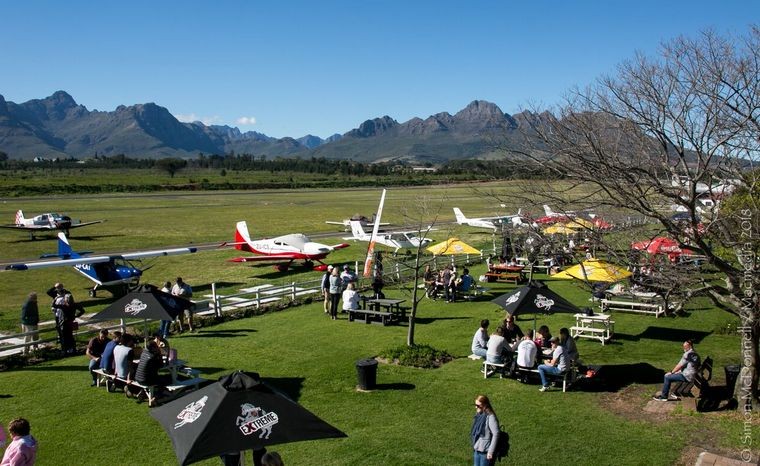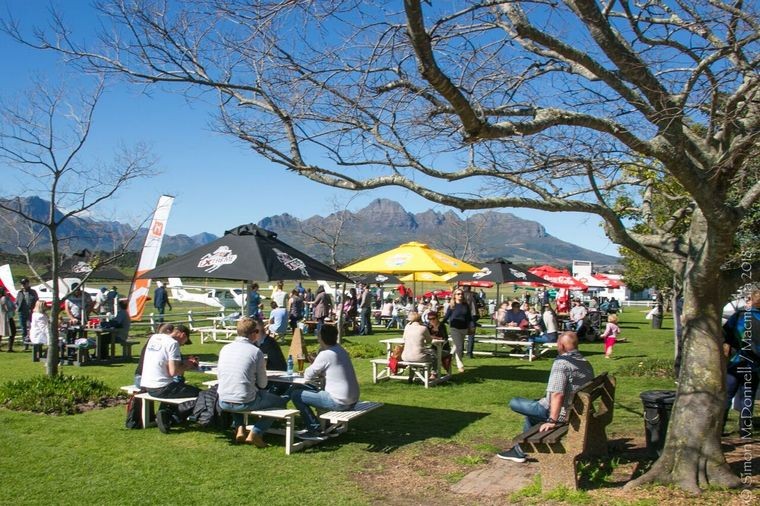 If you missed out on this years event- keep a look-out for next-years….you won't be disappointed, and if you haven't flown into to this airfield, certainly among the country's most beautiful, do yourself a favour…I've rarely met such a friendly and welcoming group of aviators.