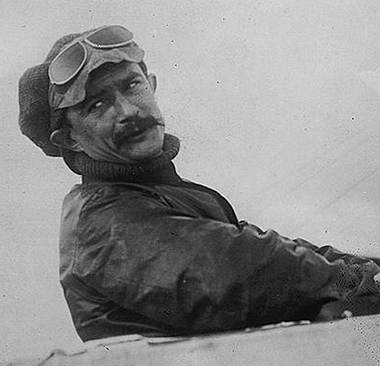 Jules Charles Toussaint Védrines (1881-1919) was an early French aviator, notable for being the first pilot to fly at more than 100 mph and for winning the Gordon Bennett Trophy race in 1912.
Védrines was born in Paris and was raised in the tough back alleys of the city. He started his working life as an apprentice at the Gnome engine manufacturing company. In 1910 he spent six months in England as Robert Loraine's mechanic and on return enrolled at the Blériot Flying School where on 7 December 1910 he became the 312th French Citizen to be awarded a pilot's license.
By the end of 1912 Védrines was recognised as one of the most accomplished pilots in aviation. In 1911 he had won the Paris to Madrid air race flying a Morane-Borel monoplane. Later the same year he finished second in the Circuit of Britain race and third in the Circuit of Europe race. In 1912 flying a Deperdussin Racing Monoplane he was the first person to fly an aircraft at more than 100 mph (160 km/h) and he also won the Gordon Bennett Trophy race.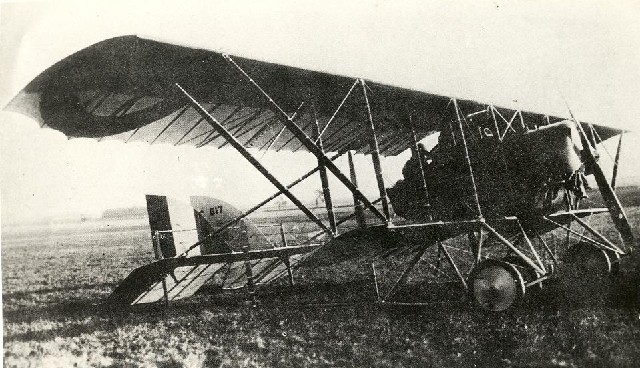 Morane-Boral monoplane. Photo: Public Domain / commons.wikimedia.org


During WWI he was posted to the French 6th Army flying reconnaissance and clandestine missions in his Blériot XXXVIbis. By wars end he had flown over 1,000 hours.
On 19 January 1919 in order to claim a FF25,000 prize Védrines landed his a Cauldron G-3 on the 92 feet (28 metres) x 39 feet (12 metres) roof of a department store in Paris. The Caudron was damaged beyond repair. Védrines suffered some non-life threatening injuries.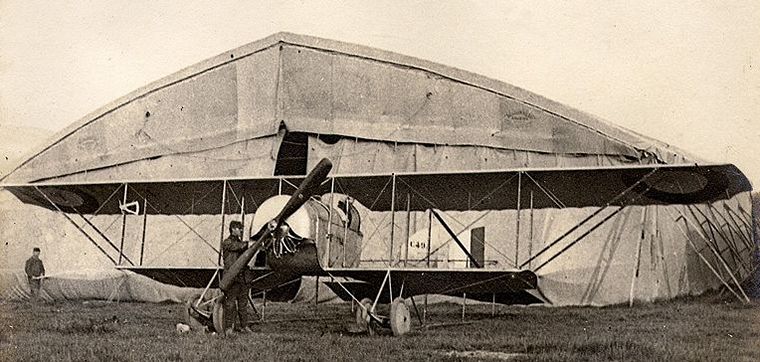 Caudron G.3


Three months later, on 21 April 1919, he was killed when attempting to fly a Caudron C.23 from Villacoublay to Rome. After an engine failed he attempted a forced landing but crashed near St Rambert d'Albon near Lyon killing himself and his mechanic Guillain.