Sometimes segments of the aircraft market grow stagnant and become ripe for disruption. Enter the Cessna Denali turboprop, a brand new high-performance aircraft that changes everything. Designed with more performance, more versatility, lower operating costs, smarter cabin space and a superior service network, the Cessna Denali is rising above the competition.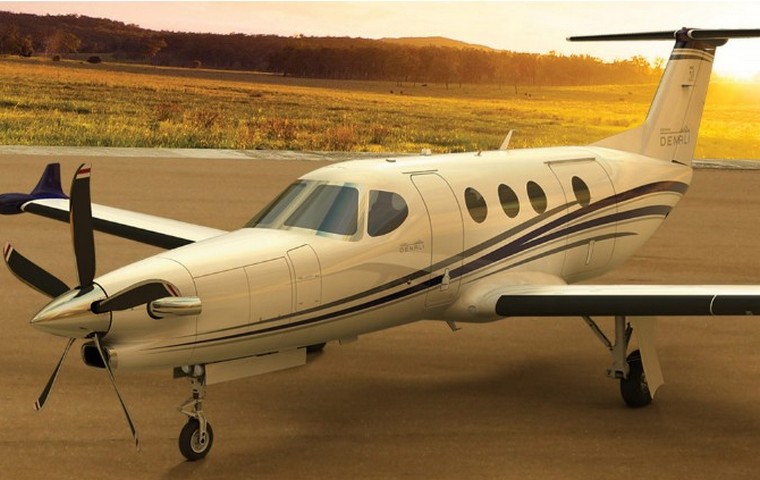 The Denali is Cessna's newest turboprop project gearing up to compete against the Pilatus PC-12, which is one of the most popular single engine turboprops on the market It should compete with the Pilatus PC-12 and Daher-Socata TBM, as well as other new projects such as the One Aviation Kestrel K-350 and the CAIGA Primus 150.

Announced in October of 2015, this project is expected to be completed and the aircraft will be priced for $4.8 million. With a cruising range of 1600 nautical miles, the Denali will seat up to 8 passengers. Whether traveling for a quick weekend trip or an important business meeting, the Denali will be an economical and reliable option.

The Cessna® Denali™ embodies a fusion of style and utility for business professionals, explorers and pilots who seek the ultimate flying experience including a jet-inspired cabin design that leverages decades of Cessna Citation experience.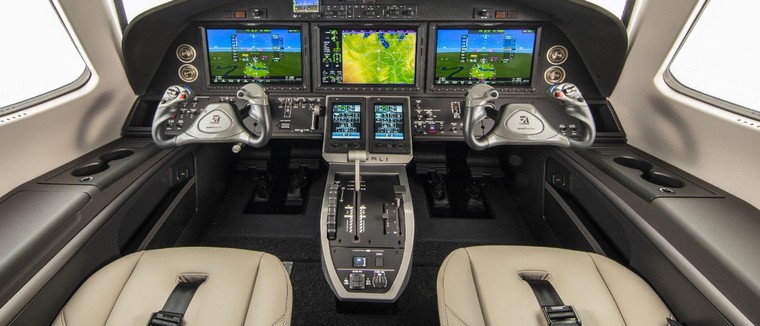 The Denali flight deck takes full advantage of today's technology with touchscreen controls, voice command with automatic speech recognition, and wireless connectivity. Add in the Denali's FADEC single-power lever with detents and digital propeller control and you have an easy flying experience unlike anything else.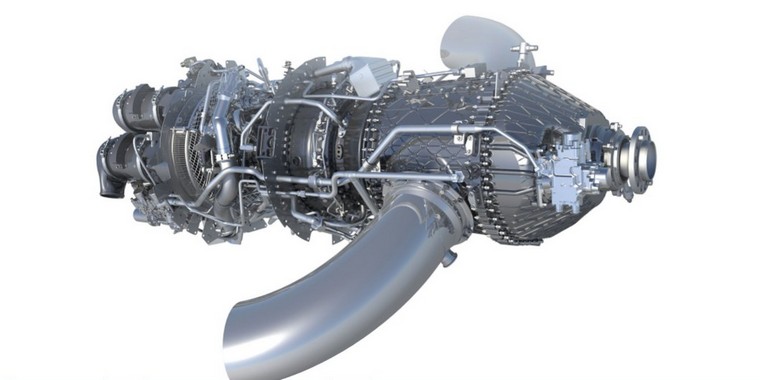 The GE Catalyst advanced is the first clean-sheet engine in more than 30 years in the turboprop segment. Its cutting-edge design incorporates proven technologies to offer more efficiency, more reliability, more performance, and simplified ownership.
The final assembly of the first prototype is Denali currently underway in Wichita. The first flight is scheduled to occur before the end of the year with service entry scheduled for 2020.